Attention all Motorcycle Sport & Leisure subscribers! Motogymkhana UK are offering a group of our subscribers the chance to develop your riding skills, whatever level you're at!
Here at MSL we're big fans of this extremely accessible motorcycle sport, and we have teamed up with Motogymkhana UK to offer six of our subscribers the chance to experience it completely FREE.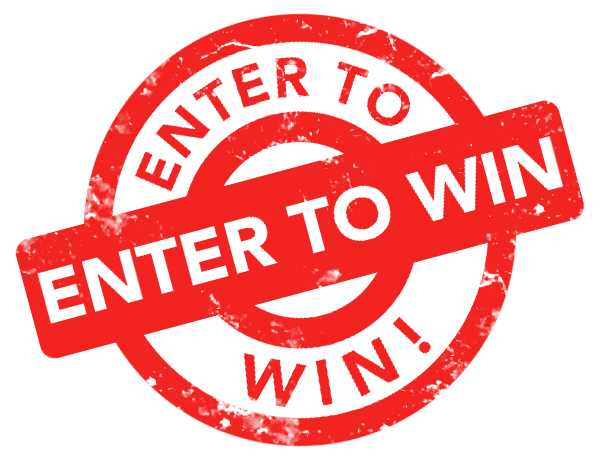 Experience a half-day of riding with Andrew Freeman from Motogymkhana UK and the MSL team at the Bruntingthorpe Proving Ground in Leicestershire on October 3, 2019.
The day will cover all the basics of Motogymkhana, from bikes that are most suitable, but best of all you will get to experience the riding in practice. And if you really like it, you will get a free entry to the next round of UK competition.
The six lucky participants for the day will be picked at random from all the competition entries we receive. All you need is your own bike and riding kit, a full motorcycle licence, and a subscription to MSL.
You must have a subscription to Motorcycle Sport & Leisure to be able to enter this competition, and you will need your subscriber details. If you wish to subscribe, see our latest offers here!
Sound right up your street? Then don't hesitate. Enter the competition here: https://www.mslmagazine.co.uk/win-motogymkhana-experience-for-msl-subscribers/
Comments
comments