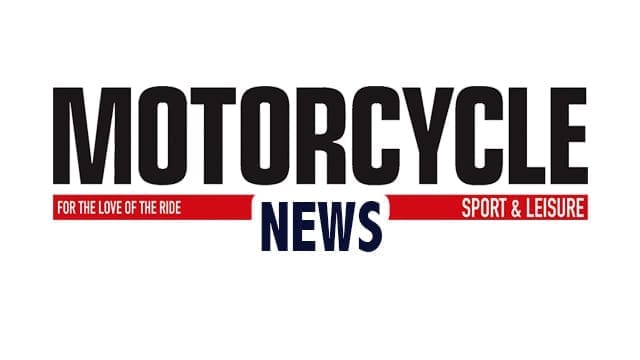 The Metropolitan Police's tough new approach to 'moped' crime was unveiled at the end of November 2018, with dramatic footage of officers ramming fleeing thieves off their scooters in London.
So far, the tactic has received a lot of praise from the general public and former officers – despite some people, including Labour's shadow home secretary Diane Abbott criticising it as dangerous. And now Metropolitan Police Commissioner Cressida Dick has come out in defence of the new tactics.
According to Commissioner Dick, pursuit drivers are "supremely well trained" and the ramming method has resulted in only a "very small" number of injuries. She went on to say that the tactic has been brought in because the Met has had to "put the fear back into the criminal."
Article continues below…
Advert
---
Enjoy everything MSL by reading the monthly magazine, Subscribe here.
---
Commissioner Dick admitted that at least two moped-riding thieves had suffered broken bones after being rammed by police cars – but went on to defend the tactic and her officers.
She added: "My officers make life-and-death decisions every day of the week, they're very accountable. They make the best possible decisions. We are in a risk business."
Ms Dick said the freedom to ram scooters was brought in to deter moped crime. "These are people who have been repeatedly left in no doubt whatsoever that there's a police car right behind them. If you look over your shoulder and drive on as fast as possible, putting the public in danger, you should expect we will come after you."
Article continues below…
Advert
The growth of scooter-related crime has exploded by 1000% over the last three years in the UK – but it's London that's seen the highest spike in crime, with over 19,000 separate offences recorded last year alone.
Forces up and down the country have employed a range of other tactics to aid the fight against scooter and motorcycle crime, including the use of automatic tyre deflation devices and DNA tagging spray. And it seems the tactics are working – with a reduction of 'moped crime' in London down 44% between January and October 2017 and 2018 (from 19,455 to 12,419 offences). And with the employment of new 'Scorpion' officers to chase down the thieves, hopefully the number of offences will continue to fall.