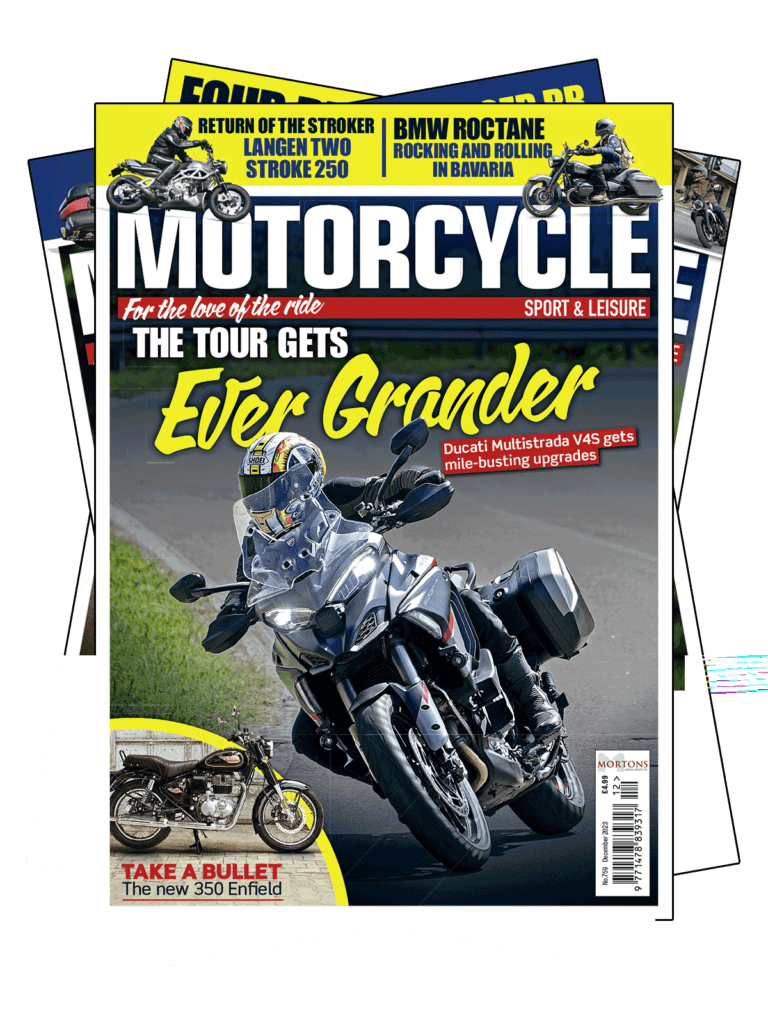 Welcome
Motorcycle Sport & Leisure Extra is a place for our loyal magazine subscribers where they have access to over 100 back issues.
You just need your Customer ID number and e-mail address.
What is my Customer ID?
Your Customer ID is a 6-digit number that comes on your magazine cover sheet in the post. If you are a digital subscriber this will have been e-mailed to you within your welcome e-mail from Classic Magazines. If you are still unsure of your Customer ID please contact Classic Magazines.