TT 2024 will once again commence on the Bank Holiday Monday (27th May) with free practice taking place in the morning followed by the first qualifying session in the afternoon. It will conclude with the Milwaukee Senior TT Race taking place on Saturday, 8th June 2024. 


You can expect the race schedule to follow a similar format to 2023, with a second race for the Superstock and Supertwin classes. The ten-race programme will occur across three sets of back-to-back race days split by two rest days.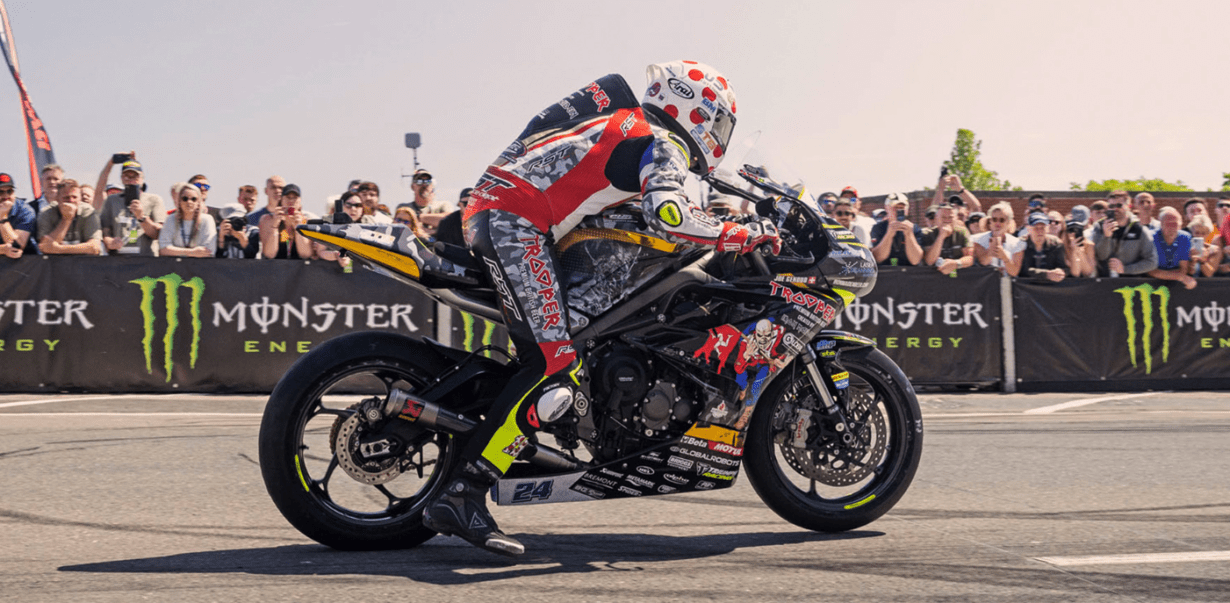 2023 saw an incredible two weeks of history-making and record-breaking racing, as around the world, we watched Michael Dunlop try to surpass his Uncle Joey's record number of TT wins and become the most successful TT rider of all time. 2024 will be another year not to be missed, with the chance to witness history in the making.
Article continues below…
Advert
---
Enjoy everything MSL by reading the monthly magazine, Subscribe here.
---
Full schedule, here
#isleofmantt #morebikesyoulike #motorcycles #readersrides #motorcycle #ukbikers #bikelife #bikers #motorcyclists #morebikes #morenews #motorcyclenews #motorcyclegear