The Motor Cycle Industry Association has announced a new Elite Rider training scheme, in an effort to increase the amount of riders who undertake post-test advanced training.
Only one per cent of all road miles covered are by motorcyclists, but shockingly we account for 20% of all people killed or seriously injured on the roads in Britain. The MCIA wants to do something about it.
Article continues below…
Advert
---
Enjoy everything MSL by reading the monthly magazine, Subscribe here.
---
That's why it's decided to launch a new Elite Rider Programme in partnership with 'road safety and training experts, government departments and respected, associated organisations' to try and 'increase the number of riders undertaking post-test rider training, and to motivate riders to ride considerately toward other road users and the environment'.
When it's put like that it sounds quite grand, but it's basically a hub full of all the information you need to be as safe as possible. But the scheme is not just focused on making motorcyclists safer – it's also about making them more socially aware (and more considerate), in an effort to mitigate any ill feeling from the non-bike riding public.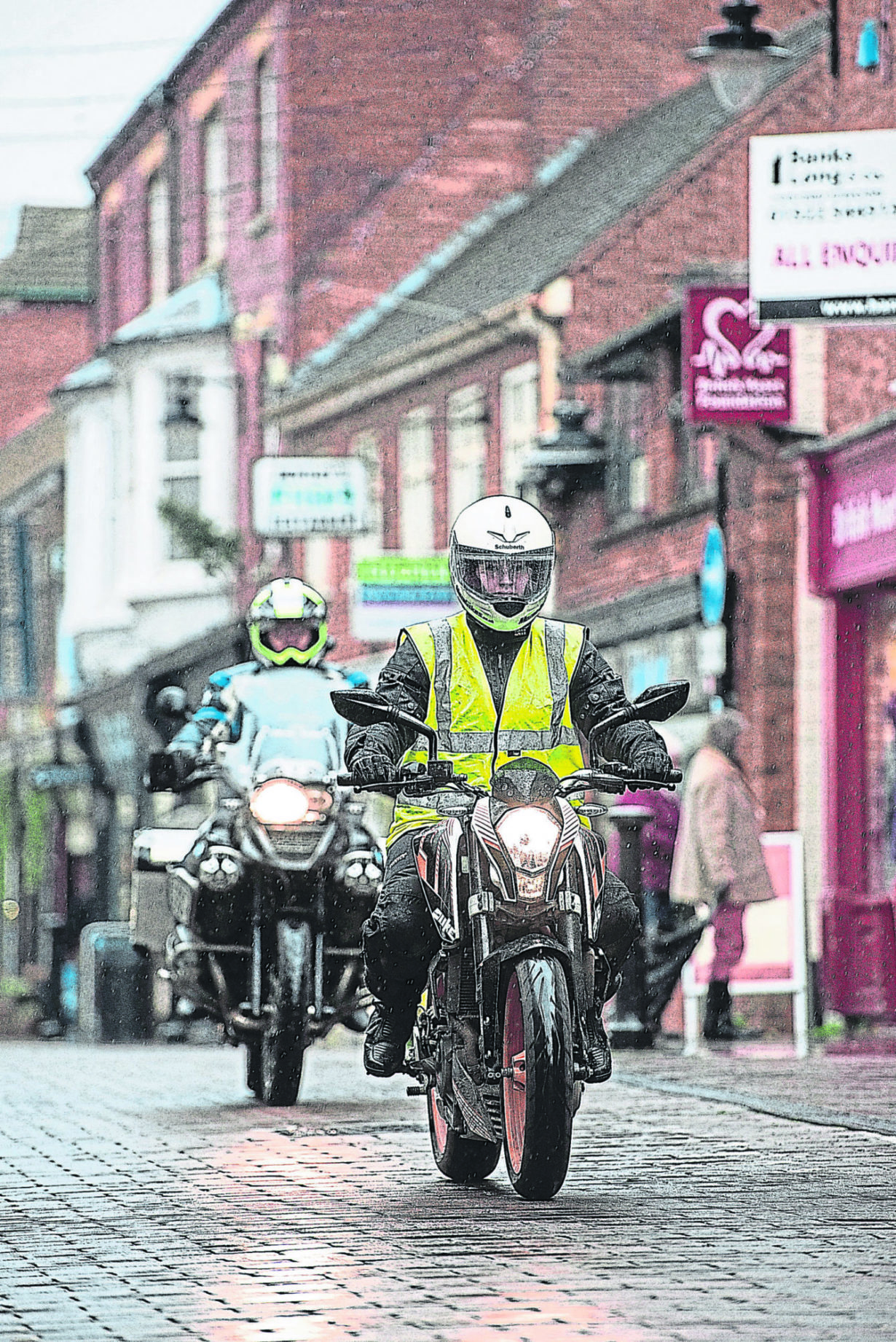 Article continues below…
Advert
More specifically, the MCIA states: 'As vehicles on the road move to electric, we are also seeing increasing pressure on noise, not just from motorcycles but also high-performance cars. It is for these reasons industry and the wider sector have come together to make every effort to improve rider safety and to encourage riders to be more socially aware.'
All the good stuff can be accessed on the MCIA's Elite Rider Hub. It states the platform will be a 'one-stop shop' where riders will be able to find a wealth of information and support to improve their skills, in addition to offering a whole host of information on post-test training programmes that are available across the UK, with links to allow riders to easily book themselves in for further training. We reckon it's a nice idea. Encouraging riders to be as safe as possible on the road is always a worthwhile endeavour in our books, and pulling together all that information into one easy-to-access place seems like a great place to start.
#morebikes #IAM #eliteriders #motorcycletraining
Article continues below…
Advert