We have another high-octane issue of MSL ready for you – and it's a bit of a belter, even if we say so ourselves.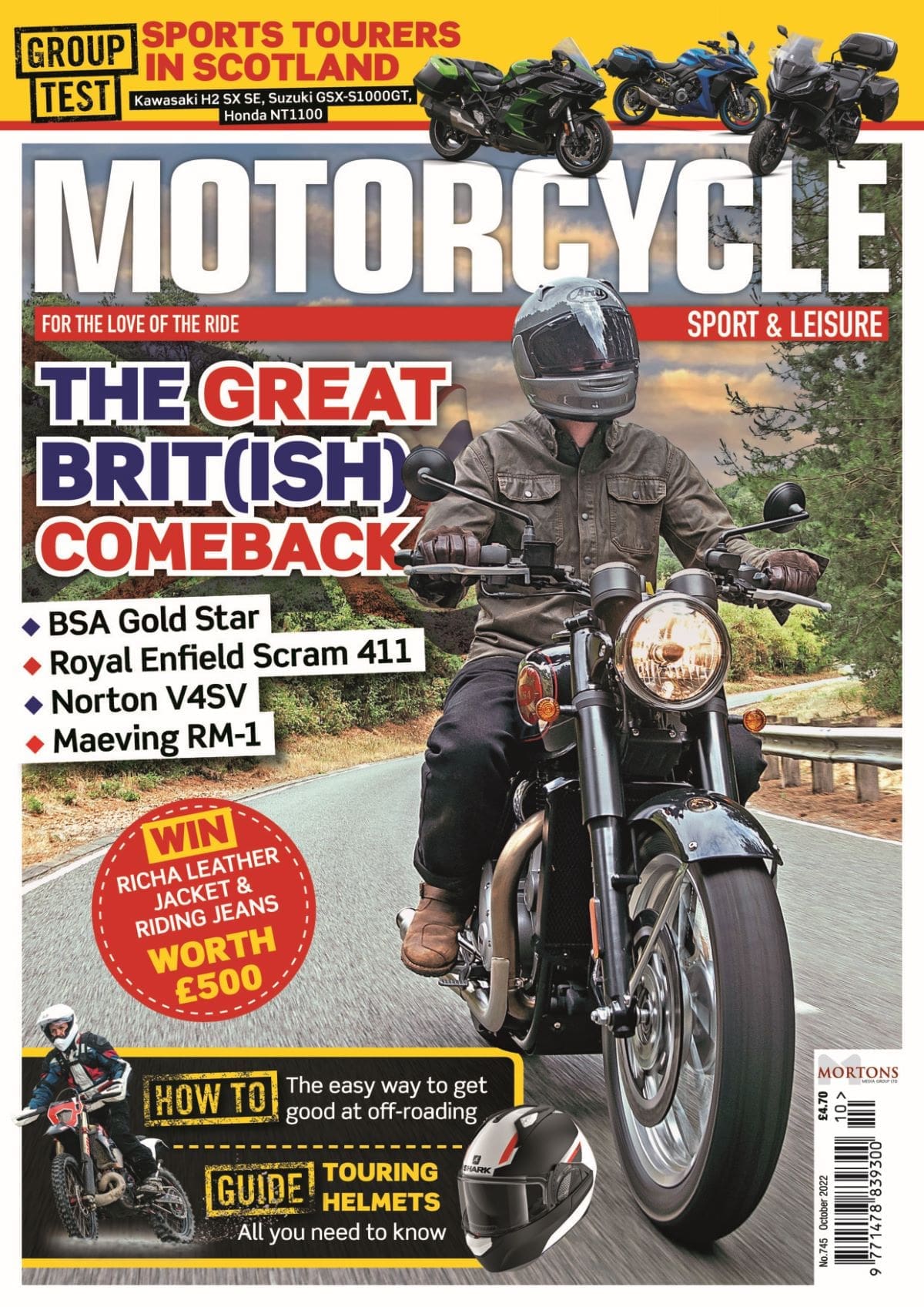 In the latest issue of MSL we shamelessly jump on the 'everything that's branded Great British sells like tea cakes' bandwagon. But not all is as it seems, and there's a little caveat before we even get to the Great British bit…
Let's put it this way: What do Nortons, BSA and Royal Enfield have in common? A while ago you could have said that they all are among the biggest names in British motorcycle manufacturing. Today, the answer is rather different: they are all owned by Indian companies. So, the 'Great British' argument is perhaps tenuous at best. However, by the time we realised that, we had already tested all those bikes, so we went for it anyway…
So, Namaste! I hope you enjoy the Great British (but even Greater Indian) issue of MSL.
Mikko Nieminen
Editor, Motorcycle Sport & Leisure
P.S. There is one properly British bike in the mag. See if you can spot it…
Here's some more of what you can expect to find in this issue:
Going Japanese in Scotland
It's not all about Anglo-Indian bikes in this issue, oh no! We took three new sports touring machines from Japan for a big-miles test in Scotland. Fantastic roads, little traffic, and rivers of Whisky make Scotland the perfect place for a tour.
Riding up to Scotland, and then blasting down the Cairngorms Snow Roads on the Kawasaki H2 SX SE, Suzuki GSX-S1000GT and Honda NT1100 was the perfect way to test how they handle real-world touring. To see what the verdict was, check out the November issue of MSL
Here's a little taste of the trip:
Touring helmets buying guide
Racking up the miles and looking for a new helmet? There's a lot choice out there, and to be honest we can't say what's the best lid for you. However, because we ride thousands of miles between us each month, we can tell you which features and technologies we look out (or avoid) when we are looking for a new lid.
In this issue, we've put together some top tips to help you find the perfect touring helmet…
Mick Extance Experience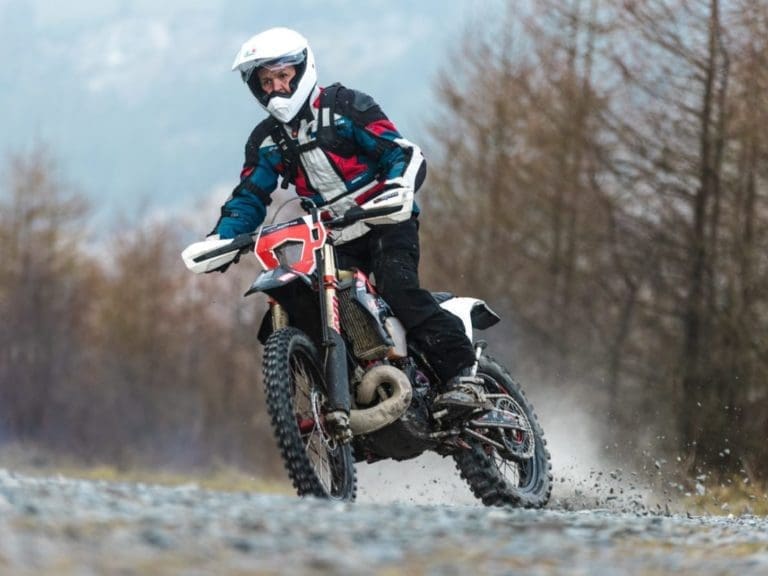 Want to get better at offroading really quickly? We went to see if we could achieve that at the Mick Extance Experience in Wales. What happened weas that we not only picked up loads of skills, we had a fantastic time there too. Mick's tuition is top class, the scenery around the place is incredible, and with acres of private land from easy to challenging to ride you never run out of options.
Long-term test bikes
As always, we have been running a fleet of long-term test bikes to see what the bikes are like to live with.
· Mikko has been chasing sunsets with the BMW K1600 GTL.
· Mossy is finding that the Yamaha TMAX Tech Max does plenty more than just commuting.
· Stuart has some new rubber on the Suzuki GSX-S1000GT, and he's loving it.
· Ross has been reunited with the Honda NT1100.
· Dave has been using the Kawasaki H2 SX SE to get some head space.
· And Chad took the KTM 1290 Super Adventure S for a track day (that's right) at Donington Park.
Plus loads more!
Grab your copy of Motorcycle Sport & Leisure here!