Italian helmet specialist Airoh has revealed the world's first integrated airbag helmet for bikers. Airbag systems are nothing new in the world of motorcycling, but this is a serious step forward in ensuring bikers are safer than ever.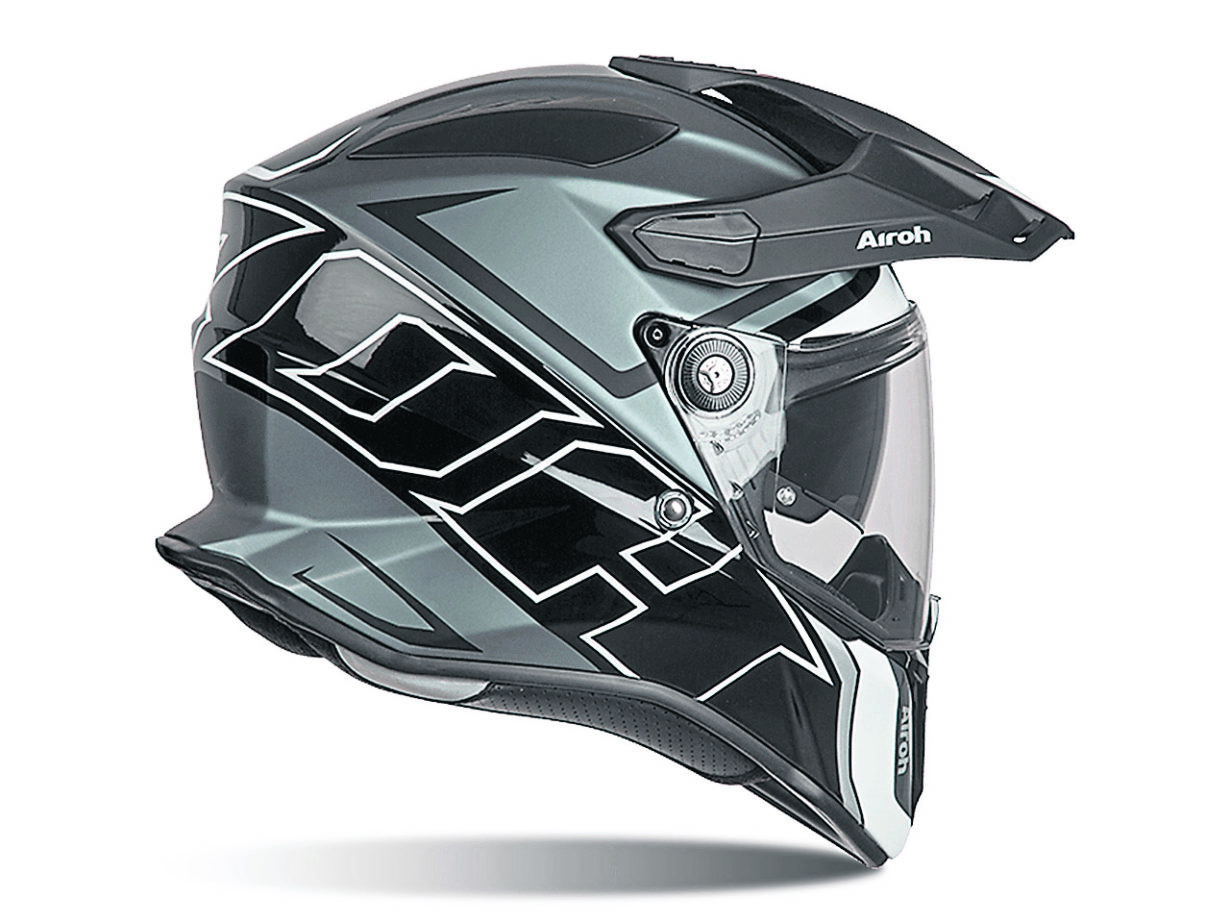 Created in collaboration with Swedish safety firm Autoliv, the helmet inflates from the crown during an accident using an integrated gas generator, to provide much greater energy absorption than a conventional helmet.
One of the biggest challenges Airoh faced was ensuring that the helmet met stricter ECE22.06 helmet safety standards (both before and after an airbag deployment). To do that, it's been using virtual crash simulations and physical impact testing to fine tune the helmet over the last three years.
Article continues below…
Advert
---
Enjoy everything MSL by reading the monthly magazine, Subscribe here.
---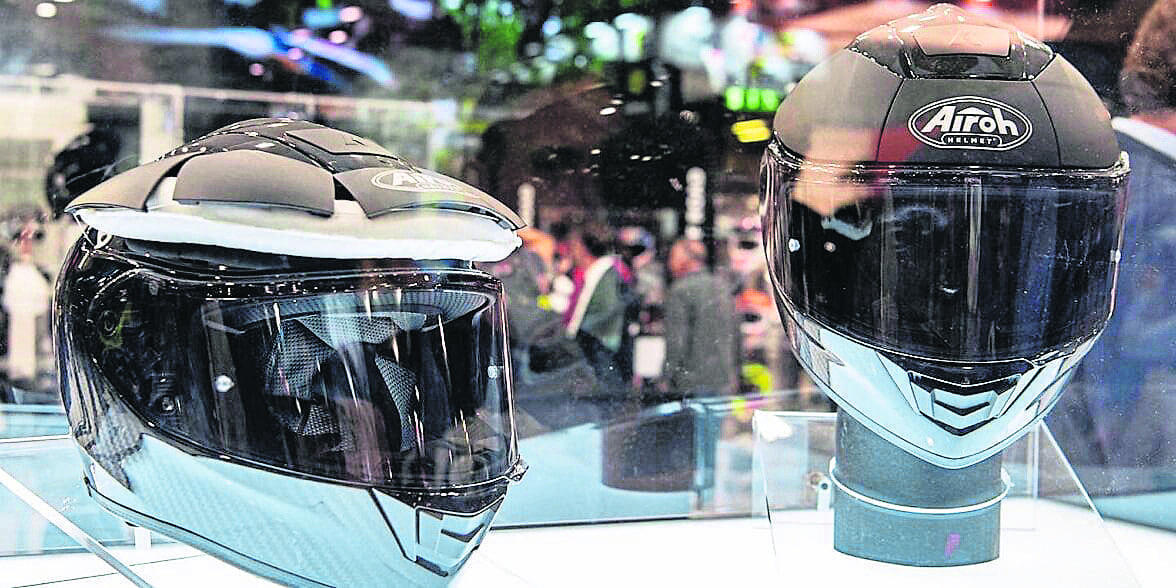 The helmet's still just a prototype at this stage, but we're hoping that this seriously sophisticated safety technology could be making it to market in the near future. Particularly when you consider that Autoliv reckons that the lid can reduce the probability of serious injury due to a skull fracture by half (from 60% to 30%).
#airbaghelmet #airoh #morebikesyoulike #motorcycles #readersrides #motorcycle #ukbikers #bikelife #bikers #motorcyclists #morebikes #morenews #motorcyclenews #motorcyclegear