Italian kit specialist Dainese has just announced its latest batch of once-in-a-lifetime experiences – including the chance to ride with Valentino Rossi at his legendary VR46 Ranch.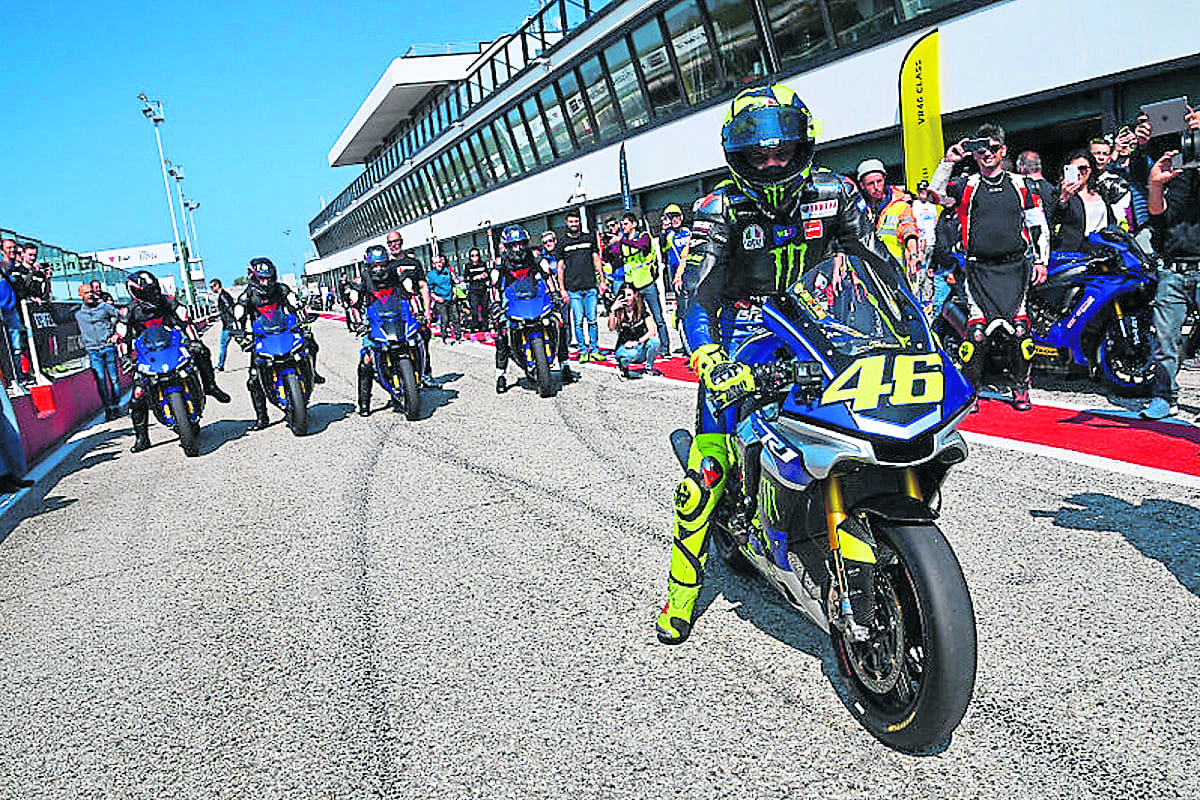 The Dainese Riding Masters programme offers deep-pocketed punters of all abilities the chance to improve their on-road, off-road and track skills alongside some of the biggest names in the game.
Article continues below…
Advert
---
Enjoy everything MSL by reading the monthly magazine, Subscribe here.
---
The Dainese Road Class (£149) and Dainese Racing Class (from £89) both sound pretty special, but in theory they're fairly standard training experience days, focused on improving rider skills for beginners and experienced riders alike.
As part of the Racing Class, there's also the MotoGP Class. It's a properly cool event which buys you the opportunity to learn from world champions Valentino Rossi and Franco Morbidelli on track.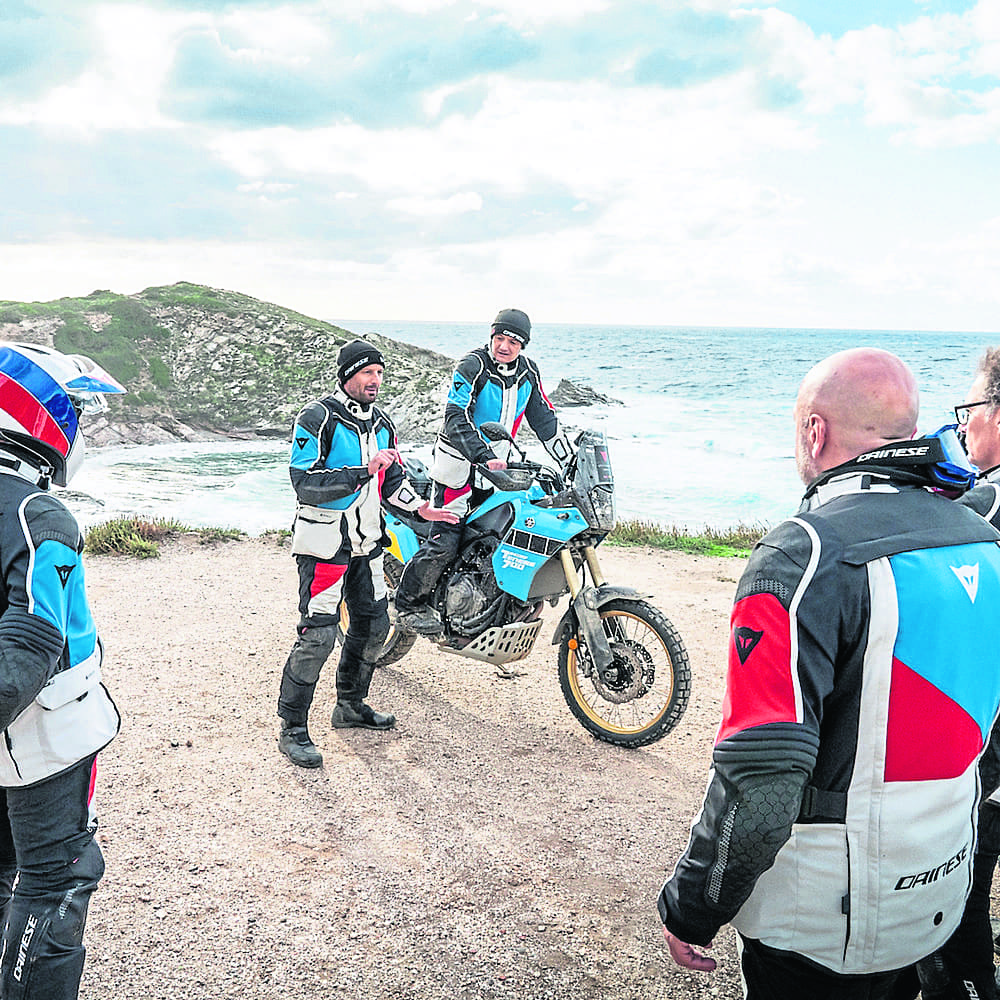 Article continues below…
Advert
The Dainese Off-Road Class (£1499) is a swanky two-day immersion into the world of adventure, with time on an enduro track, a tour of the Terre di Canossa region and the Emilian Apennines all on a Yamaha Tenere 700.
Finally, there's the Dainese Expedition Masters. In July you can head to Chile and Bolivia for an 11-day trip through the Atacama Desert, and in August you can spend seven days exploring the extreme landscape of Iceland. The expedition events cost up to £7500, but they are all-inclusive so the travel, gear and bikes are all sorted, meaning you've just got to turn up and ride.
If you're interested in finding out more, visit: www.dainese.com
Article continues below…
Advert
#morebikes #motorcycles #dainese #rossi