A decade ago, Dave Owen rode a Kawasaki W650 to a Croatian motorcycle rally – now he returns, on a Triumph Explorer.
Ten years ago I made a crazy, solo seven-day, 3000-mile round trip to a rally in Croatia and wrote about it for this esteemed publication. I decided to return for the 20th Wild One Weekend near Zagreb to see if it had changed, only this time I was going the long way round, and with some riding companions. That's why I was at Hull on board a ship awaiting departure to Rotterdam and all points east.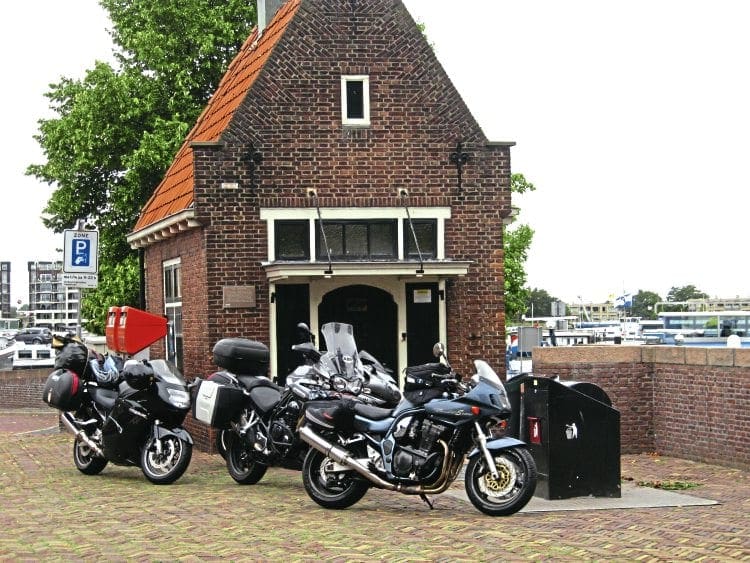 The plan (such as it was) was for myself and Chris to ride from Sheffield to Hull to meet up with Neil, his Polish fiancé Anya, and Graham and Deeds, from Scotland. Neil (who races classic bikes in Scotland) and Anya would be in the support van, carrying camping gear, tools and supplies…. oh and Neil's bike, which would be coming out to play at suitable times. On my last visit it took two days to get there on dull, boring auto-routes, but this time we would take in the Netherlands, Belgium, Germany, Italy, Switzerland, Austria and Slovenia to get to Croatia and return via Slovenia, Italy, France and the Netherlands.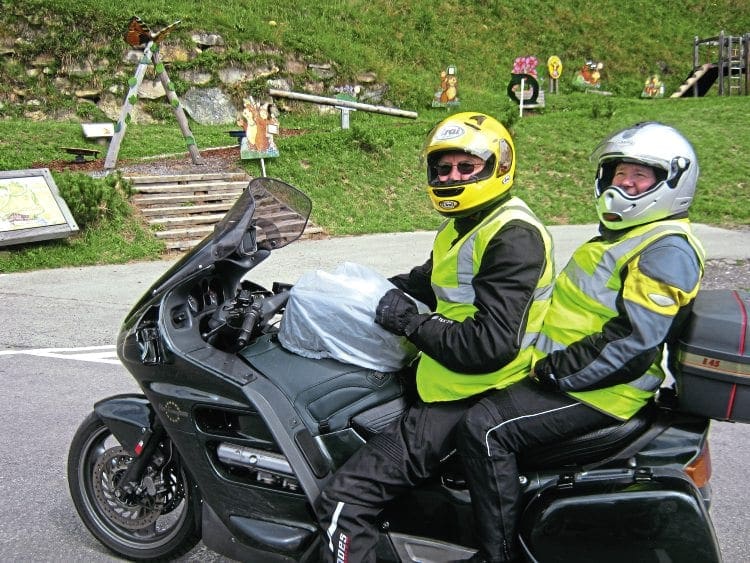 We would meet up at various times with South African Darren, Nige and Suzie (English) and various other Scots, including Gags who was flying to Milan and would ride from there to meet us, and two others who were flying direct to Croatia. On the way we would (or at least, this was the plan) take in the