James and Tom are what you might call professional adventurers. Last February, they rowed across the Atlantic, unaided. Since then, they've climbed Mont Blanc and kayaked through the Swedish archipelago. They call themselves the Tempest Two, and aim to show that ordinary people can achieve extraordinary things. What else was there to do but pass their bike tests and do a big ride? This is their story…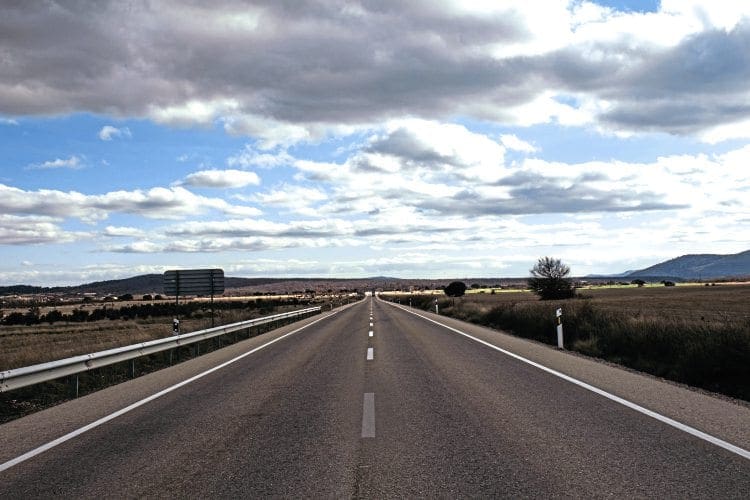 The look on our instructor's face said it all. We'd turned up at Welwyn Garden City motorcycle centre for our first lesson, and announced that we were intending to leave for Morocco in just nine days' time. He clearly thought we were arrogant and stupid. In freezing January rain, with waterproof trousers and high-viz waistcoats, this certainly wasn't how we expected our adventure to begin.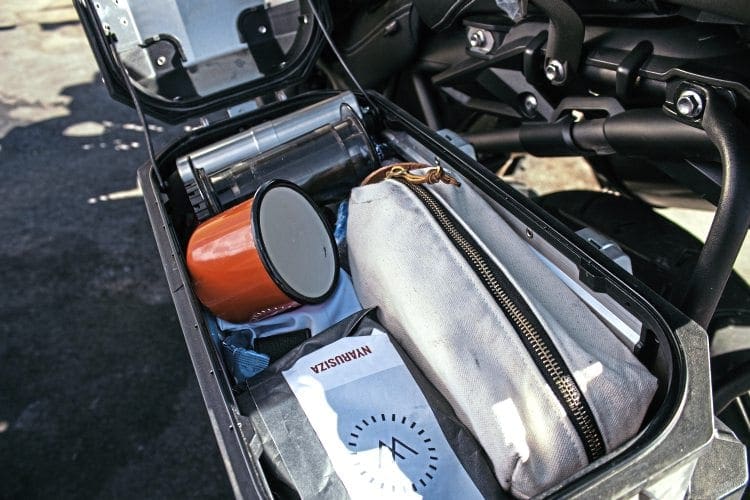 But by some miracle, we both passed our tests within the nine-day window, which was just as well, as Triumph had already agreed to lend us a pair of Tiger 800s. With a rough route through Spain and Morocco planned, and a few clothes, cameras and documents, we gingerly headed out of London and rode to Portsmouth and the Bilbao ferry.