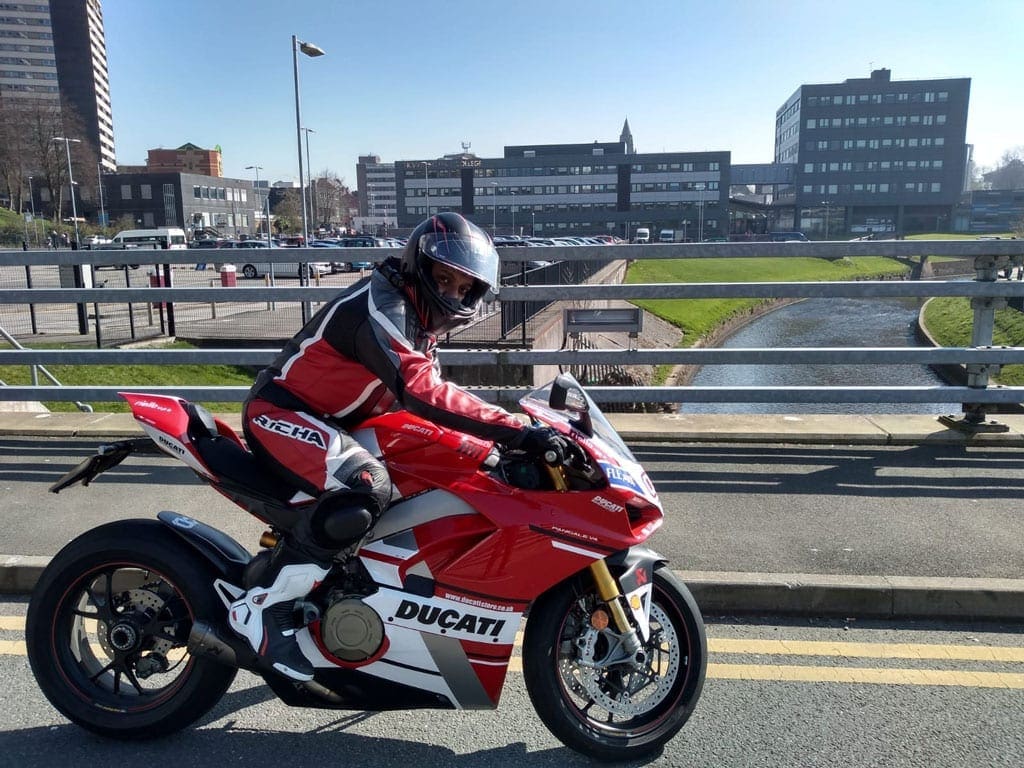 Founder of Bike Angels, Roman, has worked in the claims industry for over 20 years, and it's safe to say, he knows the industry inside and out.
"As an avid biker myself, I wholeheartedly understand the dire need for reliable, trustworthy, and efficient accident management services. Customer service is at the top of our priority list, call us day or night, we are available 24/7. 
"Our team is made up of talented, knowledgeable, and hard-working individuals trained to help you during the aftermath of an accident.  
"Our company is based on the belief that our customers' needs must come first. Our team is committed to not only meeting those needs but aims to exceed expectations. 
"At Bike Angels, we often use the mantra, "once a client, always a client." As a result, many of our customers are returning customers or come to us by referral."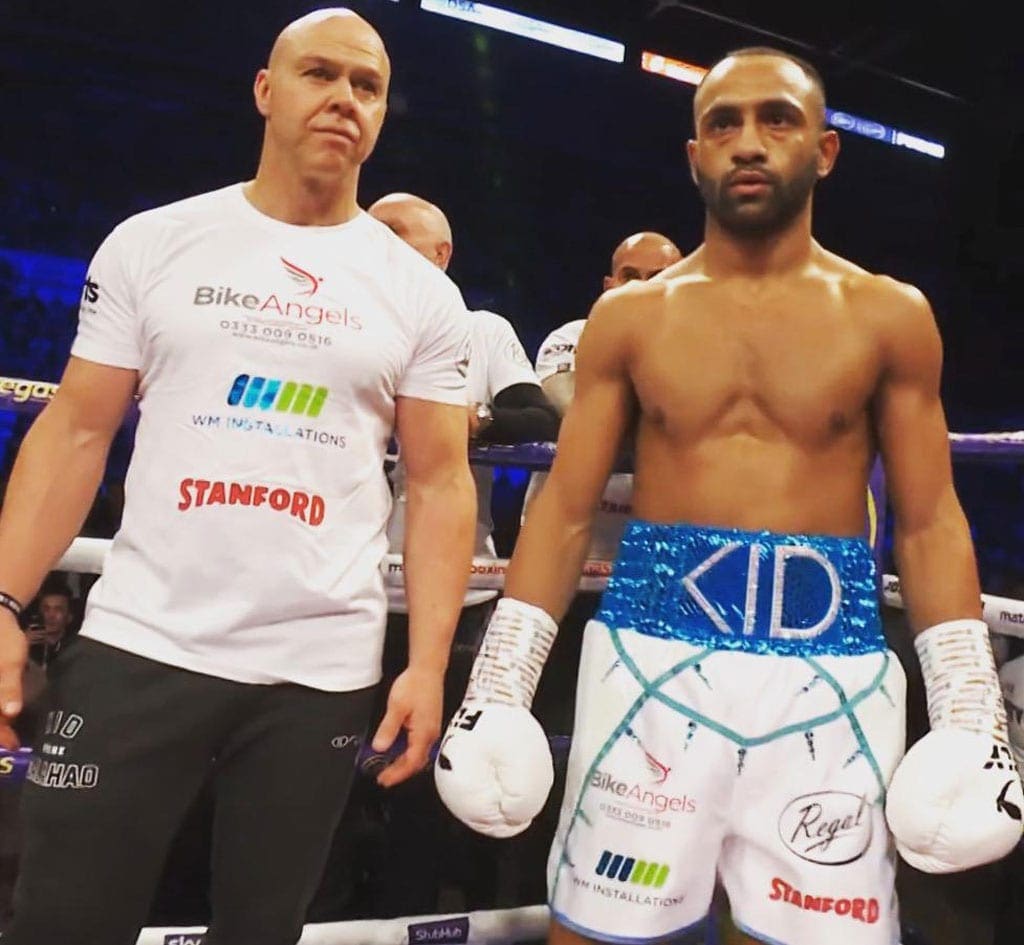 Bike Angels are also supporters and sponsors of professional boxer "kid Galahad" and a 6-year-old in the bambino class of Britain racing, Finlay John Racing.
How it all started… 
Roman continues: "In December 2018, my friend was involved in a motorcycle accident, almost causing a fatality. This happened a couple of days before his 40 birthday. Although the accident was very bad and totalled his motorcycle, he suffered minor injuries. 
"As most individuals would do, he contacted his insurance company. The experience he received from his insurance company was, in his own words, diabolical. They had no sense of customer service and he was left in the dark. 
"He was sent from pillar to pillar without any real response and his motorcycle was left in his garage, with no contact from anyone to come collect and value the damage. He had been with the same insurer for over three years so he expected a minimum level of service.  
"My friend approached me to help him deal with his claim after little to no response from his insurance company. Within three weeks of taking over the matter, I got him paid out for his motorcycle. We also instructed a solicitor to help deal with his personal injury.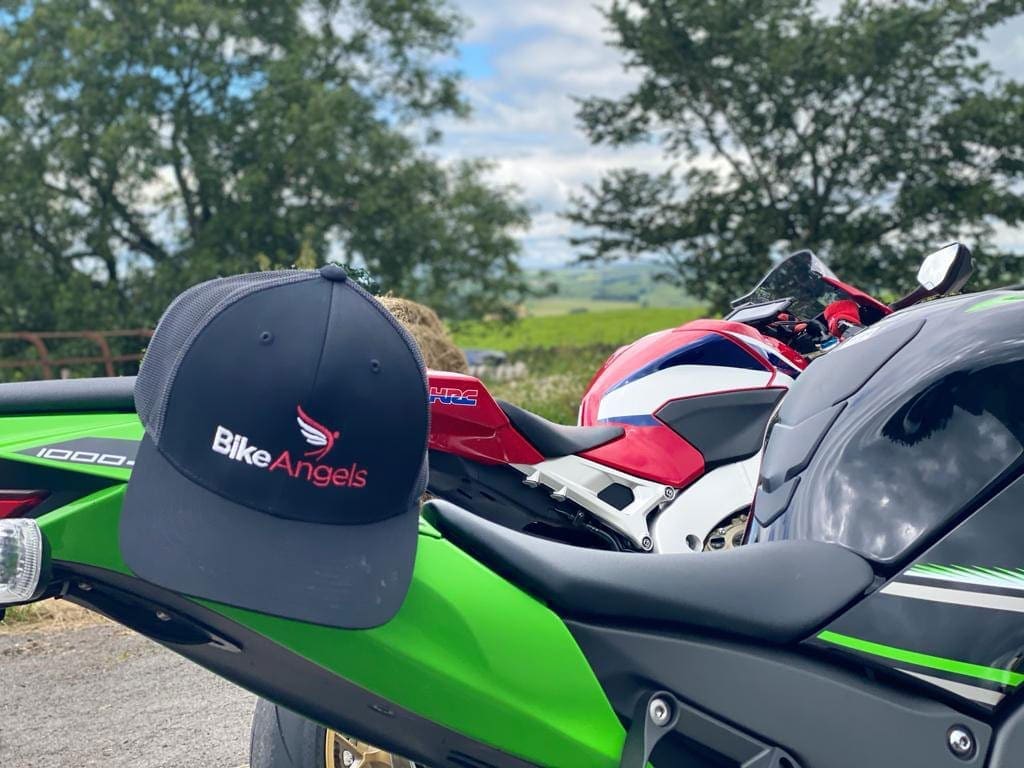 "I realised there was a need in the industry for an accident management company who understands the difficulties and challenges involved in motorcycle accidents and how they differ from other road accidents.  
"With the basic principles of providing the support to fellow bikers, Bike Angels was established on the 12th of July 2019. (I guess I must thank my friend). With a year passing by, we have gone from strength to strength. 
"Last but most certainly not least, we are advocates for safe riding! We want everyone to feel the thrill of cruising down the highway, as long as you're riding safe!"