From £100 / www.inchperfecttrials.co.uk
With a huge array of courses to choose from, including children's and women's days, full and half-days, a wheelie school, a bike maintenance course and a tailored training for more advanced riders, if it's trials related these guys have it covered.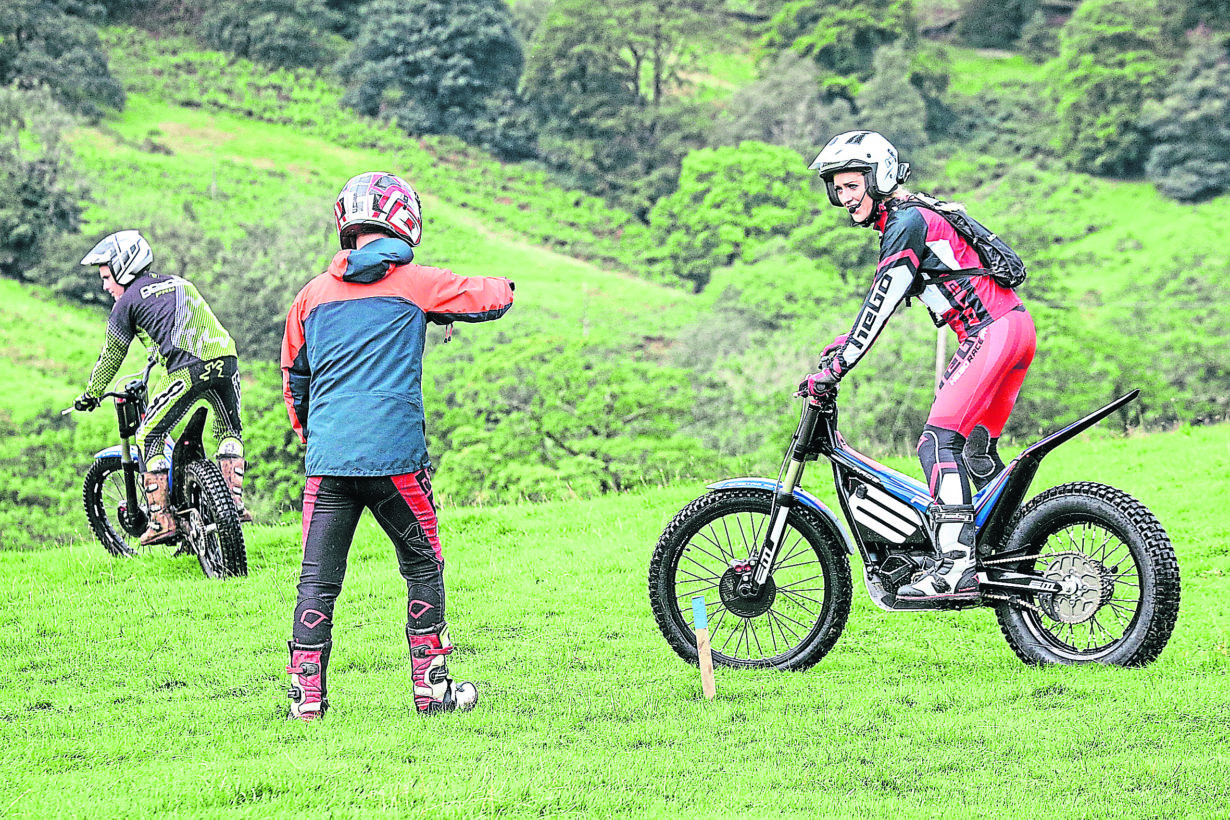 If you fancy a piece of this pie, we can wholeheartedly recommend the experience day. The whole thing is well run, the experience will improve your riding skills, and it's an absolute giggle. Just don't expect to go home without being caked in mud – but that's part of the fun, right!
Article continues below…
Advert
---
Enjoy everything MSL by reading the monthly magazine, Subscribe here.
---
If you class yourself as a petrol head or a speed freak, you probably wouldn't rush to sign up for a day on an electric trials bike. But you'd be massively missing out – the Inch Perfect Trials Experience Day on an Electric Motion Epure machine is one of the best things you can do on a bike. Not a drop of petrol, and very little speed needed.
#inchperfecttrials #bikingbucketlist #morebikesyoulike #motorcycles #readersrides #motorcycle #ukbikers #bikelife #bikers #motorcyclists #morebikes #morenews #motorcyclenews #motorcyclegear