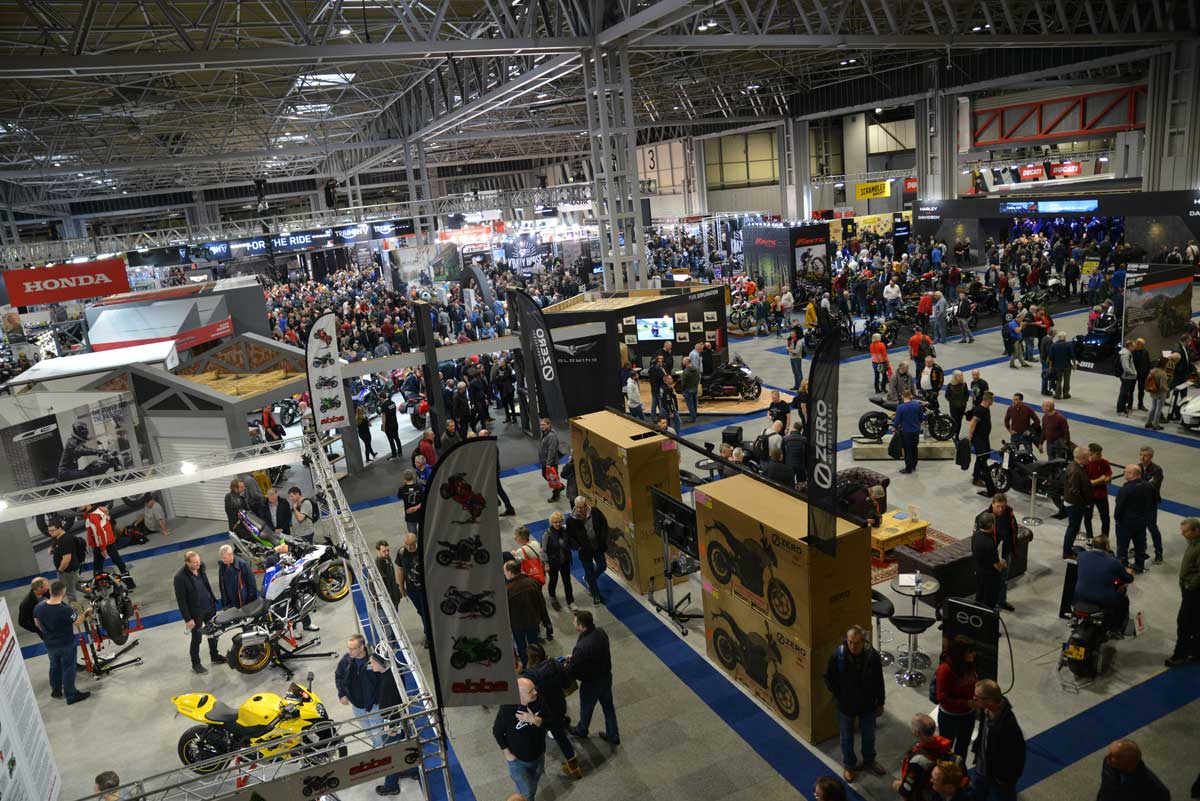 'Welcome Back' is the new slogan for the return of Motorcycle Live this December (4th-12th) after a year in exile due to the pandemic, and a welcome return it will most certainly be – injecting some additional normality back into the motorcycle industry's social calendar.
I don't usually editorialise my excitement around shows, especially those that are run by somebody else as we do a few ourselves at Mortons, but given the circumstance I wanted to offer a round of applause to a depleted team from the exhibitions side of the MCIA (Motorcycle Industry Association) for putting together what on paper looks like a bloody good show.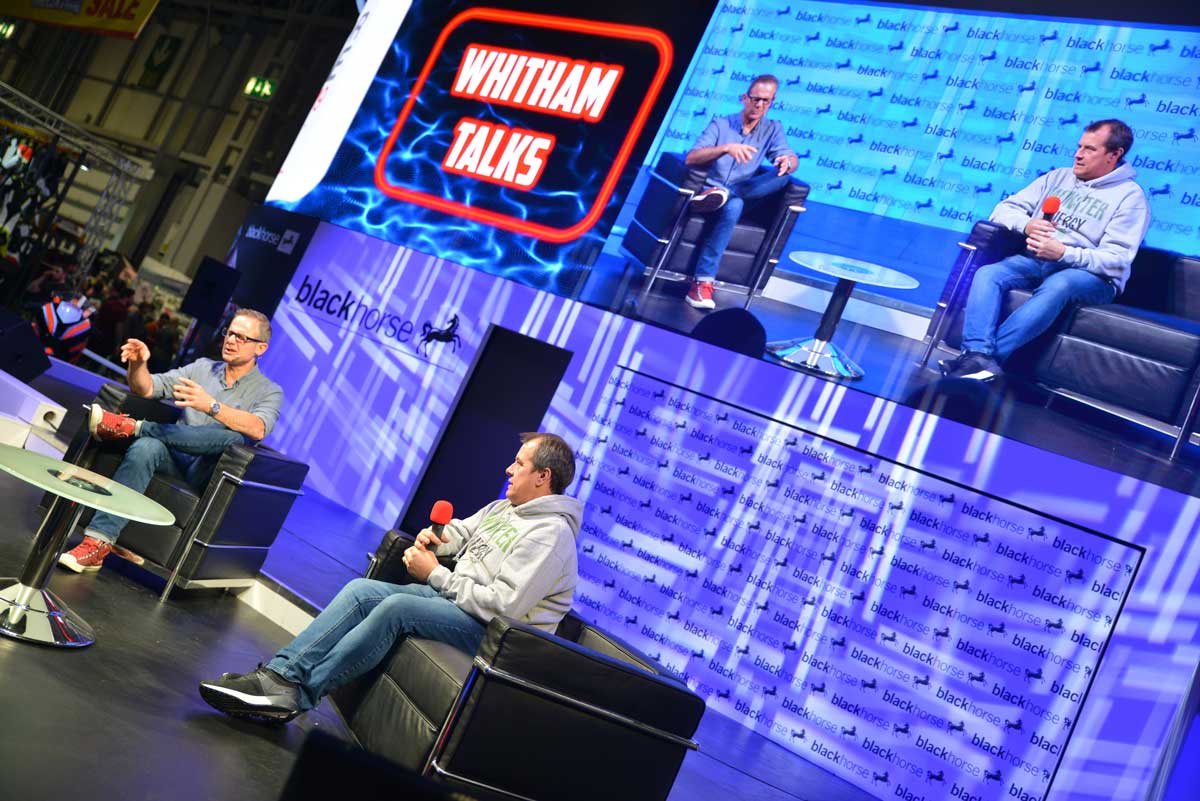 My fears of putting on such an event given the global pandemic were immediately addressed having been presented with the confirmed floor plan last week – the sheer number of exhibitors and things to be done within the four halls of the NEC and beyond is impressive, and though it will be 'work' for me, I am genuinely enthused.
Over the nine day period there is no reason not to expect in excess of 100,000 people visiting the 'Covid Aware' show – those attending will be asked to show evidence of double-vaccination or a negative LTF within the previous 48hrs in line with governmental advice, so come prepared, and rest assured that all necessary safety measures will be in place… and then some.
This year's Motorcycle Live is promising plenty of entertainment, be you a 'viewer' a 'do-er' or somewhere inbetween. Opportunities to ride start at three years old with the Kiddimoto Balance Bike Experience, the kids' off-road interactive feature. There are further off-road experience features for those with at least a CBT, the MCIA TryRIDE for those over 14 years of age again running behind closed doors, plus the chance to get out on the latest machinery via the Test Ride Zone.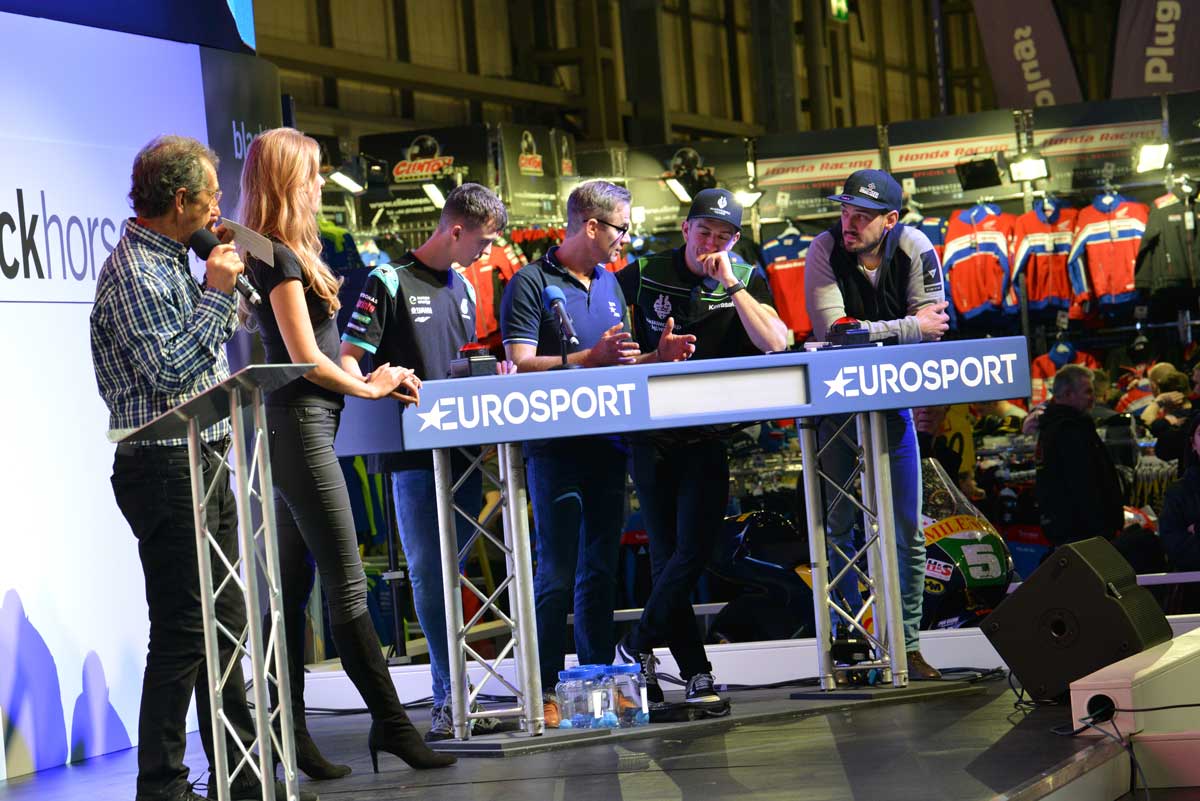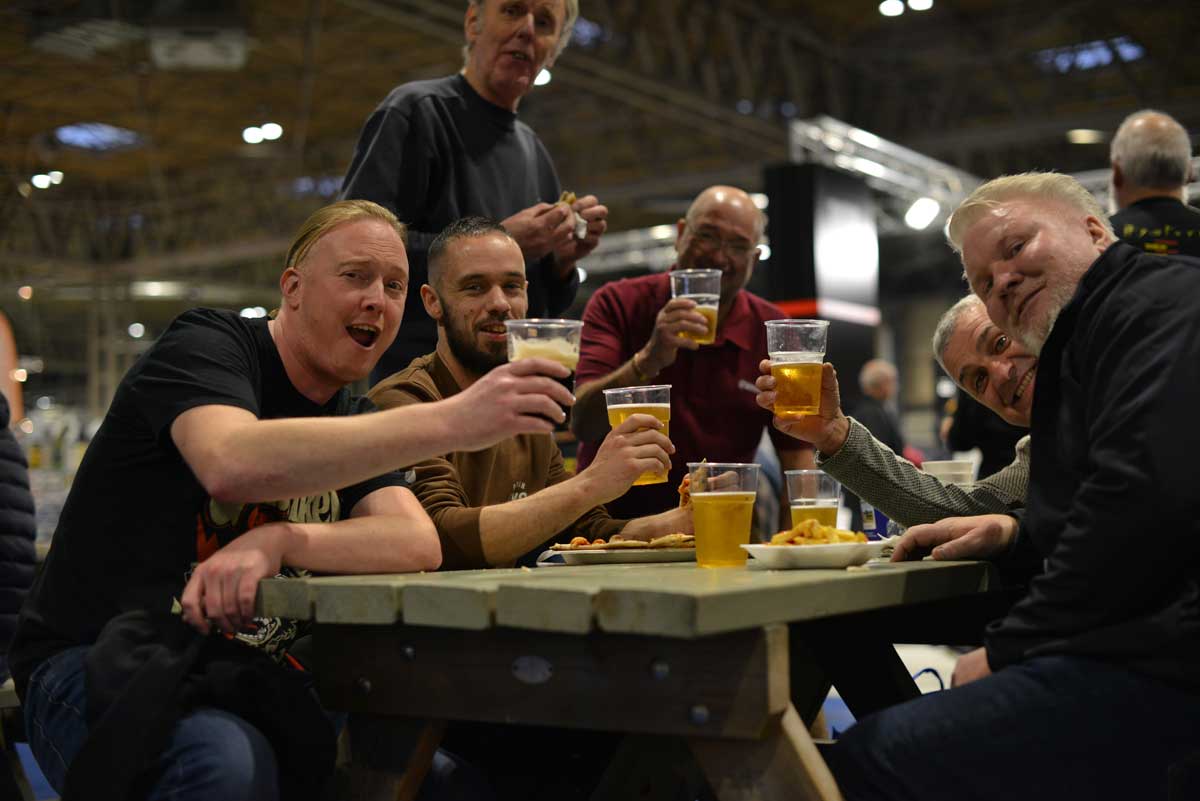 Across the floor there will be in excess of 53 brands of motorcycle to familiarise yourself with, including special features that include a celebration of Harley-Davidson's 'Sportster', Honda celebrating 30 Years of the FireBlade, an active riding feature on BMW's stand, rider interviews, appearances and everything you would expect from the majority of the major manufacturers.
Along with the new will be the familiar: The Black Horse Stage will once again be manned by Steve Parrish and James Whitham and all that this pairing entails, The Classic Feature populated by the National Motorcycle Museum will be TT themed, and finally the Custom Feature, supported by Mortons' own Back Street Heroes, will have the year's most celebrated builds on display.
Also new for this year is the electric feature, which has a sizeable plot in Hall 2 just behind Triumph (at time of writing!). Like it or not electric is here and developing rapidly, deserving the strong presence that can be seen on the hall plan – an area that promises to show exactly where we have got to and give you the opportunity to try it yourself.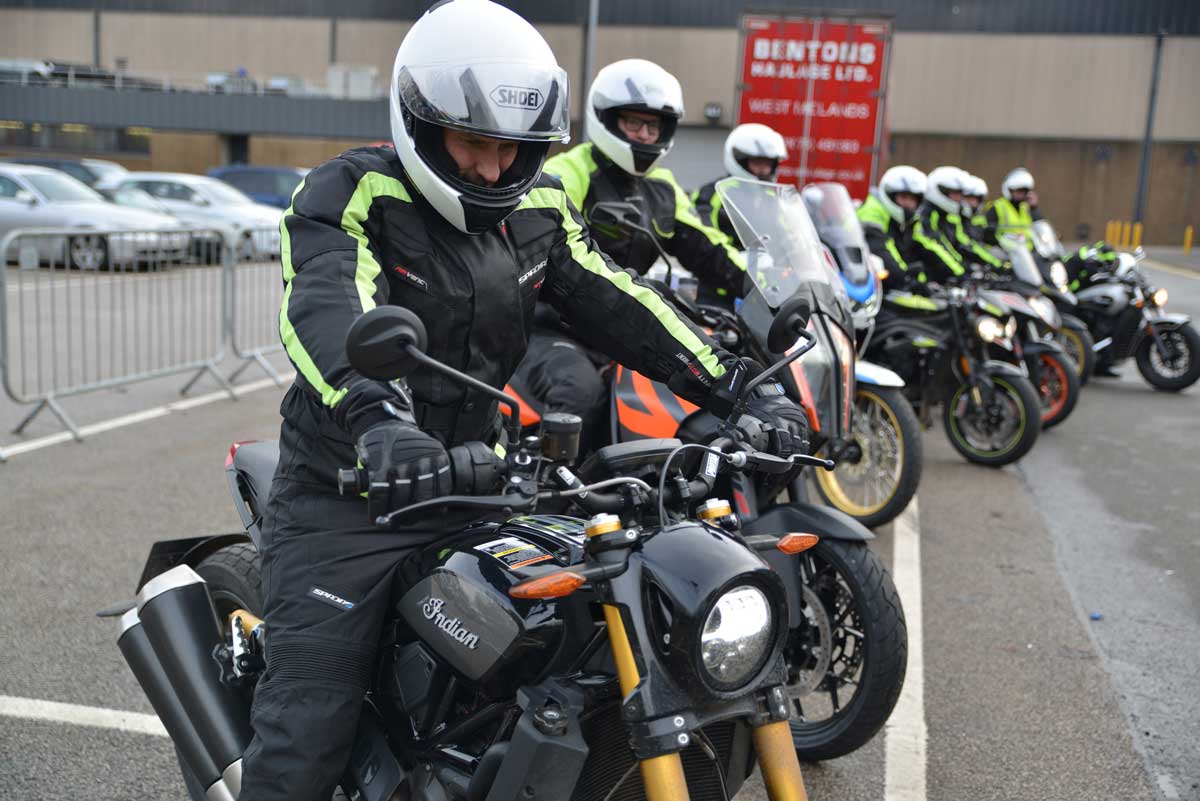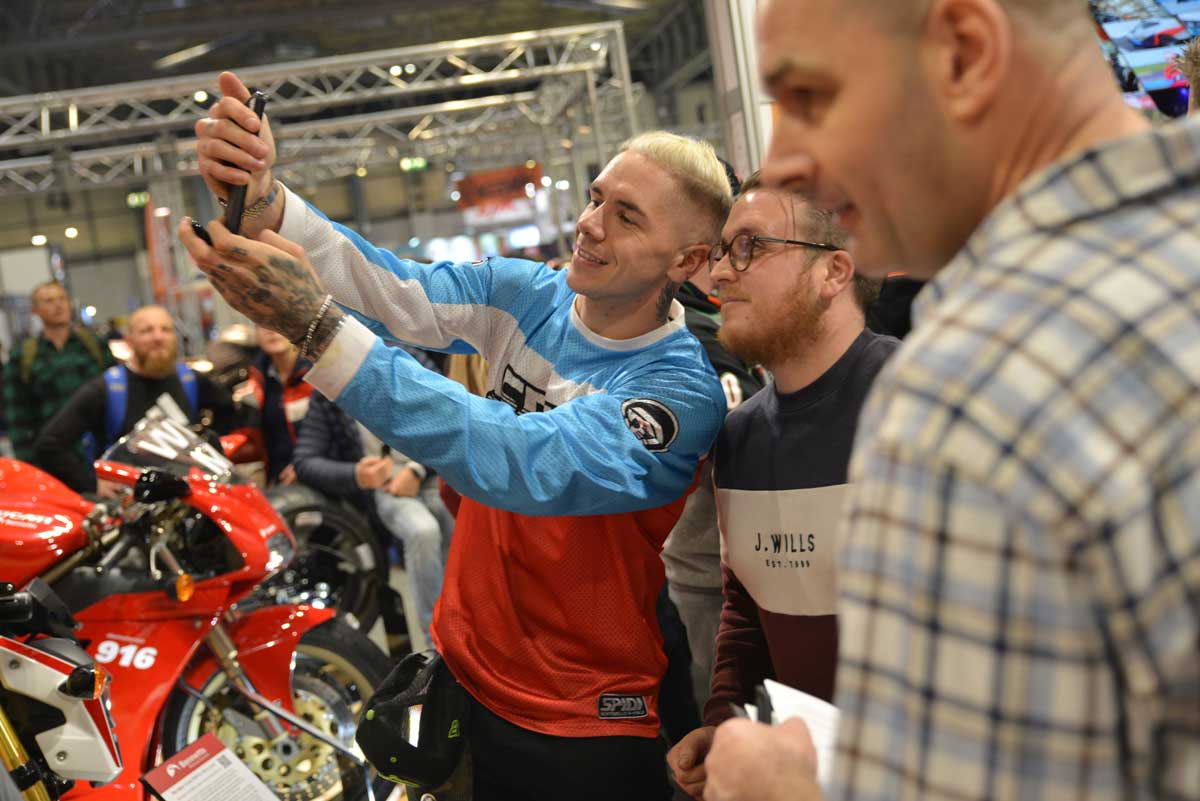 Thus there is plenty to look forward too, be you coming alone, within a group or with the entire family.
Pre-booking your tickets is definitely the way forward at £19.50 per adult and a single £1 for a child aged 6-16. On the day the child ticket remains the same but an adult goes up to £25. You will also get the option to purchase a program at £5, which will be sent to you digitally at first, then redeemed at the venue for a paper copy. You will also have the option to pre-book your parking.
Pre-booking is £10 for the day for the carpark (£12 on the day), which is again subsidised by the MCIA and certainly takes the sting out of the NEC charge of £16. Of course you don't have to drive, the train comes directly from central Birmingham and allows for show beers – and of course there is free secure indoor parking if you ride, my preferred option.
So a bit of a salesy blog this, but written to hopefully whet the appetite for your own return to this extraordinary event which has taken a massive amount of work to organise on all parts to welcome us all….. 'back'.
Visit the Motorcycle Live website for more information.