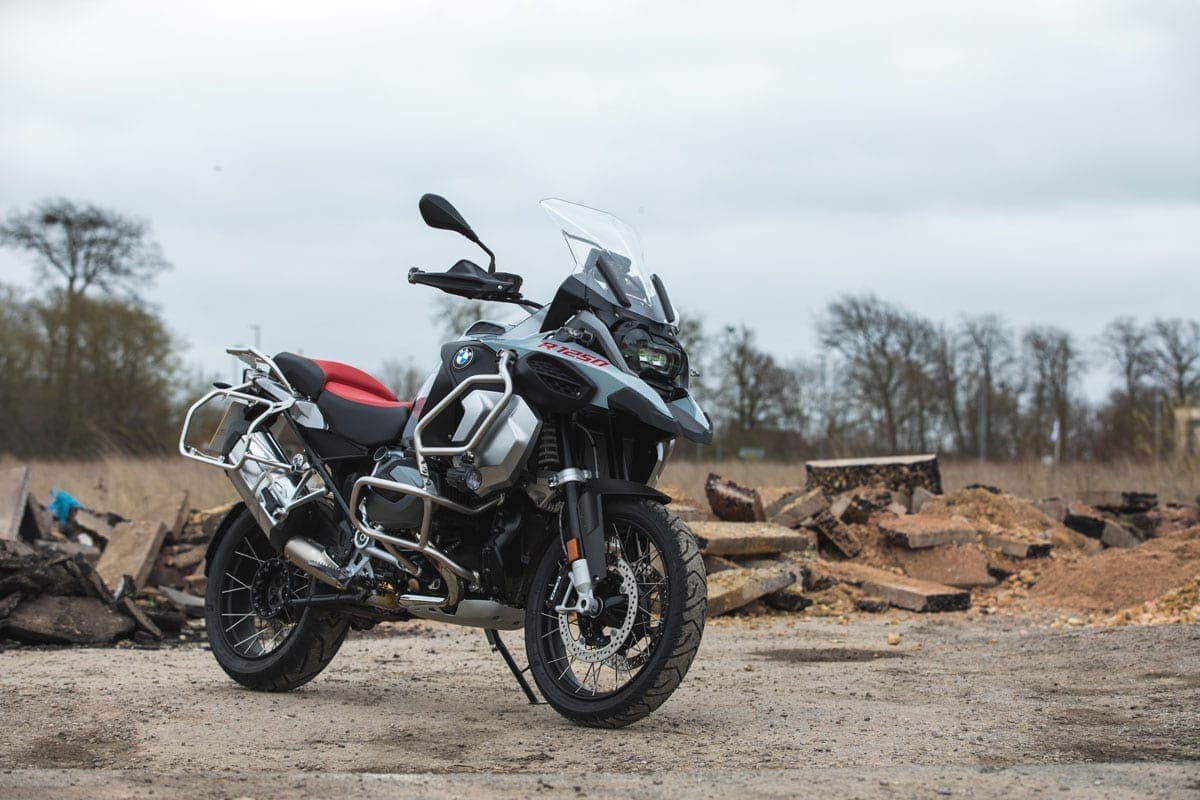 If, like me, you have a soft spot for big adventure bikes, and Long Way Round is still one of your guilty pleasures, you'll appreciate that it's difficult to approach the new BMW R1250GS Adventure without feeling rather spellbound.
I guess the looks are a bit Marmite, but I could quite happily sit and stare at the bulbous bike for hours, dreaming of all the places I could go on it.
One thing occurred to me when I first saw it from the front, right next to my Fazer in the garage: no, not that it's almost twice as wide, I knew that – what struck me was that if you engaged your imagination and squinted a bit it looked like one of those statues of a big fat Buddha sitting cross-legged, looking very happy with himself.
I've never seen that in a motorcycle before – and before you ask, yes, I was stone-cold sober.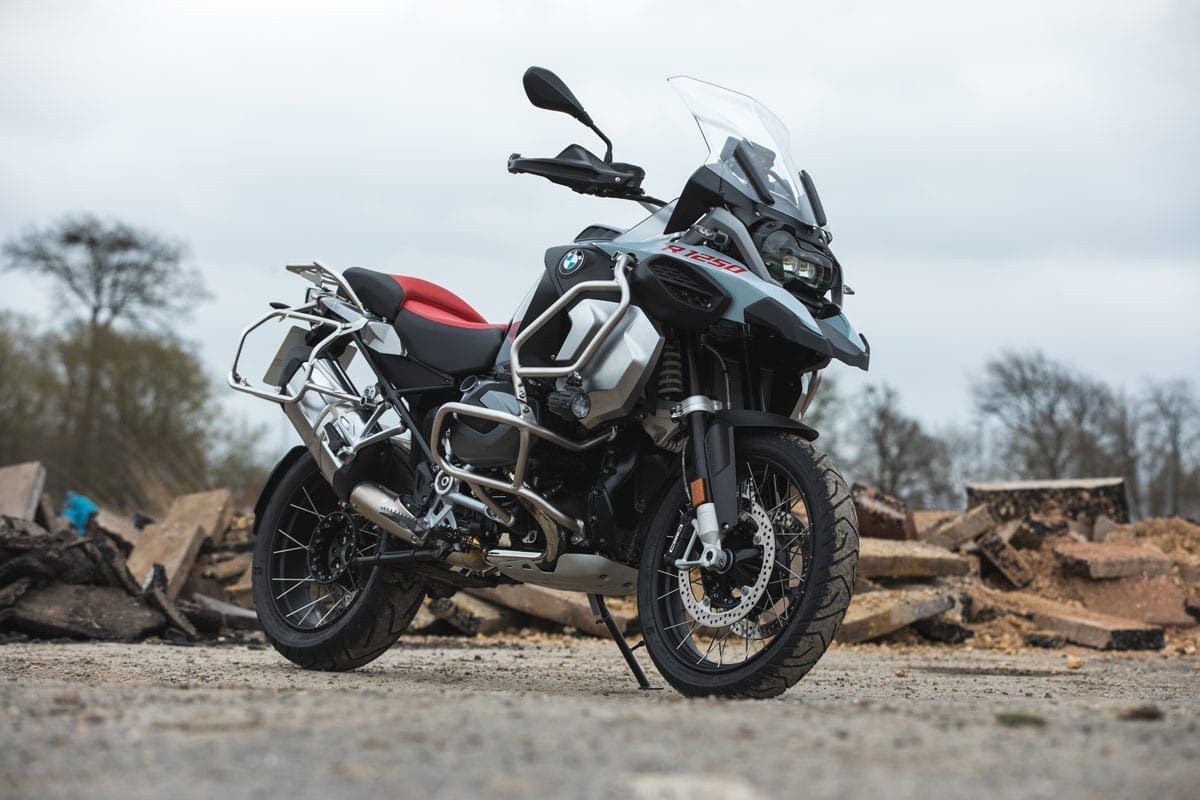 Smooth operator
With its rugged, exaggerated and tough looks, it came as something of a surprise how easy and gentle the big bike was to ride.
Once you get on the fairly tall perch you can stay there for hours with no aches or pains. The GS-trademark paralever/telelever suspension laughs in the face of potholes – it's like floating on a cloud of cotton wool.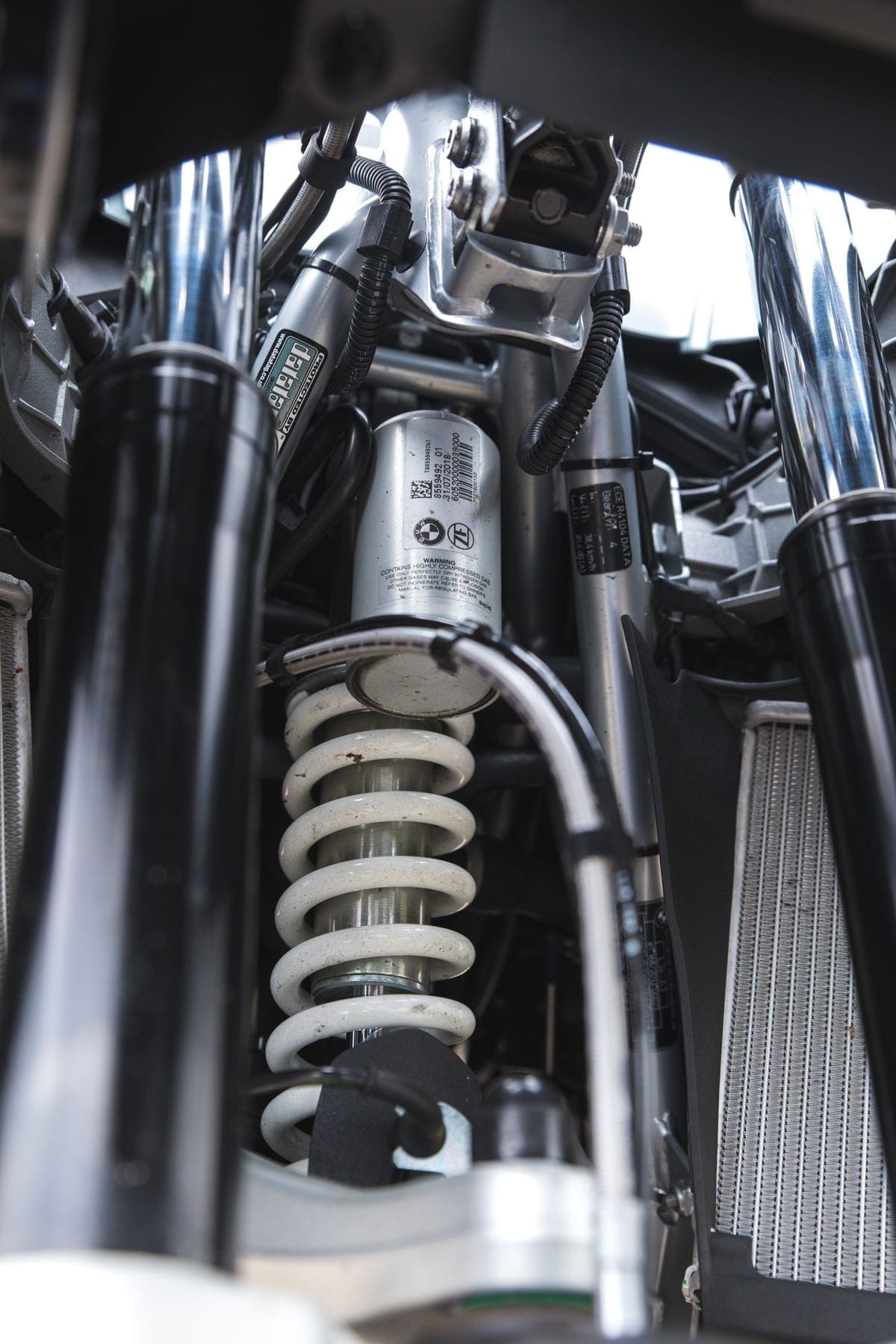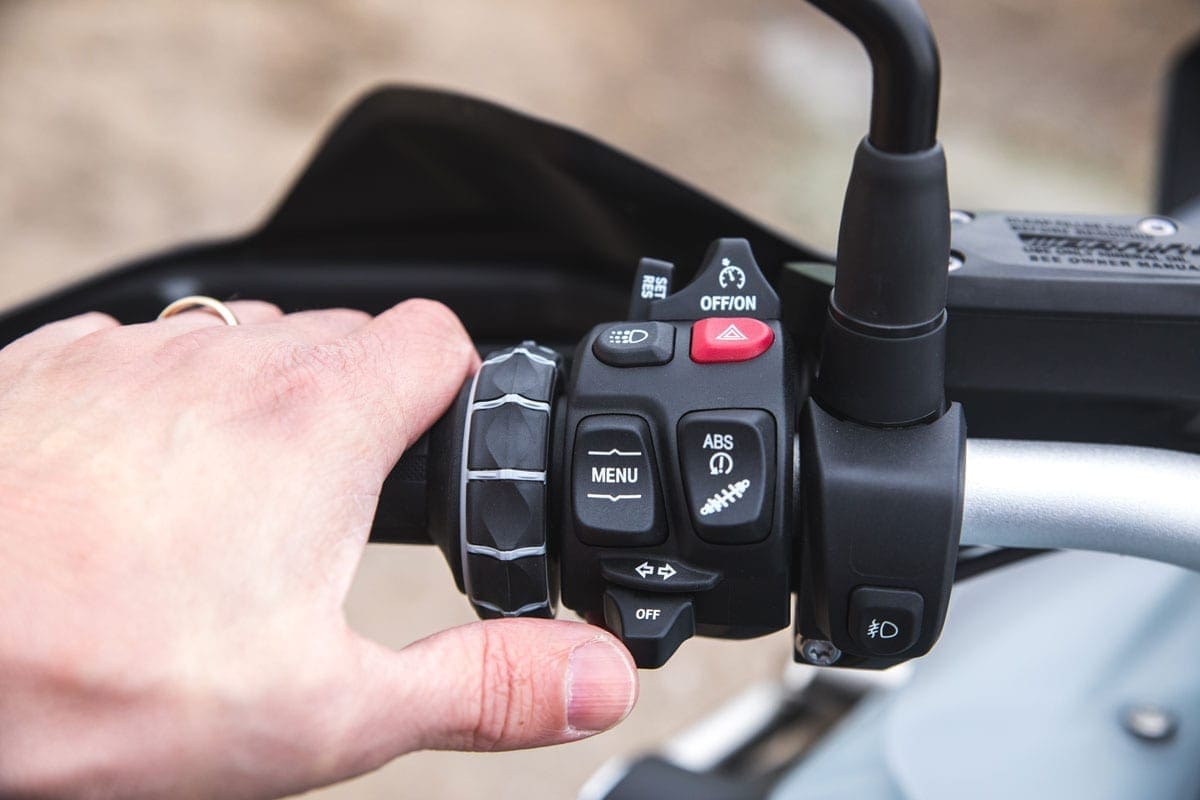 You could argue that the suspension feedback is not as good as you get from the traditional setup, but it's difficult to care when you glide over bumps so easily. I need to look into the electronic suspension settings in a bit more detail and see how much they can be adjusted, but even out of the box, on the 'auto' preload mode and 'dynamic' damping setting, the ride is plush to say the least.
On paper the power and torque figures have only gone up roughly 11bhp and 8lb-ft respectively from the previous model, but it feels like a LOT more.
There is urgency and keenness from the big boxer engine that propels you through the scenery in a manner you don't expect a 268kg lump to move. Select the sportiest ride mode, traction and suspension settings, open the throttle in anger and you'll be greeted with a little power-wheelie – an exhilarating and slightly scary experience.
The big differences
What I have realised after the first few rides is that the GSA's spec sheet only tells you so much about this bike.
Normally you can glance at the power and weight figures, get an idea of the seat height and tank capacity, look at the suspension and brakes, and you can pretty much predict how the bike rides – not with this one.
The BMW transforms from a big fat pain to wheel out of the garage to a nimble and light mile-muncher as soon as you get the wheels in motion. Once you've discarded the ladder you may need to get on, you are so comfy, and feel so in control, that it's tempting to see how long you can stay in the saddle before the 30-litre tank runs dry.
And the new engine with the ShiftCam variable engine timing system lets you feel all the 134 ponies underneath you, without letting them take over.
It's safe to say that first impressions are overwhelmingly positive. Now I just have to try and get my head around all the tech on board – I may be a while…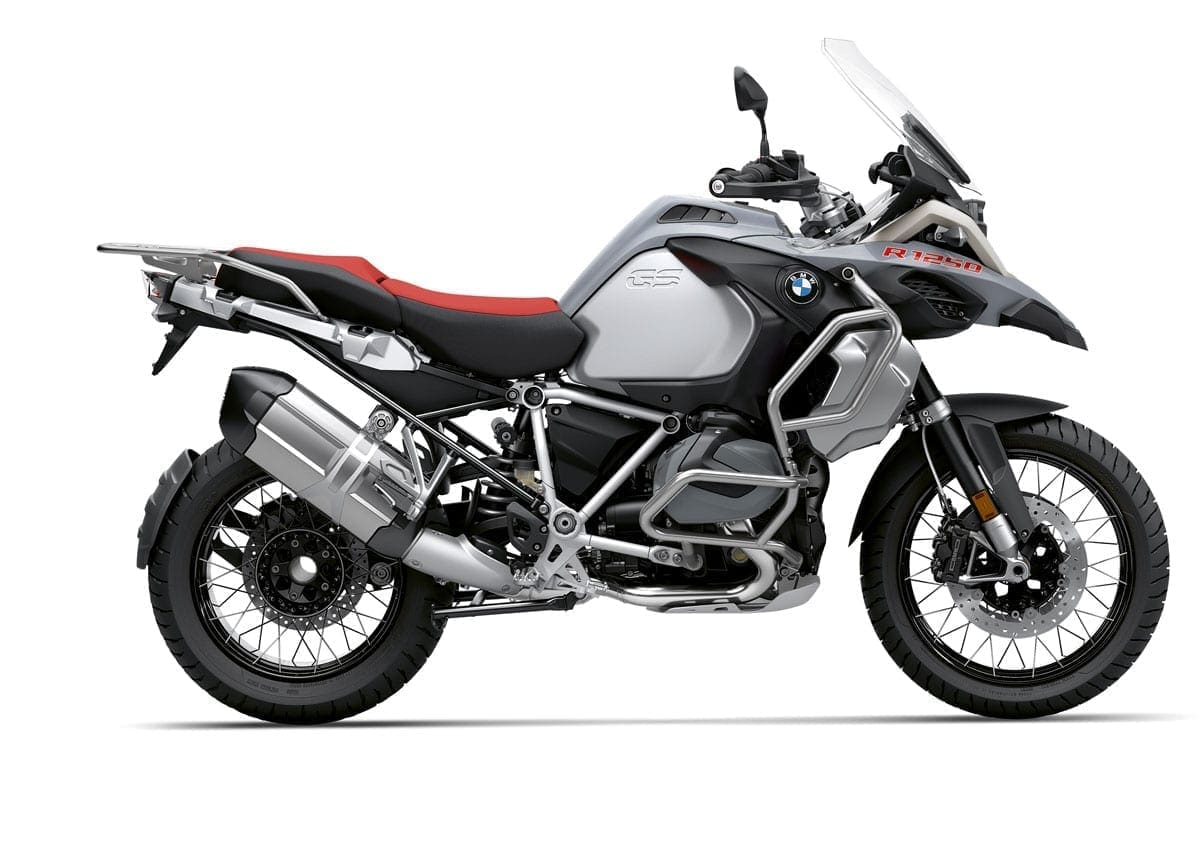 BMW R1250GS Adventure TE: First month
Rider: Mikko Nieminen
Cost New: £17,585
Spec: 134bhp/105.5Ib-ft
Engine: 1254cc air/liquid-cooled flat twin, dohc, one balance shaft, ShiftCam
Kerb weight: 268kg (fully fuelled)
Tank: 30 litres
Seat: 890mm/910mm