New book features a wealth of motorcycle travel writing.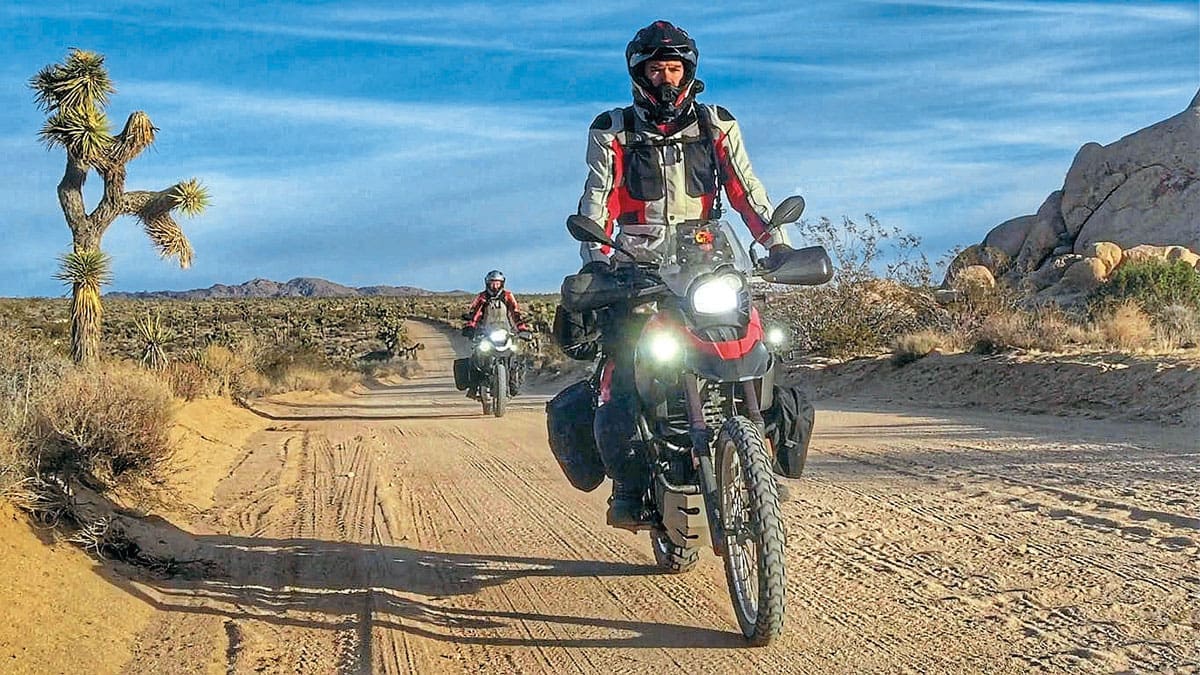 Motorcycle travel books are usually the story of one person's journey, but Sam Manicom's latest, The Moment Collectors, is different, a collection of 20 travellers' tales from around the world. Some of the writers are novices, some unknown, and others are overland royalty. All have contributed highlights from travelling overland by bike. So why did Sam, who already has four books under his belt detailing his own epic trips, choose to put together an anthology this time?
"I sat down to write my fifth book," he told MSL, "but something didn't feel right. I began to realise that what I really wanted to do was put together something more inclusive, not just my own stories. The idea was to collect tales from a whole mix of people – those on their first trip as well as the very experienced – and put down on paper the sorts of stories you'd hear round the campfire at a rally. It's about being inspired."
Article continues below…
Advert
---
Enjoy everything MSL by reading the monthly magazine, Subscribe here.
---
Sam Manicom is well placed to put such a book together, being very well known on the overland scene and attending countless traveller rallies all over the world, so he knows a lot of the right people. And The Moment Collectors is certainly an eclectic mix. Tiffany Coates writes about meeting an eagle hunter in Krygyzstan; Michelle Lamphere about the kindness of strangers; and Geoff Hill the challenges of the mountains of Bolivia in the rainy season. Each contribution is self-contained, the right length to read at one sitting over a cuppa.
So that's the new book, and a very good read it is too, but where have two years of Covid, plus on-off lockdowns, left the prospects for long-distance motorcycle travel? Sam is convinced that people will hit the road again, but it won't be like before. "I've heard some people say that we'll never be able to travel again," he said, "but I don't think that's true. We will have to be innovative and adapt as we go – more borders may close at short notice, so we'll have to be flexible. But I think it could be a positive thing because we could learn more."
He added that the uncertainty in a world where Covid is still around, especially in less vaccinated areas, could lead to changes in how people travel as well. "I think there could be a move to using older and smaller bikes. It's partly a cost thing, because the carnet on a £2000 bike is a lot easier to afford than on a £20,000 bike, and if the worst happens and you have to dump the bike and get home some other way, it's not so bad."
Article continues below…
Advert
In the meantime, The Moment Collectors offers 20 different experiences of overlanding in one book, and comes highly recommended.