First World War sites around Albert in Northern France – here's what you can do in a day…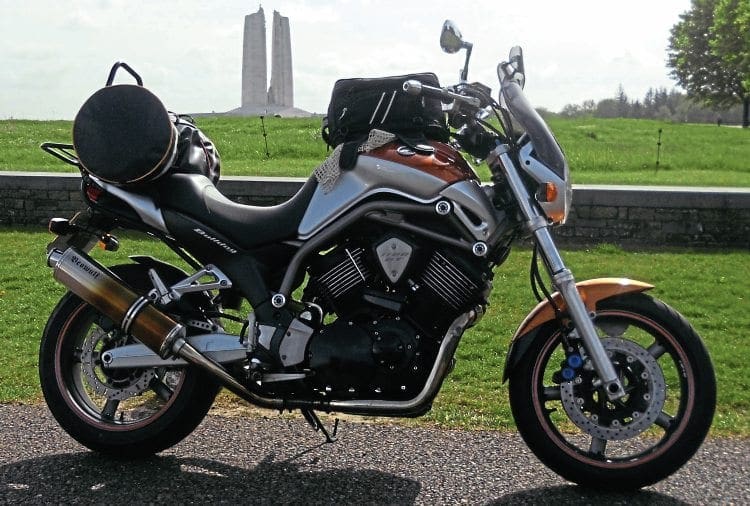 A trip to the battle sites of Northern France is always a good topic of conversation for bikers as they sip ale in the cosy confines of the local pub. It's not as far away as the Alps and certainly not as risky as a trip across the Andes. Nor is it lacking in prospective places to visit – but what do you target first?
To keep up to date with and everything Motorcycle Sport and Leisure, like our Facebook page or subscribe to our monthly magazine online!