260 miles round central Scotland, where the A-roads are twisty and the power stations underground…
People travel from all over Europe to enjoy the roads of central Scotland, but I'm just lucky to live here and have it all on my doorstep. So rather than ride long distances on an adventure bike or big tourer to get here, I only have to walk into the garage, start up my Hyosung 650 and head off for a few hours' fun. This figure of eight circuit is 260 miles and should take about five hours plus stops.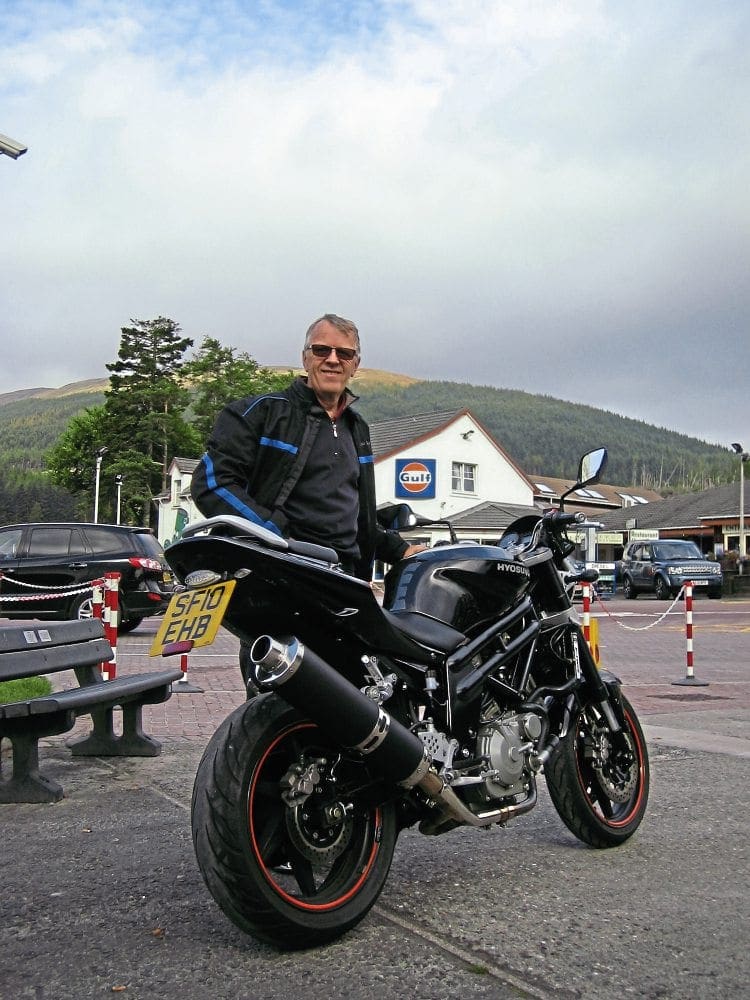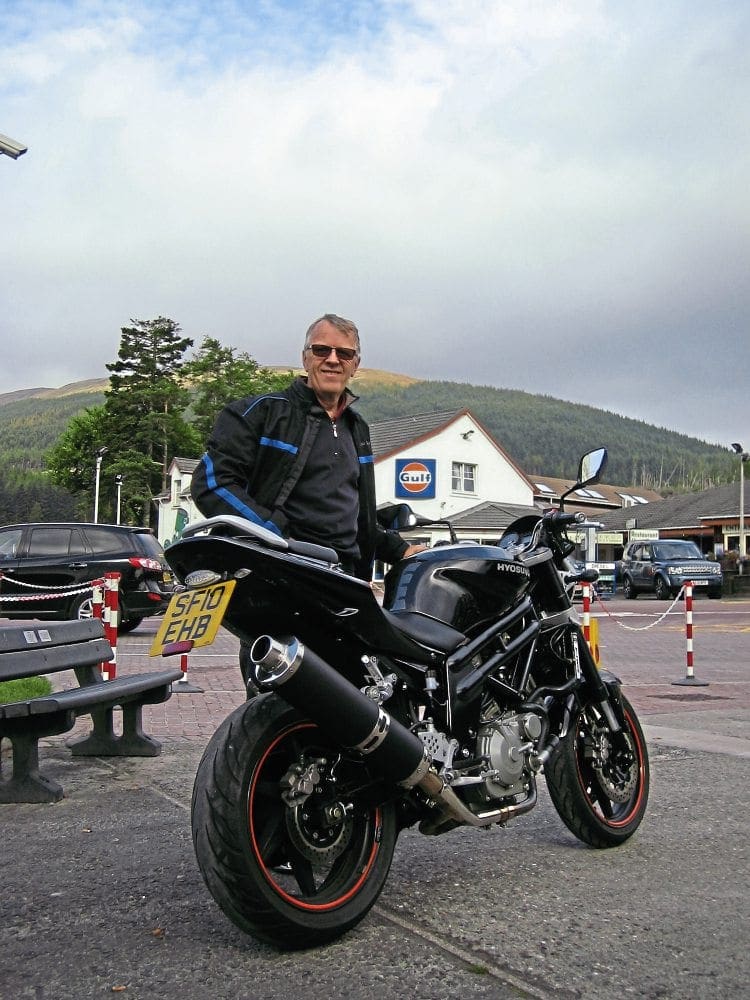 I'll start at the Kirkhouse Inn in Strathblane, a few miles from home on the A81 out of Glasgow. It's a main road, but takes a pleasant meander into the Loch Lomond National Park, and on to Aberfoyle – it marks the start of the Duke's Pass, a road originally built by the Duke of Montrose in the 19th century to improve access to his estate, and later upgraded to cater for Victorian tourists. This town is a popular tourist stop with a Woollen Mill Outlet, sheepdog demonstrations and various shops and cafés. It's also a favourite destination for Glasgow bikers wanting a short blast into the countryside, so there are often plenty ready to chat.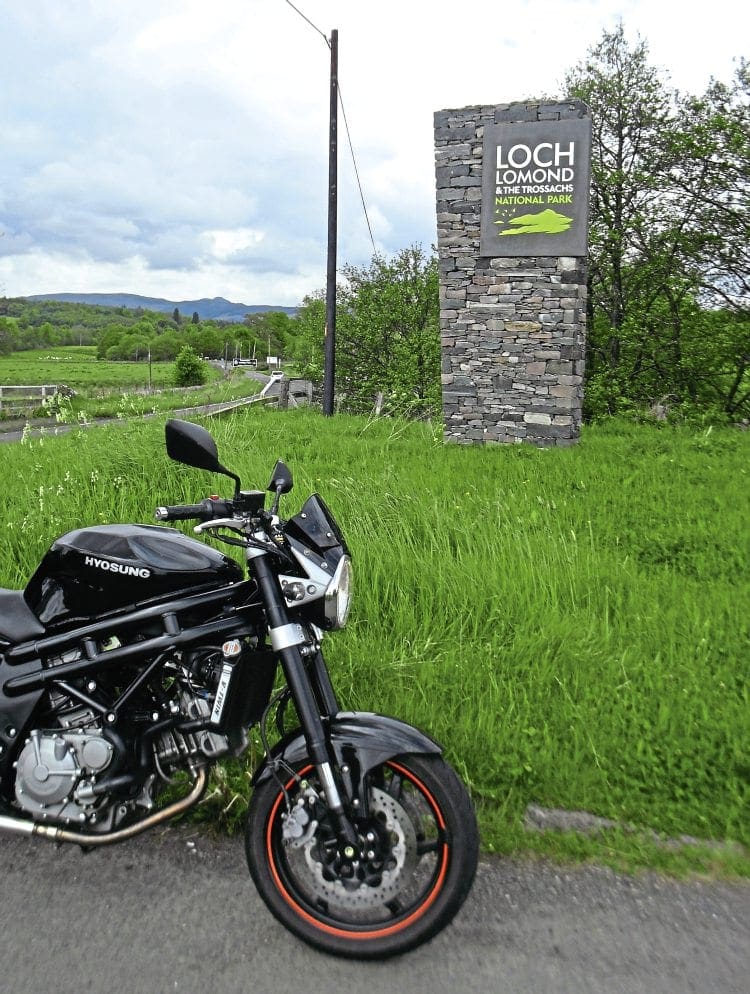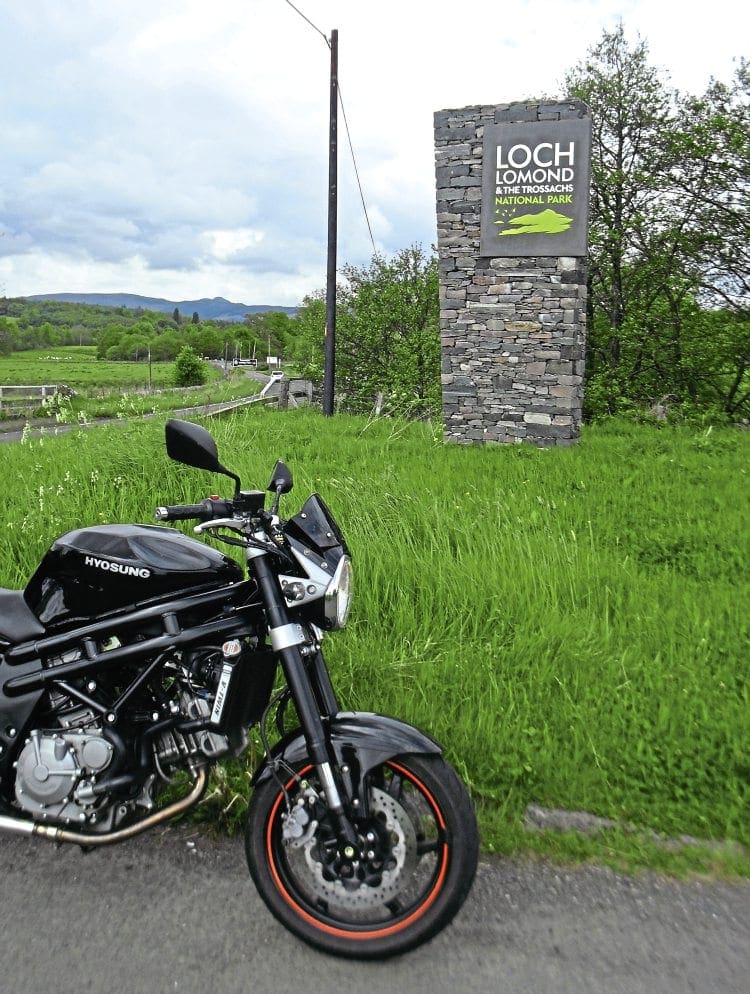 The Duke's Pass is now the famously twisty A821, which we follow for seven miles until meeting the A84. Turn left for Crianlarich, and the road becomes the A85 as you travel north past Lochearnhead. Further along you can make a detour to visit Killin and the beautiful Falls of Dochart, on the left as you ride into the village. Continuing through Kiffin would offer a great ride north to Pitlochry, but that's for another day, so turn back towards the A85. At Crianlarich, turn right onto the A82 for the Green Welly Stop in Tyndrum, on an increasingly twisty section of this fastish A-road. The Green Welly is always busy with bikes, both tourists and day-trippers, and is sometimes used as a location for displays and demo rides by bike dealers. An ideal place to stop then, for fuel, sausages and chat.