90 miles around Norfolk – a good mix of big skies, cross country B roads and coastal splendour.
This day ride starts in the beautiful market town of Reepham. Ahead of us is an enjoyable route of a tad over 90 miles. It could be done in under three hours with little effort, but there's so much to enjoy it would be silly to rush – give yourself at least half a day.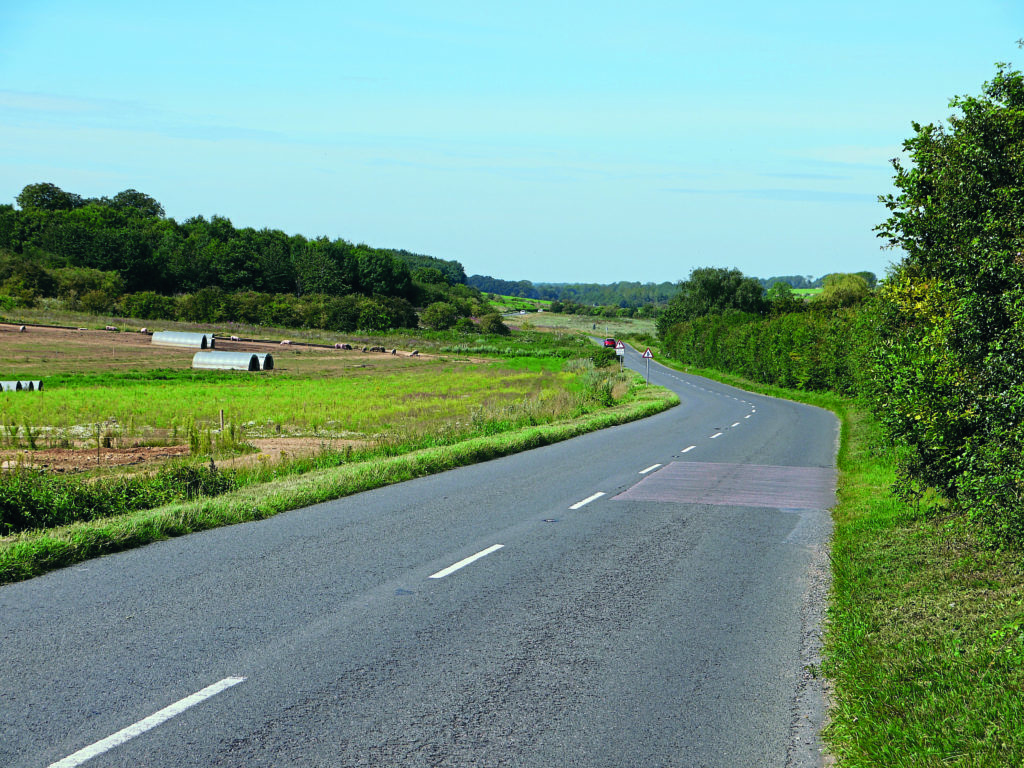 Head west on the B1145 to Bawdeswell before turning right on to the A1067, signed Fakenham. There's a garden centre here, and I enjoy a coffee stop as much as the next man, but it's a bit soon even for me. Within half a mile, turn left to rejoin the B1145 (signed King's Lynn) and enjoy it for the next 17 miles to Gayton. This is the heart of rural Norfolk, offering a varied landscape with its big skies and big views.
Article continues below…
Advert
---
Enjoy everything MSL by reading the monthly magazine, Subscribe here.
---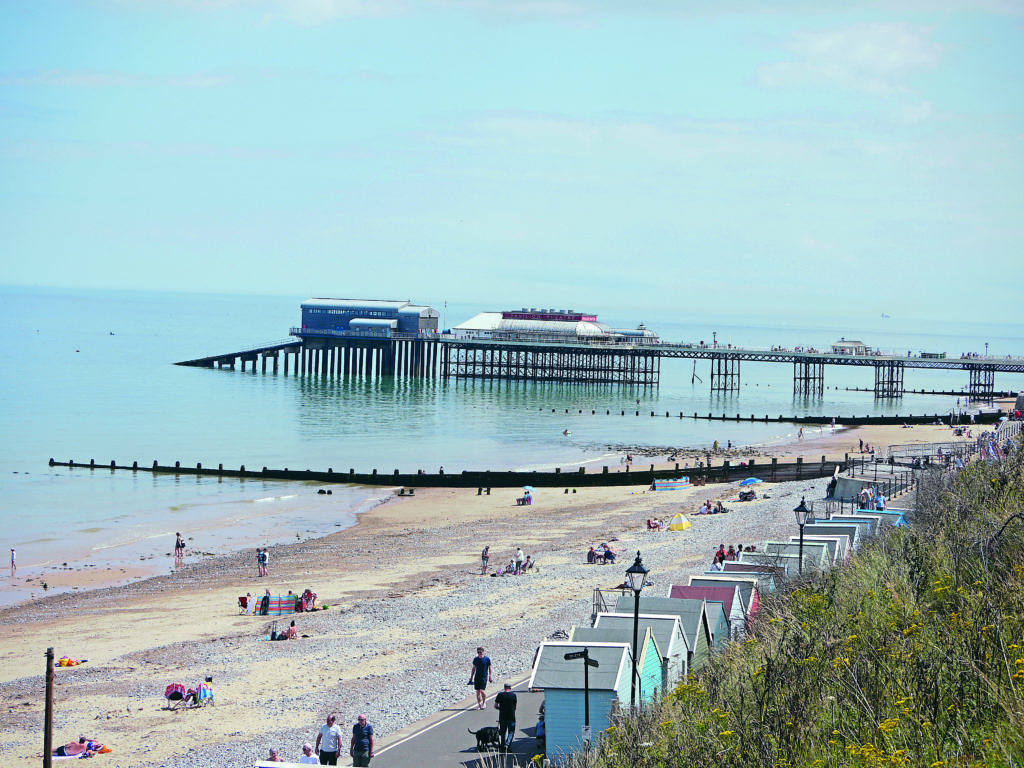 The B road cuts east-west, and it's not busy – if you do encounter traffic it is possible to get by quite easily on one of several straights. At least it is on the 1200GS my Ural shares the garage with – the Ural is a different matter. In Gayton turn right on the B1153 to Hillington, which like many Norfolk villages has an impressive church, somewhat out of keeping with its surrounds. Many were built with riches brought by the wool trade.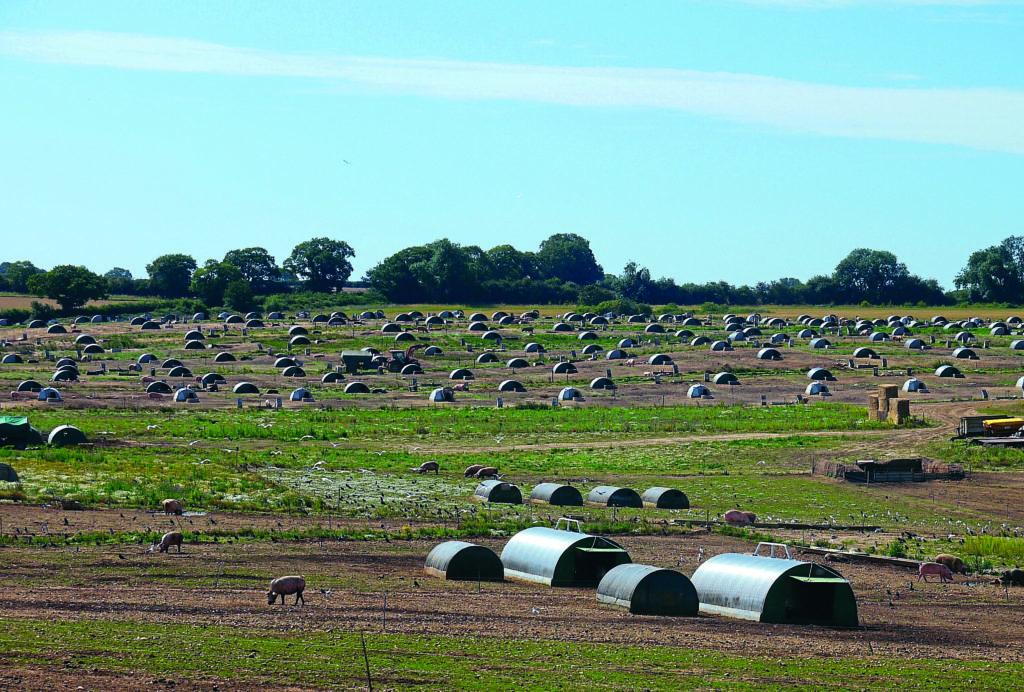 Just after the church, turn right on to the A148, then left within half a mile back on to the B1153, towards the coast. We're close to Sandringham, so it's as well to keep an eye out for Land Rovers driven by the elderly. Assuming you have not been invited to tea at Anmer Hall by Will and Kate, stay on the B1153 until Great Bircham and turn right on to the B1155 (signed Burnham Market), which cuts through Bircham Newton, the former RAF airbase. This was used by Coastal Command during WW2, and many former RAF buildings survive.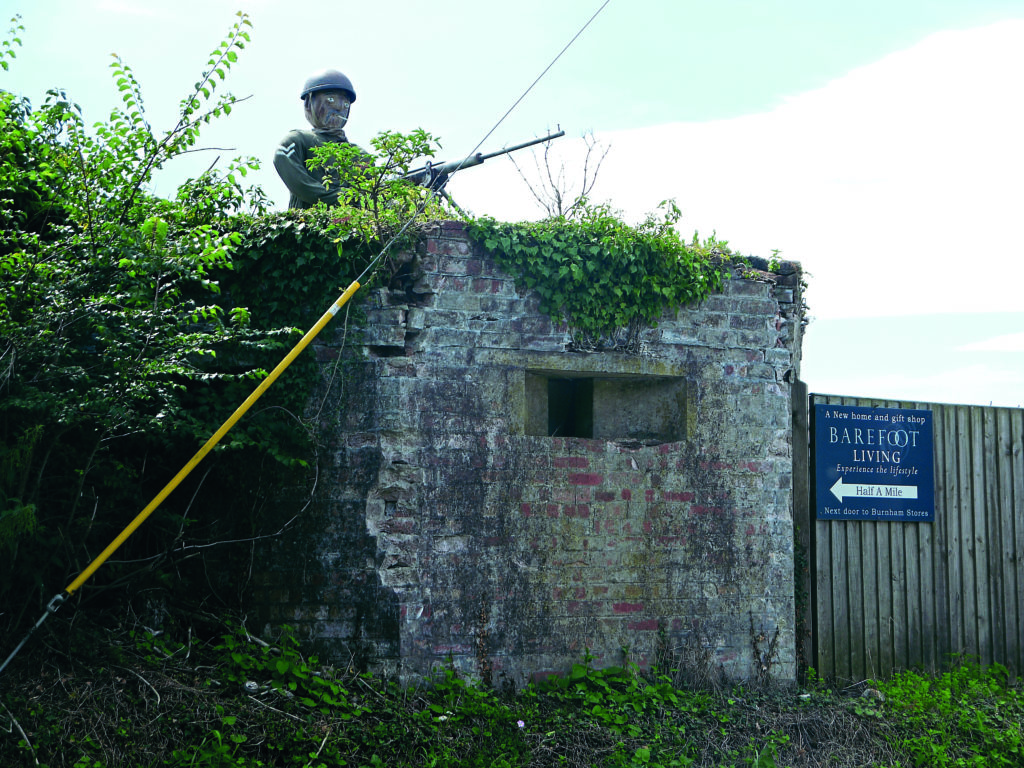 We're about halfway round the loop as we approach Burnham Market, where the ground rises, as do the property prices! But forget the second homes, because the upside is a wide choice of places to eat and drink. My favourite is Tillys, a small café right in the centre. Having wrestled the Ural this far I always feel justified in having a wee slice of cake to go with coffee. The staff are unerringly friendly as well.
A few miles out of Burnham Market there's an imposing brick wall alongside the road, marking the start of the 25,000-acre Holkham Hall Estate. The Hall was built by the 1st Earl of Leicester and his descendants still live there. Turn right where the B1155 meets the A149, and we're now within sniffing distance of the sea. This is the start of a fabulous stretch of coast road, and it's well worth slowing down to savour the splendid vistas, as riding at a pace rather misses the point. Books have been written about the A149 – ride it to find out why.
Wells next the Sea has been photographed to within an inch of its life, so even if you've never been, you'll probably recognise it. Turn left at a sharp right-hand bend for the town centre, and the harbourside is well worth a stop, even when it's busy. Head for the motorcycle parking bay and it's here I often encounter UDF (Ural Delay Factor). I'm not sure why, but the Ural seems to be an instant conversation starter. I bought it secondhand last summer and am slowly (most things about Ural are slow) getting to grips with the dark art of combination riding. It's fun, and offers an interesting contrast to my GS. The garage I bought it from had a sign, 'Ural. Unhindered by progress', which neatly sums it up. Although it is fuel injected and has all-round disc brakes, the engine is still pushrod and the gearbox could have been made by one of Noah's apprentices, but I like the fact that it's simple. Don't think about engine modes, quickshifter or cornering ABS. There's no quasi-socialist rider cosseting, rather a full-blown free market.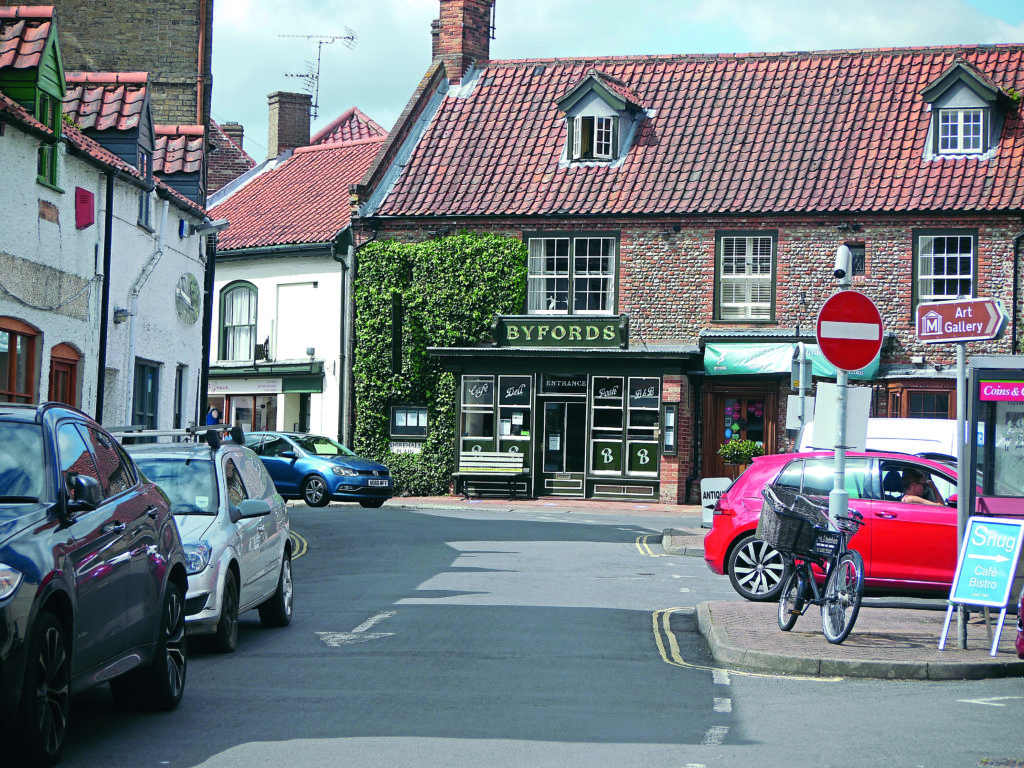 It's impossible to get lost on the 21 miles of A149 from Wells to Cromer, so you can simply enjoy the road, though it does get busy in summer. If you've got a few hours to spare, Morston harbour offers seal-watching trips, while Blakeney, a few miles up the coast, is a charming village, as is Cley next the Sea. It's my habit to pause in Salthouse, sit on a bench overlooking the salt marsh, revel in the bird life and drink what I think is some of the best coffee available in North Norfolk. Stop at Salthouse's village shop, order a cappuccino, and see if you agree.
The road is more urbanised from Sherringham through to Cromer, with more traffic, but this wee bit of pain is a price well worth enduring to see Cromer, with its pier, seafront and deserved popularity. But this is also our last glimpse of the sea as it's time to head back inland. Turn right on the A148 for Holt. Soon after leaving Cromer we pass within a quarter of a mile of the highest point in Norfolk, Beacon Hill. At 103 metres it's no Monte Bianco, but was enough for the Romans to build a camp here.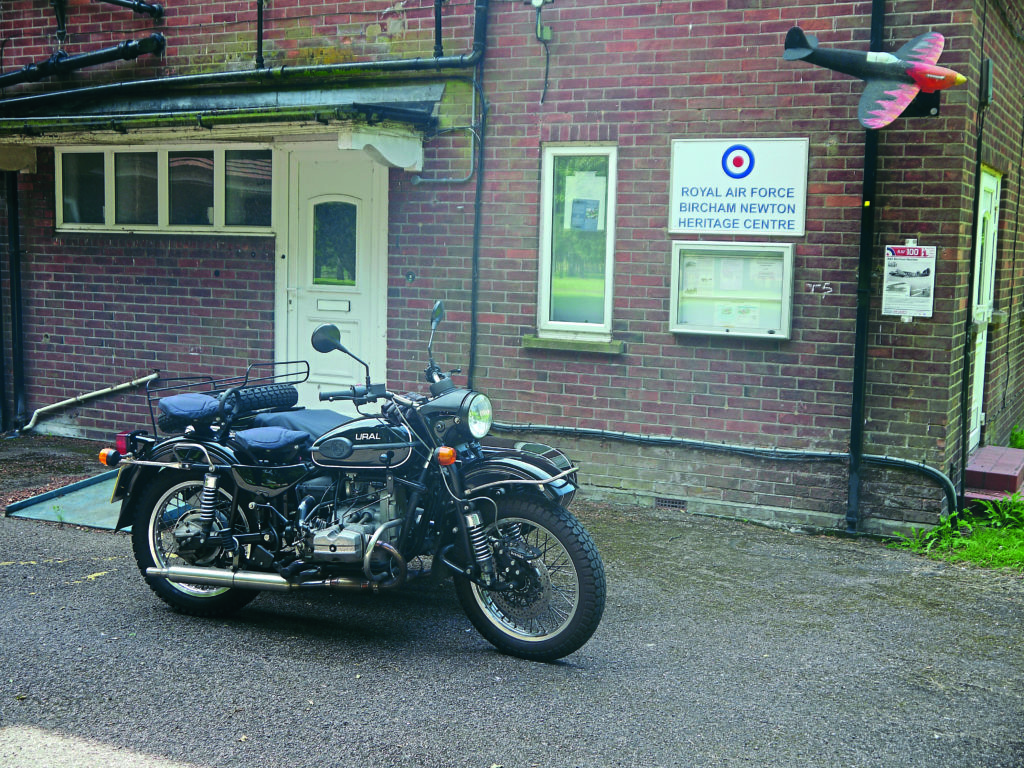 Leave Holt on the B1149 (signed Norwich) and a choice of how to get back to Reepham. The easiest is to stay on the B1149 until it meets the B1145 at a roundabout about 12 miles down the road, then take the third exit on the B1145 to Cawston and then Reepham. But my preference is to take the more direct, albeit slower, path.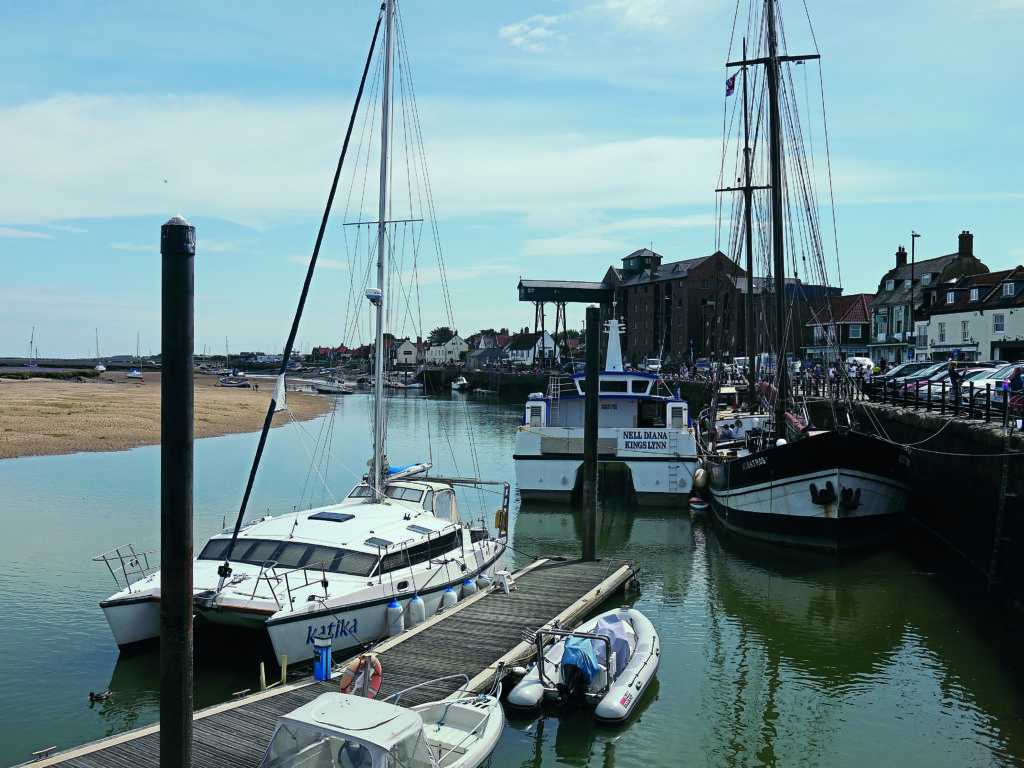 A few hundred metres after the police station (a prize to anyone who sees any sign of life) turn right off the B1149 on to an unclassified road (signed Hunworth). Head south along country lanes to Briston, then Thurning and Wood Dalling. These lanes are narrow, and single track for a short stretch. After passing Wood Dalling church the lane meets the B1145 – turn right back to Reepham. If it's a Friday, and we're in a happier post-Covid world, you could end a cracking day's ride by joining Whitwell Bike Meet, just a mile from the Market Square.