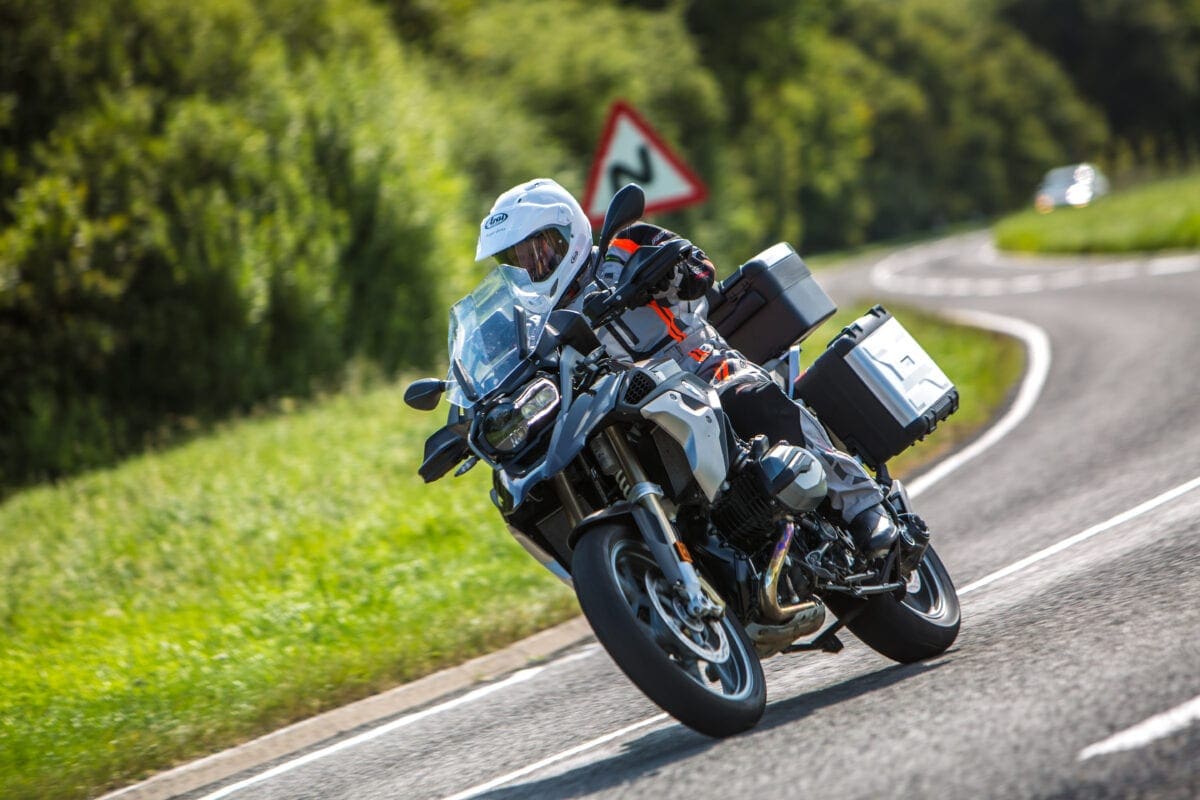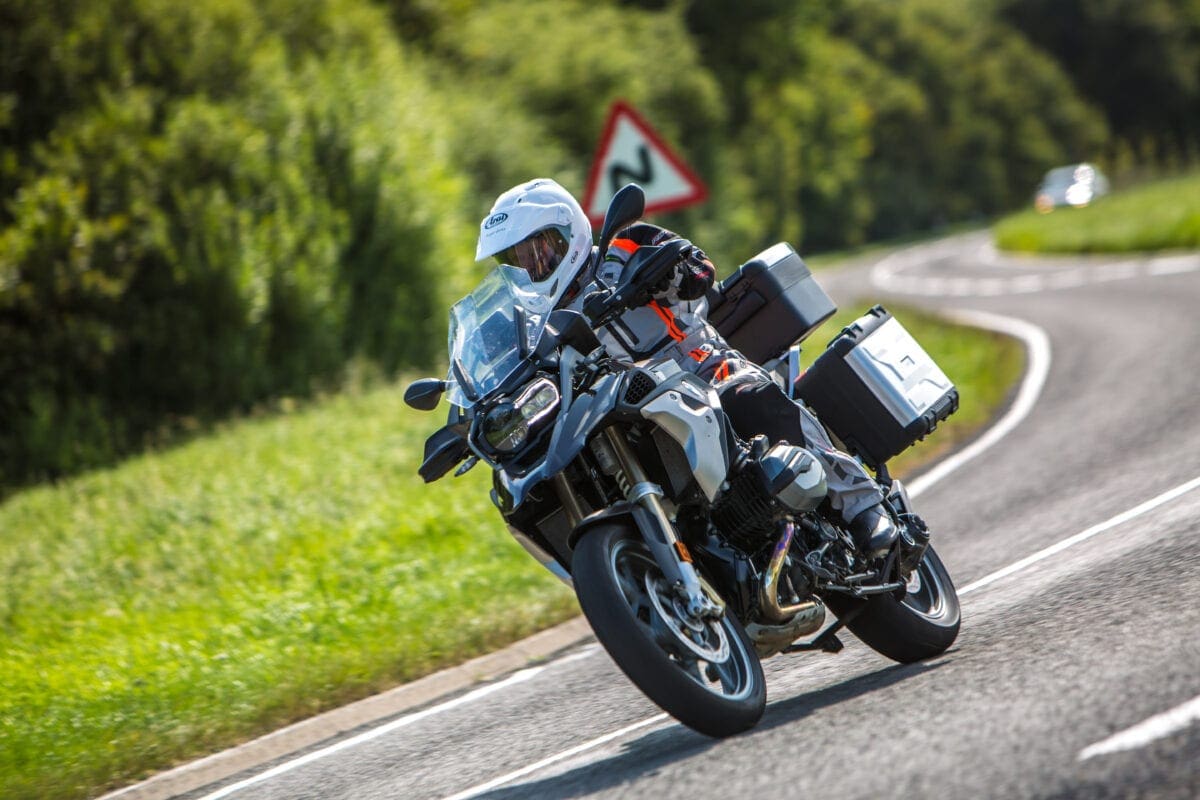 Specialising in bike transport, storage and asset management, WMB Logistics has announced that the company is on the lookout for an official part-time 'bike tester'. The successful applicant will be responsible for taking brand new, unseen by the public motorbikes out on the open road to put miles on their clocks; a common requirement before they go to the showrooms or events.
The team at WMB Logistics (www.wmblogistics.co.uk) has announced that they are on the hunt to recruit a 'bike tester' to join the business; someone with a passion for motorbikes who will be one of the first people in the UK to ride some of the latest and best bikes as they come into the UK, including new Harley-Davidson models.
Article continues below…
Advert
---
Enjoy everything MSL by reading the monthly magazine, Subscribe here.
---
The job is part-time, and requires working one day a week (flexible hours to suit). Salary on offer is £27k per annum (pro rata).
The successful applicant will need to travel to Gloucester one day a week, on a day that suits them, where they will be required to ride brand new bikes in order to add miles to them, which is necessary because it needs to meet the manufactures pre-delivery inspection (PDI) compliance. They'll also be required to help clean the bikes after the ride outs, to maintain their showroom quality finish.
Each new bike that comes in must be taken for a ride of a minimum of 100 miles, but the successful applicant can choose their favourite routes to go out on. The applicant must be able to tell, hear and feel when something needs to be adjusted or looked at on the bike by the in-house mechanic in order for them to be of the highest quality when they leave the warehouse.
Article continues below…
Advert
In order to qualify for the role, applicants must be at least 21 years old, have a full category A motorbike licence which they have held for at least 12 months and they must have no points on their licence. A passion for motorbikes is a must and applications can be made via the following link www.wmblogistics.co.uk/dream-job-alert.
Tony Davis, Director of WMB Logistics, commented:
"For the successful applicant, this is the chance for them to get their hands on the latest motorbike models before the general public have even seen them. It'll just be them, the bike and the open road as they put miles on the bikes and get paid for it! Usually we rope in our staff from various departments to help put miles on bikes, test them to ensure everything's OK and clean them to our high standard, but we're getting so many bikes through the door, that it would be great to have someone dedicated to this.
Article continues below…
Advert
"We're happy for the successful candidate to pick a day of the week that suits them, allowing them to work around their lifestyle, all we ask if that they love and know motorbikes as much as we do. We've got plenty of expertise that we're willing to share, and we love a bit of banter, so a good sense of humour is a bonus too."
Anyone interested in applying for the position should visit www.wmblogistics.co.uk/dream-job-alert to find the online application form and further information about the company.