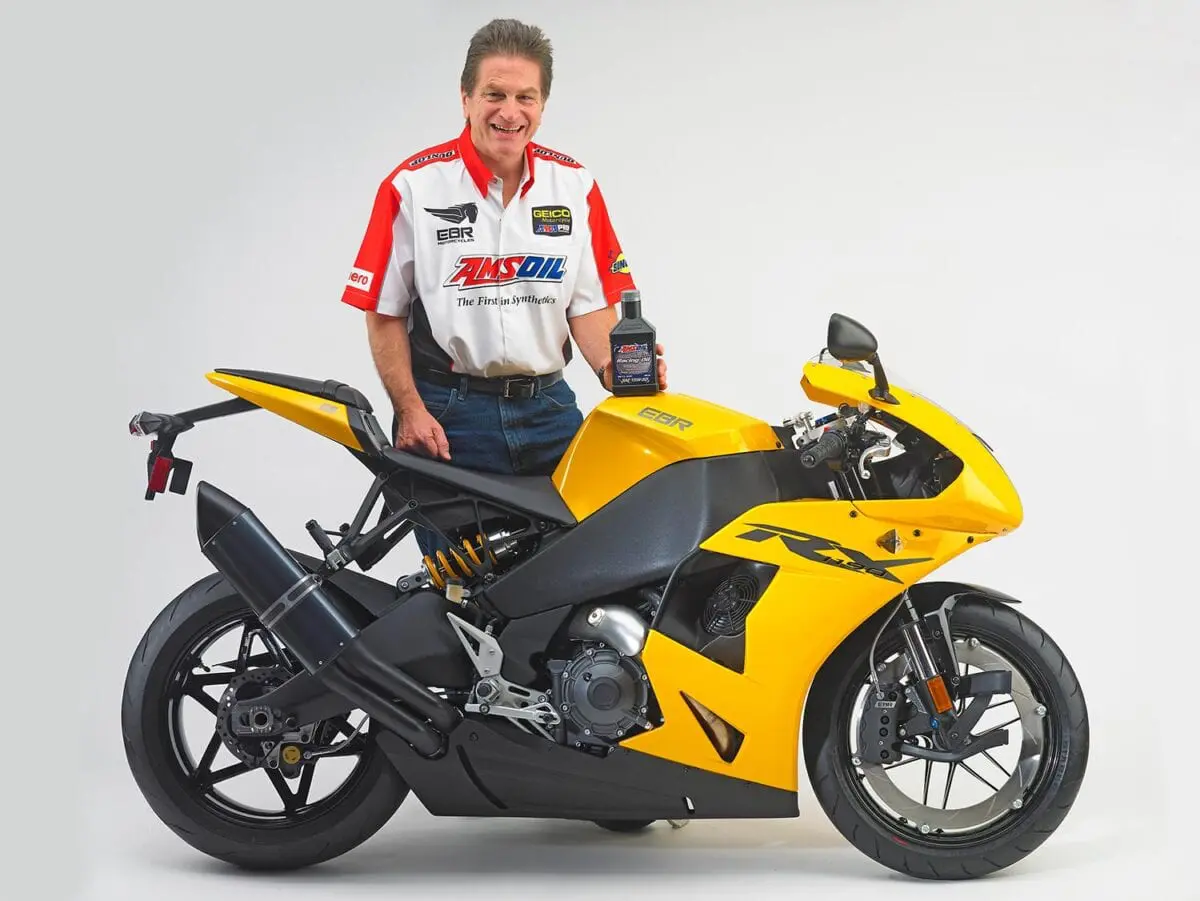 EBR motorcycles, formed only in early 2016 by liquidation specialists Bill Melvin Senior and Junior, is winding down operations.
The pair's company – Liquid Asset Partners LLC – took on the business promising to produce 500 bikes per year, continuing Erik Buell's work in motorcycle manufacturing that, over the past decade, has been bought and sold by Harley Davidson and tied to Indian company Hero in a WSBK bid that broke down amid accusations of theft.
The Buell Motorcycle Company was founded in 1983 by ex Harley-Davidson engineer Erik Buell, building race bikes and selling parts, as well as carrying out engineering consultancy work. In 1993 Harley bought 49% of the company, and took it on entirely in 2003. By the end of 2006, the business had built more than 100,000 motorcycles.