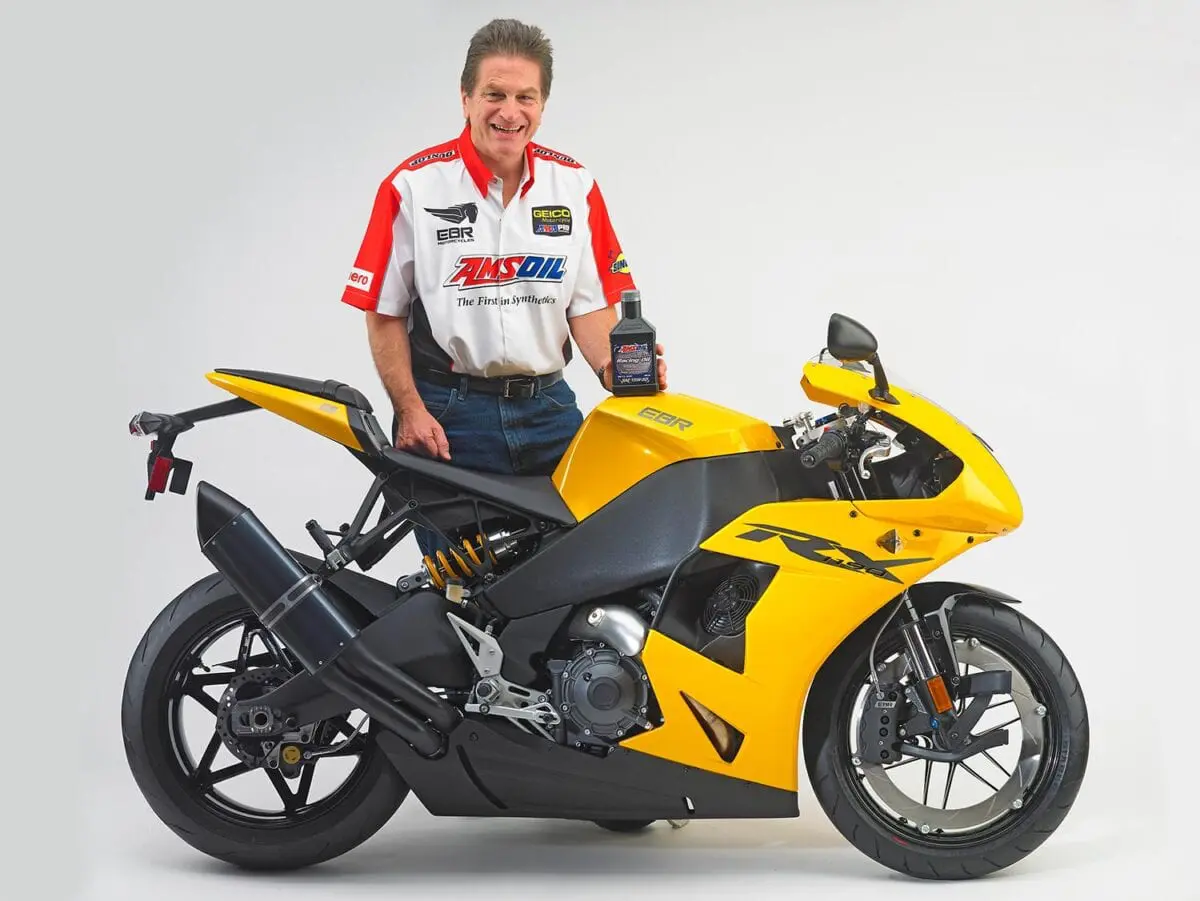 EBR motorcycles, formed only in early 2016 by liquidation specialists Bill Melvin Senior and Junior, is winding down operations.
The pair's company – Liquid Asset Partners LLC – took on the business promising to produce 500 bikes per year, continuing Erik Buell's work in motorcycle manufacturing that, over the past decade, has been bought and sold by Harley Davidson and tied to Indian company Hero in a WSBK bid that broke down amid accusations of theft.
The Buell Motorcycle Company was founded in 1983 by ex Harley-Davidson engineer Erik Buell, building race bikes and selling parts, as well as carrying out engineering consultancy work. In 1993 Harley bought 49% of the company, and took it on entirely in 2003. By the end of 2006, the business had built more than 100,000 motorcycles.
Article continues below…
Advert
---
Enjoy everything MSL by reading the monthly magazine, Subscribe here.
---
At the end of 2009, having built a total of 136,923 bikes, H-D discontinued Buell to focus on the Harley-Davidson brand. Erik almost immediately launched Erik Buell Racing, building the race 1125R and the 1190RS. Hero MotoCorp bought 49.2% of the company for $25million in July 2013, bringing the 1190RX and 1190SX to production, and seeing the American team designing concept bikes for the Indian brand.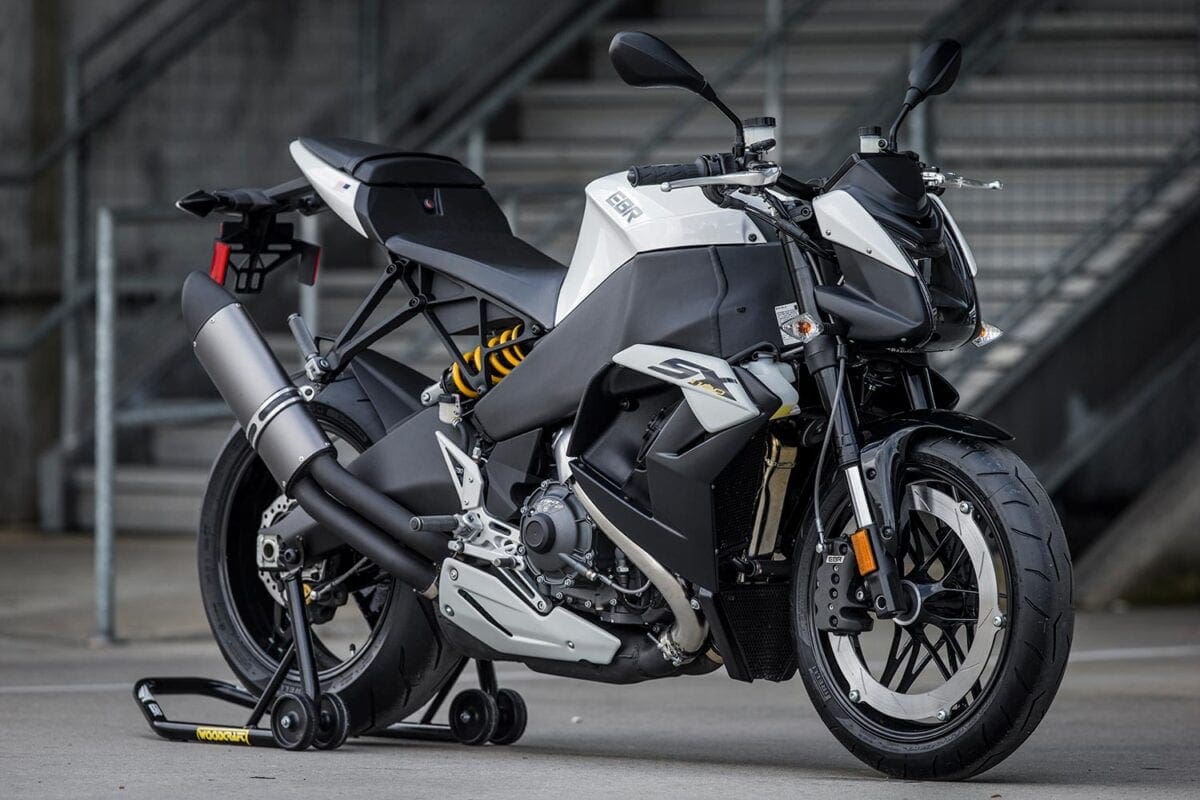 Sales of the two machines failed to meet the investment in manufacture and parts, and Erik Buell Racing entered receivership in April 2015. Atlantic Metals Group agreed to purchase the remaining assets of Erik Buell Racing after the bankruptcy, but failed to meet deadlines associated with the purchase, eventually leaving the opportunity for Liquid Asset Partners to step in with what it claimed was a "five to ten year vision, financial stability and a plan for profitability".
Those two bikes remained the only two available, priced at $12,995 for the SX and $13,995 for the RX; the aim of the US-built machines being to undercut premium European brands. As it announces the latest closure, EBR says it will "Continue to honour warranties and provide technical and parts support to current dealers and riders who bought motorcycles manufactured by EBR. EBR will continue to review strategic alternatives with interested investors regarding production operations.
Article continues below…
Advert
"This difficult decision was based primarily on EBR facing significant headwinds with signing new dealers, which is key to sales and growth for a new company. In addition, EBR has had limited production in 2016 and 2017 that was under goal. The combination of slow sales and industry announcements of other major OEM brands closing or cutting production only magnified the challenges faced by EBR."
The remaining motorcycles are currently available from EBR's top dealers – for details visit www.EBR.com.
Tooling and excess parts will start being sold off in March.
Article continues below…
Advert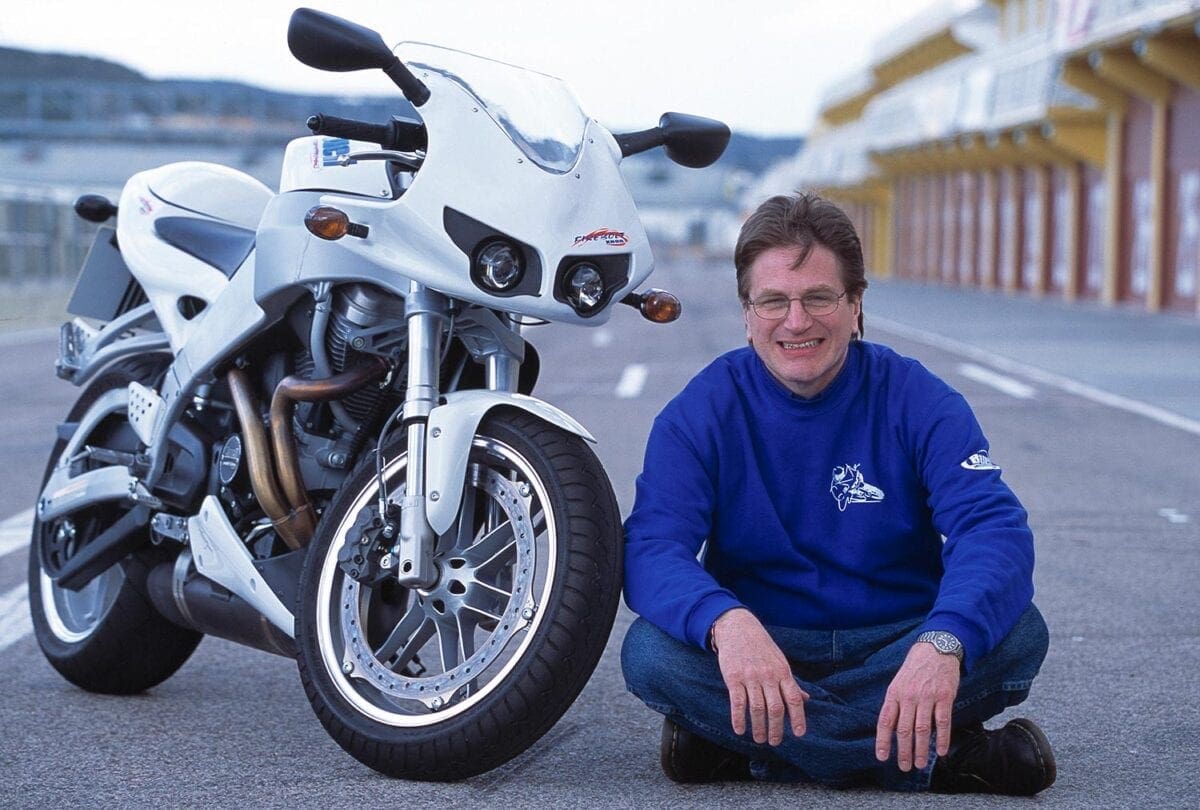 Motorcycle Sport & Leisure magazine is the original and best bike mag. Established in 1962, you can pick up a copy in all good newsagents & supermarkets, or online…
[su_button url="http://www.classicmagazines.co.uk/issue/MSL" target="blank" style="glass"]Buy a digital or print edition[/su_button] [su_button url="http://www.classicmagazines.co.uk/subscription/MSL/motorcycle-sport-leisure" target="blank" style="glass" background="#ef362d"]Subscribe to MSL[/su_button]