Royal Enfield have announced a renewal of their partnership with travel company Vintage Rides to provide motorcycling holidays across the globe until at least 2025.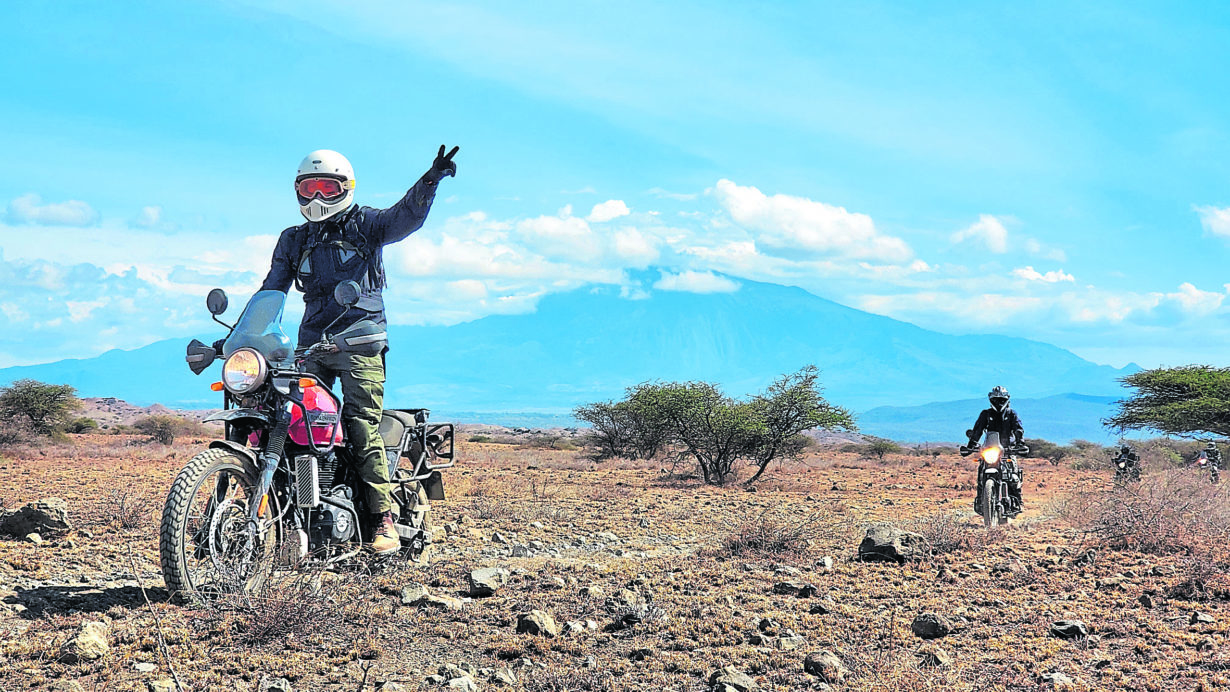 Vintage Rides have operated more than 1000 guided tours on the Indian-built motorcycles since 2006, visiting almost 20 countries across four continents.
These include France, Italy, Argentina and Morocco, but also niche destinations such as the 2017 Frozen Ride – a motorcycle expedition on the frozen Khövsgöl lake in Mongolia with the goal of meeting the Dukha tribe, the smallest tribe of reindeer herders in the world.
Alexandre Zurcher, founder of Vintage Rides, said, "Having Royal Enfield as a preferred partner was a natural choice.
"We started to operate on Royal Enfields partially because the company was born in India. Today, it is much deeper than that.
"We are genuinely attached to the values of the Royal Enfield brand, the beauty of its machines, and the accessibility of the bikes."
Royal Enfield in India with Vintage Rides
Trips on the 2023 calendar include Rwanda, Sri Lanka, South Africa, and India – all in February alone, with prices starting from around £2377 (€2690) per rider.
Mohit Dhar Jayal, Chief Brand Officer at Royal Enfield, said "Pure Motorcycling is not just a phrase in our brand mission, but in fact it is the very purpose of our existence.
"This collaboration is a step toward ensuring that our riders will be able to ride our motorcycles on some of the most breath-taking adventures across the world.
Royal Enfield in South Africa
"With Royal Enfield's understanding of the motorcycling ethos and Vintage Rides expertise in providing the best character-packed motorcycle tours across the world, this partnership will surely be a delight for our customers."
To book your place, visit vintagerides.travel
#motorcycleadventure #travel #morebikesyoulike #motorcycles #readersrides #motorcycle #ukbikers #bikelife #bikers #motorcyclists #morebikes #morenews #motorcyclenews #motorcyclegear