Ross has just stopped for lunch and has some first thoughts on the new middleweight adventure bike from Honda.
"It's been a great start to the day with the new Transalp.
The 755cc liquid cooled 4 stroke parallel twin ripped straight from the new Hornet is the highlight so far. With 90bhp and 55 lb ft of torque – there's plenty of low down punch, but it's at its best when you get it singing higher up the revs. It's strong, versatile and thoroughly usable, no matter whether you're pottering through down or blasting up mountain passes. A couple of people have said the engine makes even more sense in the Transalp than the Hornet – and although I've not ridden it yet, It definitely works well in an adventure bike package.
The bike we're riding has the aftermarket quickshifter on. Ripped from the Fireblade, it's a lovely thing to use – making it easy to rattle through the six speed box.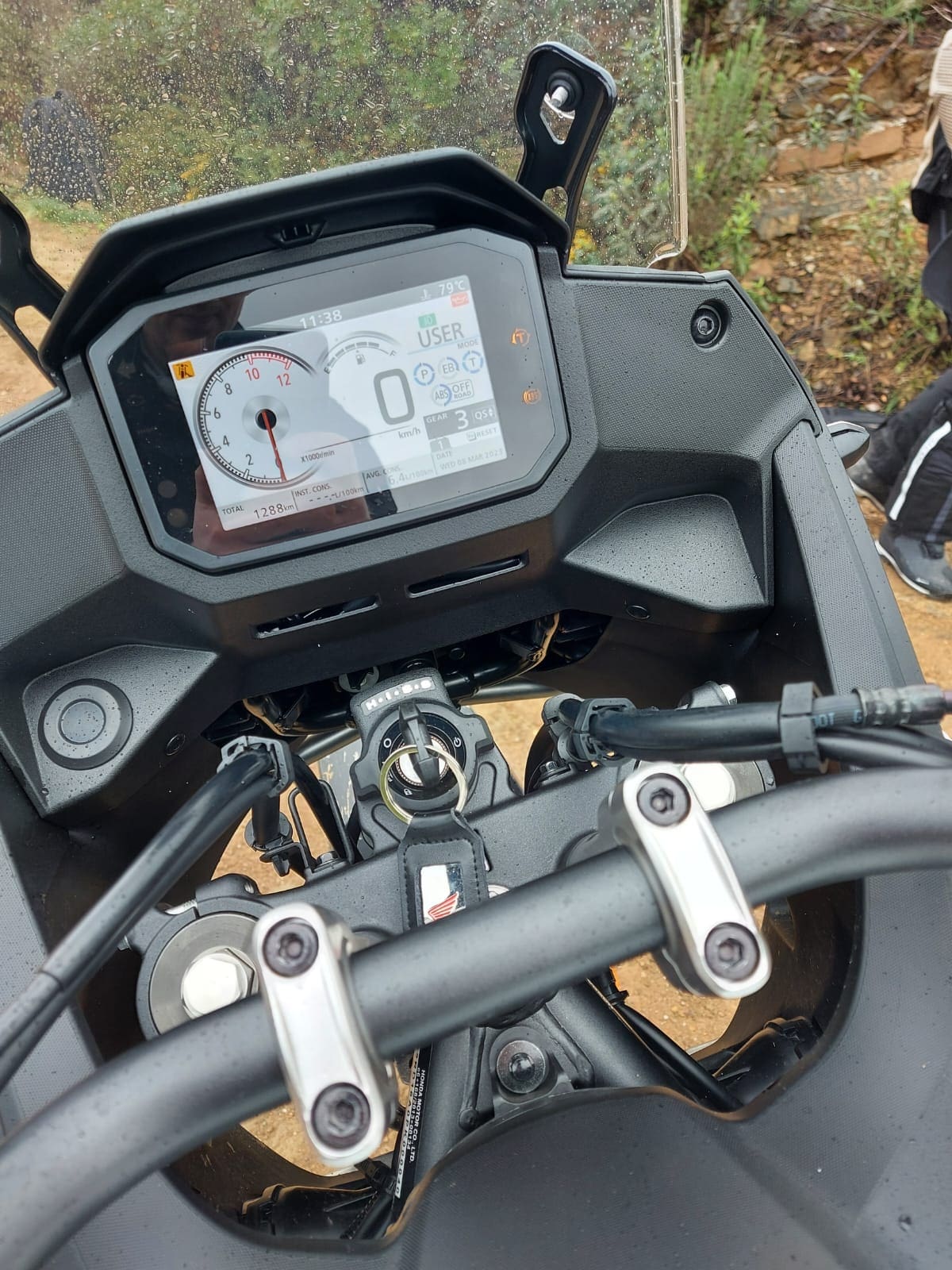 We've also got a few extra goodies, including a bash plate, engine protection, rally style pegs (in addition the aforementioned quickshifter). There's a shed load of accessories available, including five kits to make the Transalp ready for touring, commuting or outright off-road adventures.
The handling's good. You'd be forgiven for expecting a bit of vagueness from the 21inch front wheel – but in practice, it feels planted and stable with plenty of grip from the Metzeler Karoo Street tyres on the Tarmac (even on damp roads).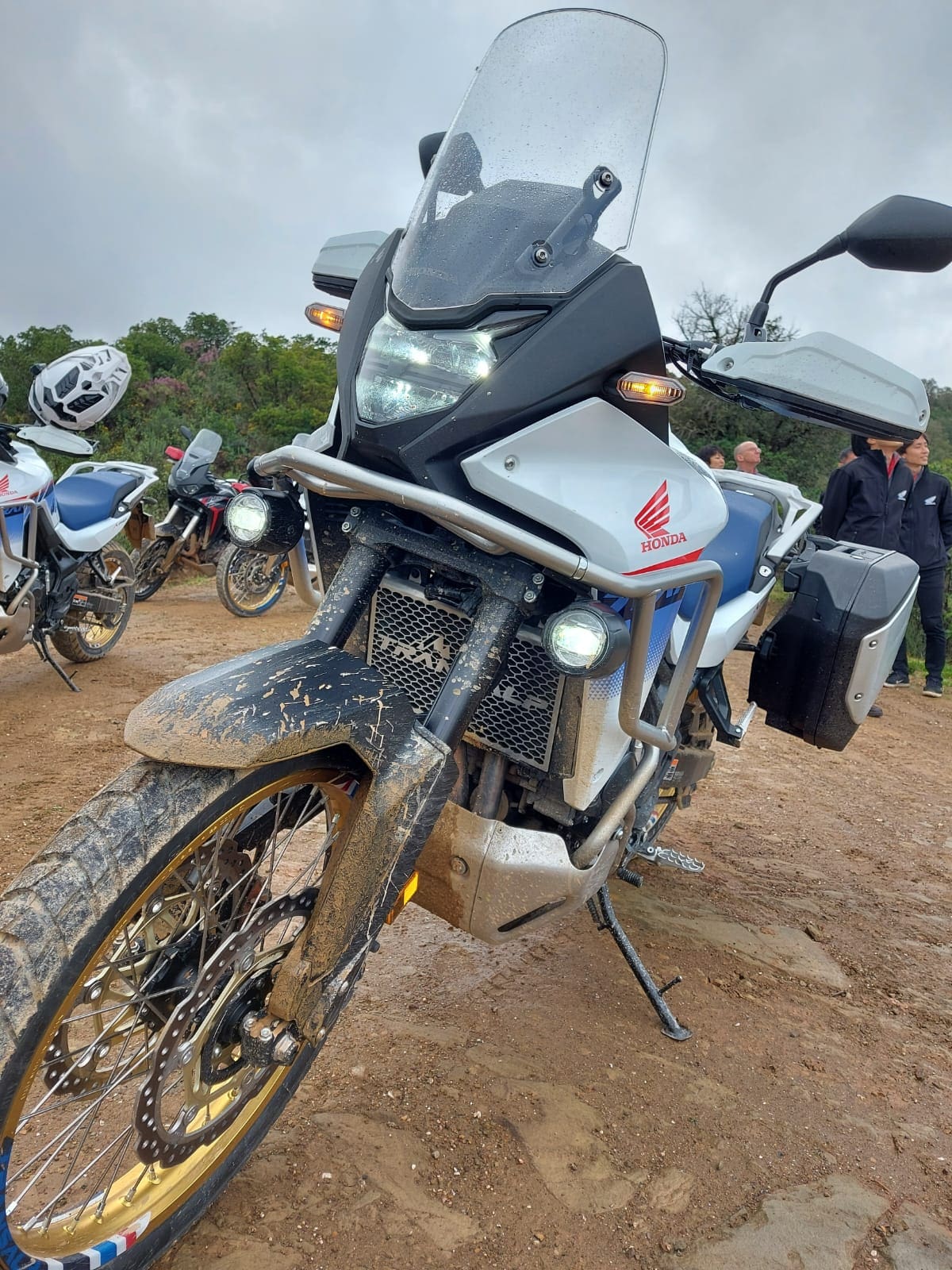 We've also done a bit of trail work. Wide and a bit grimy, it was the perfect introduction to the bike off-road. Its not going to win any Dakar's, but it feels poised and planted with plenty of adjustability in the electronic settings to suit all skill sets."
So far so good. Stay tuned for more from MoreBikes.
#honda #transalp #xl750 #morebikesyoulike #motorcycles #readersrides #motorcycle #ukbikers #bikelife #bikers #motorcyclists #morebikes #morenews #motorcyclenews #motorcyclegear