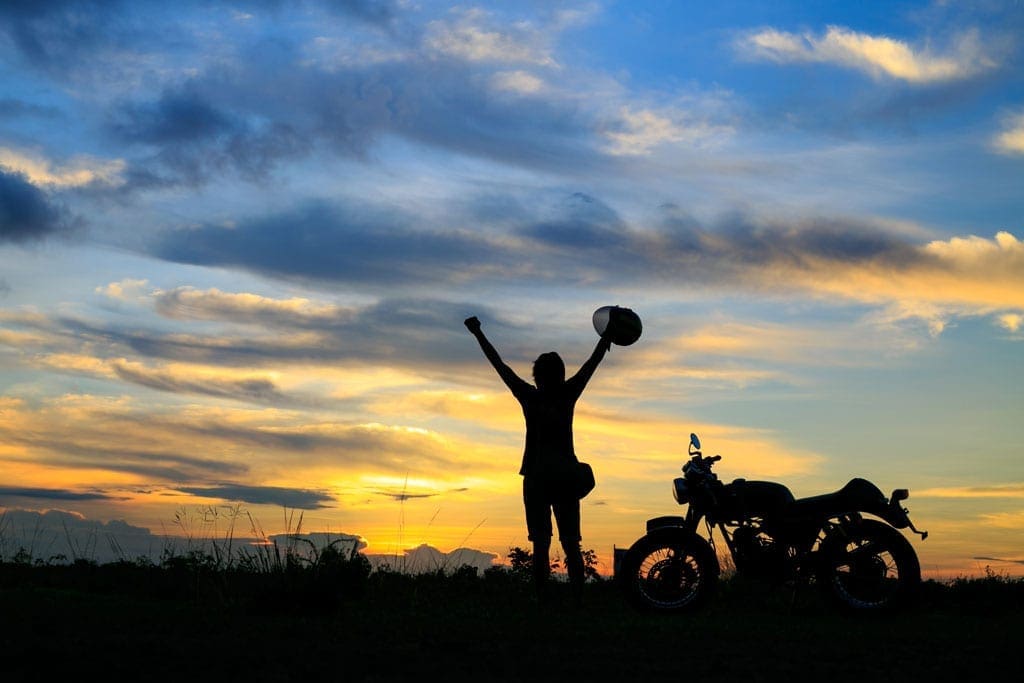 Father's Day is fast approaching and it's time to start hunting for that perfect gift for those biker dads! Motorcycle Sport & Leisure magazine have an assortment of fantastic motorcycle gifts for you to check out…
Keep it cool with Cool Covers…

Cool Covers are made here in the UK at Ledbury Factory. They are 98% permeable for permanent cooling whilst riding.
Now into their third year, Cool Covers are often rated the best motorcycle accessory money can buy by various global world travellers and even your more closer-to-home riders. They look amazing and provide many benefits including:
Article continues below…
Advert
---
Enjoy everything MSL by reading the monthly magazine, Subscribe here.
---
Permanent cooling whilst driving with the air flowing between you and your seat.
Keep your bottom dry when it rains.
Doesn't heat up even in bright sunlight – unlike normal motorbike seats.
UV resistant.
Easy to install without any tools (Velcro and elastic bands).
Easily washable.
Looks great!
You can find more information at their website including great reviews. They also offer (by appointment) custom made covers whilst you wait.
Visit their site: www.coolcovers.co.uk
---
Stay connected with Sena….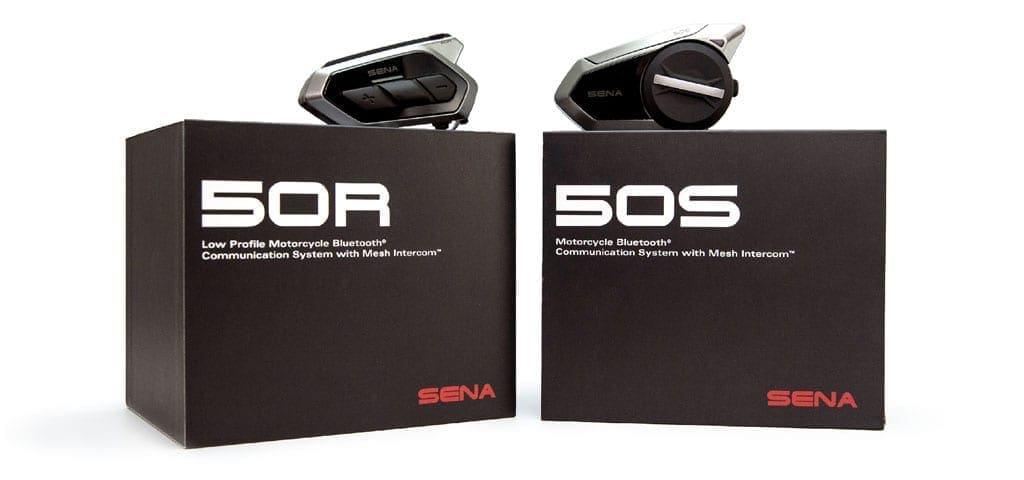 Staying connected while you ride is easier, more reliable and more intuitive than ever, with the new Sena 50 series intercoms.
The 50S and 50R offer robust reliability with premium Mesh 2.0 technology and Bluetooth® 5 connectivity.
Mesh 2.0 Intercom™ technology features a robust connection, enhancing communication.
One-Click-to-Connect Mesh Intercom™, with superior audio quality
Multi-Channel protocol allows to switch between 9 Intercom channels
HD speakers with more power, clarity and comfort
Intuitive controls with voice commands
Voice-activated digital assistant access ("Hey Google"/"Hey Siri")
WIFI Adapter automatically installs updates
Faster charging
New easy-to-use app
Get them here: www.sena.com
---
Protect your bike with the Touratech crash bar…
On a long trip it can easily happen: just a minor fall or bump and your tank and fairing are damaged. The Touratech crash bar extension protects the delicate radiator., the fairing and even the tank of the new boxer!

If the bike falls over the crash bar will support it, so those expensive plastic parts will not get scratched or broken. In fact, the crash bar can take a serious beating. As well as being functional, the stainless steel is a real eye-catcher.
Find your's here: www.adventurebikestore.co.uk
---
Be prepared with the Touratech tool box…

The Touratech tool box is the ideal solution for the safe storage of small items on your GS.
The optimal utilisation of space 4.2 litres on the vehicle allows tools, first-aid kit, breakdown kit and many other useful items to remain on the motorcycle permanently and without interfering. They are always readily accessible even when the cases are not mounted.

The perfect combination of stainless steel and plastic provides optimal stability and a look that is difficult to beat. Even if the cases are not mounted it is an absolute eye-catcher!
Grab it here: www.adventurebikestore.co.uk
---
Stay up-to-date with Motorcycle Sport & Leisure…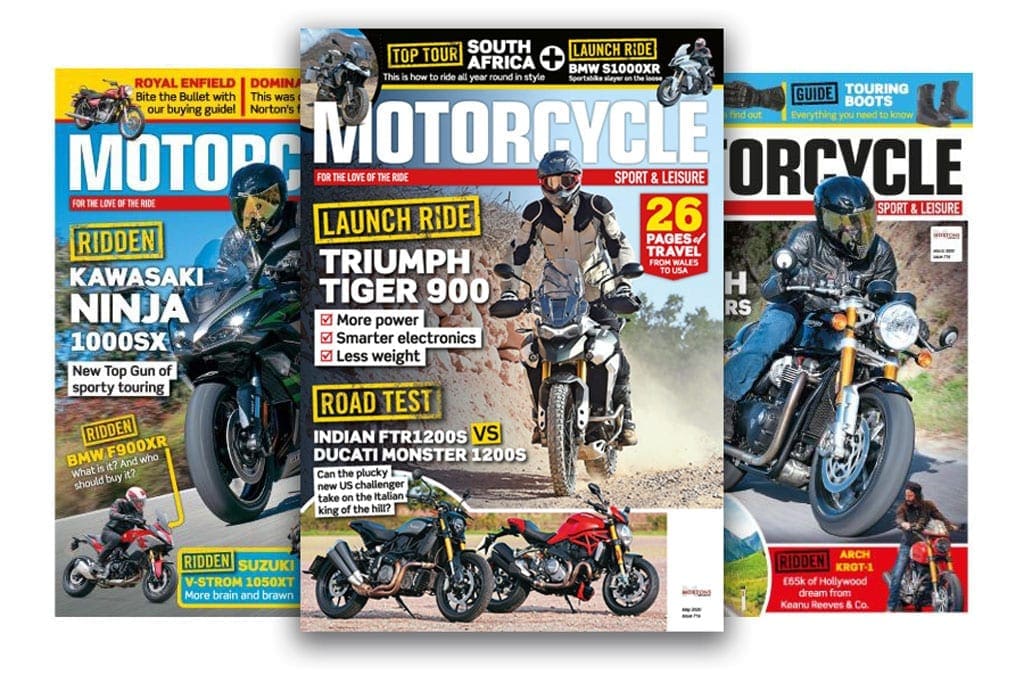 Motorcycle Sport & Leisure magazine provides the latest motorcycle news, test rides and fascinating interviews with top industry figures, from championship winning racers to engineers and executives.
There are touring tales from every corner of the globe, and strong views from our expert columnists. It doesn't matter what type of bike you've got, how you like to ride it or how experienced you are, MSL is the grown-up's magazine written for sheer motorcycling pleasure. 
A subscription to MSL means you can enjoy all of this, plus a major saving on the cover price and free postage. Whether you prefer a printed copy, or if you want your latest magazine sent straight to your computer, tablet or phone, you can order your subscription directly from us.
Subscribe here: www.classicmagazines.co.uk