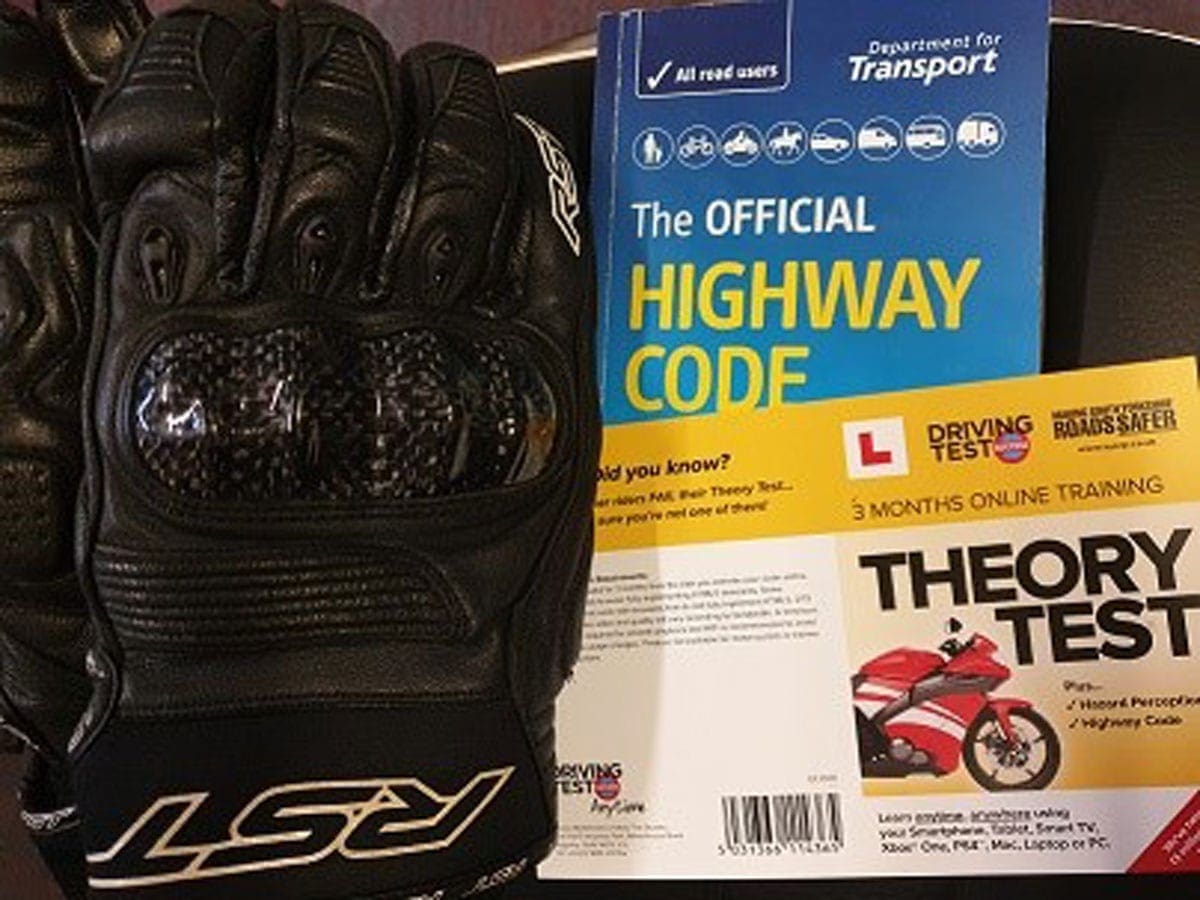 South Yorkshire Safer Roads Partnership (SYSRP) has joined forces with award-winning Driving Test Success (DTS) to offer free access to its mock theory packages ahead of their return in April.
From April 12, driving tests and theory tests will return as the Government begins to ease lockdown restrictions.
Related articles on MoreBikes
The DTS is specifically tailored to the motorbike/scooter theory test, with a variety of mock theory tests based on real DVSA questions.
There is also the opportunity to practice numerous hazard perception scenarios, as per the official test. Through the package you can keep track of your progress or analyse which sections you need to work on further.
Joanne Wehrle, manager of SYSRP, said: "During lockdown, it's been difficult for most riders, with tests and lessons, on and off again. But with more positive times ahead, we have decided to help riders by offering three-months' free access to the DTS package for riders in South Yorkshire.
"We talk to many riders and drivers, who see the theory test as something you just need to 'scrape through' before the 'proper' practical test, whereas we would like to change that mindset.
"There are massive benefits for people to aim for 100 per cent rather than just the current pass rate. Everything flows from the Highway Code, so having good knowledge and understanding at this early stage of your riding career, can really improve it long term.
"The hazard perception test can also be a bit of a shock to riders who drive and have passed before this addition to the theory test. Being able to assess possible dangers ahead and react in good time, massively improves your enjoyment and safety on two wheels.
"Our free offer will hopefully help riders to refresh and improve their Highway Code knowledge and look positively at moving forward with their riding licence."
The free learning is available to anyone who works, lives or travels in Barnsley, Doncaster, Rotherham or Sheffield.
It is part of the overall work of SYSRP to promote safety for all road users in the county.
"We are always trying to help riders improve their road skills and knowledge at all levels, from the free RideFree e-leaning modules for CBT level, and now the DTS offer for riders looking at moving up with their licence," added Joanne.
"Instead of thinking of the theory test as a necessary evil, take the time and effort to improve your road knowledge and see it as another positive step to improve your riding long term."
For further information and the DTS free discount link, click here.
For more information about other projects and offers visit: www.sysrp.co.uk