Batteries lose performance in cold weather. It's as simple as that. A drop of just a couple of volts can be
enough to prevent your bike from starting – and although you could go out and get yourself a new one without too much hassle, there are ways you can ensure your existing battery is well cared for through the winter. The best thing you can to is hook your bike up to a 'trickle' charger. All you've got to do is fit it to your bike's battery, turn it on, and let it keep your battery topped up.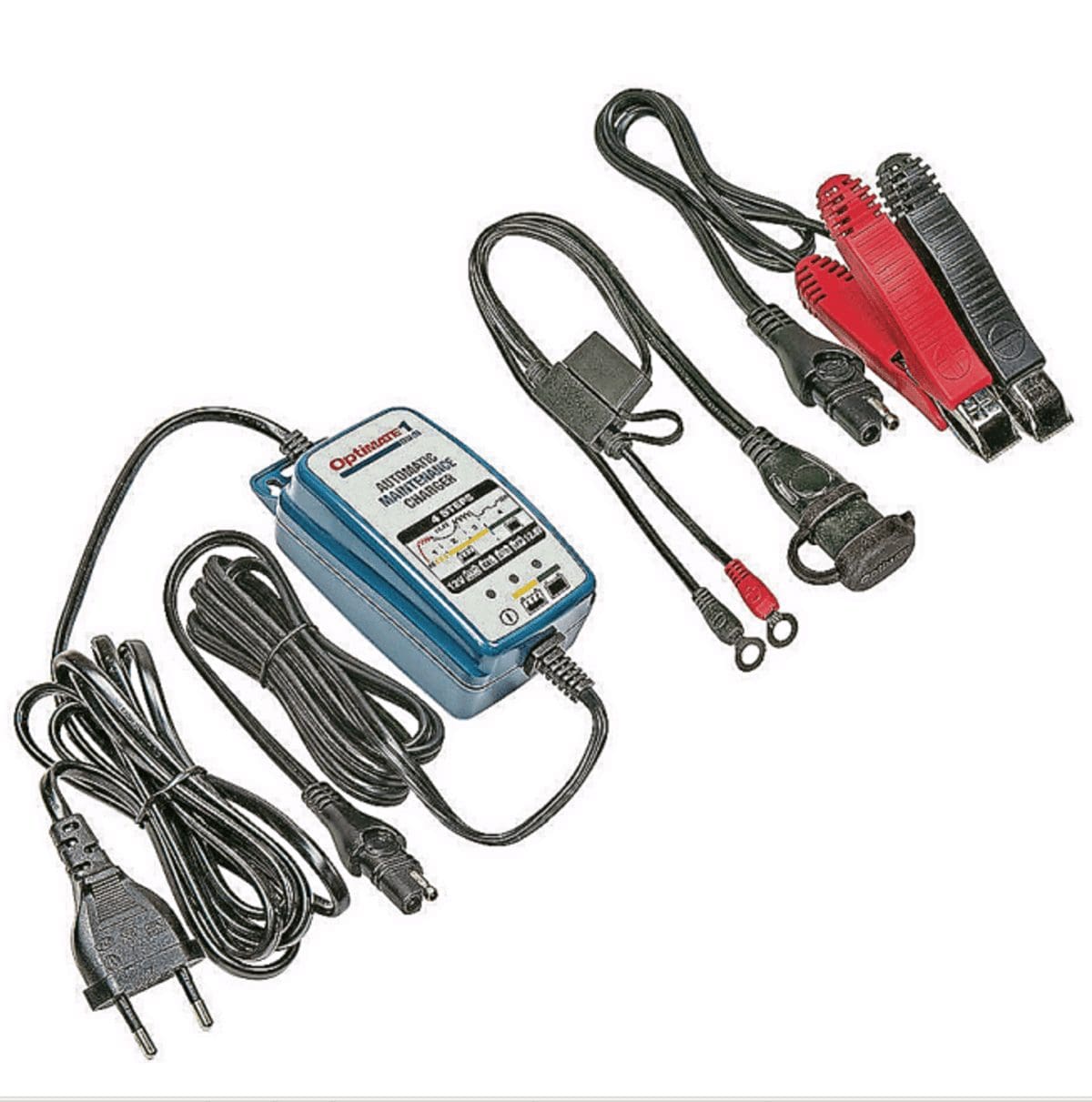 Another alternative would be to disconnect the battery and shift it indoors to keep it warm. You'll probably want to give it a good charge before its next use, though. It's also important to remember that alarms, immobilisers and tracker units will all drain power from the battery – so if you can, it'd be wise to
disconnect them. Of course, pop a couple of extra locks on if you're disabling electronic security devices!
Article continues below…
Advert
---
Enjoy everything MSL by reading the monthly magazine, Subscribe here.
---
#morebikes #motorcycles #motorcycle #motorcyclebatteries #tips