No foreign riding this summer? Never mind, there's plenty just round the corner…
Covid-19 may have smashed your summer holiday plans, and now the end of summer is in sight. But take heart, because MSL has a massive archive of day rides in the UK, complete with route descriptions. We've been running this series – written by MSL readers – since 2012, so there are 105 rides to choose from, covering every part of the UK.
To celebrate the fact, here – in no particular order – is our Top 5. Other rides are available.
Four Counties – 86 miles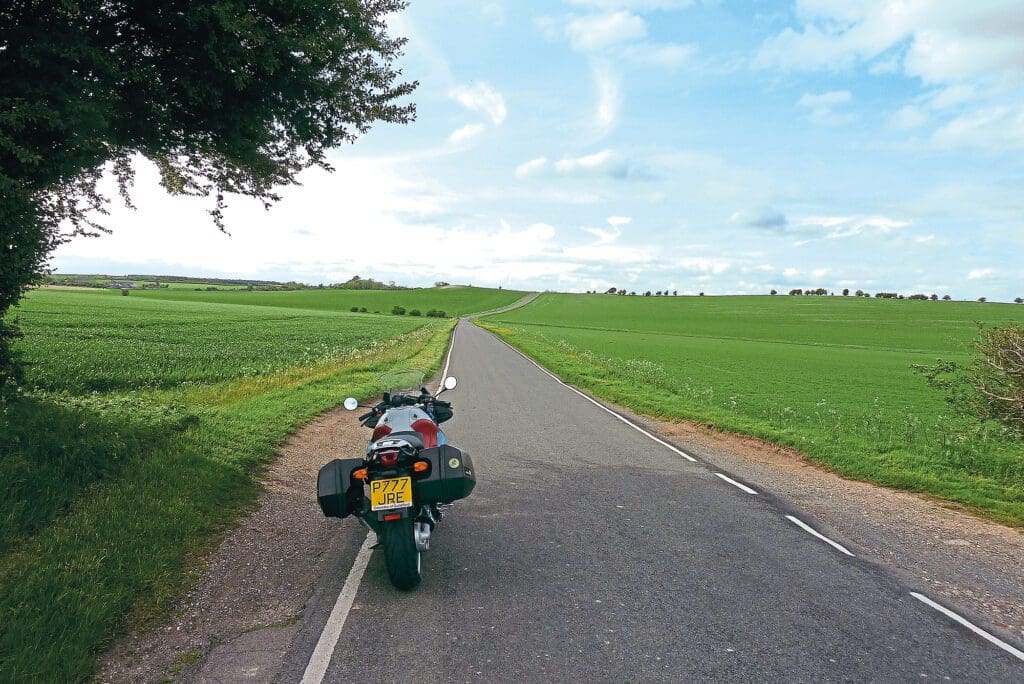 Half-day through Essex, Herts, Cambridgeshire and Beds. 'This ride will surprise and delight, whether you're a speed buff out for a fast blast or a jog along biker. Stunning vistas in a pretty flat landscape, with beautiful wide open skies and views to the far horizon…you'll be surprised by the number of fast straights and sweeping bends.' (Norman Crossley)
For the full route description, see MSL issue 662, November 2015
Jets & Distilleries – 85 miles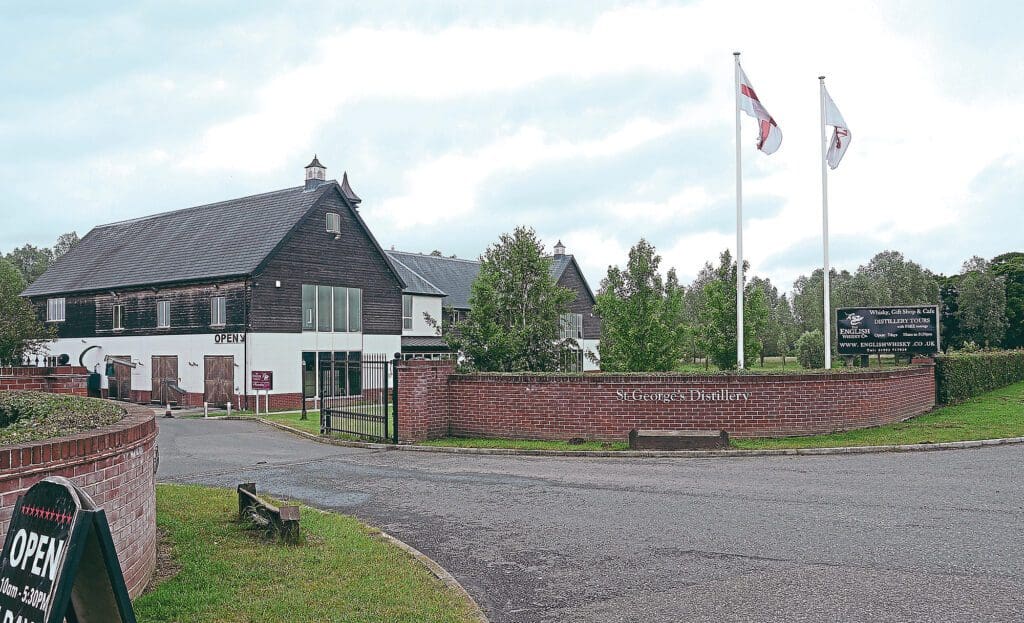 Glendon Franklin was our guide to Norfolk, taking in England's only whisky distillery, pig farms and an RAF base, but watch out for the tractors. Start and finish at Watton. 'The whole route is a mix of curves and long straights which means overtakes are never a major issue and traffic is almost non-existent anyway.' Thanks Glendon, sounds good to us.
For the full route description, see MSL issue 663, December 2015
Antrim Coast – 70 miles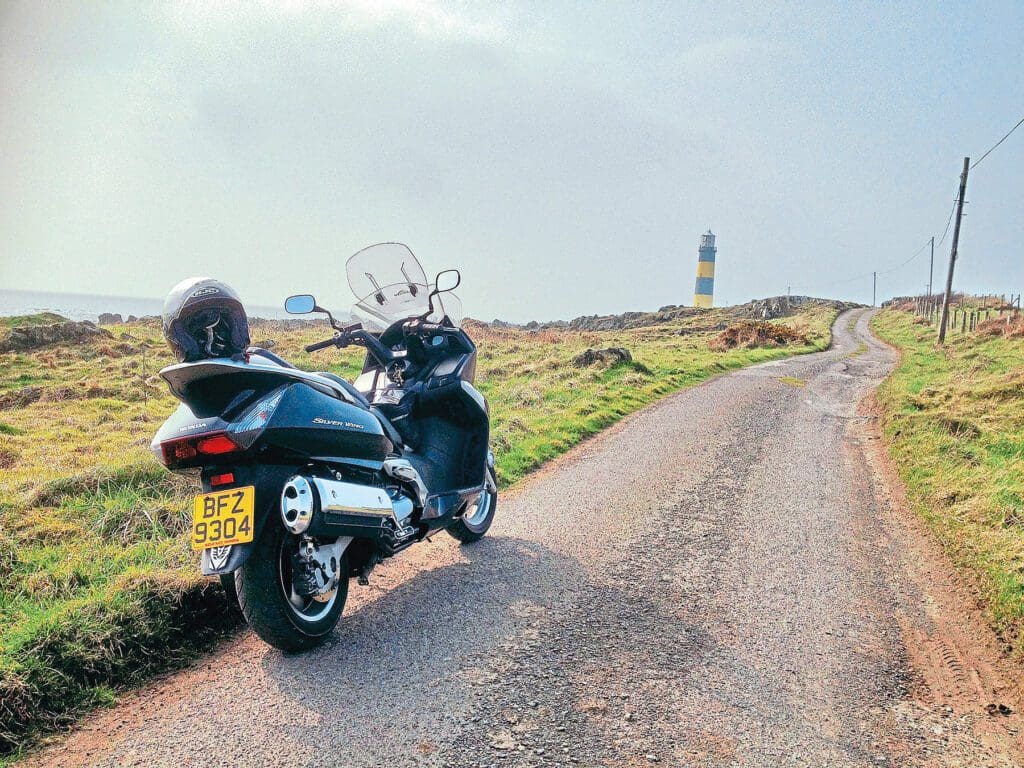 Martyn Boyde had St Patrick's Day off, so went lighthouse hunting on the Antrim coast of County Down. Bangor, Newtownards, Downpatrick, Ardglass (famous for its herrings) and single track road down to St John's Lighthouse, which looks over the Irish Sea. Home 'The perfect St Patrick's Day.'
For the full route description, see MSL issue 667, April 2016
Northumberland's border country – 290 miles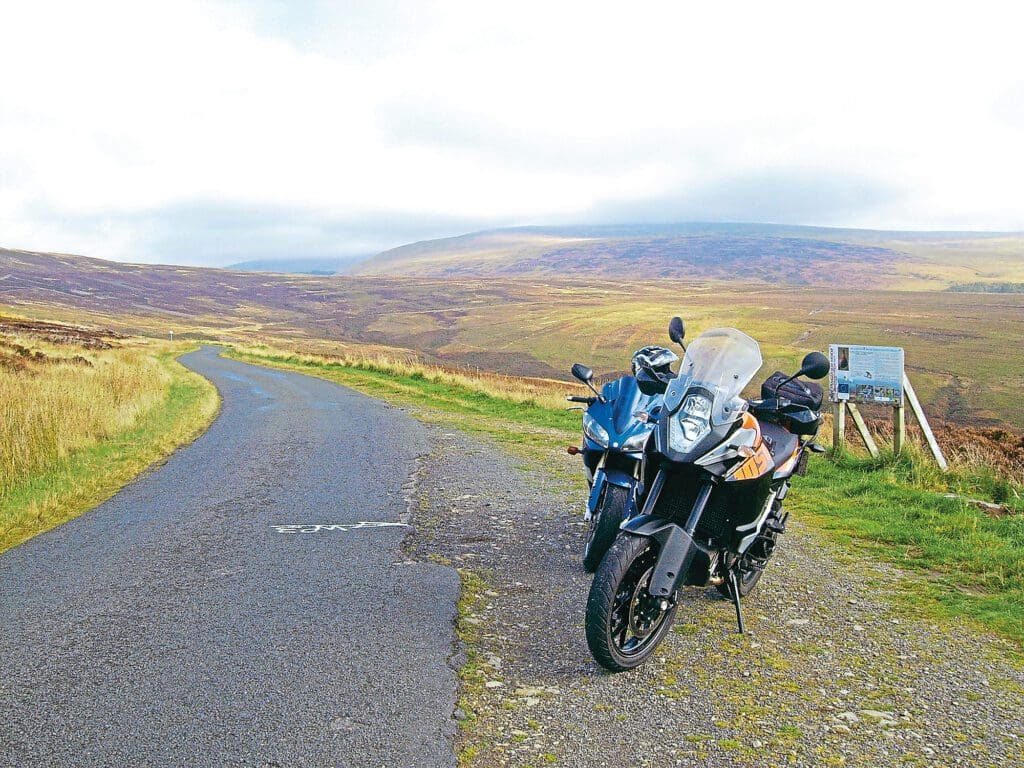 More of a two or three day ride if you want to take it easy, but Roger Dixon reckons this route from Alnwick, over to Scotland and back, offers some great traffic-free roads. North Tyne Valley and Kielder Water, Lockerbie, Dumfries, Devil's Beef Tub, Selkirk, Kelso, Wooler, '…past Chillingham Castle with its torture chamber and back to where we started.'
For the full route description, see MSL issue 679, April 2017
Lincolnshire's RAF heritage – 75 miles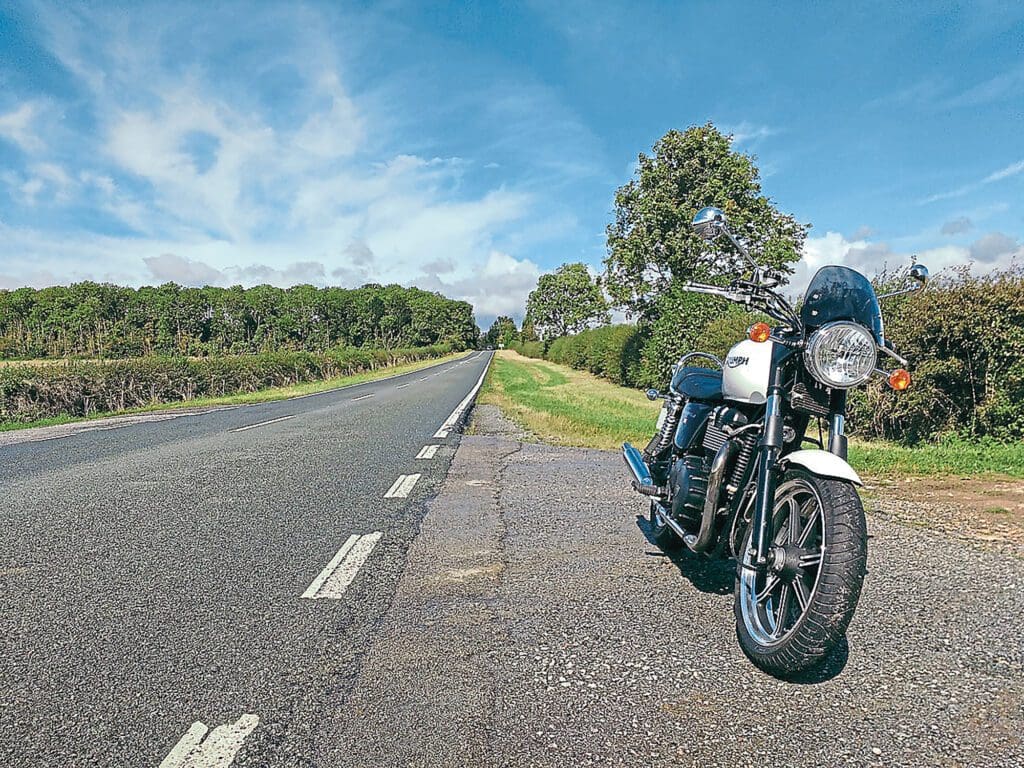 This was Simon Free's first proper day ride after passing his test, and he wrote about it for MSL. Up the A15 from Bourne, then a mix of B roads and A52 to Lincolnshire Aviation Heritage Centre for a good breakfast and the sight of a Lancaster firing up. Short ride to RAF Coningsby, then home, …'just as much of a blast as the outward journey, my confidence growing with every corner.'
For the full route description, see MSL issue 694, July 2018

Enjoy more MSL reading in the monthly magazine.
Click here
to subscribe.