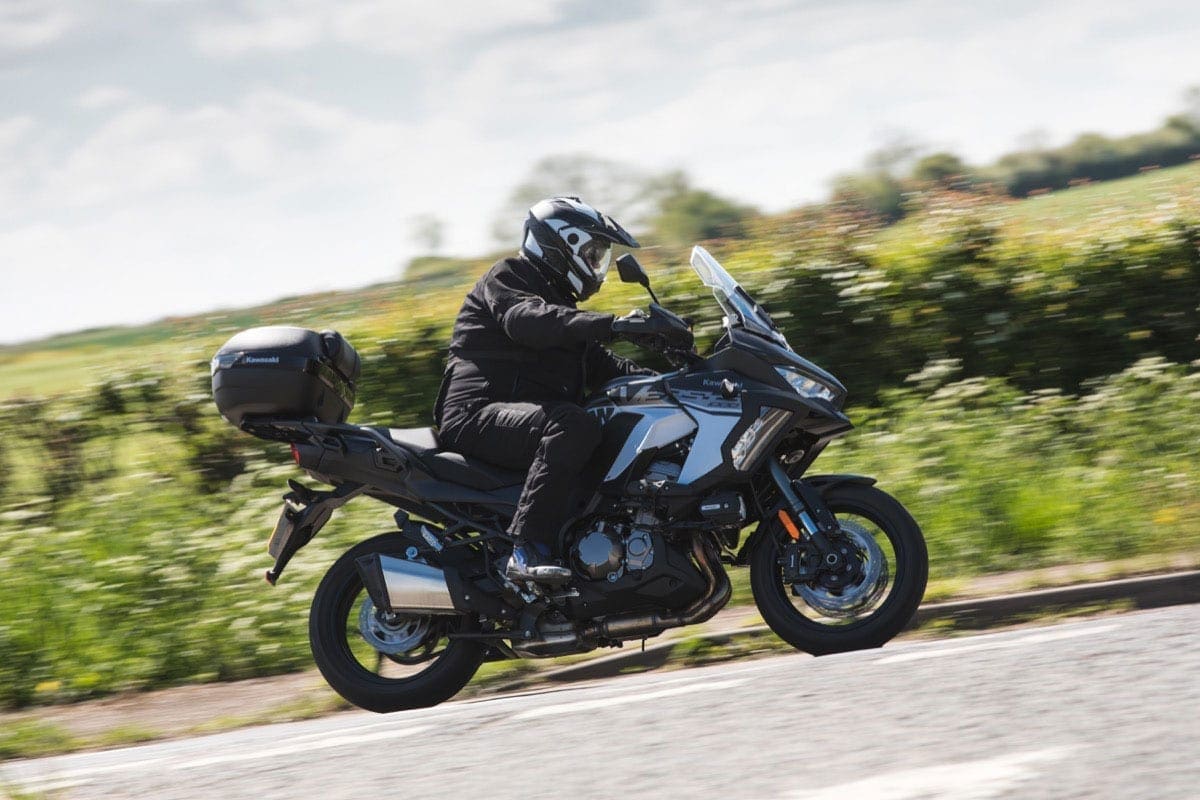 Words & photos: Roger Martin
We all want our bikes to be reliable, so does it matter which brands we choose?
In my last column I recounted the nearly fatal incident that happened to me a couple of years ago in deepest France when a nearly new bike broke down leaving me stranded miles from anywhere in a heatwave with no bottled water, sunstroke looming, and a mobile with next to no signal or battery charge. Not for the faint hearted.
Related articles on MoreBikes
When we become older, incidents like this cannot be shrugged off so easily. Bike reliability, or rather lack of it, is therefore a greater factor. Unless you ride close to home or in groups all the time, this may not be so much of an issue. But what if your riding takes you on longer trips? How reliable is your bike? With bikes becoming ever more dependant on electronics, roadside fixes are all but impossible. Here's what I have found.
Since my first bike in 1969, a Honda CD 175, right through to today, I have owned and ridden many different bikes from all four of the Japanese manufacturers as well as Hinckley Triumphs, American cruisers and European makes… German, Italian and Austrian. What have I discovered?
In many hundreds of thousands of miles over five decades I have never, ever suffered a breakdown by any bike made in Japan. In the last twenty years of foreign touring in large groups, I have never seen any of my fellow bikers on Japanese machinery suffer a breakdown. Period. My wife and I between us have owned many Hinckley (and Thailand) built Triumphs… Tiger 955, Tiger 1050, Sprint 1050, Trophy 1200, T100 and T120 Bonneville's and a 900 Street Scrambler. We have ridden them in the UK and on European tours, in heat and rain and snow. Not one of them has ever broken down. Not once.
I have a fondness for cruisers as well. Over many years I have owned three Harleys, a Victory and an Indian Roadmaster. These haven't been used quite so extensively as the previously mentioned bikes, but again, none has broken down. The Harley Electra Glide and the big Indian both suffered from problems with loss of compression with their air suspension units, but these failures did not cause a roadside recovery situation and were rectified under warranty at the dealers.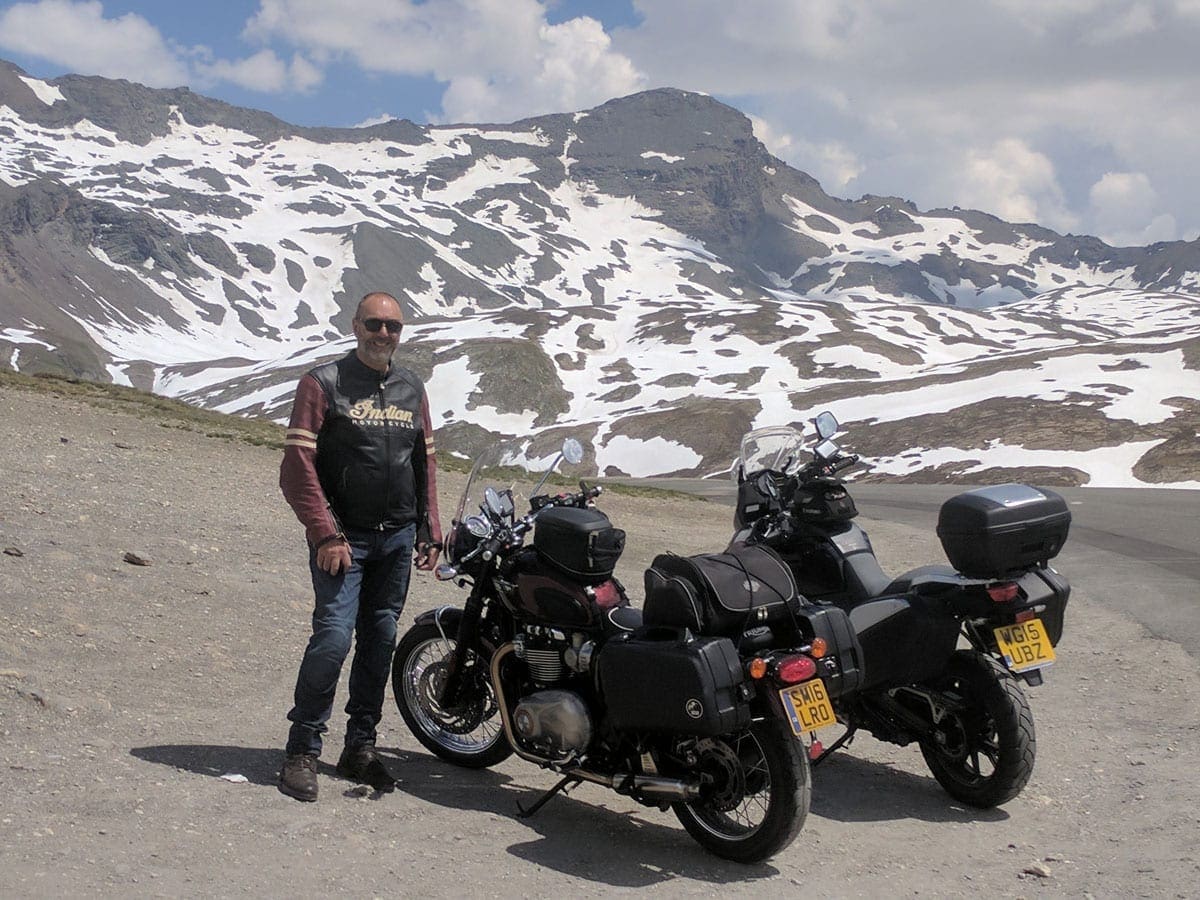 Now on to the European bikes I have owned. The most breakdowns and roadside recovery situations were on the two BMWs I owned, both RTs. Although less than a year old, my most recent one intermittently kept cutting out one of its two cylinders. Each time it was recovered to the nearest dealer who kept it in for a day or two, couldn't find anything wrong and gave it back to me. A few weeks later the same thing happened again (in France), which was most inconvenient, and ruined a holiday. Another dealer looked at it and said that they had fixed the problem, although they were reluctant to say exactly what they had found that was wrong. Back in England a few weeks later, the Beemer cut out again, and this time was roadside recovered to yet another main dealer. They finally found a fault which they fixed. At around a year old and 5000 miles on the clock, late one dark night in the middle of rural Devon, all the lights failed. By now my RAC recovery man and I were on first name terms. He recovered it to another main dealer who diagnosed faulty handlebar switchgear and ordered a replacement which was fitted a week or so later. No more BMWs for me. Some BMW riding friends have endured lots of problems, some none at all.
Ironically, the older Beemers have a reputation for reliability. Once, while waiting for a ferry at Calais, I got talking to a rider who was on his way home from an extensive European tour on his 40 year old BMW with 229,000 miles on the clock. He had owned and maintained the bike from new and it had never broken down. Not once.
I wondered if it was just my bad luck. Maybe not. I was recently discussing my past BMW experiences with the main dealer of a large Japanese franchise. He said point blank that he will no longer take any Beemer in as a part exchange, even if it means losing a sale. Too much trouble. Another friend runs a major UK based bike tour business, and so I asked him which bikes are most likely to fail on tours? Without hesitation, the reply was BMW, by a country mile, with KTM's and Italian bikes not far behind. What about the Japanese bikes, I asked? Never known one to break down was the reply. Triumphs? Same as the Japanese. Ah!
If you Google "Motorcycle reliability" you will find a variety of sites which report back on customer feedback including reliability. All sites say pretty much the same thing. One site had around 11,000 responders, who found that the Japanese manufacturers were the most reliable by a country mile, followed by Harley, Triumph, Indian, KTM, Ducati, then BMW near the bottom followed by Benelli, Aprilia, Moto Guzzi and finally, Royal Enfield. This very much mirrors my own experiences.
What is really worrying is the ever-increasing amount of electronic tech being added to bikes, particularly when electronic failures are already responsible for more break downs than any other cause. It's the same with cars too. In my own experience on tours, it's almost always the most expensive, gadget laden bikes which break down. I've seen a new top of the range KTM with keyless ignition lock the biker out from opening his luggage and petrol tank, ruining the owners touring holiday. I've been on a 2,500 mile European tour which included three Multistrada riders setting out and only one owner on the "base" 950 model completing the trip home. The other two suffered electrical failures. BMWs have dropped by the wayside, although in mitigation, owners say that their dealers bend over backwards to fix problems.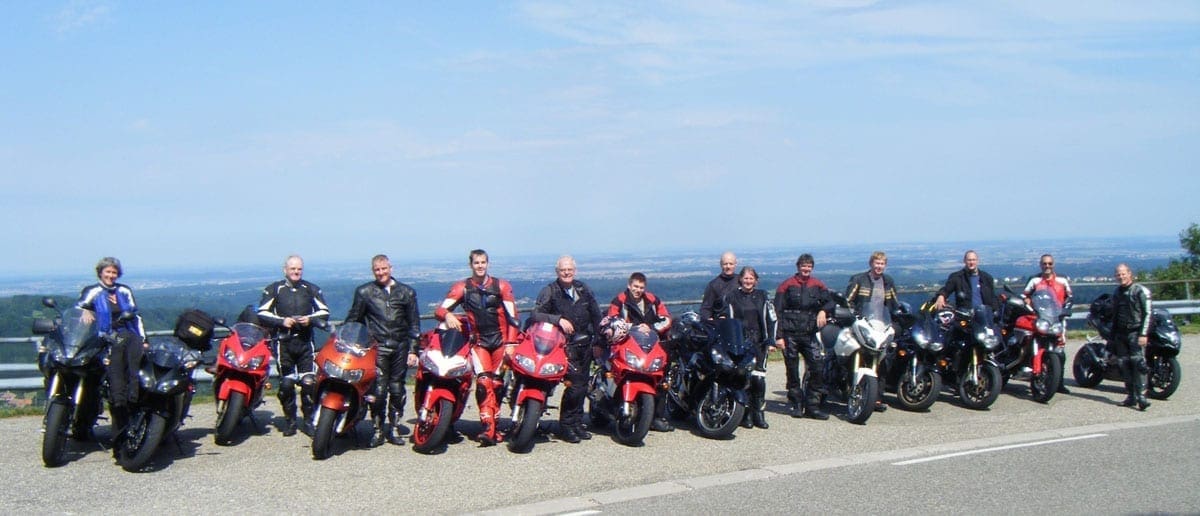 And yet, when bikes are tested in magazine reviews, it's quite often bikes from manufacturers with some of the worst reliability track records that win the tests. As I've stated before in these columns, the bike that's right for you may not necessarily be the one that comes out top in reviews. I can only comment on personal experience. If you either ride in groups and have someone on hand if things go wrong, or if you never go far from the beaten track, then buy what takes your fancy. On the other hand, if you travel alone or in areas where there are not many dealers, or go on long distance foreign trips… well, all I can do is offer my suggestion that maybe you should look to Japan, America or the UK's Triumph rather than Europe to provide your trusty steed. Shame really, because I love the riding experience of some BMWs, Guzzis and Ducatis… if only they were more of a servant than a mistress.
Next article? Travel and touring for older bikers.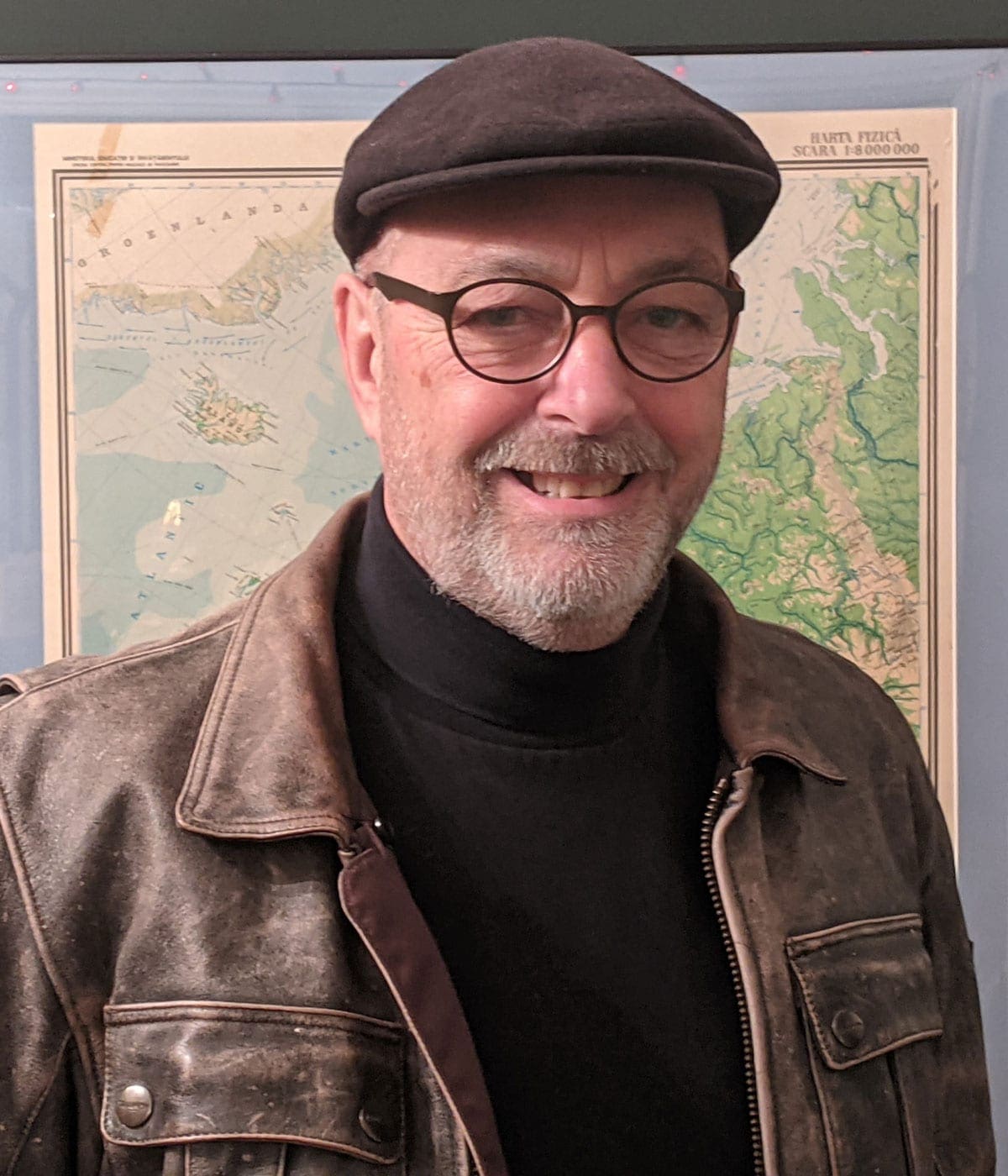 Who is Roger Martin?
Roger is a life-long motorcyclist who has owned an impressive range of bikes from the diminutive Honda Monkey to gargantuan Harleys. At 70 years old he knows what makes a bike suitable for enjoyable retirement riding.
Keep your eyes out on MoreBikes.co.uk as we bring you more from Roger's Retirement Biking series.