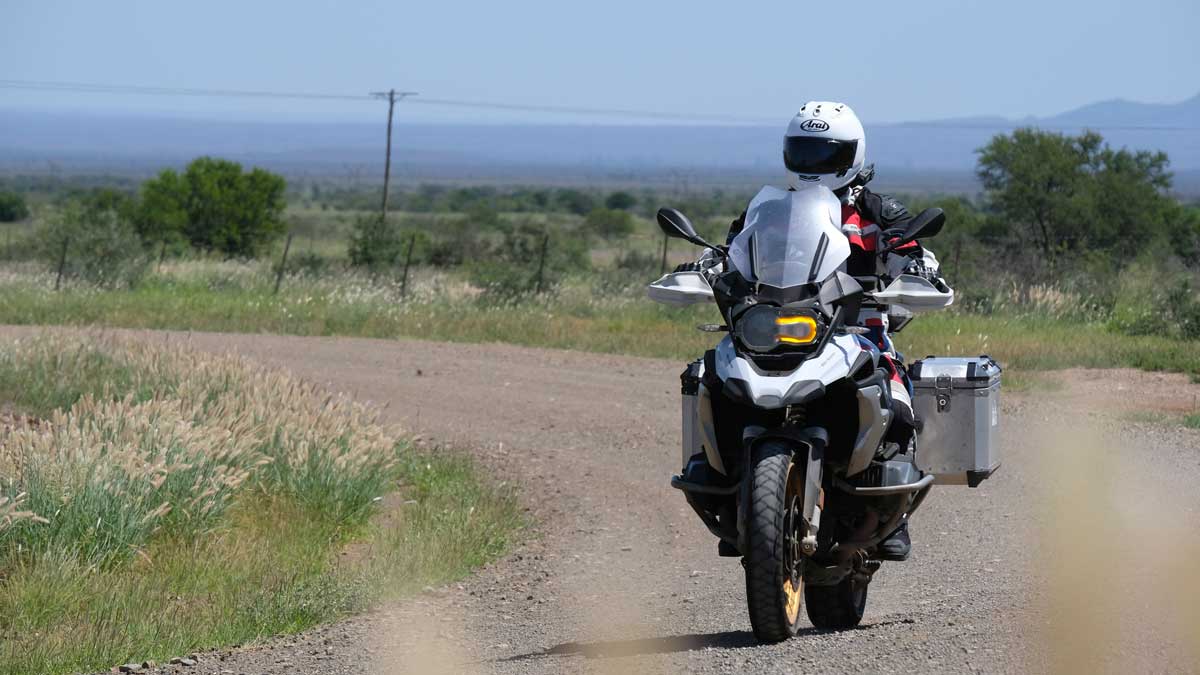 Words & photos: Roger Martin/Mortons Archive
In today's column, I will be looking at some of the things we need to take into consideration when planning a tour in older age.
The reckless days of our youth when we just jumped on our bike and disappeared off into the sunset without a care in the world may not work quite so well these days. There are more aspects that must be considered when planning a tour as our bodies become older.
Related articles on MoreBikes
In previous articles we have looked at finding the right sort of bike, probably smaller and lighter than before, but today we are going to consider a different and maybe controversial factor.
Do you remember in the 60's and 70's when Volvo started their new advertising campaigns? They majored on safety by highlighting aspects of their cars which were almost unheard of in other cars before. Crumple zones, inertia reel seat belts, airbags, safety cages. People bought Volvos to be safe and secure. And ironically, statistically it soon became apparent that people driving these cars were involved in a higher than average number of accidents. Why? It would seem that many Volvo drivers felt impregnable in their Volvos, and so were more liable to take risks. The law of unintended consequences.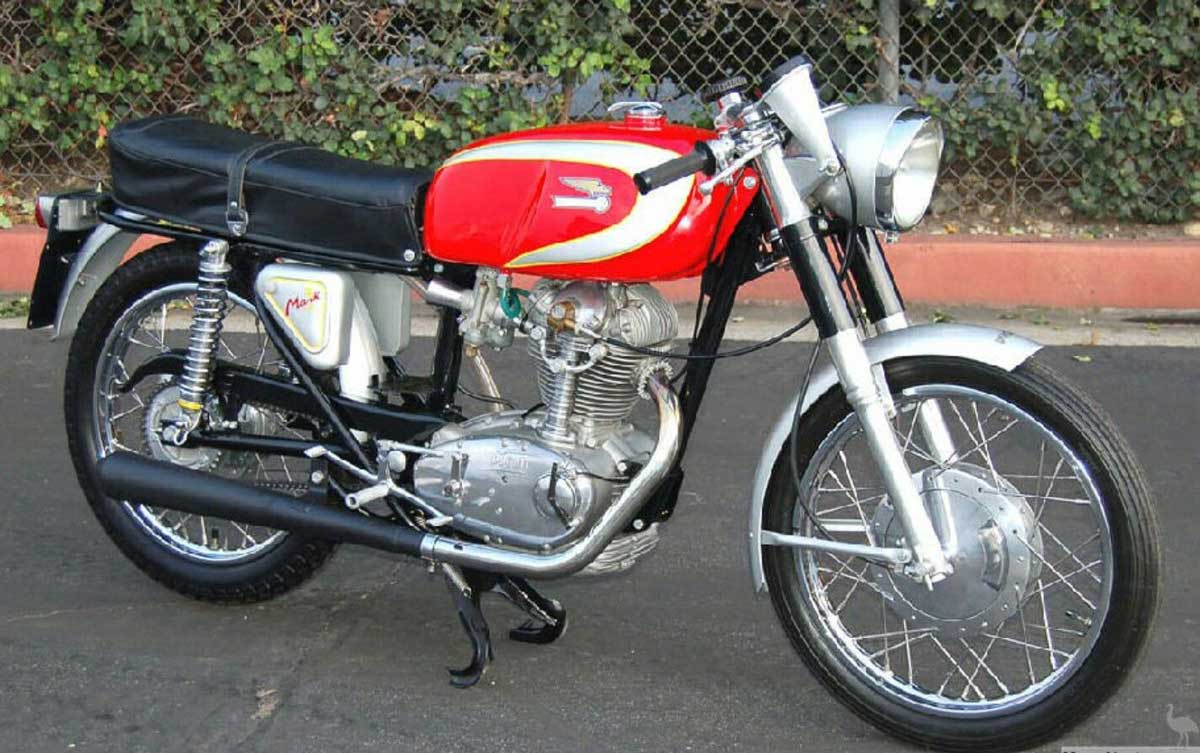 So what, dear biker, has this to do with you? Let me recount an organised tour I went on with around fifteen other bikers from England, following a route down through France which took in the Route de Grande Alps and Route Napoleon finally ending up on the south coast of France at Nice in the Med. When we departed Old Blighty in June, the weather was wet, windy and around fifteen degrees. Most of us were wearing full protective gear with full face helmets, reinforced biking gloves, either leathers with waterproof over-suits or textile suits, most of which were fitted with back protectors, shoulder and knee pads too.
By the time we had crossed the channel and had ridden down into mid France, the weather had improved greatly; the sun had come out, and the temperature had risen to around twenty degrees and rising. Waterproof over-suits were removed, vents in Gore-Tex suits were opened. A day later we were up in the Alps, where despite the sun, temperatures on mountain roads could be as low as a degree or two. Flaps were closed and neckies were put back on. Then, as we left the Alps behind and rode down through the Provence region, temperatures kept rising.
By the time we arrived at Nice the heat was well into the thirties centigrade, even with neckies removed and garment flaps open, we were suffering. I remember, despite having the visor of my full face helmet open, the perspiration was dripping down my forehead, stinging my eyes with salty sweat and impairing my vision. My body temperature was high, dehydration was setting in even after drinking quantities of water, the sun was burning my face and my riding was suffering.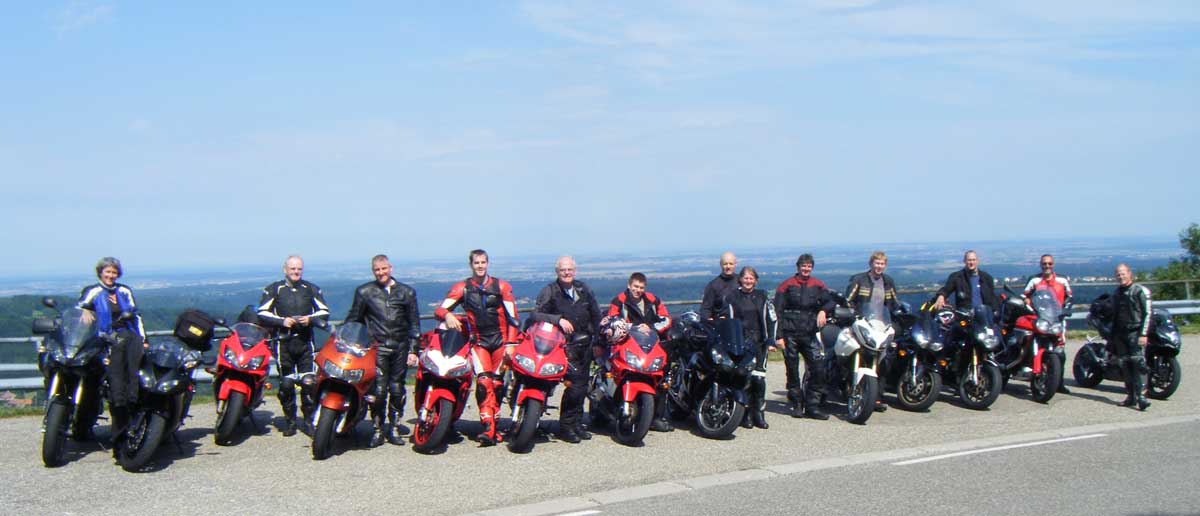 When we thankfully arrived at our destination totally exhausted, we were amazed at the locals who were riding along the seafront on R1's wearing shorts, tee shirts, sandals and (maybe) a helmet. Cool as cucumbers. So, who was the safest? And here we come back to the Volvo analogy. If you are wearing full protective gear you will be better protected IF YOU FALL OFF. However, I felt that it was far likelier that I might have an accident in the kit I was wearing due to the intense heat. I also remember thinking at the time that the guys wearing minimal kit were almost certainly riding much more cautiously than they would be had they been wearing full protective gear. What would you do?
Here is what I do nowadays, and I think that it's the best compromise so that I can still be safe, but also be comfortable and enjoy the ride. Whatever manufacturers of riding kit tell you, there is no single piece of gear that will keep you totally cool in roasting weather as well as keep you toasty warm in cold weather. The answer I have found is a large waterproof roll bag, maybe 50 or 60 litres. Simply pack up your luggage and essentials in your panniers, top box and tank bag if you have these, and bungee the roll bag onto your pillion seat. I'm assuming that you ride solo. Take two sets of riding gear with you…wear one and keep the other in the roll bag. So, you might be wearing a textile suit when you set out, but have a lightweight leather jacket and reinforced denim or leather jeans in the bag. Simples. Swap over kit as needed. If you ride with a pillion and space is limited, my suggestion is to wear lightweight leathers and keep a decent waterproof oversuit in your luggage as this will keep you warm as well as dry if the weather changes. In a previous article I extolled the virtues of lightweight plastic overmittens, overboots and a SealSkinz under-helmet gaitor to keep you totally dry as well as warm when the wet stuff arrives. These hardly take up any space.
On helmet choice, again, this is a very personal matter. Nowadays I always wear an open face with full visor and drop down internal sun visor. The reason for this is twofold. Firstly, these type of helmets give a much wider view of the road and scenery which I find liberating when compared with full-face helmets which leave me feeling like I am inside a post-box peering out through a slit. Secondly, although I would agree that if I fell off and sprawled along the road face down I would probably be better off in a full face helmet. BUT. How many times have you fallen off your bike in recent years?
In a lifetime of high mileage biking (and now in my 70th year), the only time I have fallen off a bike was when I was twenty. I was riding through town on a 250 Ducati with standard fit skinny tyres when, approaching a tight bend in the road, I saw a pair of girls in short mini-skirts on the pavement heading in my direction. Seizing my chance to impress, I leant the bike right over through the bend, hit a greasy manhole cover and sailed past my "admirers" on my back for perhaps twenty yards closely followed by my Ducati. Ouch. Not sure if they were suitably impressed….
There are many other factors you will need to consider now that you have joined the exclusive group known as "retirement bikers". Luggage, planning stops and breaks, the bike itself, realistic daily distances, what will be the pace of the other riders who are in your group, or if you are solo, what happens if you break down? If you plan carefully, you will enjoy this period of your life as much if not more than before. More ideas, hints and tips will follow in a future article. Hey Ho!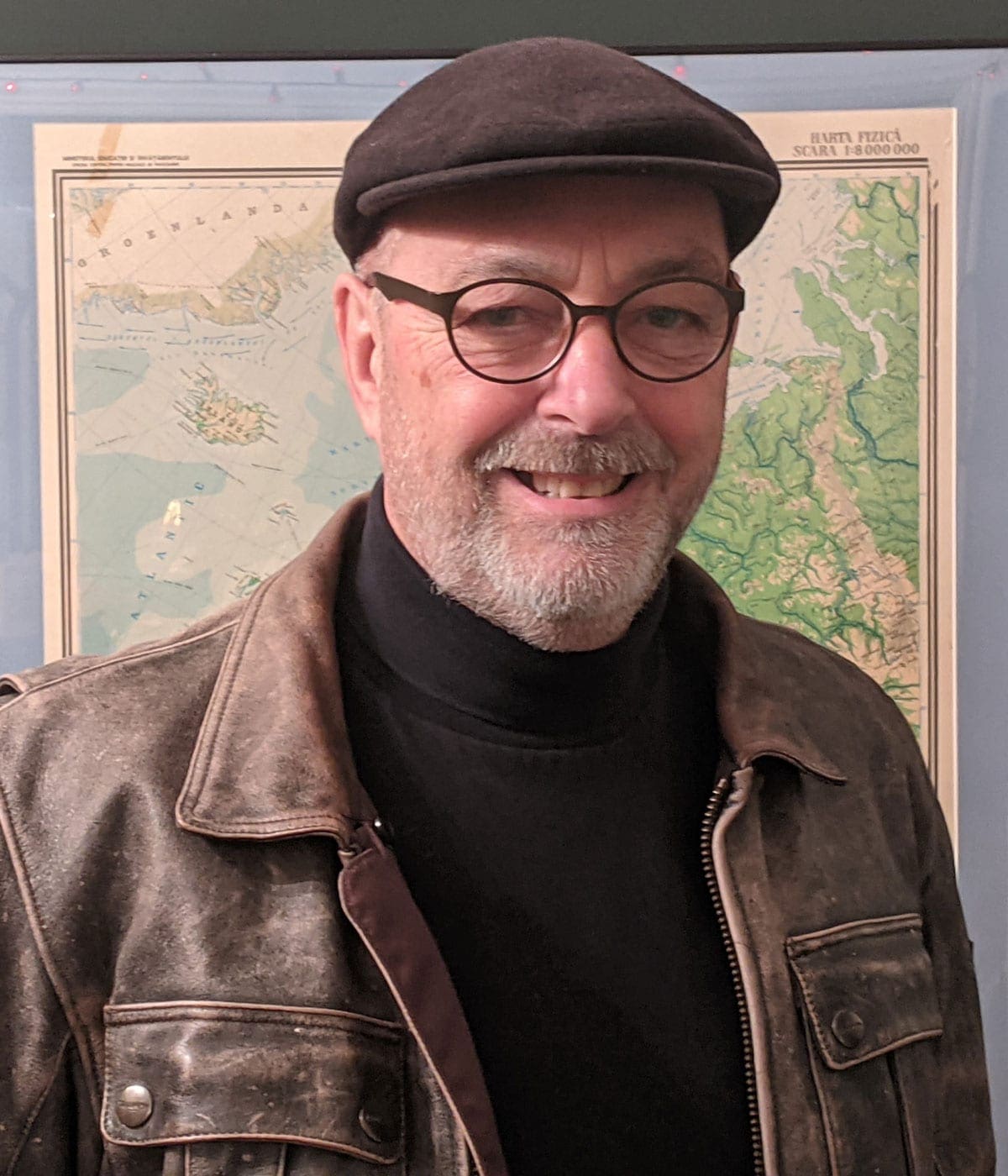 Who is Roger Martin?
Roger is a life-long motorcyclist who has owned an impressive range of bikes from the diminutive Honda Monkey to gargantuan Harleys. At 70 years old he knows what makes a bike suitable for enjoyable retirement riding.
Keep your eyes out on MoreBikes.co.uk as we bring you more from Roger's Retirement Biking series.