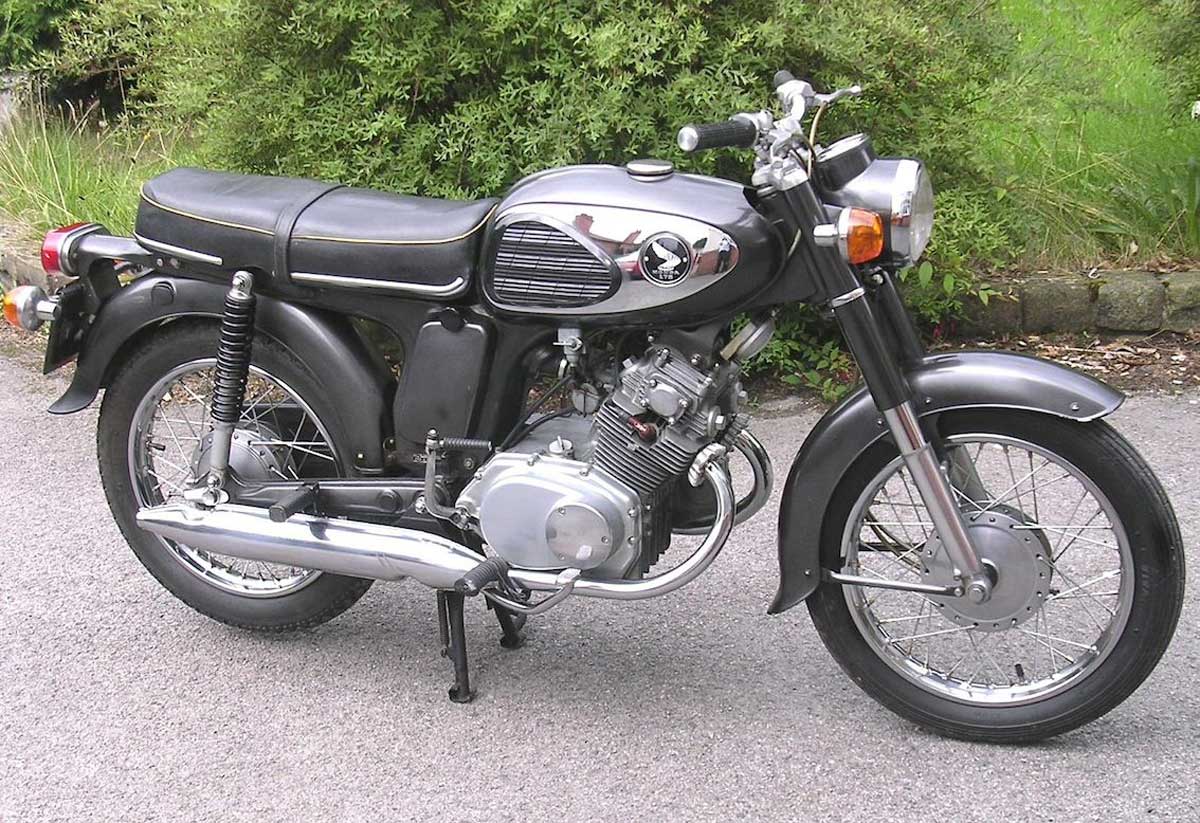 Words & photos: Roger Martin
Technology in bikes. A couple of my older biking friends know everything there is to know about their classic bikes.
They have stripped down, repaired and re-built their Velocettes and Matchless bikes so often, they could probably do it in their sleep. Not a lot to go wrong if you have the knowledge and mechanical knowhow to cope.
Related on MoreBikes
When they go out for a ride, fully armed with tools (just in case), the unexpected roadside breakdown presents an opportunity and challenge to be enjoyed rather than a disaster to be dreaded. With a manic grin and a determined look, these heroes will set about their task of diagnosis and treatment with enthusiasm.
Need a spare part that's not to hand? Even better, these intrepid amateur mechanics will look for and find a piece of roadside scrap metal and beat it into the shape of a piston ring or exhaust pipe in no time. Fixed, and on our way tout suite. Respect.
These mechanically minded friends however, would find that modern bikes with their myriad electronic sensors and systems might probably not be repairable at the roadside. And every year, whether we have asked for it or not, many manufacturers are adding more and more complex electronics to our bikes. And statistically these are resulting in more breakdowns.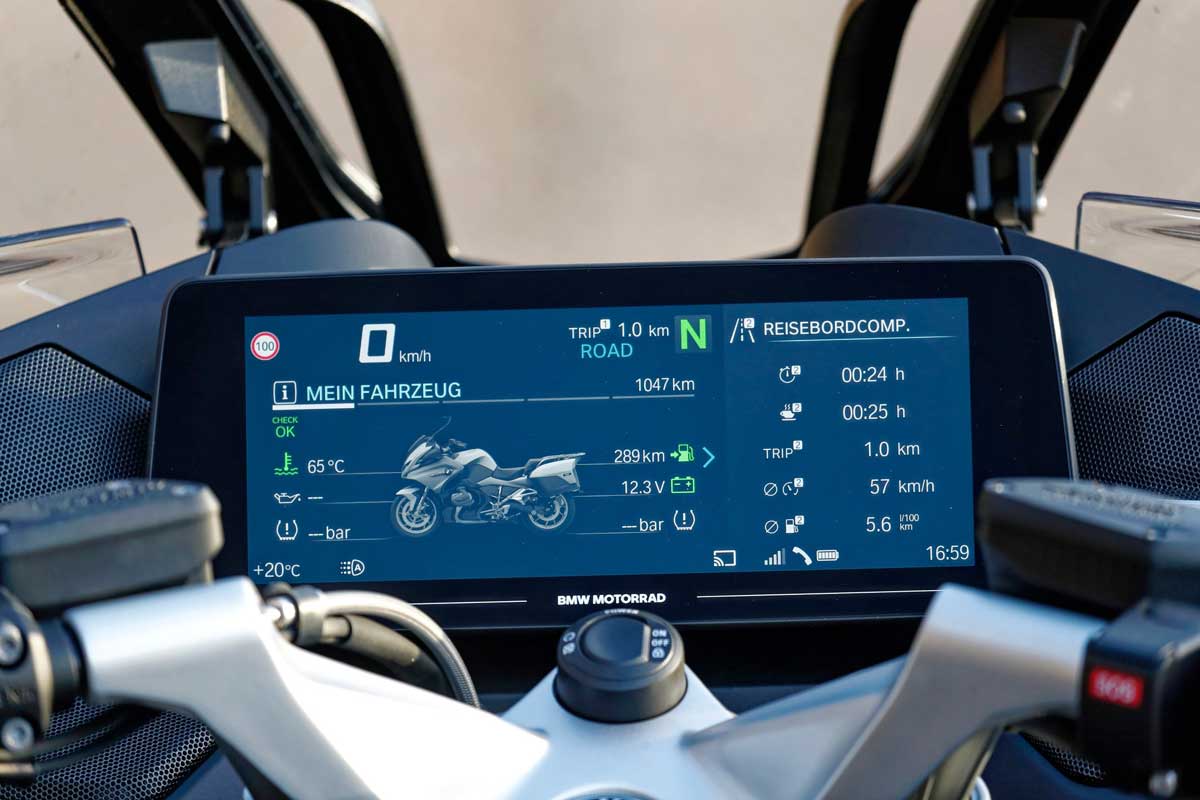 "Would sir or madam like to see what delights we have on our latest offerings"? Not only ABS, but lean sensitive ABS, pre-set riding modes, programmable extra modes, adaptable dashboard information, hill-start assist, emergency services call out function, cruise control (now with added adaptive features to maintain a safe distance between your bike and the vehicle in front).
Oh, and did I forget to mention keyless ignition which is also linked to provide the automatic locking and unlocking of your petrol tank and panniers in case you find that doing this with an actual key is too much hard work? Ah, yes, adaptable electronically controlled automatic load sensing suspension too.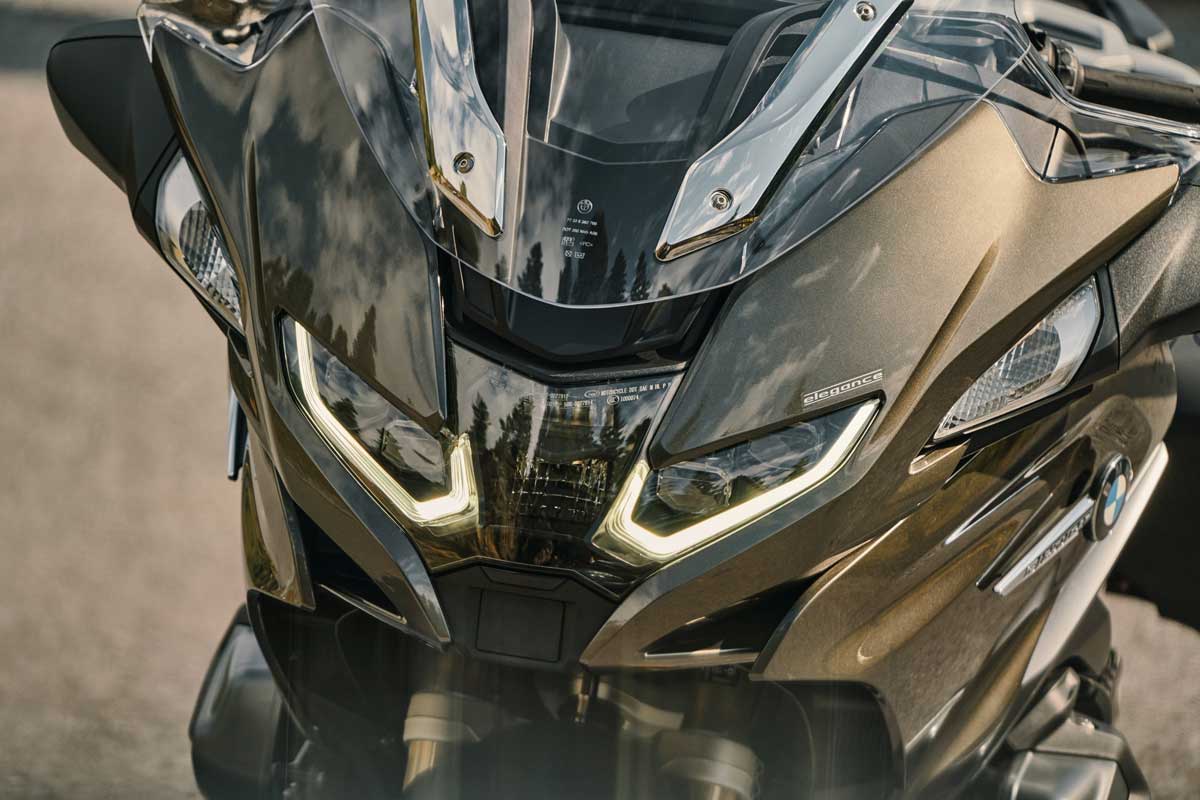 Whoooah! As an older biker you will probably fall in to one of two groups. Adopters of much that is new and amazing, or people who like to stick to basics and manually control everything they can. Where do YOU stand in all of this? Let's have a look at the options.
The first option, assuming that you have both the mechanical knowledge and a basic bike that you can work on, is to buy and run a classic bike which is largely free from complex electronics. You can then delight in the occasional roadside breakdown and the challenge of finding a fix. Probably not the best bike to take abroad or on an extended tour though.
Another option will be to buy a modern bike with extensive rider aids and electronics and join a national roadside recovery organisation such as the RAC or AA. European breakdown coverage is available too. Anecdotally, when I have been on tours both in the UK and Europe, I can tell you that the bikes most likely to break down and need attention are the most modern, expensive and tech-laden ones.
Even the recovery organisations can rarely make a roadside fix, necessitating a visit to the nearest main dealer which could be some distance away.
As you know, many bike dealers' service facilities are often booked up a week or two in advance, so it cannot be assumed that they will drop everything and look at your bike straight away. When they are able to check out your bike and plug in to diagnostics, it is not unusual to find that a part needs to be ordered. Depending on the manufacturer, it can take days, or sometimes even a few weeks to take delivery of the part, and then a few days more before it can be fitted.
Breakdown statistics show that the most common cause of breakdowns in modern bikes (and cars!) is electronic system failure, either from one of the myriad sensors throughout the bike or of the electrical component itself. Annoyingly, failure of a sensor can shut the whole bikes' systems down and make it unrideable. As an older biker, finding yourself stranded and having to either find you way home, or find accommodation while awaiting a repair, can be frustrating at best or ruin a biking holiday at worst.
In a recent article, I looked at and discussed which brands of motorbikes have the best and worst record of reliability, and these facts need to be taken into consideration before you make your next purchase. The latest available statistics show that Japanese bikes have by far and away the best record for reliability, followed by American brands and Triumph. European brands fall well short, and the increasing amount of tech that is being fitted can only, in my opinion make matters worse. I use my Japanese bike for touring abroad, and my beloved Italian one for riding in the UK… you may now understand why!
When I first started biking with my Honda CD 175 way back in in 1967, I never gave a thought as to what might happen if I broke down or suffered a puncture. No toolkit, no mobile phone, no recovery organisation. These days if I am straying far from home, I take a basic toolkit, chain lube, puncture repair outfit, foot pump (as the little gas cylinders that come with puncture repair outfits usually run out before I have enough pressure in the tyre) mobile phone and I also belong to a belong to a recovery organisation just in case.
Which brings me to the next factor to consider when you are buying your bike. Tubed or tubeless tyres? If you ride a retro bike then the decision will probably already be made for you, as spoked wheels (and therefore tubed tyres) will almost certainly be fitted as standard. Some taller adventure bikes may have the option of either spoked or cast wheels.
With a tubeless tyre, roadside punctures can be fixed with either a plug type or aerosol sealant. Tubed tyre punctures however have usually meant either dismantling a wheel from the bike, which may involve removing panniers, silencers and chocking the bike up before you can even begin to remove the wheel, tyre and tube. Then a fix, then repeat the procedure in reverse. Or phoning your recovery service. Food for thought….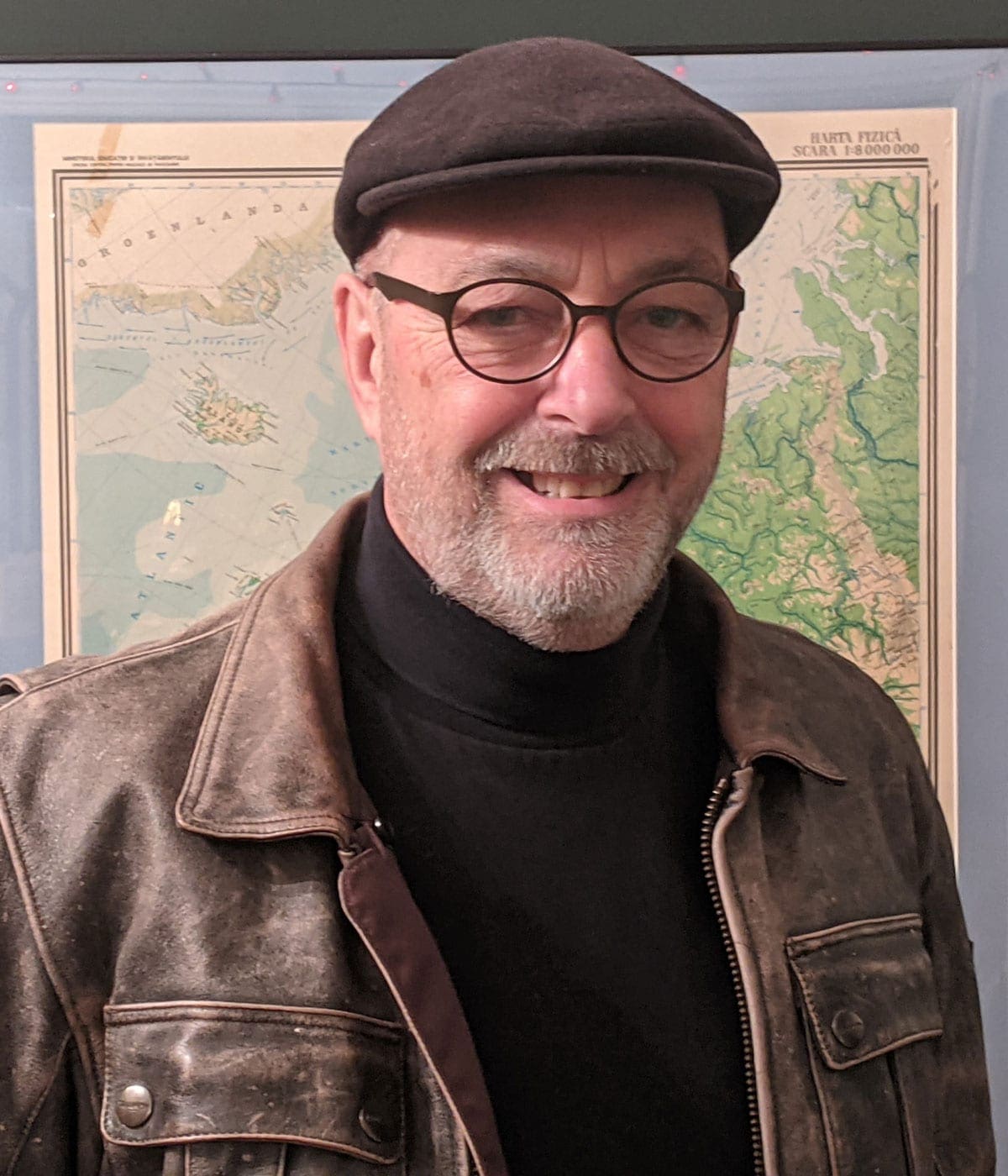 Who is Roger Martin?
Roger is a life-long motorcyclist who has owned an impressive range of bikes from the diminutive Honda Monkey to gargantuan Harleys. At 70 years old he knows what makes a bike suitable for enjoyable retirement riding.
Keep your eyes out on MoreBikes.co.uk as we bring you more from Roger's Retirement Biking series.