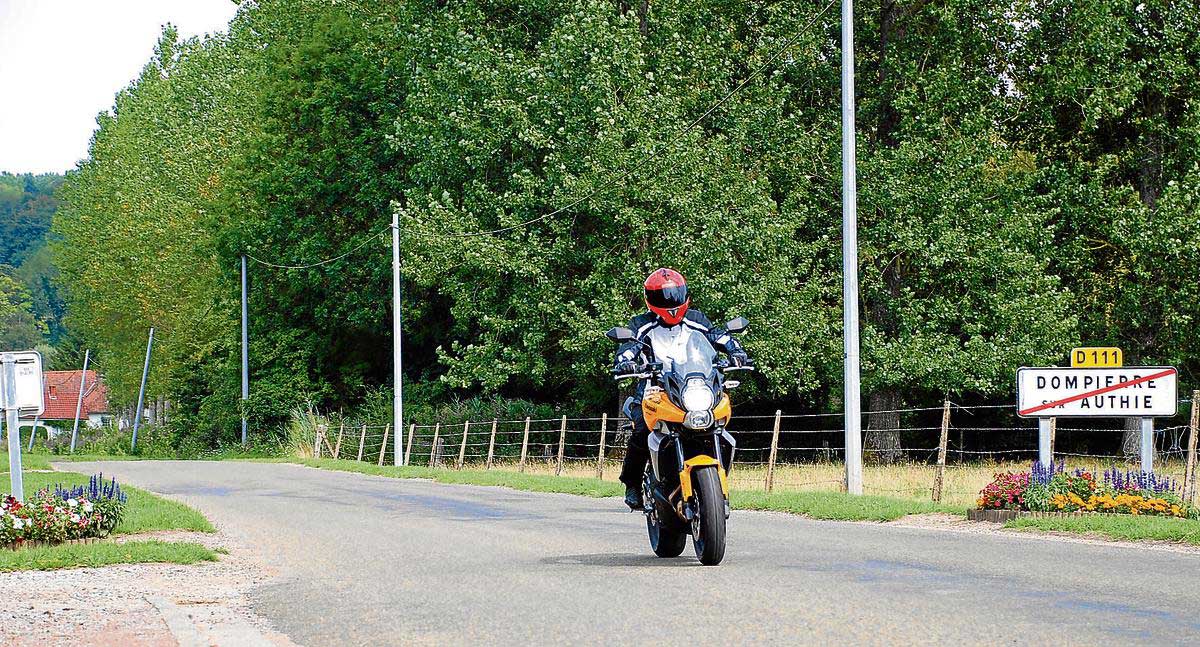 Words: Roger Martin/Photos: Roger Martin & Mortons Archive
At best, having an unreliable bike can be a bit of a bother. At worst, it can be a very serious problem indeed…
In this column I want to take a look at what I consider to be a crucial factor in enjoying your biking in later life. Bike reliability.
Related articles on MoreBikes
Not a major issue if you never stray far from home, have breakdown cover and are within easy reach of a dealer. But assuming that you travel a little further and wider, then maybe you should listen to what happened to me a couple of summers ago.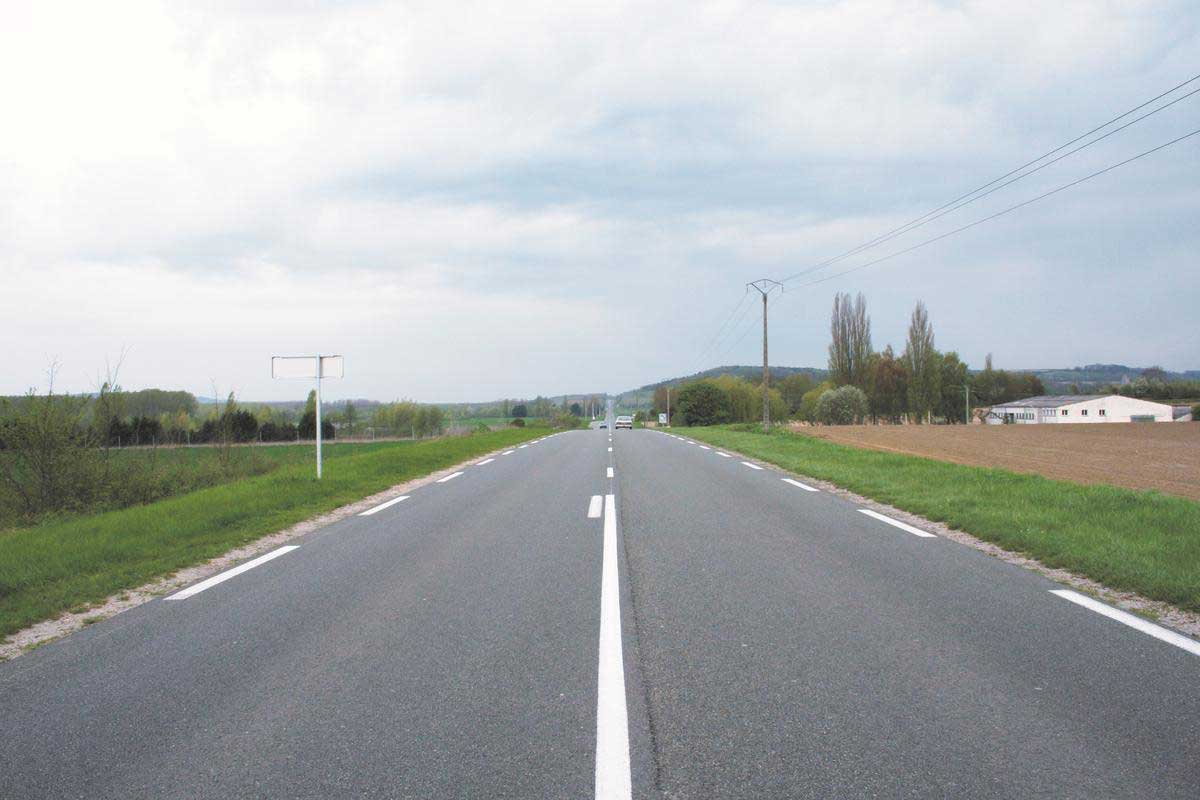 I was on a tour of France and Switzerland riding my new bike with around three thousand miles on the clock. All was going swimmingly until, for no obvious reason, a bright red warning light appeared on the dash informing me that there was a major system failure and I needed to take the bike to my nearest dealer IMMEDIATELY.
I slowly descended from the snowy Alps in limp-home mode and returned to my hotel. The receptionist was very helpful and located and spoke to the nearest dealer who was around an hours' ride away. They kindly agreed to squeeze the bike in for a check-up the following morning.
Half-way through my ride to the dealers, the red warning light disappeared from the dash, but I kept my appointment anyway as I didn't want further problems occurring during my holiday. After plugging in to diagnostics and a thorough check-up, the mechanic could find no problem, but thought that a sensor might have been to blame.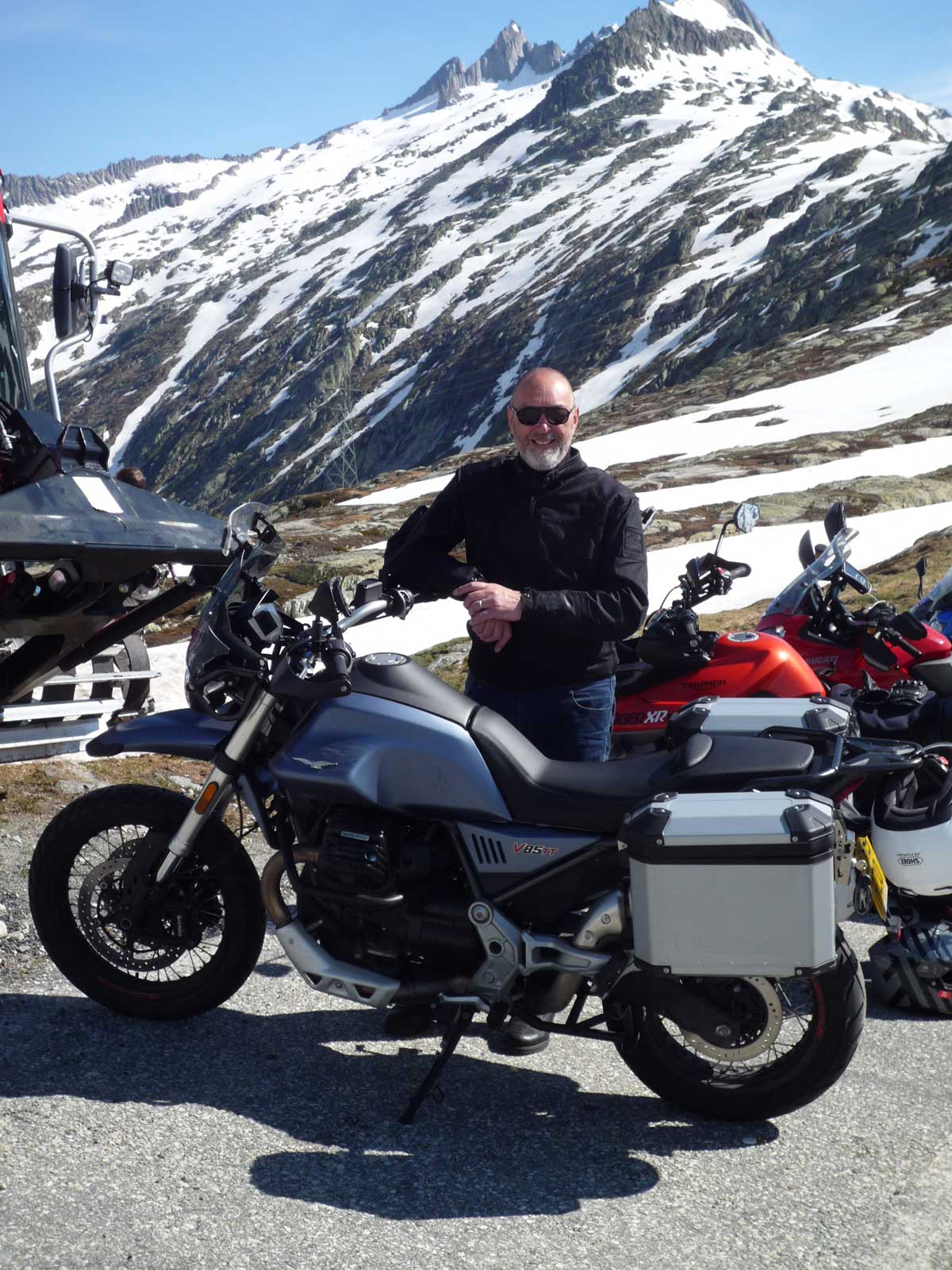 I carried on with my tour, slightly apprehensively as I never like unresolved issues. Anyway, all was ok until, on the last day, on a French motorway heading back to catch my ferry at Calais, in a near record 35 degrees centigrade heatwave, the bike suddenly stopped without warning.
Fortunately, I was in the nearside lane and so cruised to a halt on the hard shoulder. At least I wasn't in England on a "smart motorway" with NO hard shoulder. I checked the fuel level (half full), checked the fuses, read the instruction manual and generally poked and prodded anything that might do the trick. Zilch. By now, the heat was getting to me and I was starting to feel light-headed, and regrettably I had no water either. It gets worse…
I decided to phone the RAC with whom I have European break down cover. On checking my phone, with shock I realised that I had just one bar of reception and one bar of battery power left. I got through, told them of my dilemma, they asked for lots of details and promised to get back to me with recovery details asap.
Thankfully I had a pen and paper with me to take notes otherwise I would have been stuffed. They phoned back shortly and reported that, as I was on a French motorway, the police would not allow the RAC to appoint and send a recovery vehicle… the police had to send a breakdown lorry from a list of firms authorised by the police to recover vehicles from motorways.
I had never heard of this before… have you? Anyway, I was given a contact number to phone the French police. By this time I was nearly passing out with dehydration and sunstroke.
The phone signal was poor, there was considerable background noise from the motorway, my police contact hardly spoke English, my French was not much better, and the battery charge indicator was blinking low. It gets worse…
My phone signal disappeared before I could complete my broken discussion or give the police my location. The day turned out to be a near record heatwave, reaching nearly 40 degrees C. I nearly passed out and was becoming giddy with dehydration and sunstroke. I climbed to the top of the grass verge. There were no buildings or villages in sight.
The nearest services I recall were around twenty miles away. I collapsed. In my semi-delirious state I can remember wondering whether walking on to the slow lane of the motorway and waving my arms would result in someone stopping or instant death. Last option. I sat down and prayed for a miracle.
God never sleeps. Within a couple of minutes, He produced a biker who slowed down and pulled in by my bike. I croaked out my dilemma to Bob, a Brit on his way home. Words cannot express my relief. Bob managed to speak to the police, give our location and stay with me until the recovery vehicle loaded both me and the bike and gave me water. God bless you Bob.
I was recovered to a shed on the outskirts of an industrial town, and it being France and a Sunday to boot, I couldn't find food. I left the bike behind at the recovery garage after paying the driver, and left it to the RAC to later liase with the recovery company to have the bike repatriated back to Scotland.
The RAC were really good and found me a minicab which arrived an hour later to take me to the nearest railway station where I managed to find food. After another hours' wait, and lugging my crash helmet and roll bag stuffed with essentials removed from the bike in the stifling heat, I caught a train to another station where I then caught another connecting train which took me to Paris.
I then waited in a long queue for nearly half an hour, still giddy from my previous exertions, only to be told that I was in the wrong queue. I finally managed to buy a ticket for the Eurostar and arrived in St Pancras around 10pm, utterly exhausted.
The RAC had found a minicab driver who met up with me and drove all the way to Stansted Airport where they had arranged for me to pick up a hire car. It was now nearly midnight.
This was the nearest car hire place they could find that was open that late on a Sunday evening. I found a Travelodge and crashed out, driving the ten hours back home to Scotland the following day. I had to shell out many hundreds of Euros before claiming it back from my insurance.
A few weeks later, my nearly new bike with under 4,000 miles on the clock was received by my nearest main dealer in Scotland. Guess what? They ran it through every diagnostic and gave it every check they could think of. IT STARTED FIRST PRESS OF THE BUTTON, without them having to do a thing.
This bike nearly killed me. In my next column I will be investigating bike reliability by brand in an effort to discover if my experience was a one-off or whether this is part of a bigger problem. You may well be surprised by my findings.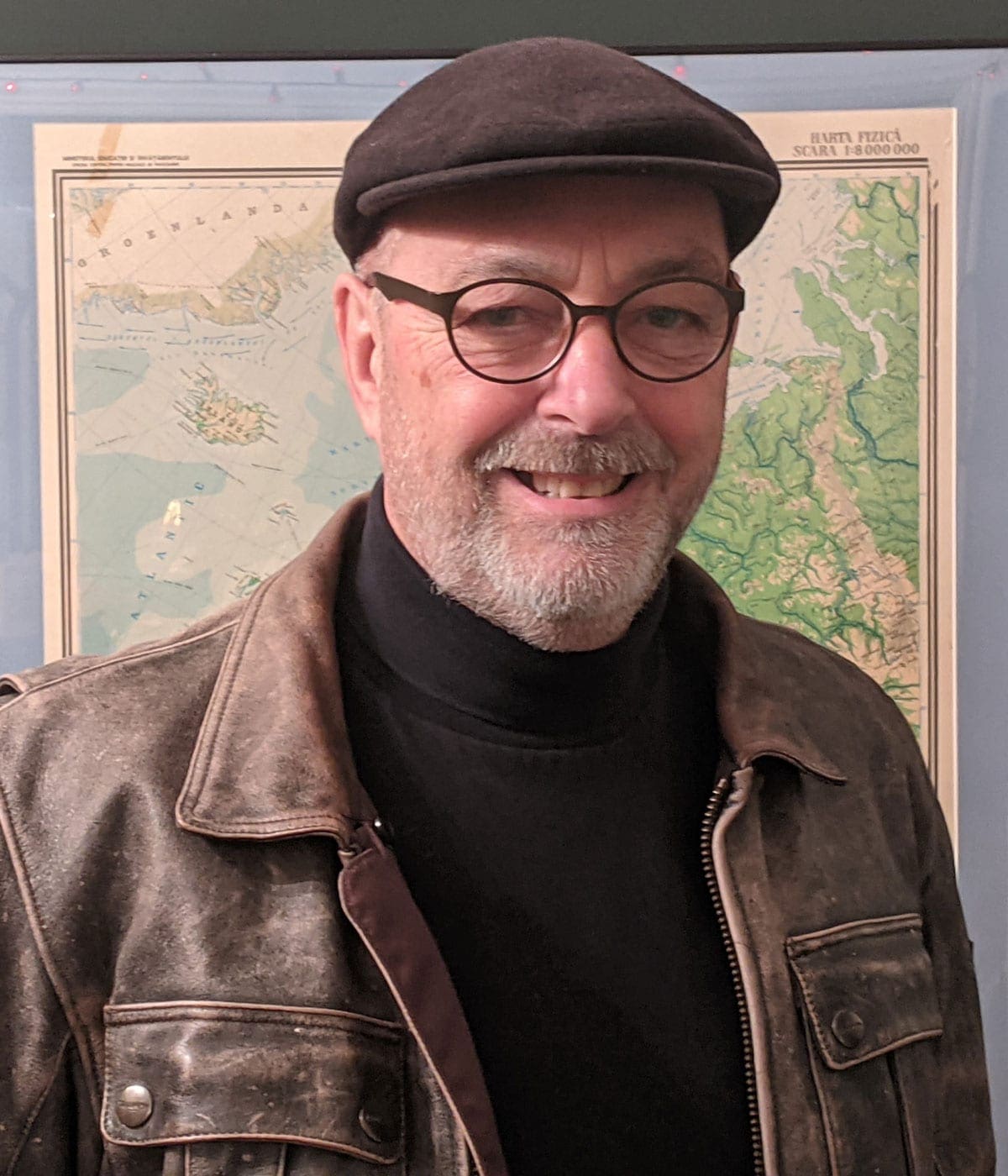 Who is Roger Martin?
Roger is a life-long motorcyclist who has owned an impressive range of bikes from the diminutive Honda Monkey to gargantuan Harleys. At 70 years old he knows what makes a bike suitable for enjoyable retirement riding.
Keep your eyes out on MoreBikes.co.uk as we bring you more from Roger's Retirement Biking series.