Harley-Davidson yesterday revealed exciting new details about this summer's 120th Anniversary Festival.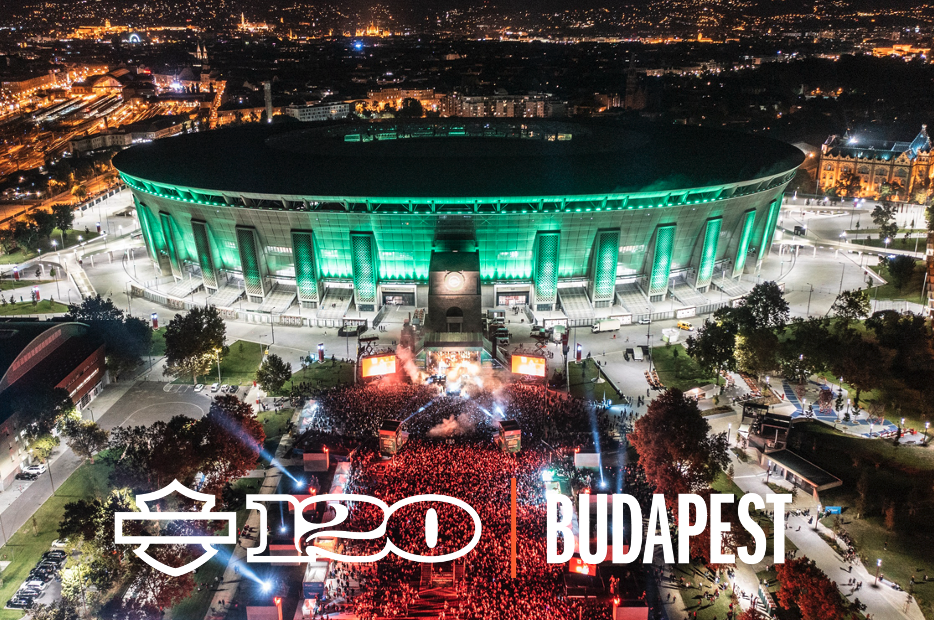 Yesterday, Harley-Davidson held a press conference in Budapest, marking exactly 100 days before the festival's launch.
The Harley-Davidson European 120th Anniversary Festival takes place from June 22nd-25th, less than a month before the USA's Homecoming anniversary event in Milwaukee from July 13th-16th.
Article continues below…
Advert
---
Enjoy everything MSL by reading the monthly magazine, Subscribe here.
---
The Budapest event will not just be a celebration of 120 years of history, but also looks forward, with the latest Harley-Davidson and fully electric LiveWire motorcycles on display and available for demonstration rides ride throughout the festival.
It was also announced at the press conference that attendees will have the chance to win a brand new, serialised Harley-Davidson Heritage Classic 114 Anniversary Edition motorcycle worth £28,295.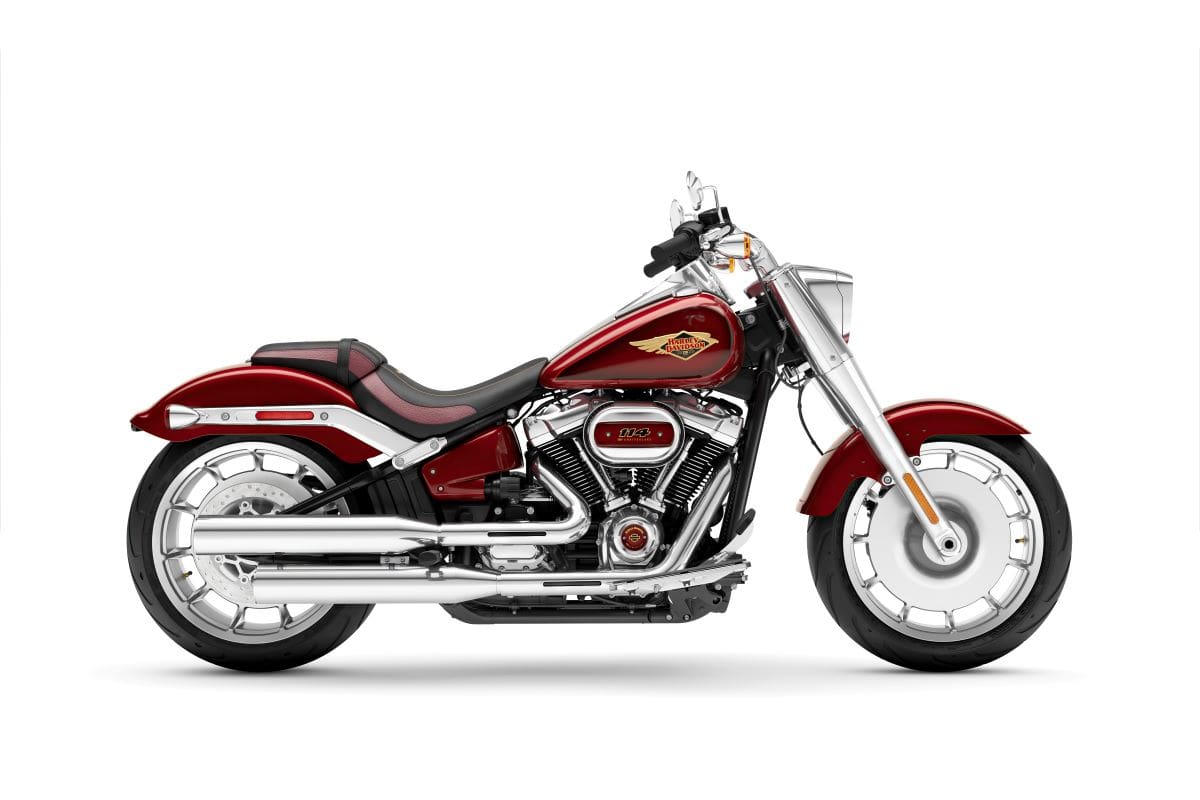 The festival will take place in and around the new Puskás Aréna Park in Budapest.
Article continues below…
Advert
More than 50 bands will play on the site's six stages, with live music including Airbourne, Larkin Poe, Deep Purple legend Glenn Hughes and internationally renowned artists Wolfmother and The Darkness.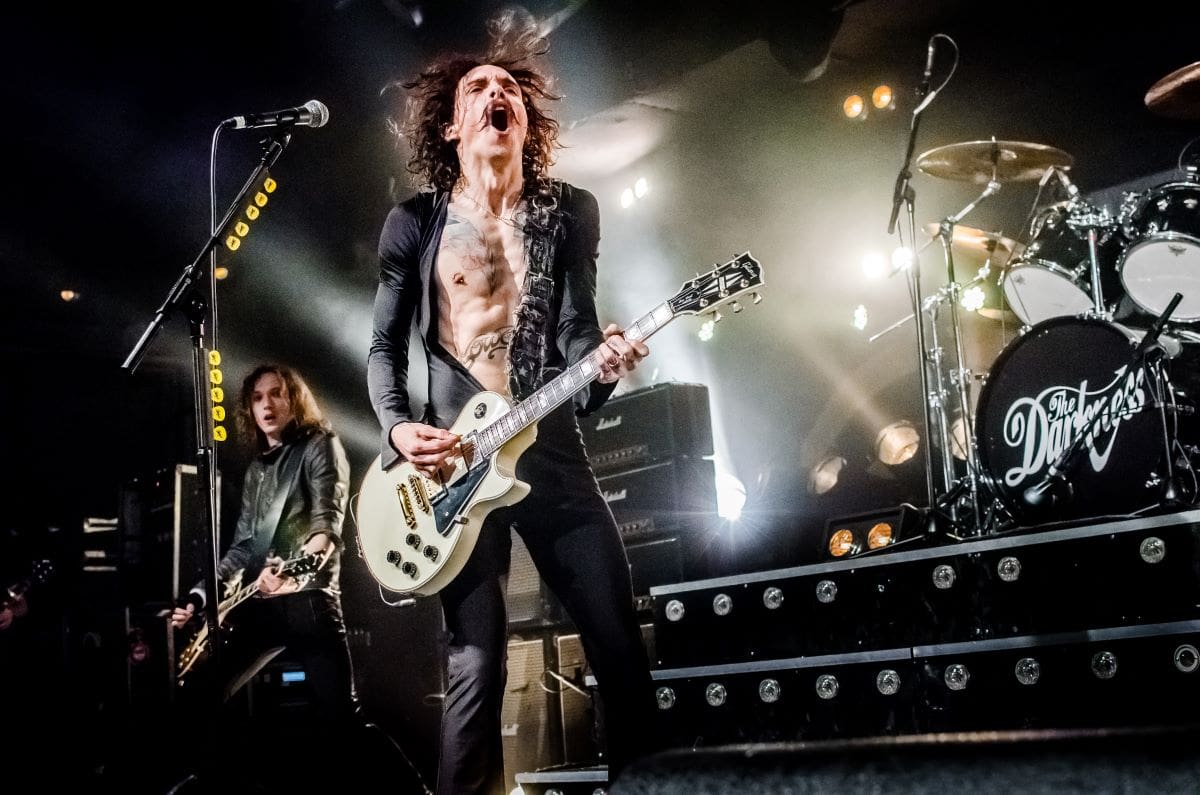 Also available will be a range of participative riding opportunities including trials riding and even a motorcycle globe, plus moto stunt shows, freestyle motocross (FMX) and indoor exhibitions featuring motorcycles past, present and future.
Individual owners and customers can also enter their own custom motorcycles on Friday 23rd June in the Puskás Aréna Park, and the Harley-Davidson Parade through the streets of Budapest expects to see more than 7,000 participants on Saturday 24th June.
Article continues below…
Advert
Kolja Rebstock, Vice President for Harley-Davidson across Europe, Middle East and Africa, said: "With up to 100,000 people expected to attend, this is a huge celebration of motorcycle culture, hosted by the motorcycle brand with the biggest heritage of them all. After 120 years and counting, Harley-Davidson remains the world's most iconic motorcycle brand and I highly recommend Budapest – one of Europe's most iconic cities – this June as the number one destination for Harley-Davidson riders, Harley Owners Group members, the broader riding community and music and adrenaline fans across Europe. Come and join us for the ride of your life…"
A range of ticket types are available, including four-day and VIP event ticket, one day tickets and local and family-oriented Sunday targeted offering: www.hd120budapest.hu