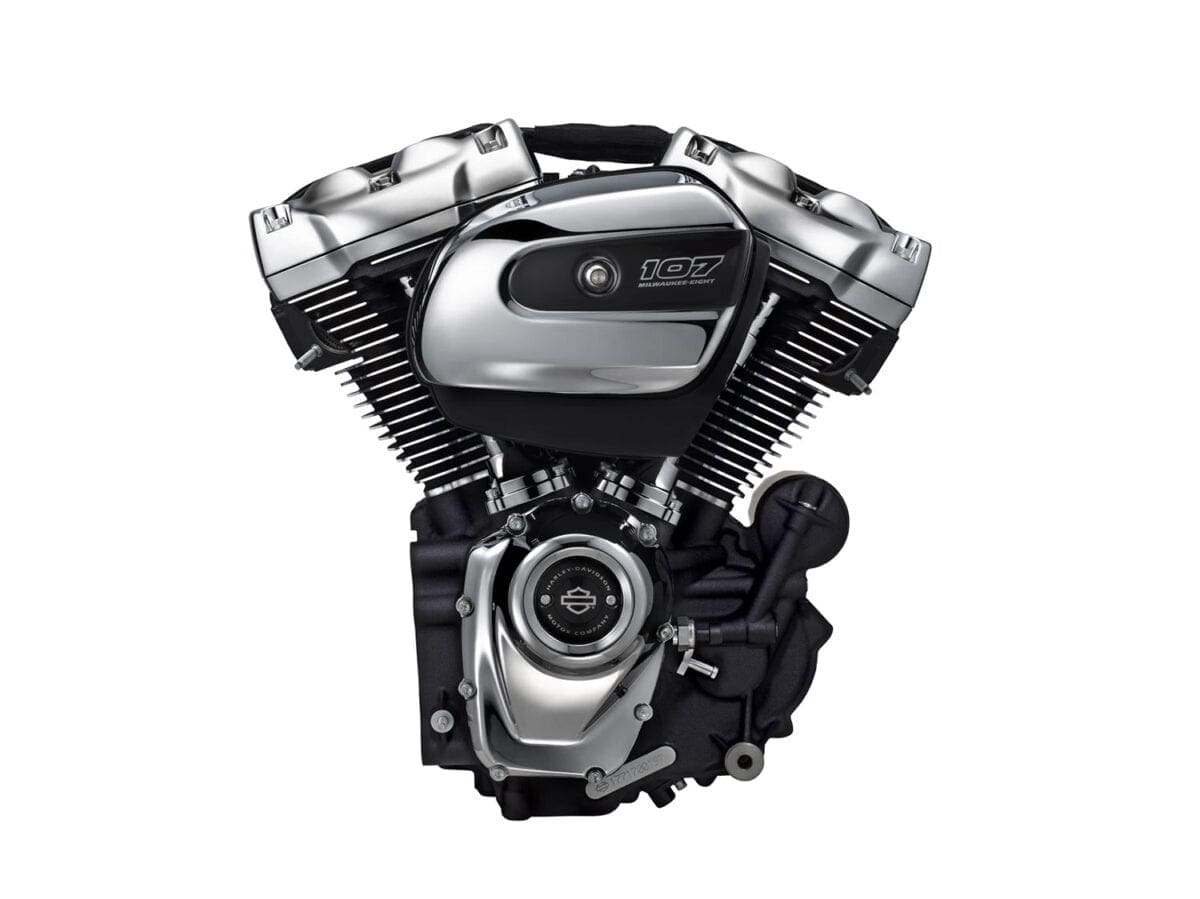 2017 sees the launch of Harley-Davidson's new Milwaukee-Eight engine, so called due to its single-cam-actuated eight valves. Making 88.5bhp @ 5450rpm and 111lb-ft @ 32540rpm, the air/oil-cooled 107 (1745cc) motor currently powers the entire 2017 Touring Range of Harley-Davidsons.
A 107 Twin-Cooled (air and water) motor is fitted to all the bikes with fairing lowers, and boots power and torque to 90bhp and 112lb-ft, while keeping the rider and pillion, not to mention the motor, a little cooler.
The Custom Vehicle Operations (CVO) Touring models get the Milwaukee Eight 114 Twin-Cooled engine, which makes 101bhp@5250rpm and 122lb-ft@3250rpm.
All the Milwaukee Eight engines are claimed to have maintenance-free valve clearances thanks to increased tolerances in the parts.
To find out more about the new motor, and to read the most in-depth review, and interviews with the engineers, grab a copy of the November issue of Motorcycle Sport & Leisure magazine, on sale 7th October.
Motorcycle Sport & Leisure magazine is the original and best bike mag. Established in 1962, you can pick up a copy in all good newsagents & supermarkets, or online…
[su_button url="http://www.classicmagazines.co.uk/issue/MSL" target="blank" style="glass"]Buy a digital or print edition[/su_button] [su_button url="http://www.classicmagazines.co.uk/subscription/MSL/motorcycle-sport-leisure" target="blank" style="glass" background="#ef362d"]Subscribe to MSL[/su_button]
[su_heading]Harley-Davidson engine types through the years[/su_heading]
1909 Atmospheric V-Twin
Fitted to 27 experimental motorcycles, the 811cc 45° V-Twin made 7bhp and set the configuration of H-D's motors forever…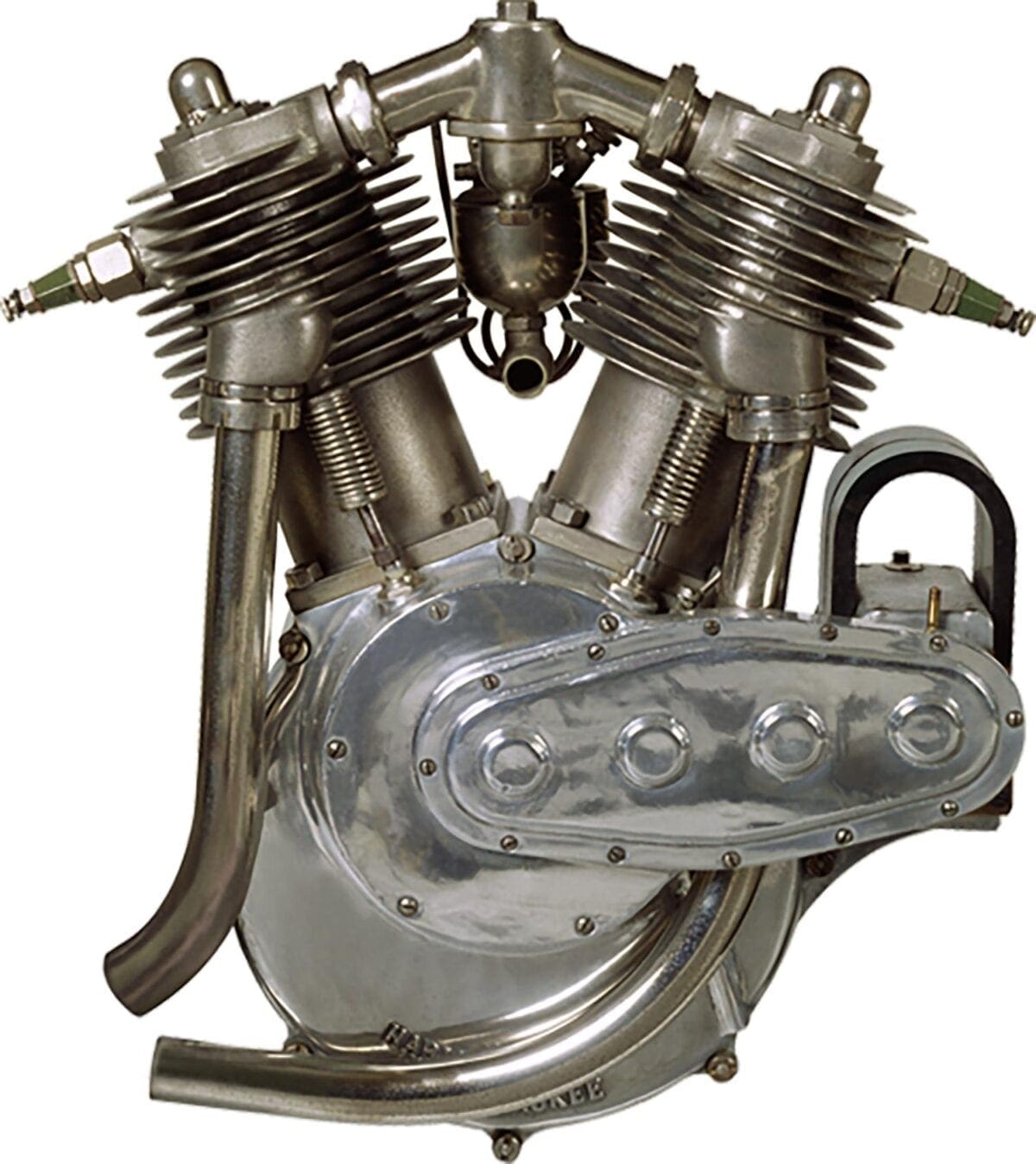 1911-1929 F-Head
First 1000cc, then 1213cc, the motor had a waterproof ignition system, and was designed for street, police & commercial applications.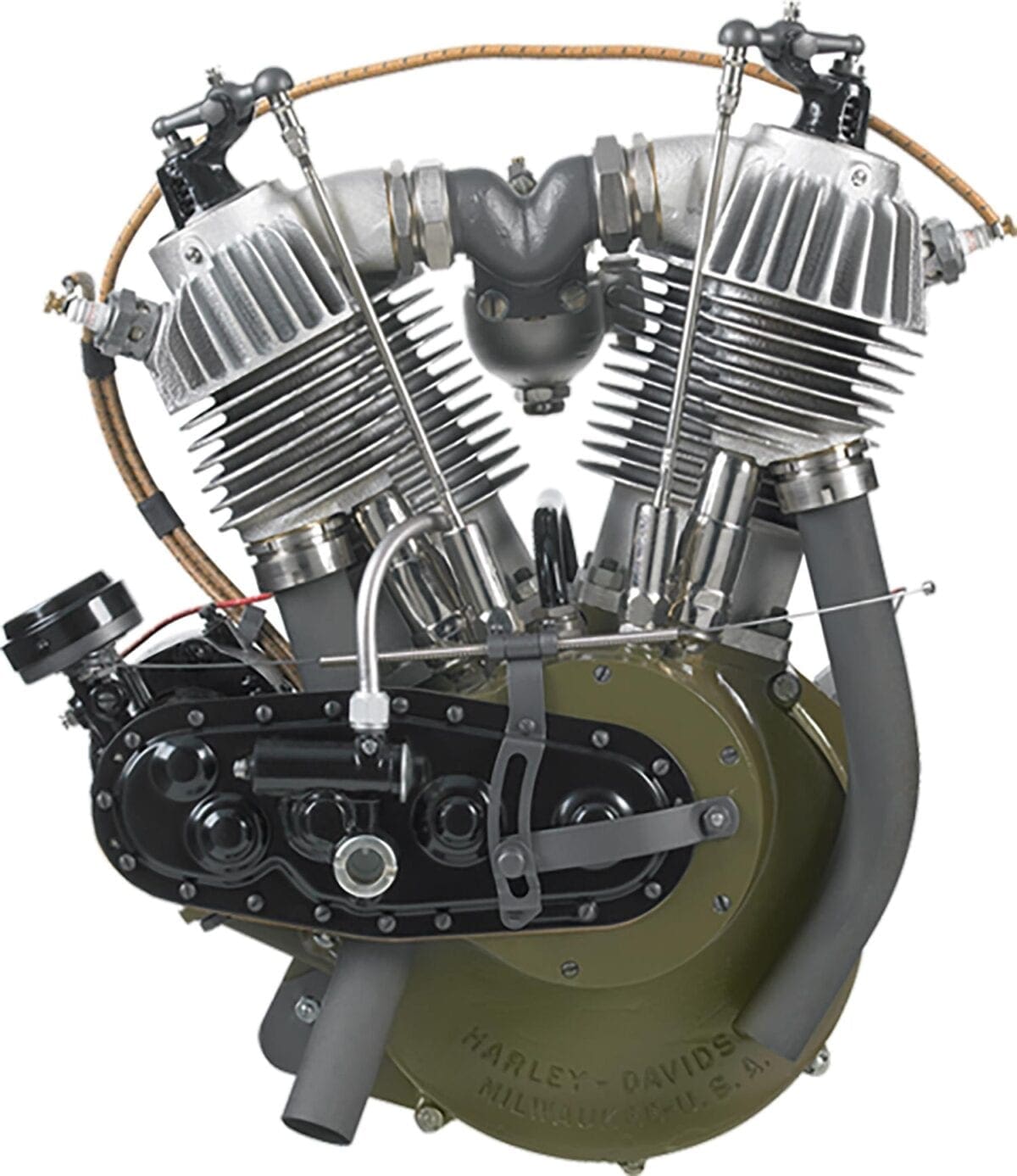 1929-1976 Flathead
This engine had no valves in the cylinder head – they were set off to the side, providing easily removable heads for servicing.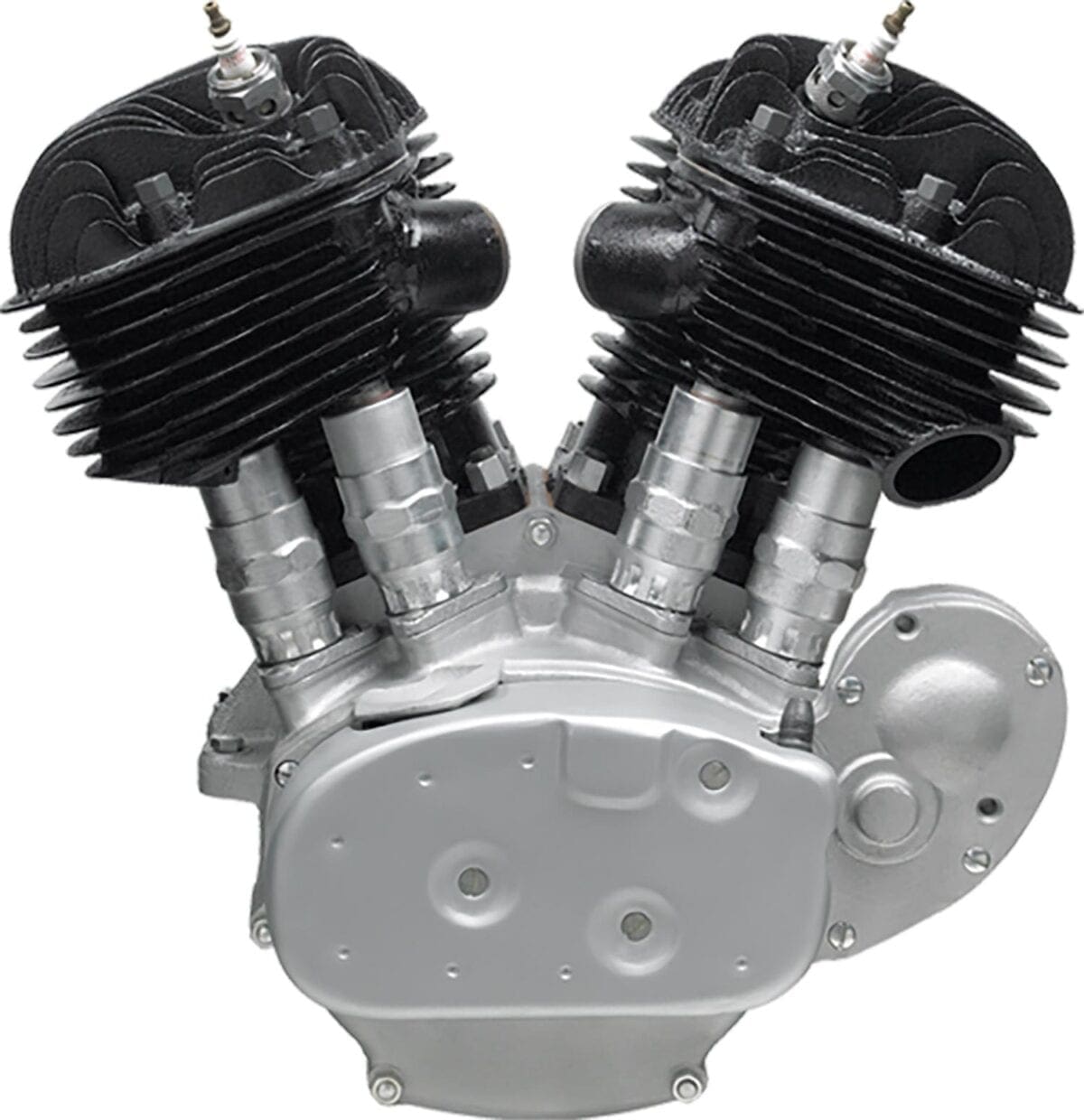 1936-1947 Knucklehead
The rocker covers resemble a clenched fist in the first H-D twin to have overhead valves. This architecture has carried forward to today.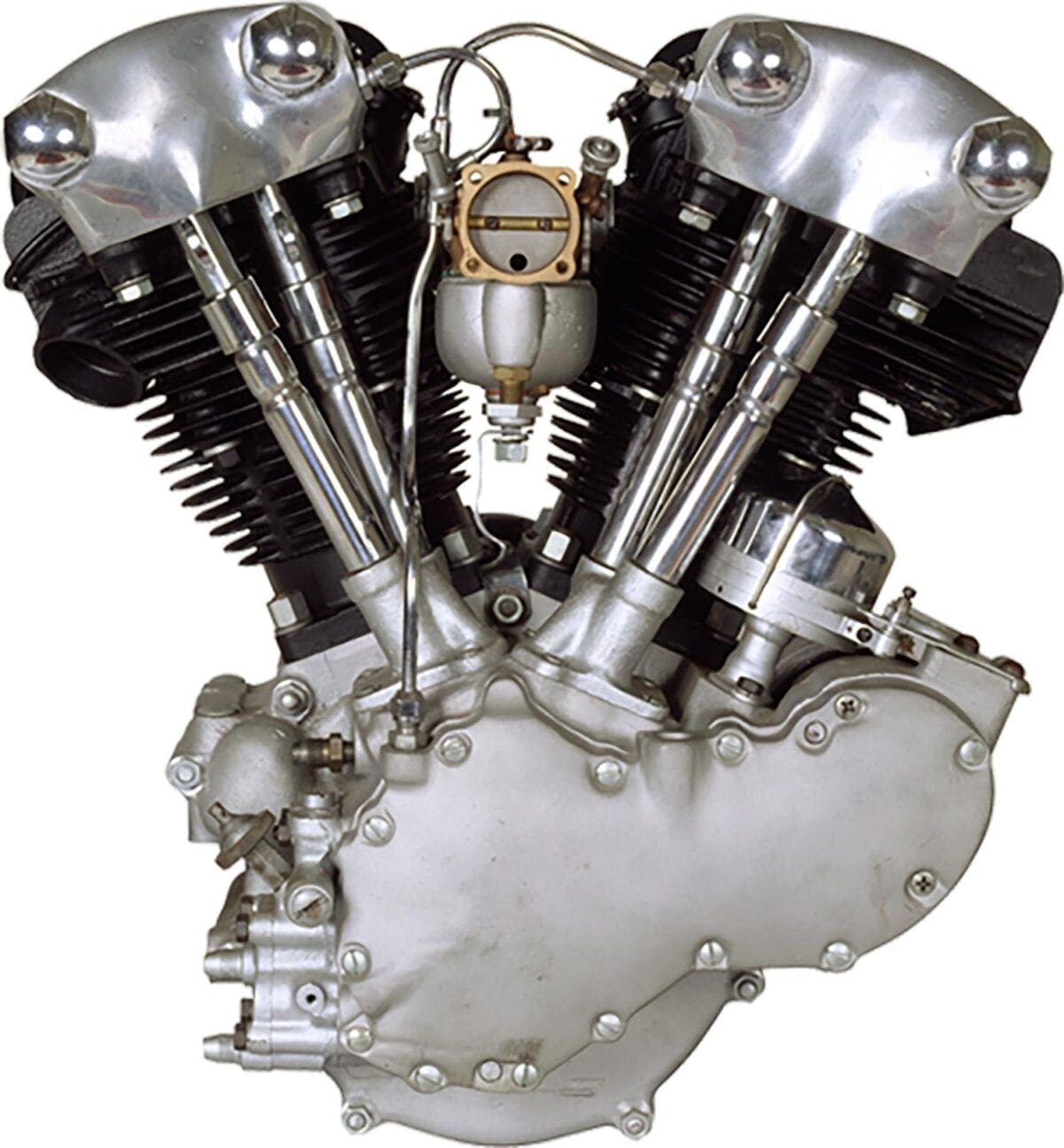 1948-1965 Panhead
Aluminium cylinder heads, hydraulic valve lifters, improved oil circulation and crankpin roller bearings all added to the durability.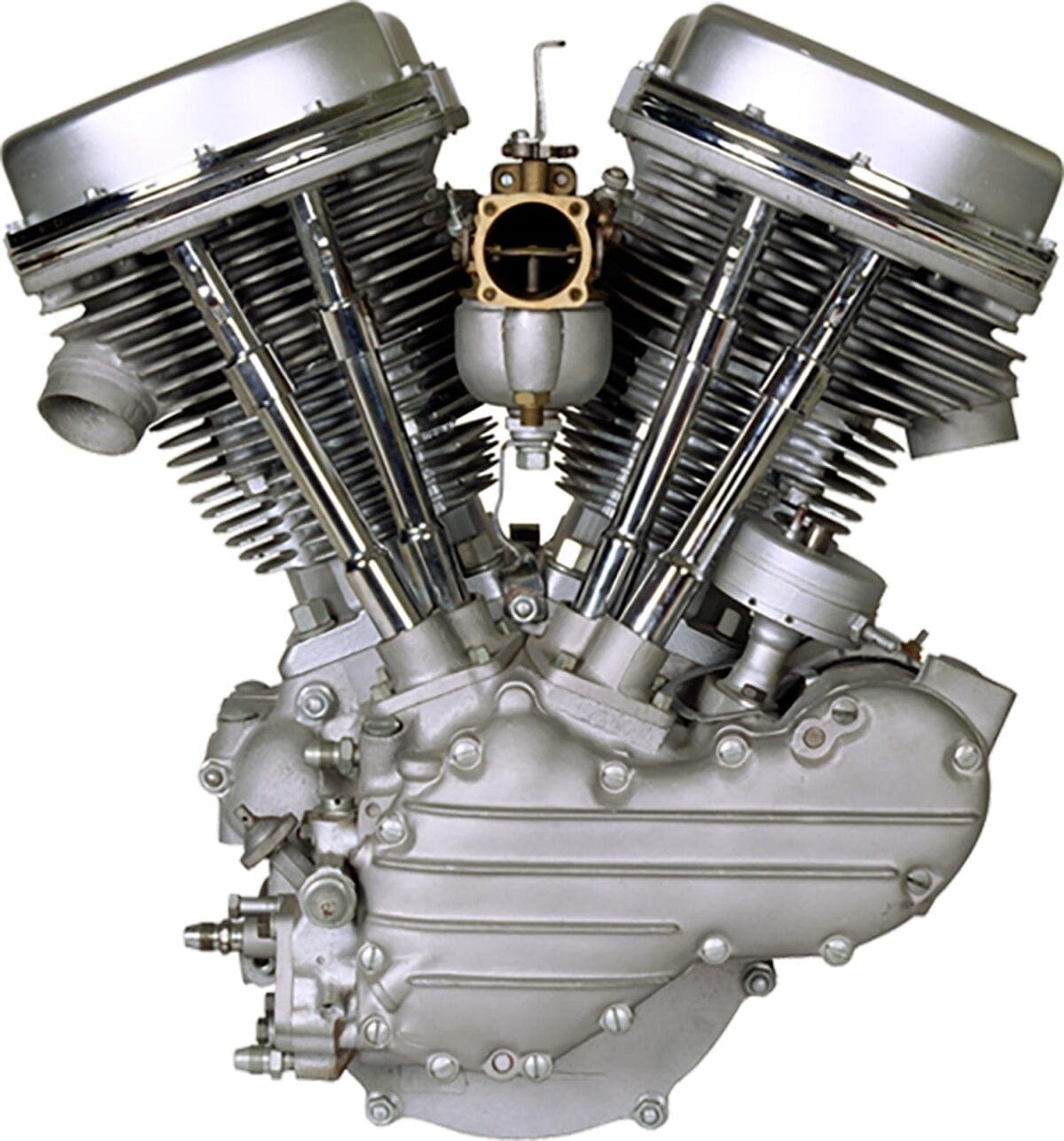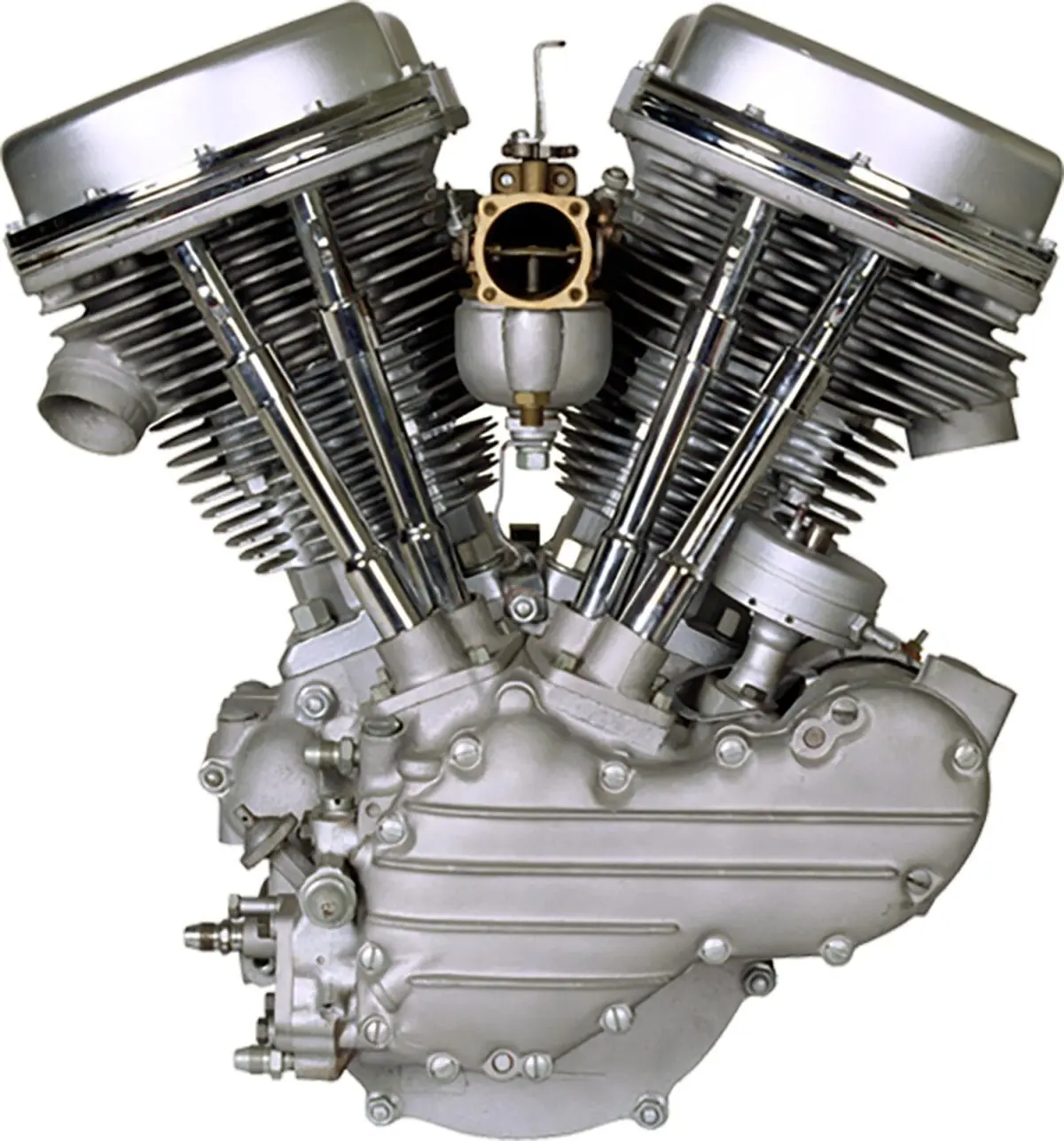 1966-1984 Shovelhead
The original Electra Glide got 12V electrics, a new carb and easily adjustable timing. Named after the 'shovelled-out' rocker covers.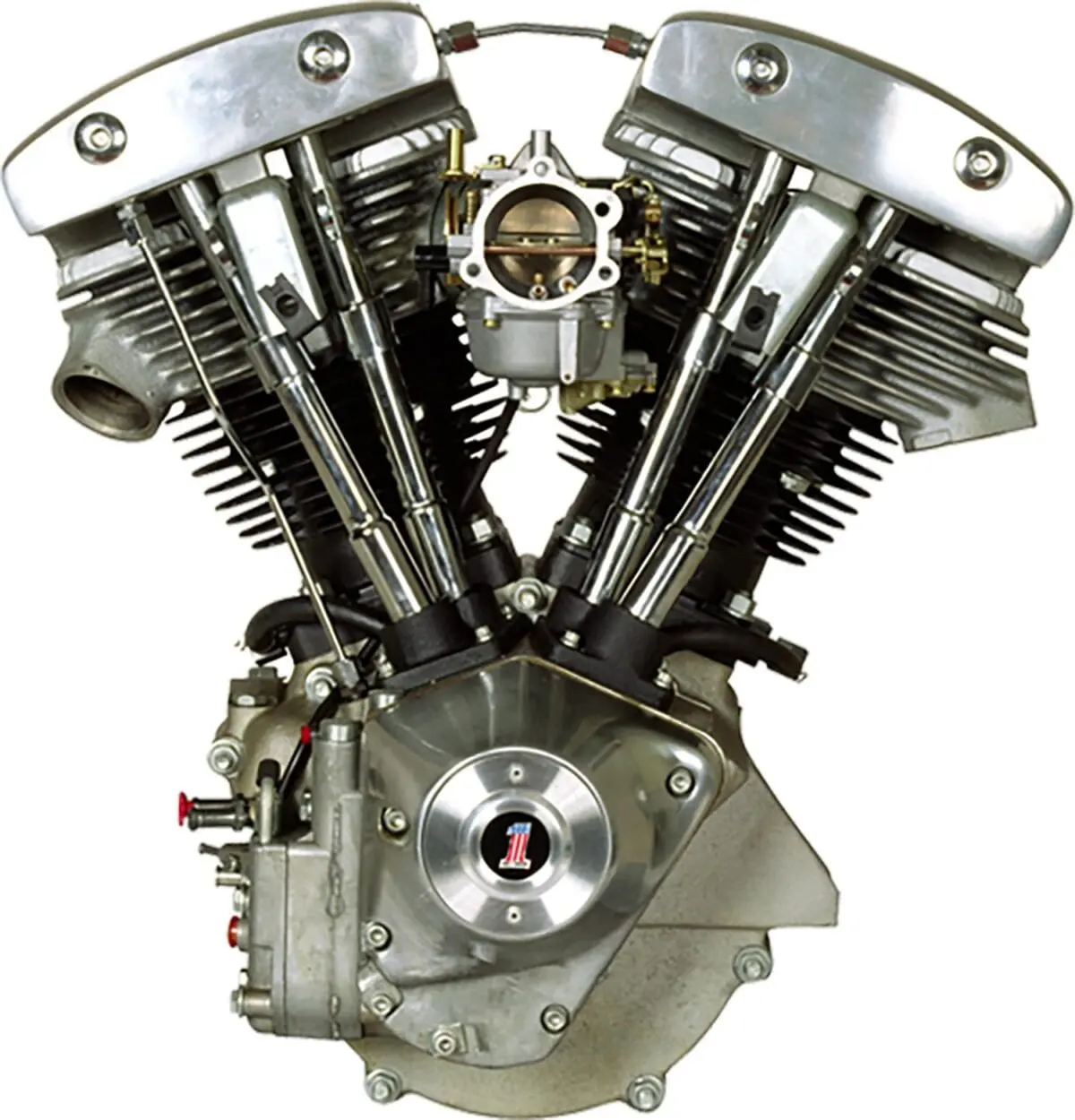 1984-1999 Evolution
Harley's first engine created using Computer-Aided Design. It ran better, used less fuel, and made more power and torque than before.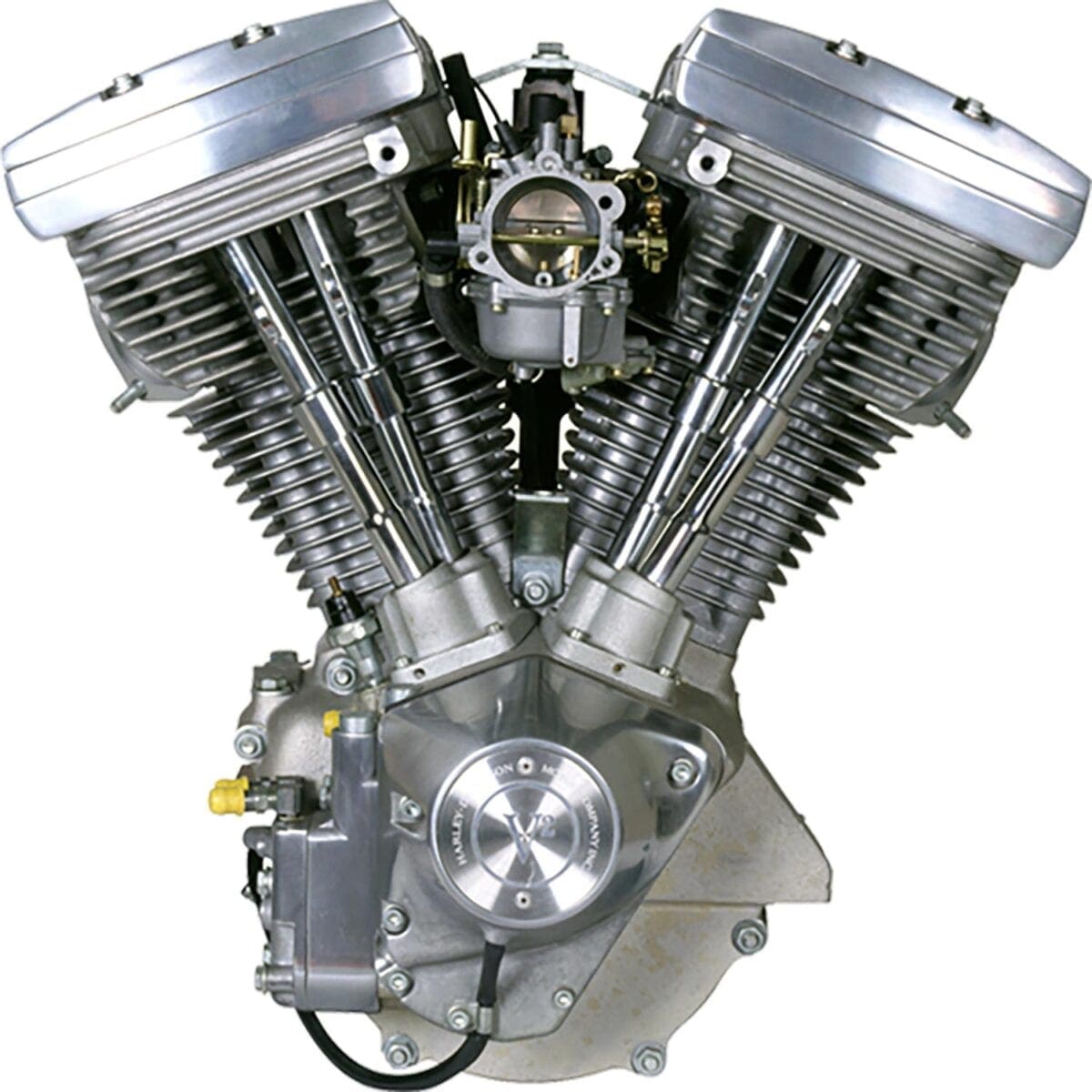 1999-2017 Twin Cam
The second twin-cam motor got bigger displacement, more power, better cooling and a more rigid engine/transmission connection.