Honda's long since been at the forefront of innovative technology in the world of motorcycling – particularly when it comes to safety.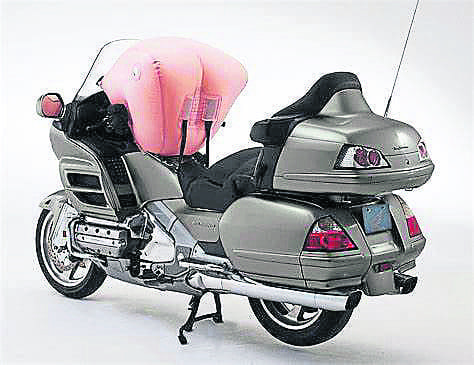 It led the way in 2006, integrating an airbag into its Gold Wing motorcycle. And now it looks as though it's taking things a further step, with patents filed for a new generation of cutting-edge airbags for motorcycles.
The current system can protect riders against frontal impact but not side impacts, which Honda's latest prototype aims to tackle. It would deploy around the rider – which would mean that there would be no need for other protective airbag devices (in theory…).
Article continues below…
Advert
---
Enjoy everything MSL by reading the monthly magazine, Subscribe here.
---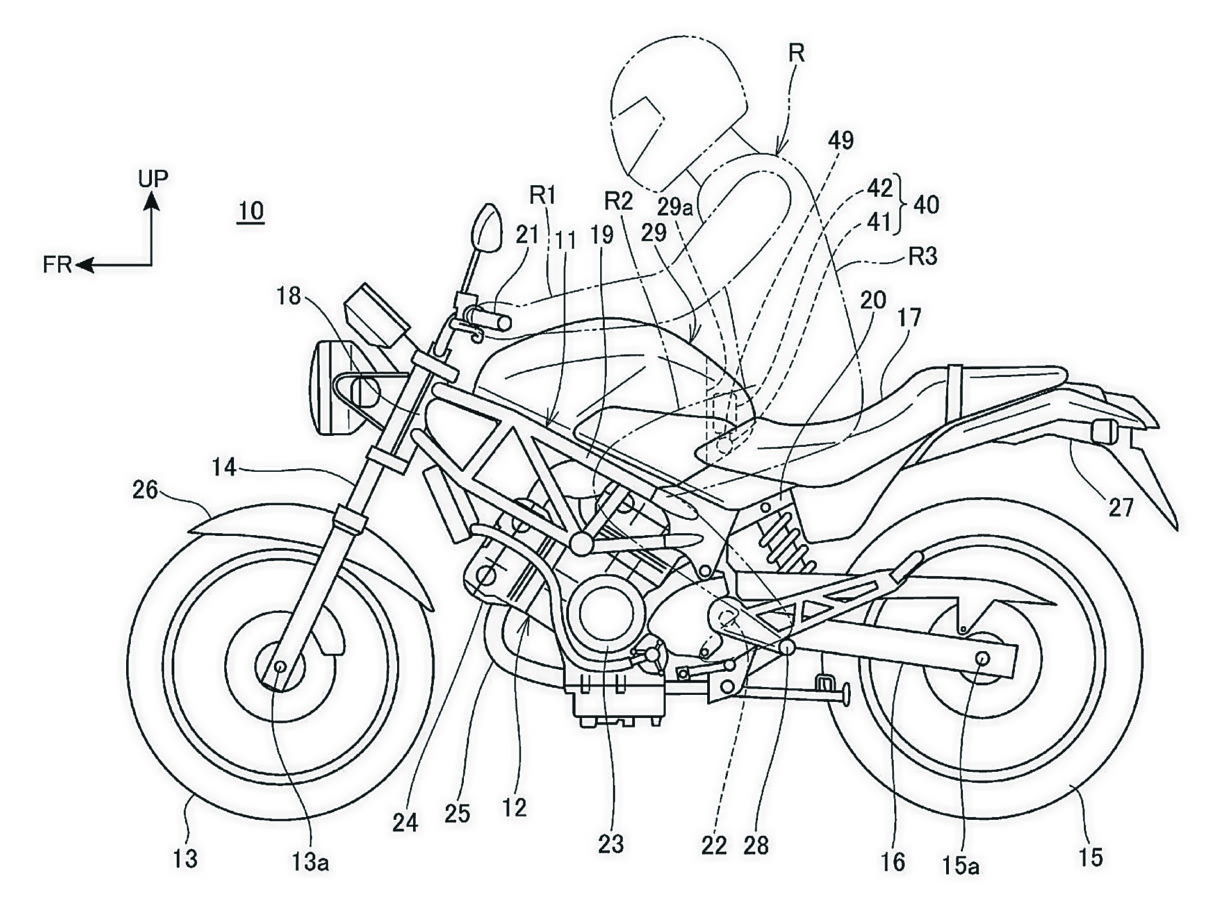 There're a couple of designs doing the rounds, one which places the airbag in the front console, and another featuring an airbag which deploys from the back of the bike seat. Both ideas see the airbag winding around the rider, offering a higher level of protection than ever before. Nothing's certain yet, but the plans make for exciting viewing.
#honda #airbag #morebikesyoulike #motorcycles #readersrides #motorcycle #ukbikers #bikelife #bikers #motorcyclists #morebikes #morenews #motorcyclenews #motorcyclegear