Two months in and the miles have started to build on the new Honda.
Cold and wet. That was what characterised my early, longer rides on the CB650R this month, as I rode along, sat silently cursing – or perhaps loudly, through chattering teeth – its lack of fairing, no heated grips, no heater, no roof…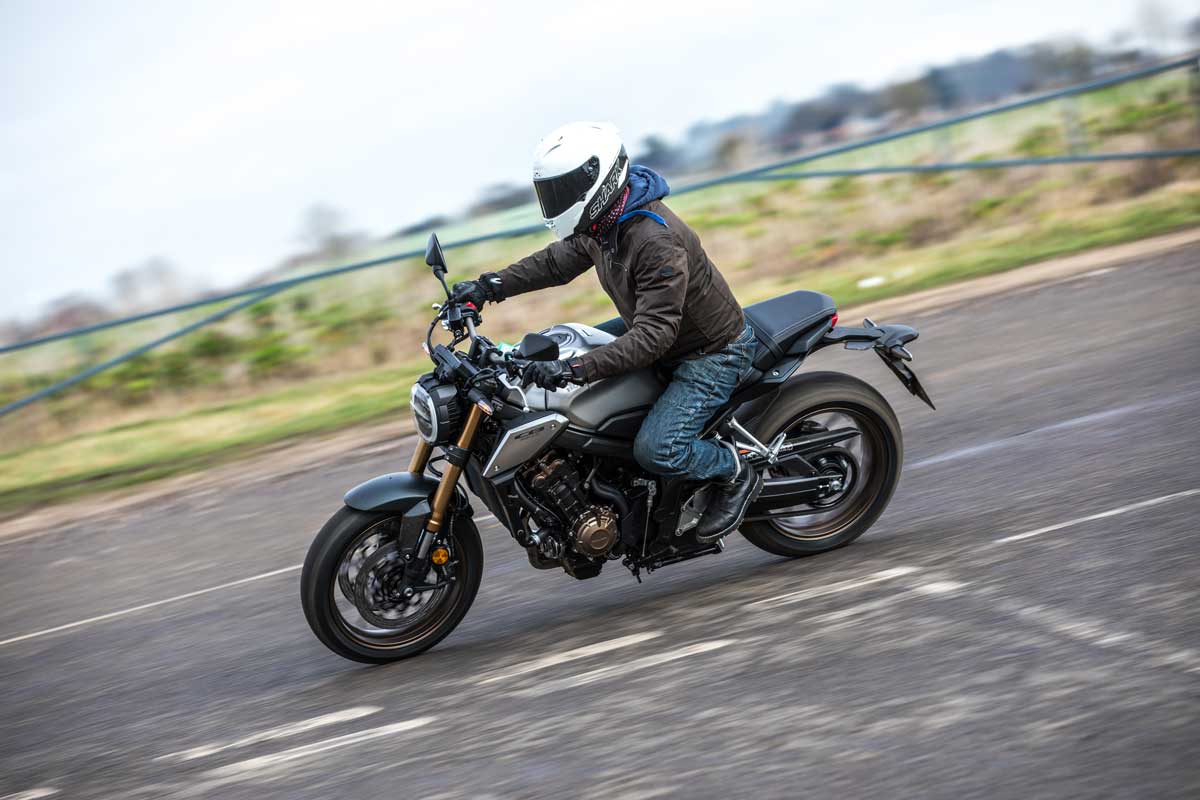 Related articles on MoreBikes
One knows things have become bad as lists start to formulate in the head of 'Where would I rather be?' and they go from the obvious – pub, bed, bath etc. – to the preposterous (a seminar on speed awareness; yes, maybe, at least it'd be warm and there's biscuits. The dentist; hmm, perhaps. And so on) as one starts to wonder how is it that spray from lorries' gets up the front/inside of a visor. And am I wet or just cold. Still, only 80 miles to go…
Then the skies and roads began to clear, one awakens from the mile-ticking-off stupor and suddenly it's good to be on a motorcycle again, the passion is rekindled, and everything in the world makes sense once more. The eager Honda comes to life, and we're back in the promised land.
This month, the Honda also had to have its first eservice (at 600 miles) so I had a day out there, where it was given the once over and a clean bill of health. Next service isn't until several thousand miles, so now I'm free to rack up the miles, just as the sun looks like it's going to start shining. Happy days.
Having been away most of the Easter weekend (in the car; too much to carry…) I high-tailed it home and managed to get out for an hour on the Honda, just having a chase about and enjoying the early evening sun. This is what it's all about. The 'cold wars' days are forgotten.
Bungee trouble
As I'm planning trips on the bike I come to my age-old bugbear – if this is an all-rounder why can it not have at least some concession to luggage carrying capacity.
Indeed, this month I nearly fell foul of the blasted bungee cords. I used to know a chap who managed to blind himself in one eye when a bungee cord slipped and pinged him in the eye. I always think of Mick as I bungee my luggage on… then this month, having secured everything, I added an extra bungee for security, just before I left. It duly slipped and hit me in the left eye. Panicking, I put my hand to my eye, then taking it away it was covered in blood. Oh no, I thought… though, with hand removed, I could still see so a look in the mirror revealed a cut across the bridge of my nose. Phew, that was close. Please manufacturers, make it easier to tie things onto the back of motorcycles…
Jekyll and Hyde
The Honda is possessed of something of a Jekyll and Hyde character – in that it is smooth, friendly and placid, but then once the revs are wound on, its characteristics change and it becomes a much more aggressive prospect, snarling, screaming, howling and growling.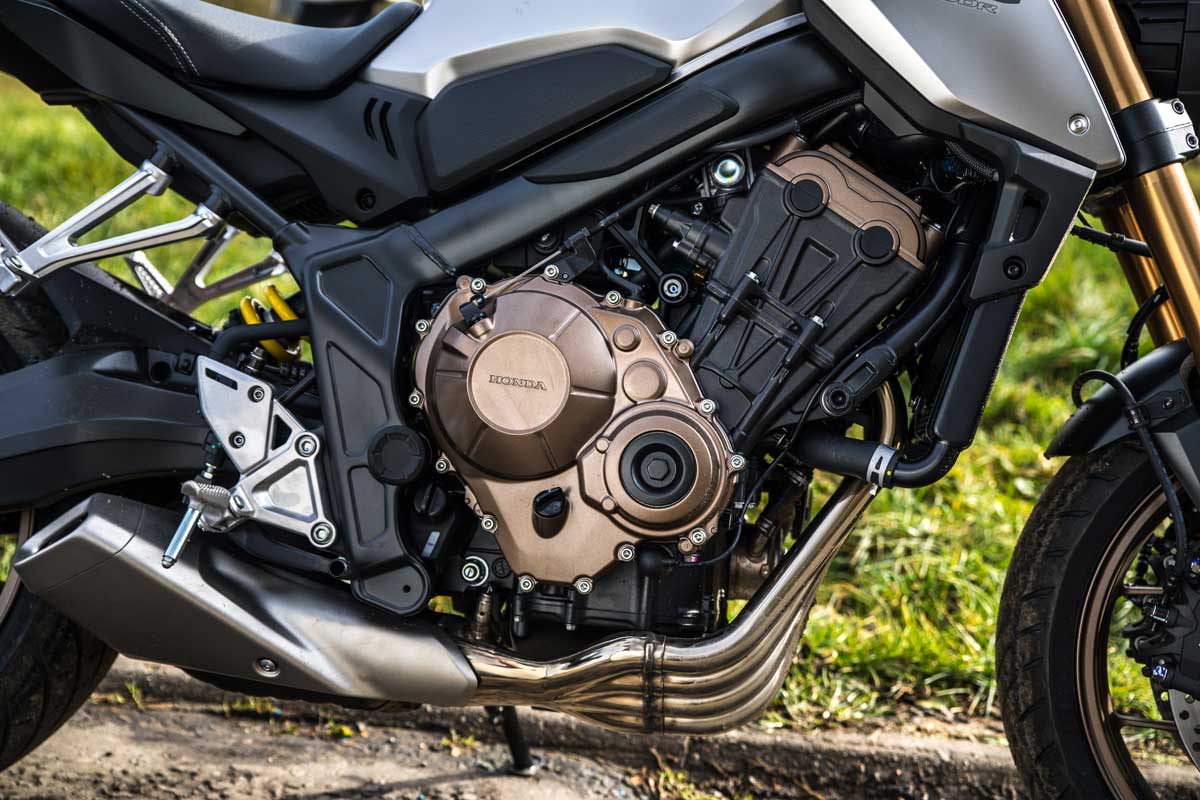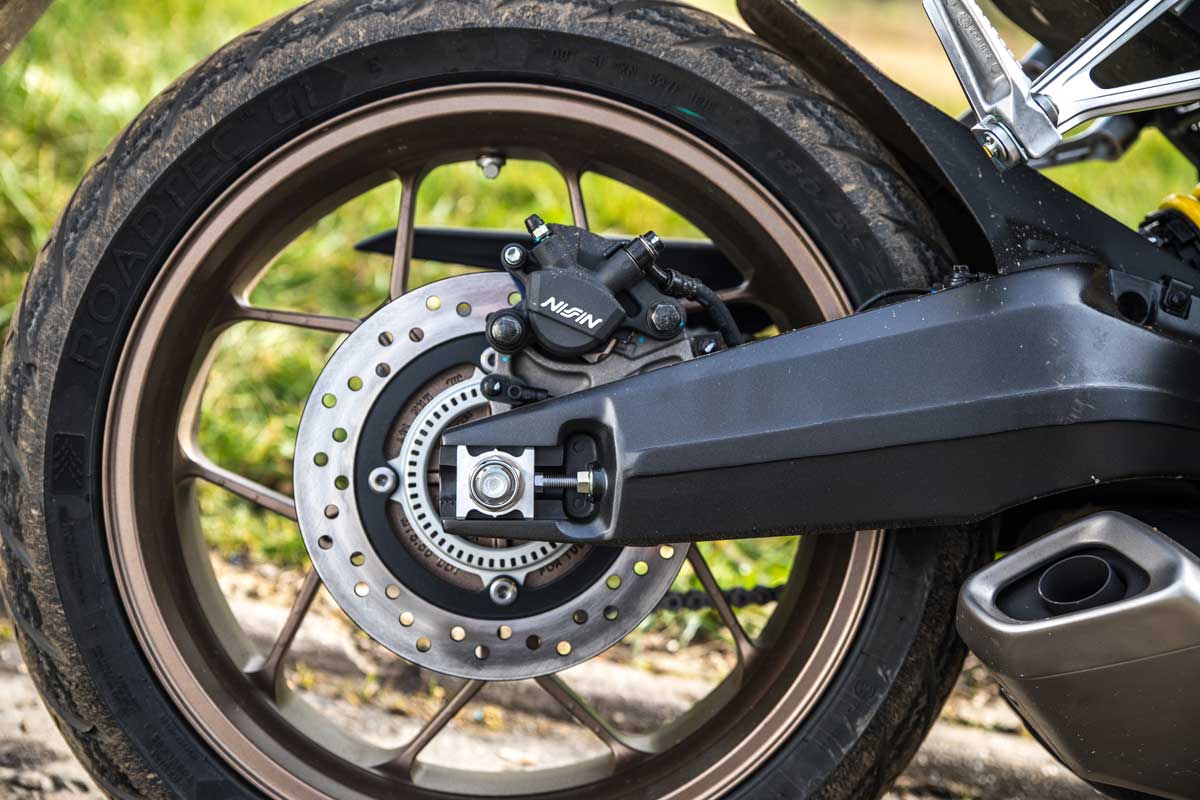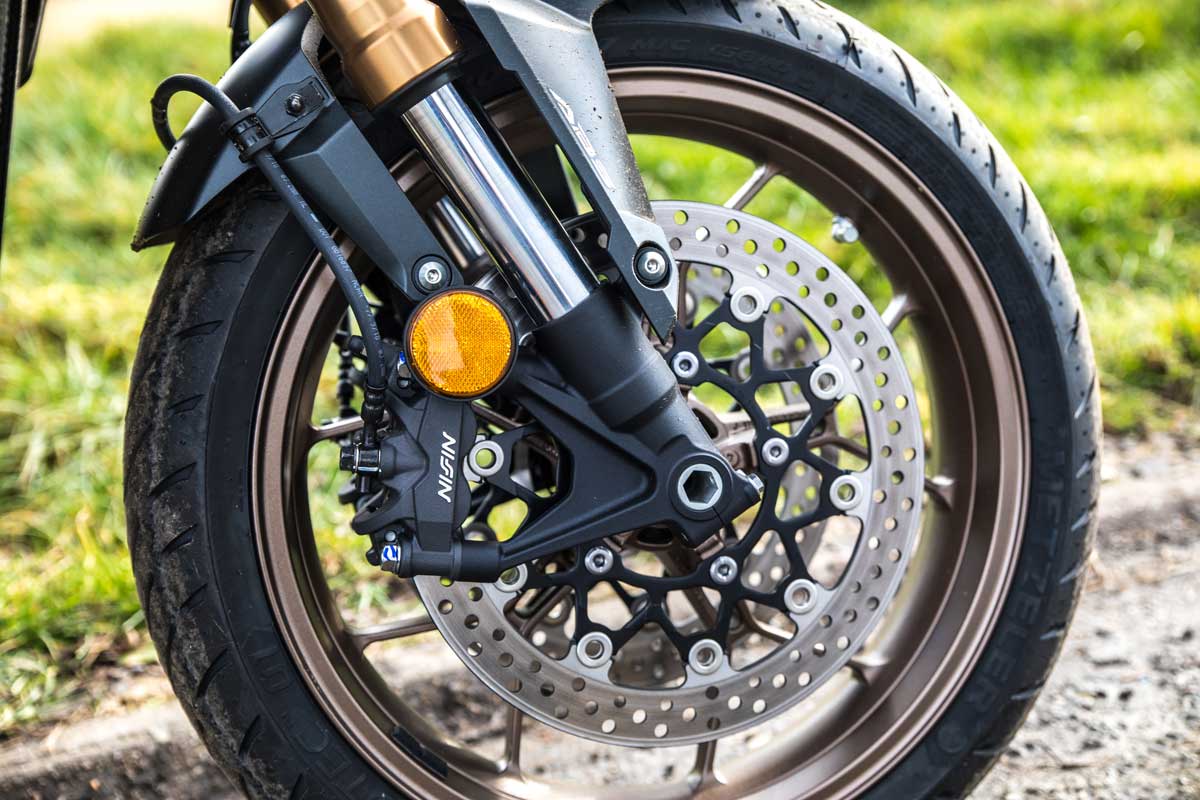 Though it does need to be revved, and revved hard, for that performance to be unleashed and it's a genuinely pleasant machine to 'potter' on, which I didn't expect. Running through 30mph speed limits in top gear, at 30mph, is no problem at all, then just roll on the throttle and away we go. Luckily I have been pottering, though I still managed to accidentally creep over in a 30mph limit. Hence my speed awareness mention at the start of this column…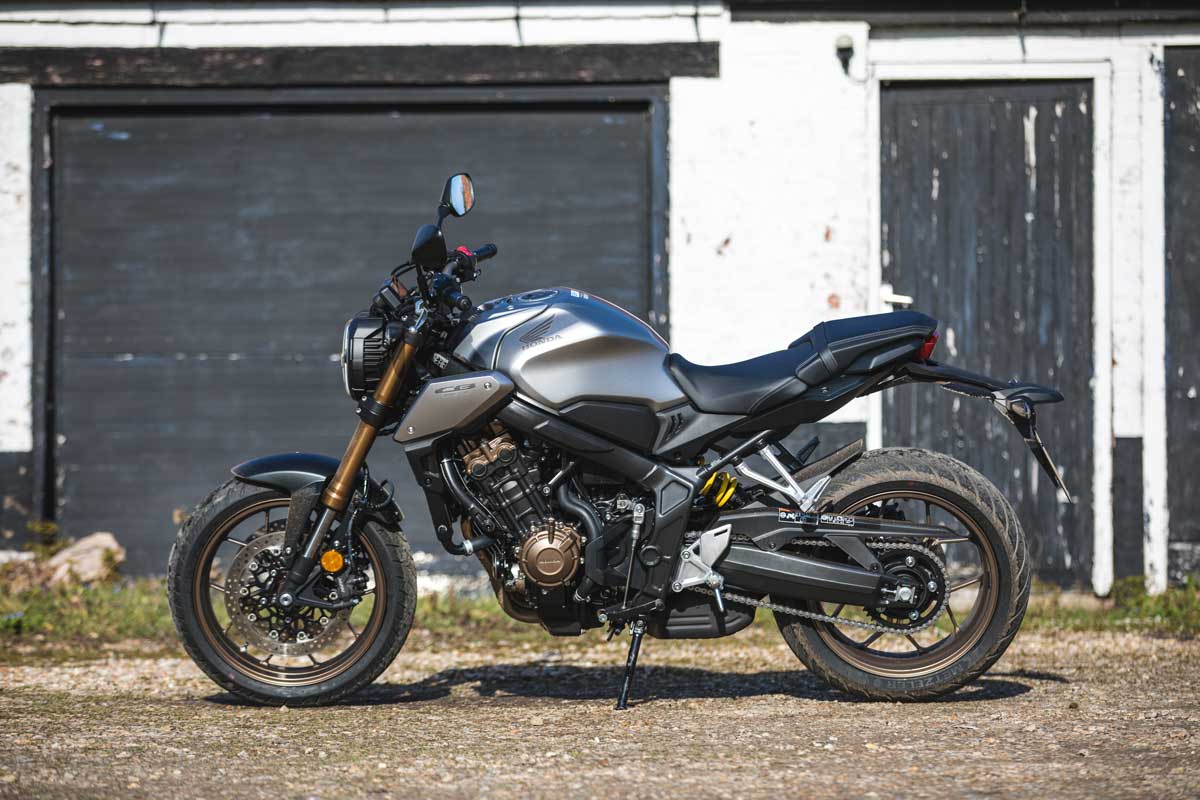 Honda CB650R: This month
Rider: James Robinson
Cost new: £6999
Engine: Four-cylinder four-stroke
Spec: 94bhp@12,000rpm
Kerb weight: 202kg
Tank: 15.4 litres
Seat: 810mm
Miles this month: 560
Miles on clock: 1048
Average mpg: 52
Current tyres: Metzeler RoadTec 01
Modifications: None