Honda's new 'Ride Free' campaign aims to encourage more people to try riding motorcycles and they are also offering a free ride to anybody interested.
Honda knows that motorcycles and scooters are good fun, as well as great transport. So they have a simple and straightforward offer to those contemplating getting started on two wheels – ride a 125cc Honda motorcycle for free.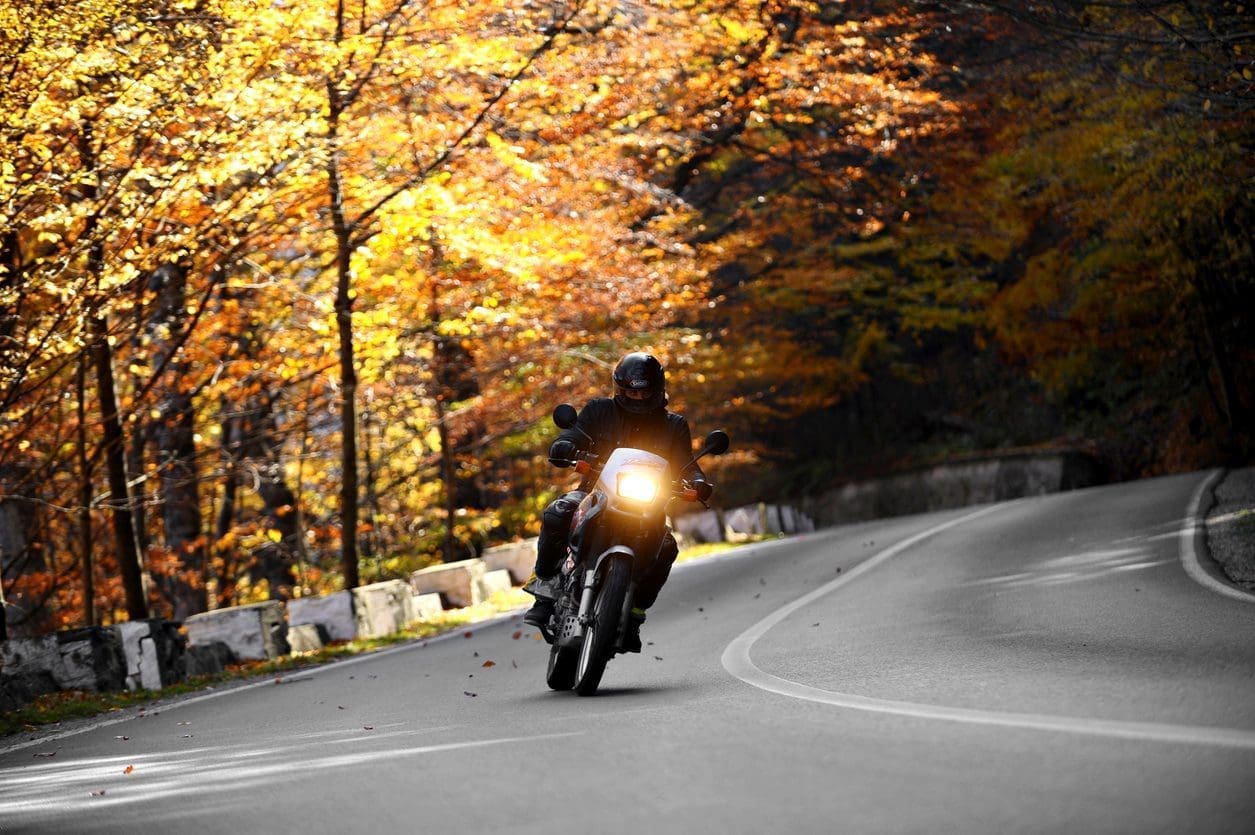 Article continues below…
Advert
---
Enjoy everything MSL by reading the monthly magazine, Subscribe here.
---
The Ride Free experience aims to introduce as many people as possible to motorcycling through the Honda Dealer and Honda School of Motorcycling network in an enjoyable, informative and no-pressure environment.
The Ride Free day is completely free and will provide training and sales specialists to help new riders toward a new motorcycle, scooter or full license. In addition, there's a bonus £50 toward the cost of a CBT on purchase of a new 125cc Honda motorcycle or scooter and £500 off a new Honda motorcycle over 125cc if a full license is attained at a Honda-approved training school.
Ride Free is already in operation across the Honda de
Article continues below…
Advert
aler network, with placed ready and waiting to be booked over the coming months.
Courses are available across the country and the demand for trying out life on two wheels is high. For more information on locations, dates and booking, head to the website.
You never know, it could be the start of your adventure on two-wheels! This is a great opportunity to try two wheels, in a closed and safe area with expert tuition and guidance on hand from approved trainers.
Article continues below…
Advert