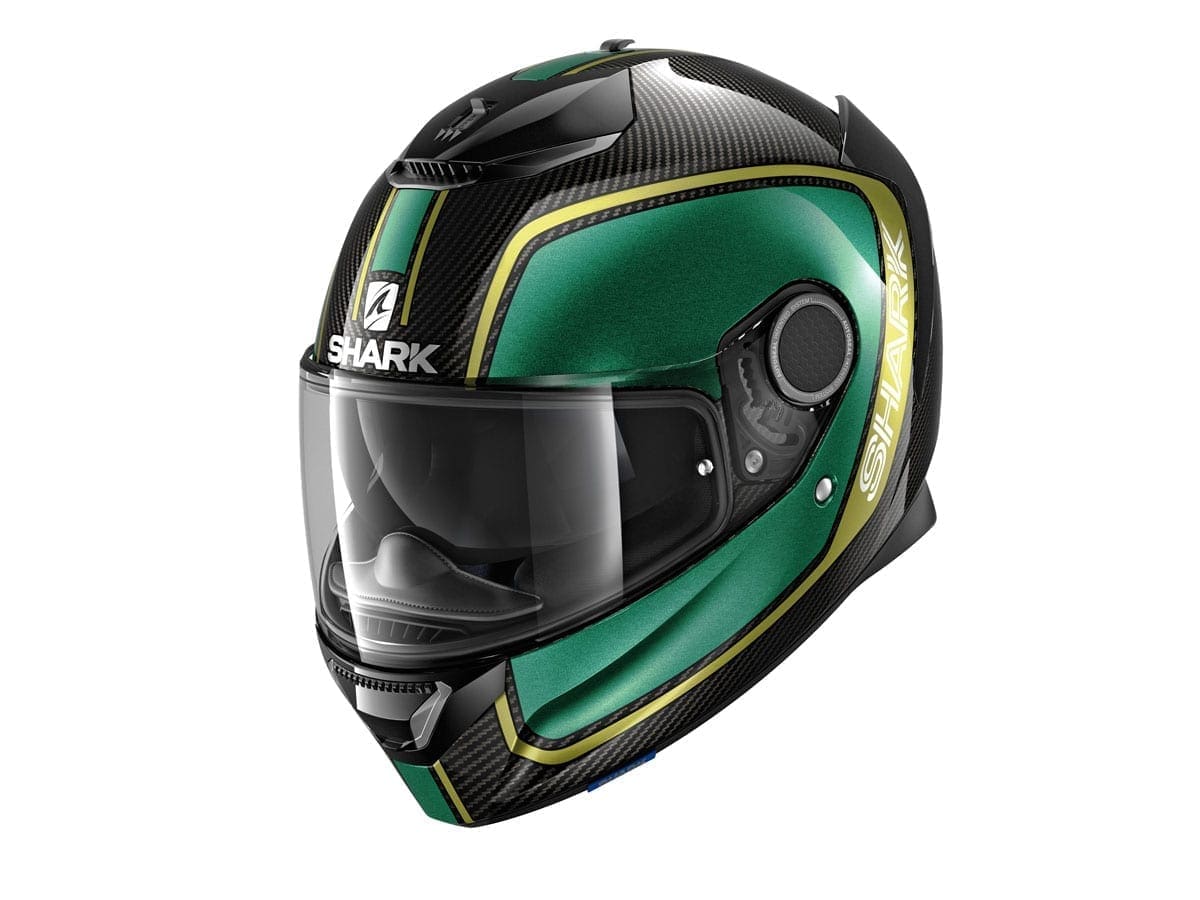 Looking for a new helmet? Read these tips before heading off to the shops and save yourself money and patience.
Related articles:
Since it became law to wear a helmet on a motorcycle in 1973, they've come a long way. And there's lots of information available about new lids. But how to cut through all the marketing jargon? Here's what to look for…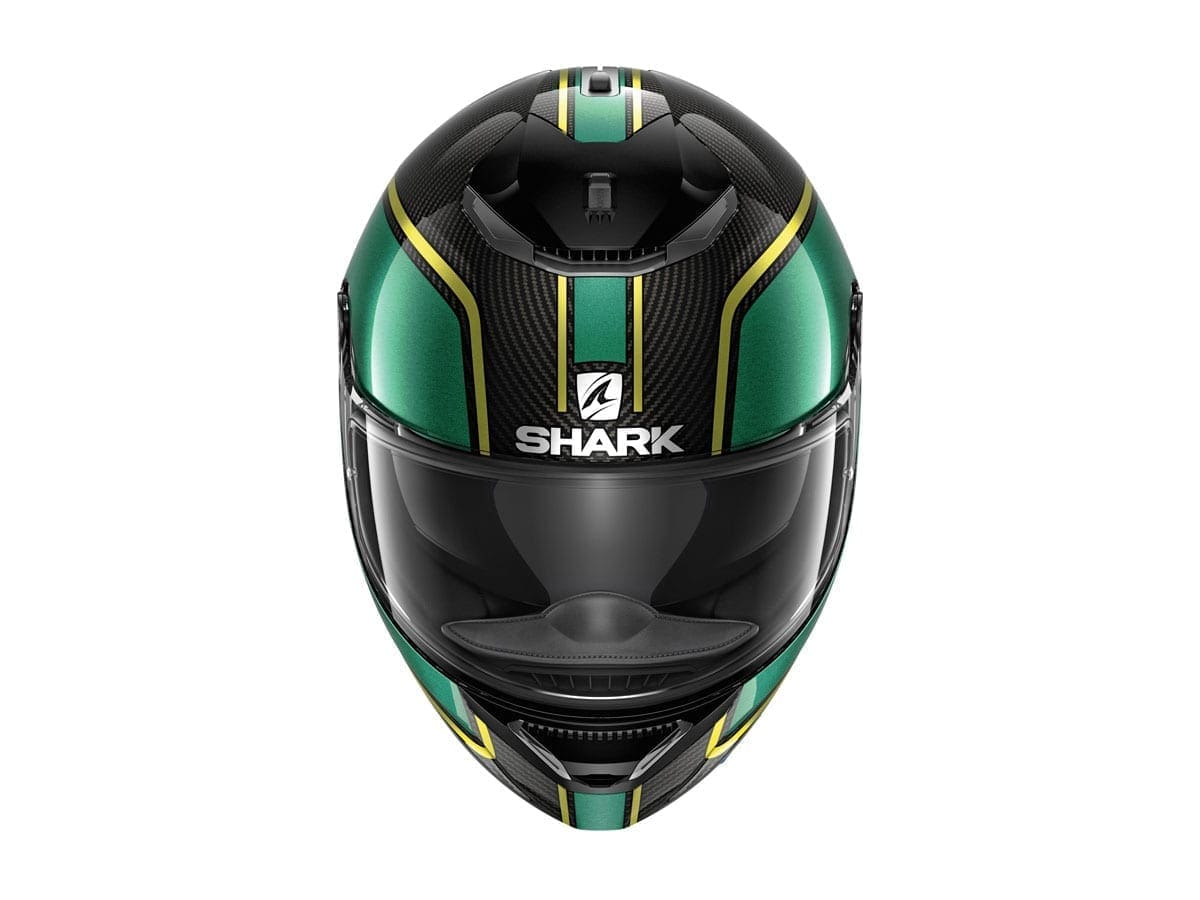 Price
The days when paying more for a product meant you were guaranteed better value are gone. In fact, it's better to look at the technology, safety ratings, comfort and fit of the helmet and how it suits your requirements than just price alone.
Having said that, if a helmet seems very cheap, ask yourself (and the salesperson) – why?
Fit
A helmet that's too tight will hurt your head and leave you with indentations and red marks and could ultimately distract you when riding.
A helmet that's too loose won't protect you effectively in the event of an accident. If you're unsure about whether it's right then speak to a professional and they can help.
Aerodynamics
Brands spend a lot of time and investment on the aerodynamics of their helmets, making sure that they are stable at speed and glide through the air instead of giving riders an achy neck.
This is difficult to determine without testing a helmet in practice, so keep an eye out for reviews that mention this.
Ventilation
Look for a helmet with plenty of adjustable vents so you can choose how much air flow is right for you. To ensure good air flow, helmets should have both air intakes and air extractors for internal cooling. It's important too that they're easy to open and close on the go.
Noise
Noise levels are down to a number of factors – including riding positions, weather conditions and aerodynamics – but look for helmets with features that show they have taken wind noise into account.
Fastening mechanism
Whether it's double-D ring or micrometric buckle, choose whichever suits you best and whichever you prefer.
Lining
Imagine sleeping on the same pillowcase for a year. How about two, three or four? It may shock you, but imagining that isn't far off what the inside of your helmet is like. A helmet with a removable and washable lining is a great investment as you can simply throw it in the washer on a delicate cycle and it's refreshed.
Sun visor
Helmets with sun visors are handy as they help riders deal with changes in the brightness easily and quickly – no more squinting as you're going round a corner with the sun suddenly in your eyes! Look for options that are easy to use with a gloved hand.
Visor
Many visors come with an anti-fog treatment applied or are compatible with a Pinlock lens to ensure you don't fog up while riding. An anti-fog coating directly applied to the visor removes the requirement for another layer between your eyes and the road (in the form of a Pinlock). On the other hand, a Pinlock can be removed and replaced and is easy to care for. Look for a visor that's anti-scratch too.
Comms compatibility
Some helmets are made so that they are compatible with the communications systems made by either the helmet manufacturer or a partner company. If you have a unit already that you would like to use, then be sure to check whether the new helmet is compatible as some shell shapes can make it difficult to attach aftermarket units securely.
Here are some of our best buys…
Nitro N2300
From £79.99, Available from: www.bickers-online.co.uk
Released back in 2019, Nitro has launched the N2300, with a custom-designed, multi-poly tech constructed shell. It features twin front air vents and triple rear exhaust vents.
It fastens using a micrometric buckle, has a removable and washable lining, and there's an integrated sun visor too.
Shoei GT-Air II
From £449.99, Available from: www.shoeiassured.co.uk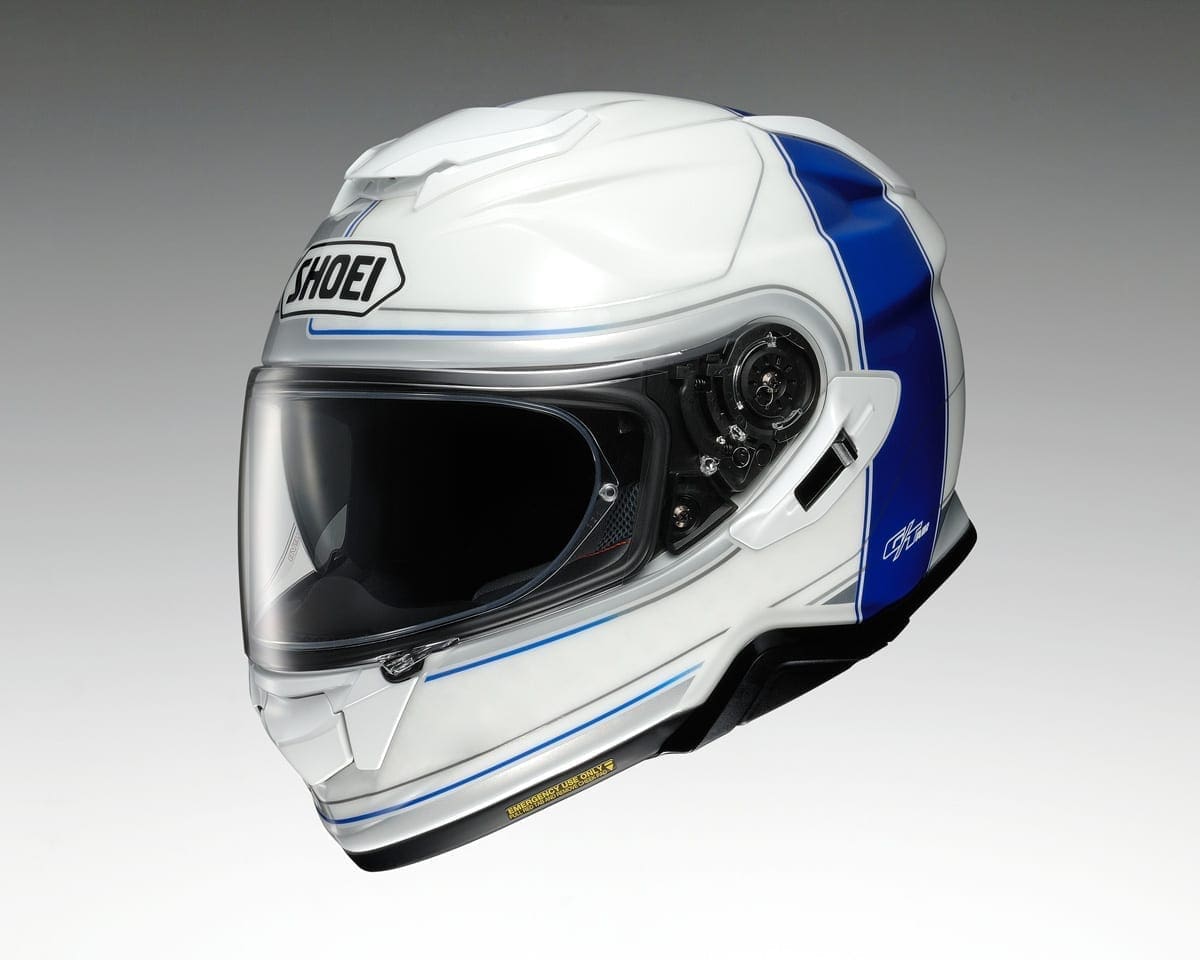 This premium touring helmet features a shell made of organic fibre and multi-composite fibre in various layers, as well as an EPS liner with multiple densities.
There's also a multiple venting and extraction, integrated spoiler, mist-retardant Pinlock visor, micro-ratchet fastening, integrated sun visor, and completely detachable and washable lining. The helmet is also prepared for SENA SRL2 communication system.