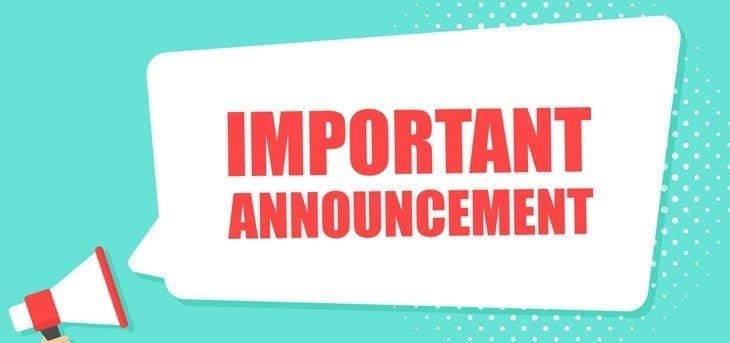 Over recent weeks we've been made aware some of our North American readers have not been receiving subscription copies of their magazines for a number of months through Motorsport publications.
Motorsport Publications – an independent subscription fulfillment company – appears not to be fulfilling subscriptions and we understand communications with Motorsport have been difficult for readers. 
Article continues below…
Advert
---
Enjoy everything MSL by reading the monthly magazine, Subscribe here.
---
As publisher we have tried to correct the fulfillment issues from the UK through Motorsport, however, that has not been successful. 
Mortons Media Group Ltd advises in the first instance that readers experiencing problems should register these with Motorsport Publications directly. 
More importantly, Mortons Media Group Ltd does not want you to miss your favourite magazine. If your subscription has been affected, please contact our customer services team here in the UK directly ([email protected] or 011 44 1507 529 529) to discuss your options.
Article continues below…
Advert