What you wear on your head matters. Bruce Wilson, editor of our sister mag, Fast Bikes, spoke to Airoh Helmets' technical expert Angela Locatelli…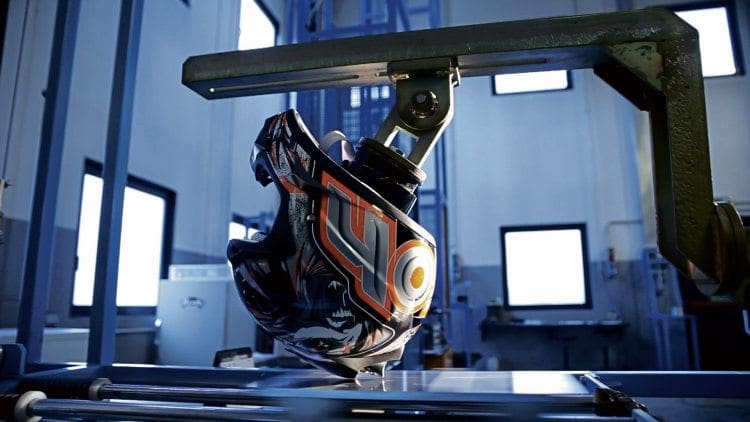 Why are there so many types of helmet shell materials?
Originally, helmets were made of composite fibres, like fibreglass. Over the years the use of plastic materials was introduced, such as ABS and polycarbonate. The main reason for this was to contain production costs and aid production volume and consistency. So, nowadays, different materials are used to meet and support all the various needs of the market. Obviously, because of the homogolation standards applied to the industry, all helmets on the market have to reach a certain criteria to be fit for sale, so a thermoplastic helmet could be considered as safe as one made from composite fibres. Of course, some helmets will exceed the minimal standards required, so this is worth remembering.