Having had great feedback from female riders over the last two years, Algarve Trailriding Tours has decided that the time is right to offer a Ladies Only First Time Offroad Experience.
"Several ladies commented that they felt the atmosphere of this training course would really lend itself to ladies groups so that they would not feel under pressure or uncomfortable having to learn in the a mostly male dominated environment.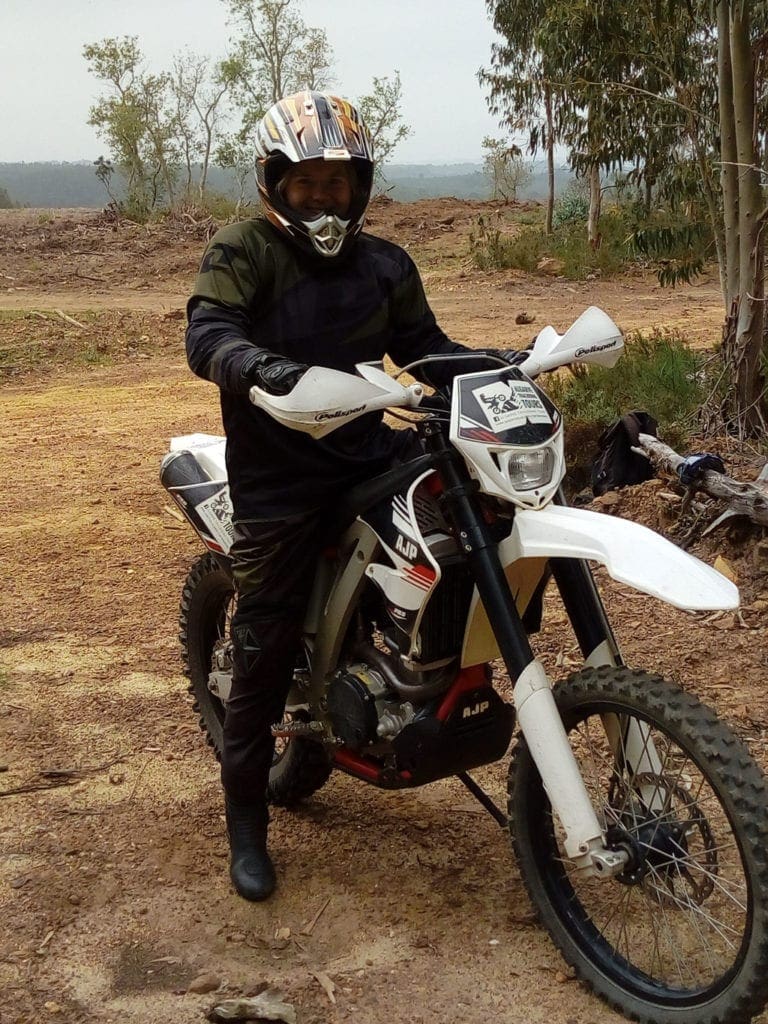 "The second thing being, we commented on our desire to see more ladies motivated to take up the challenge of offroad trail/enduro/adventure biking."
The bikes they use at Algarve Trailriding Tours are lightweight 250cc and are perfectly suited to not only first time riders, but experienced riders too. For the first course, the tour is looking for a small group of three women and, assuming all goes well, we hope to increase that number to 5 in a group for the future. Our group size is never larger than five people, this helps develop a strong bond within a group.
The course will run over three complete days on October 28, 29 and 30 2019. On day 1, the group will be introduced to the bikes, a selection of riding gear, taught riding positions and how to control, with a ride out to the training area. The training will run for the most part of the day with hands-on experience and a chance to put to practice everything that the group has been taught.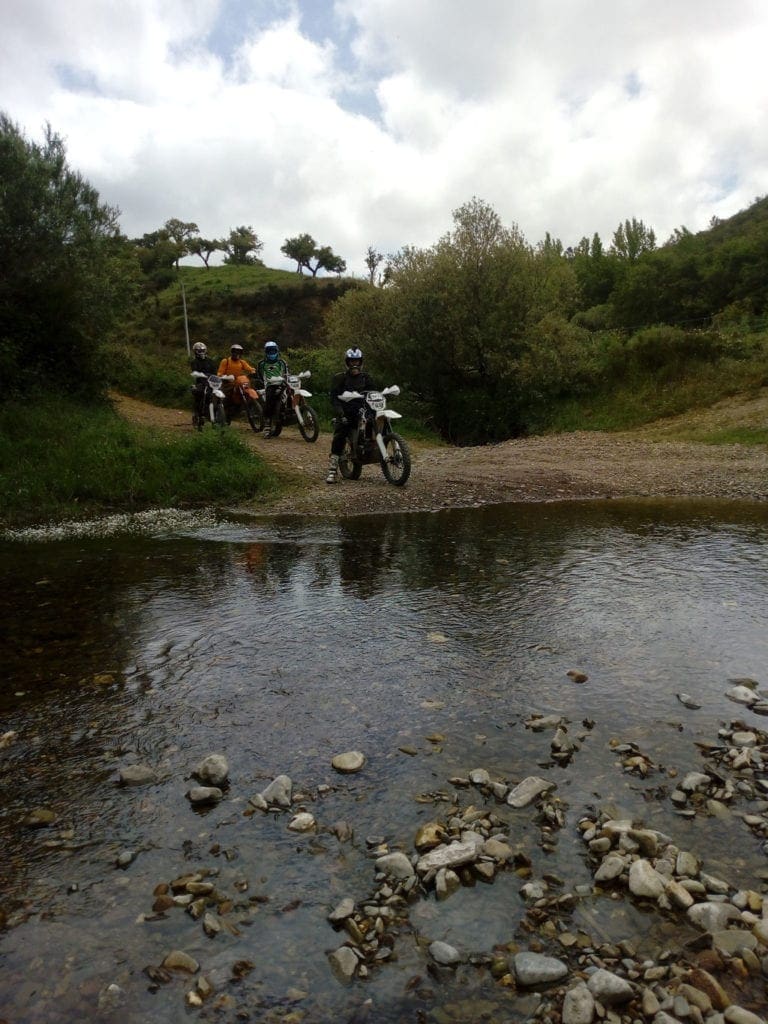 On day 2, the group will go on a short ride out, then back into training mode. Algarve Trailriding Tours will teach more advance techniques with hill ascents/descents, spin turns, lifting front wheel over objects, slide turns followed by a short ride out towards the end of the day.
Day 3 will be a full day of riding, with coaching from the guide during the day.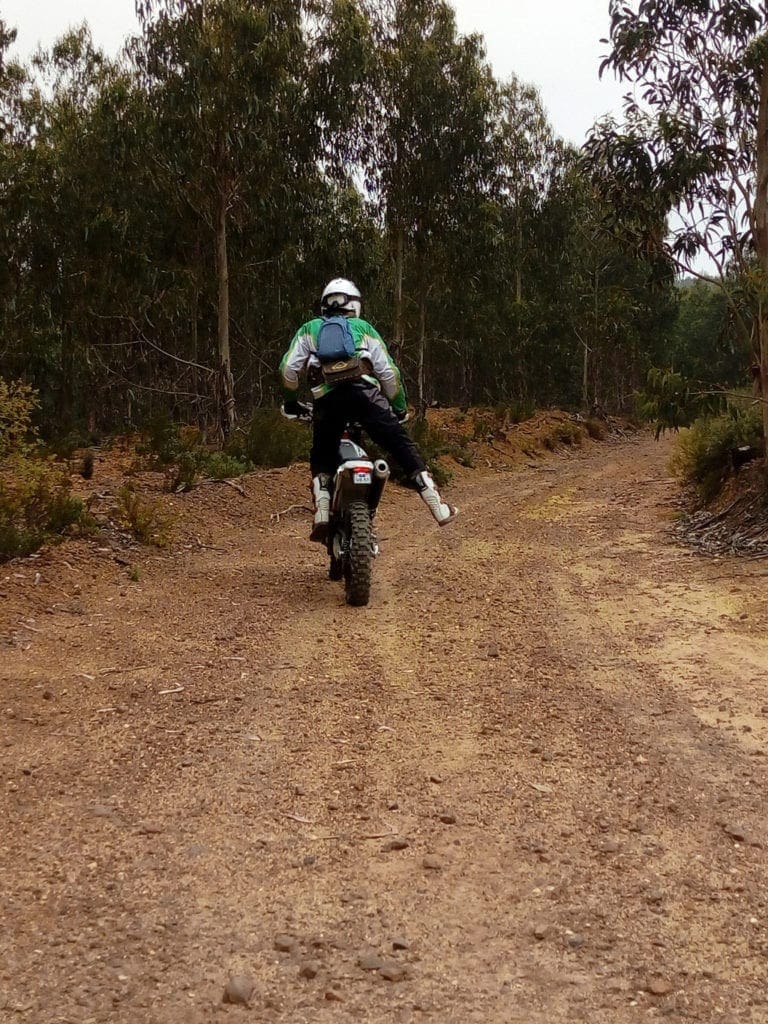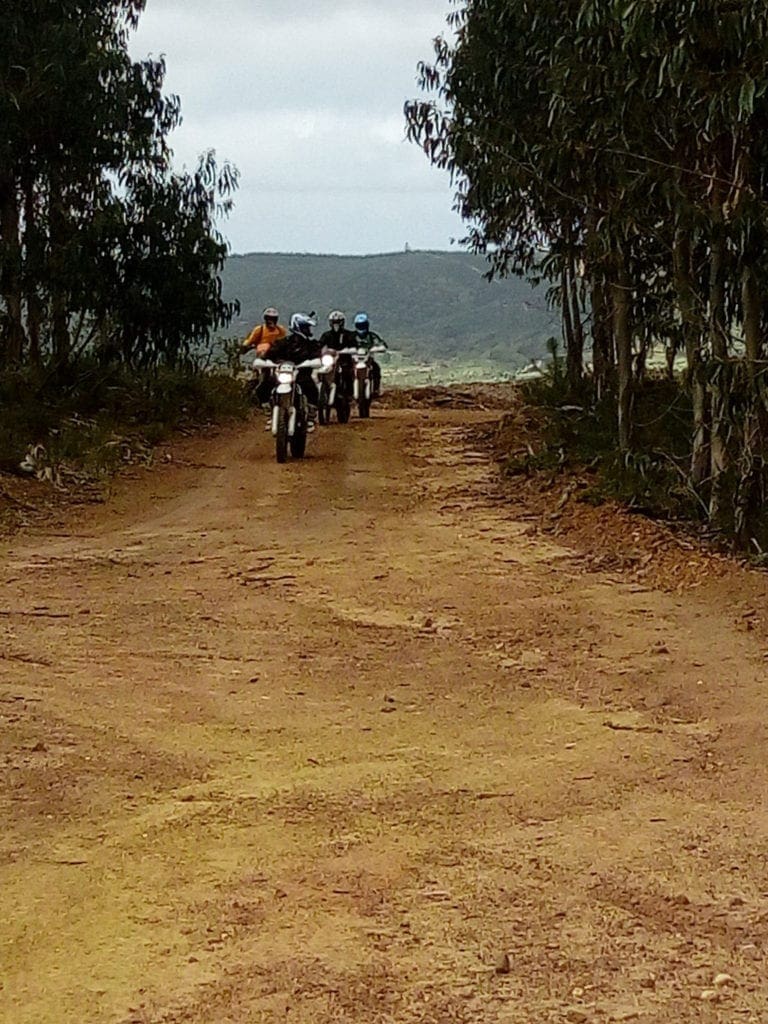 The destination of the tour is the stunning western Algarve, home to an amazing selection of tracks, fields, rocky terrain and sandy spots.
"It is truly a mecca for offroad riding and no wonder the ISDE is in the Algarve this year," the Algarve Trailriding Tour said.
The course provides bikes, gear, personal insurance, water, backpack, guides or instructors plus video footage of the course. Accommodation is included in the price, located in the historic Moorish City of Aljezur. In the shadow of the Castle, the groups will have access to some fabulous local restaurants and historical sites. Visitors will need to arrange their own flights and either transfer or hire car.
"By the end of the course it is expected all students will be suitably skilled to ride out on tracks and trails and feel confident enough to take up the challenge of adventure/enduro/trailriding in the future. Many of our previous students have gone home and bought a dirt bike/enduro bike and got straight into offroad riding," the Algarve Trailriding Tour said.
Comments
comments