Honda has filed a series of design drawings which confirm that it's working on a rider assistance system which aims to make motorcycling safer.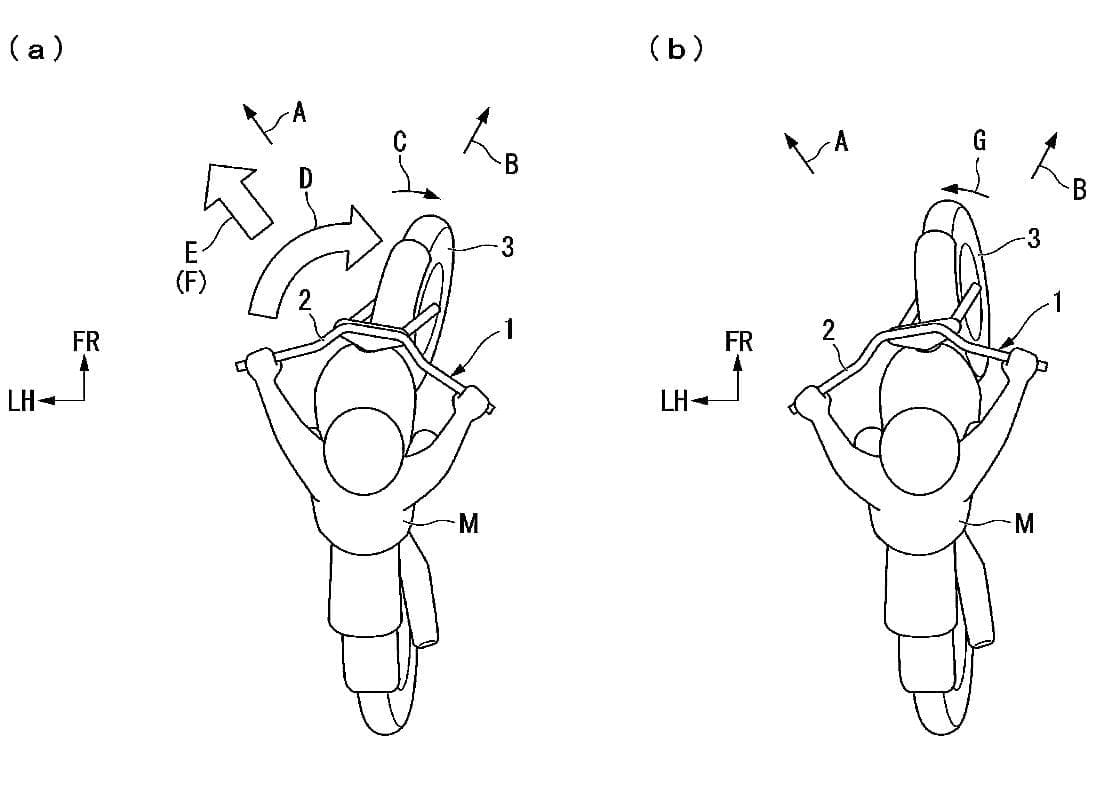 With the recent introduction of radar-assisted cruise control across a whole host of big bikes, it seems the next obvious step is a lane assistance system. And that's exactly what these patents Honda has filed in Japan detail.
Article continues below…
Advert
---
Enjoy everything MSL by reading the monthly magazine, Subscribe here.
---
Of course, the technology is nothing new. It's been a standard feature in cars for years, but with motorcycle technology often taking a few years to catch up, it looks like we could be about to see it on the next generation of bikes. In cars the systems often work by monitoring white lines on the road, using cameras or sensors to either look ahead or at the piece of Tarmac just ahead of the wheels. It'll then trigger an alert if you start to drift off course.  If you use an indicator, then the system will be temporarily deactivated. Simple. There are also slightly more sophisticated systems which will gently correct any drifting, and there are also seriously clever lane-centring systems which require very minimal driver input.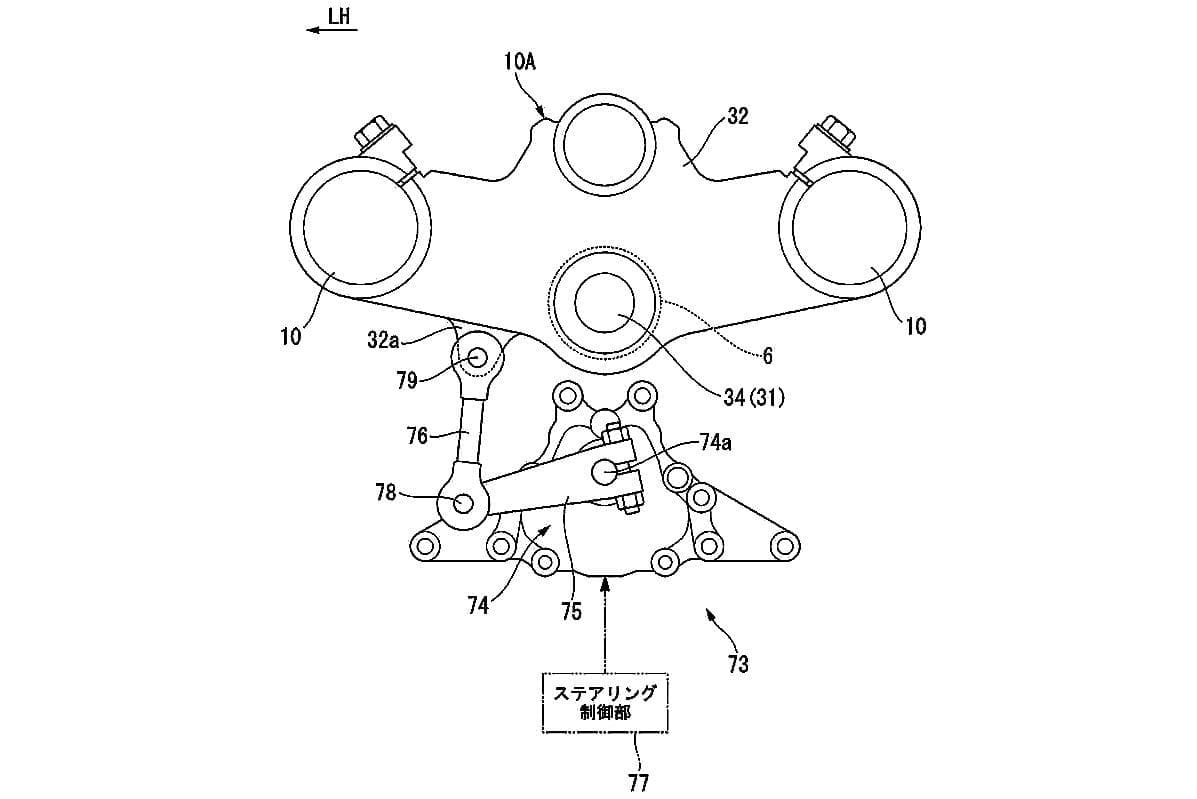 Honda's design sits somewhere in the middle. It's capable of countersteering very briefly to introduce a change of direction (whether that's staying in the correct lane or avoid a hazard), but it never takes over entirely. It manages that through a system which features a front radar and camera to keep an eye on the white lines and the traffic ahead, in addition to an actuator which monitors changes in magnetic flux to work out whether the rider is making steering inputs – and, if necessary, there's an electric motor which can make inputs of its own.
Article continues below…
Advert
It's a crazy bit of kit that many of you will likely hate the sound of. But the good news is that the patents show that if there's input from the rider and they're making a move on purpose, it won't try to stop you – and if you resist its corrective countersteer it will stop trying. Whether we'll see this exact technology any time soon remains to be seen, but with Honda's plans to slash car and motorcycle deaths in half within the next eight years, it's likely that we're going to see plenty more of these rider assistance systems very soon.
#morebikes #morenews #honda #technology #innovation #motorcycles