Operation Snap encourages road users to send in footage of 'dangerous or careless' riding on the county's roads..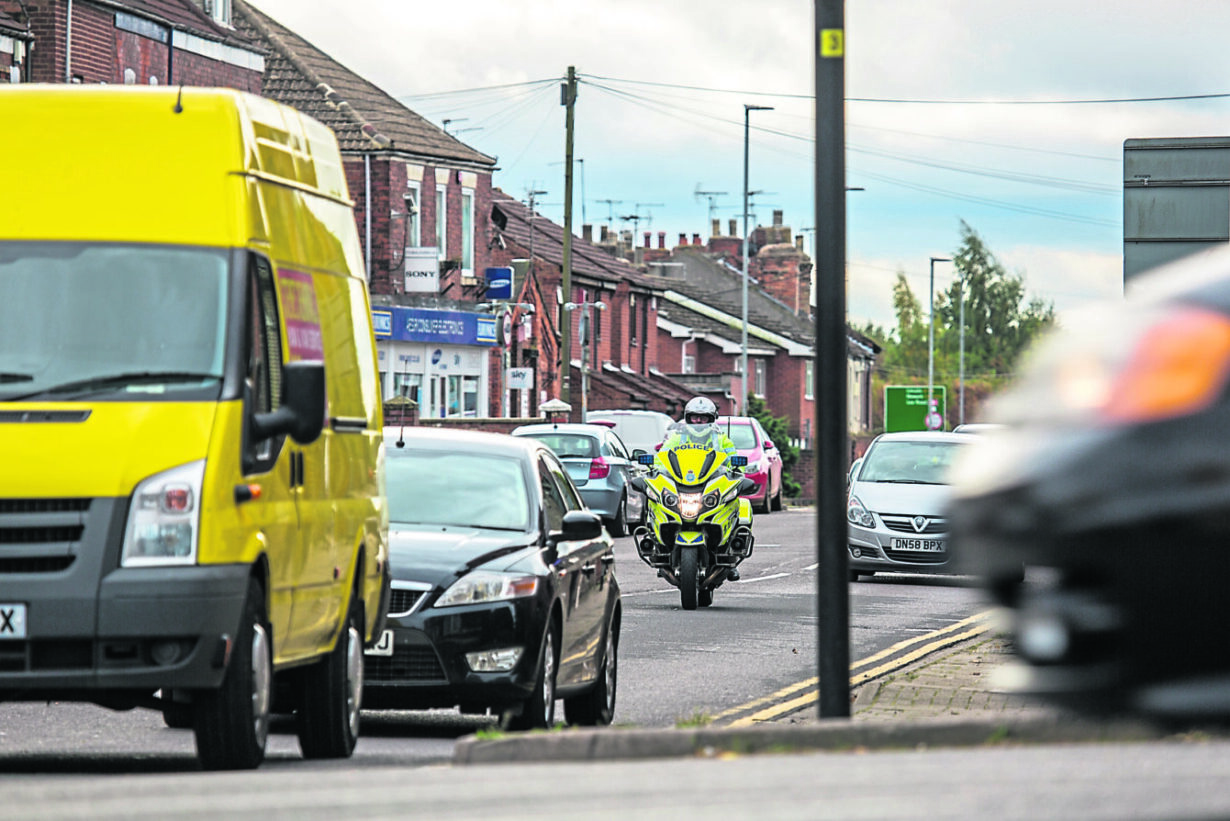 Lincolnshire Police has just appealed to the public as part of Operation Snap, asking them to send in dashcam footage of bikers that are dangerous, careless or out of control.
In the name of improving safety and reducing the number of deaths and serious injuries on Lincolnshire's roads, the Force first launched Operation Snap in 2021.
The online initiative's original aim was to encourage road users to send in footage which highlighted examples of inconsiderate driving, failures to wear a seat belt, crossing solid white lines, and more.
At the time, Chief Superintendent Nikki Mayo, Head of Central Operations at Lincolnshire Police, said: "In Lincolnshire in 2019 there were 535 people killed or seriously injured in road traffic collisions. A further 52 people lost their lives last year.
"A system to effectively process evidence of road traffic offences and poor driving will assist greatly in dealing with poor driver behaviour that can and does lead to collisions, serious injury and death on the roads of Lincolnshire."
Sounds like a good idea, doesn't it? But in a recent appeal the Police have specifically targeted bikers as one to watch. While we've all seen our fair share of questionable riding out on the road, it seems a little unfair to specifically target motorcyclists.
That said, there's nothing wrong with holding people to account if they're riding (or driving) in an unsafe manner, but you better make sure you're on your best behaviour if you're the one doing the recording, as any poor roadcraft could potentially result in your own conviction.
For those caught on camera breaking the law, punishments range widely in severity from warning letters, training courses, fixed penalty notices, through to prosecution.
Police have admitted that footage of alleged speeding cannot be used due to issues with calibration, but that doesn't mean you shouldn't keep things sensible on Lincolnshire's roads.
Police and Crime Commissioner for Lincolnshire, Marc Jones, said: "I believe the key to community safety lies in the Police and public working together and this project embodies that approach in the mission to reduce death and injury on the roads."
For more information, visit: www.lincs.police.uk
#morebikes #morenews #lincspolice