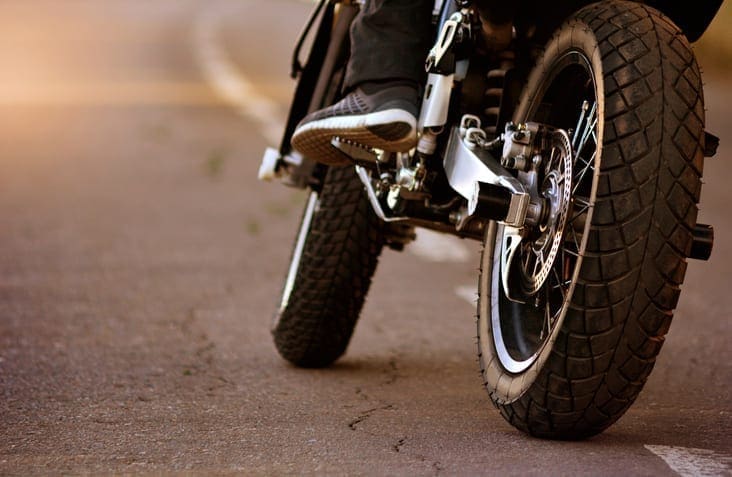 A Motorcycle Action Group (MAG) survey has revealed that almost a third of motorcyclists would sooner give up riding than make the switch from petrol to electric. 
The Government has plans to end the sale of petrol and diesel powered four-wheel vehicles in 2030, and although there's been no specific information about motorcycles, it's likely that they'll be included at some point down the line.
Article continues below…
Advert
---
Enjoy everything MSL by reading the monthly magazine, Subscribe here.
---
Also see on MoreBikes
MAG has surveyed motorcyclists to see exactly how they feel about the 'electric revolution', and it might not come as a surprise to find out that many aren't enthusiastic about riding a battery-powered bike in the future.
55% of those surveyed were 'completely opposed' to the idea of a future without petrol-powered motorcycles, while 31% said they would be prepared to hang up their helmet if they could only ride electric by law.
Eighty-three percent of all respondents want to see MAG work with other groups opposed to the ban of petrol- and diesel-powered vehicles.
Article continues below…
Advert
MAG Chair, Selina Lavender, said: "I was delighted by the level of response to the survey and I would like to thank all those that took the time to let us know their opinions.  MAG always represents the views of all riders, regardless of their choice of motorcycle.  We have worked hard to develop the channels that get riders opinions heard by Government.
"We will not misrepresent those opinions.  If you care about motorcycling, you can rely on MAG to voice your opinions at the highest levels."
Click here and read the full MAG Petrol Engine Survey report 
Article continues below…
Advert