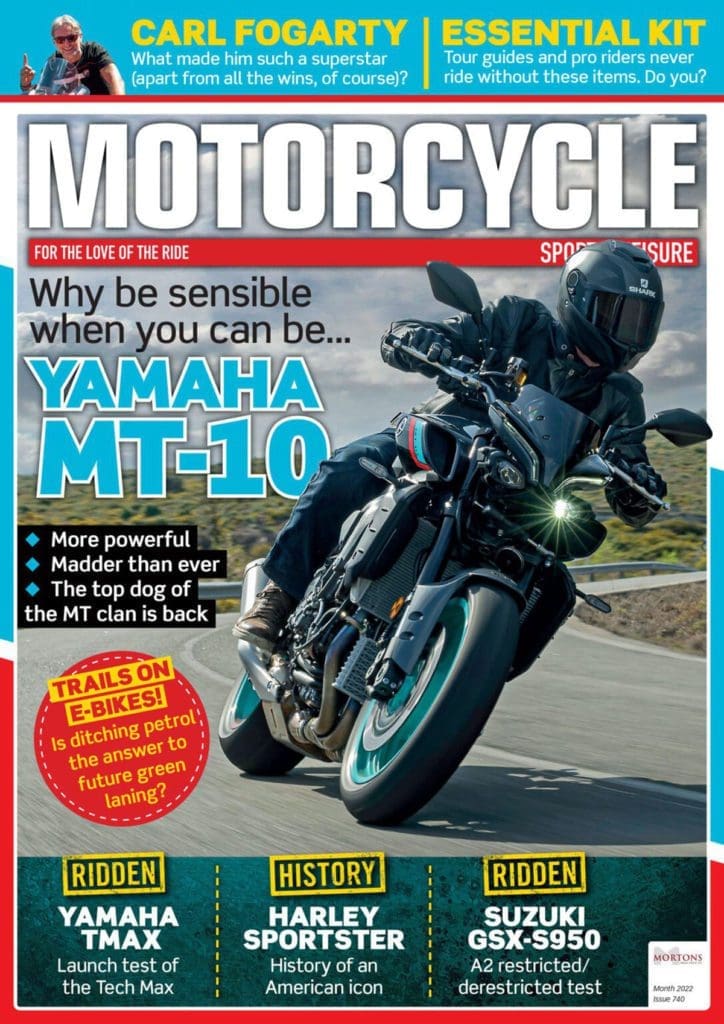 We have another high-octane issue of MSL ready for you – and it's a bit of a belter, even if we say so ourselves.
This time we have tested the big daddy of nutty nakeds, the Yamaha MT-10; we have figured out what made Foggy such a superstar; and we talked to pro bikers to narrow down the essential kit to carry with you.
On top of that, there are road tests of the Yamaha TMAX, Zero S and Suzuki GSX-S950 (this one we tested both restricted and unrestricted).
Article continues below…
Advert
---
Enjoy everything MSL by reading the monthly magazine, Subscribe here.
---
For history buffs, there's a look at the impressive story of the Harley Sportster family. And we haven't left out any of the usual touring content, columns from regulars or the long-term test bikes.
Yamaha MT-10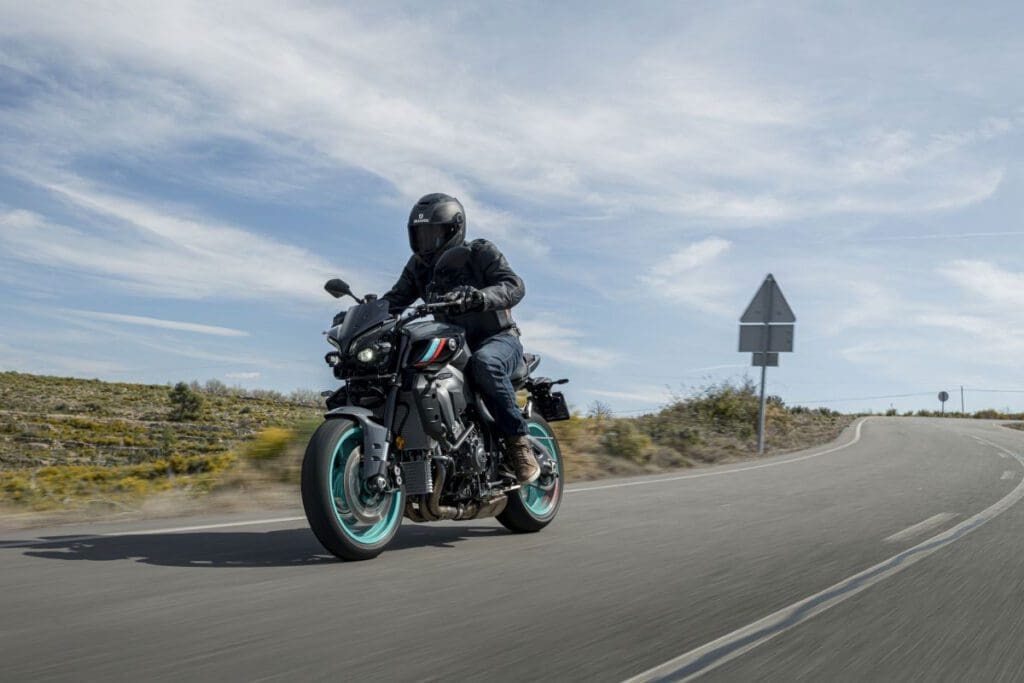 The MT-range has been hugely popular since it was launched in 2013, and for a very good reason: the bikes are ace! And the top dog in the family is the MT-10, which has now been updated to meet the new emissions regs for 2022.
Don't worry though, it's not been watered down: it's still the mad-as-a-box-of-frogs roadgoing version of the R1, with 164bhp on tap to make you grin every second of the ride. But there are updates, and we talk through them all in the full road test review.
Article continues below…
Advert
Carl Fogarty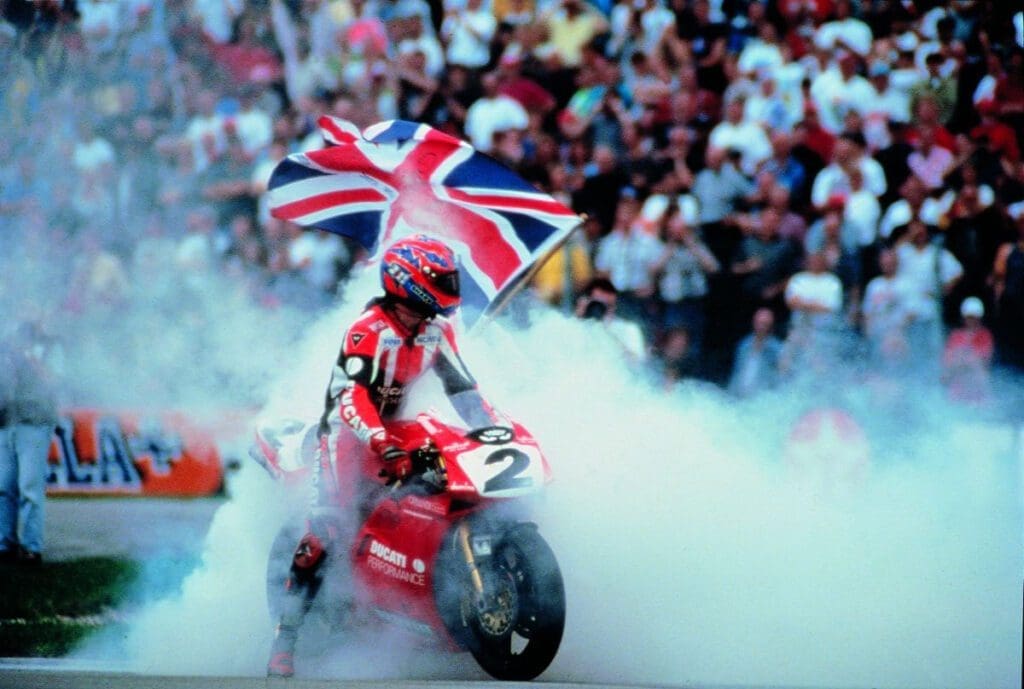 It's been 30 years since Foggy's first World Superbike race win, and he still remains one of Britain's best loved racers. But it wasn't just being fast that made him an icon.
There are not many racers who have become such a household name, so we looked into what made Foggy such a star.
Don't leave home without…
We all have our essentials that we pack when we go for a ride. But what are the things that tour guides, adventurers and big-mile riders don't leave home without? We asked them…
Article continues below…
Advert
Also in this issue
Motorcycle Sport & Leisure magazine May issue also features:
Yamaha has updated its tech-rich scooter for 2022, and we tested it in and out of town.
Zero S offers a petrol-free option for commuting and more…
Day ride: North Wales and Snowdonia – castles, lakes and mountains
Mid ride: The west coast of Ireland
Big ride: Albania trip, part 2: riding home
Long-term tests of Suzuki GSX-S1000GT, Sunra Miku Super, Honda NC750X, and Yamaha Tracer 9 GT.