The Met are trialling seven Suzuki 'Burgman Fuel Cell', zero emission hydrogen scooters, in line with the Mayor of London's plans to tackle high levels of pollution and low air quality in the nation's capital.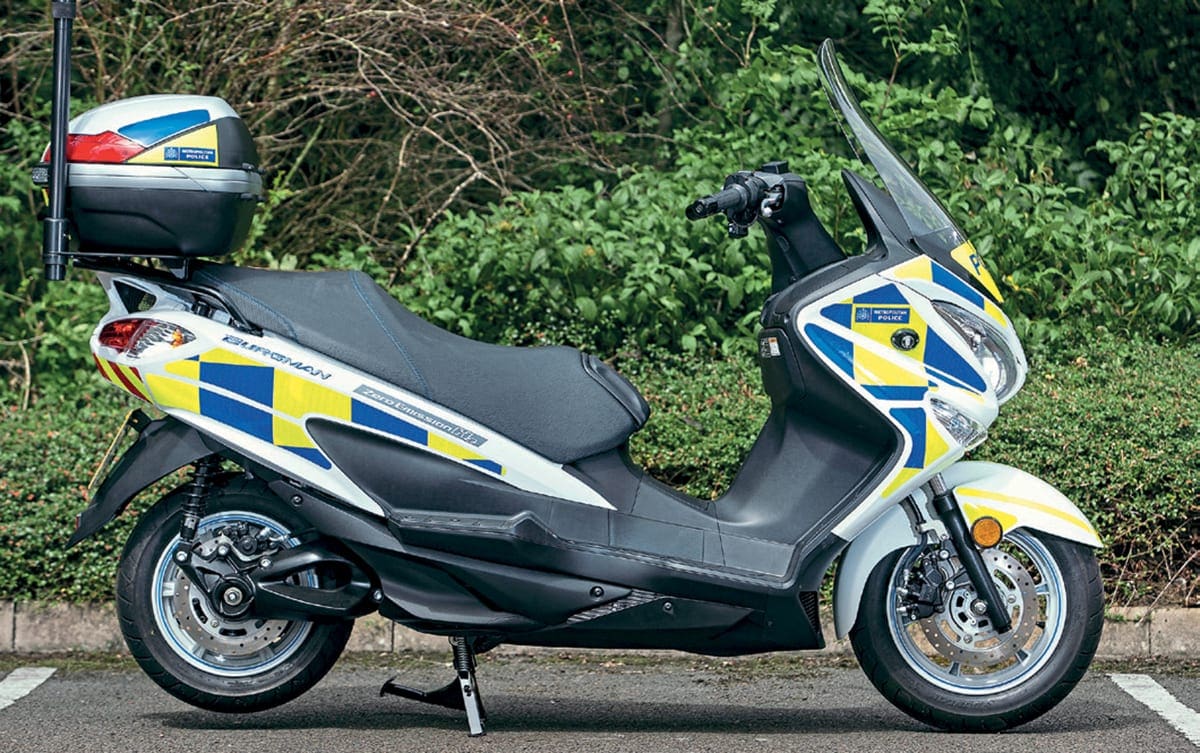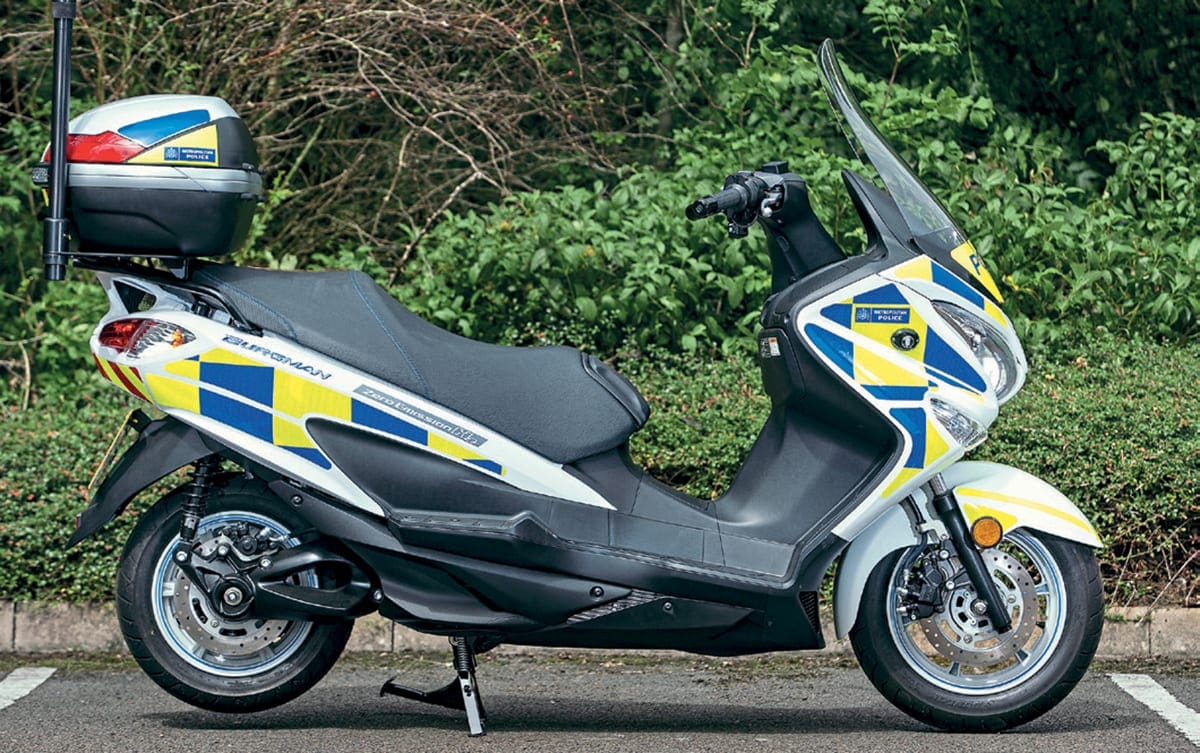 The trial will last for 18 months and will enable the force to assess the vehicles' suitability for a variety of roles. The hydrogen fuel cell scooters will be used initially by police community support officers within the Roads and Transport Policing Command.
Article continues below…
Advert
---
Enjoy everything MSL by reading the monthly magazine, Subscribe here.
---
The lead partner of this project is British fuel cell technology company Intelligent Energy, in association with Suzuki GB and Cenex. Fuel and maintenance costs are to be met by a collaborative project part funded by the Advanced Propulsion Centre. The trial is being run at no cost to the Met, with the vehicles on loan from Suzuki Motor Corporation.
Commander Neil Jerome for Territorial Policing said: "Being the UK's largest police service, we constantly have vehicles on the roads and therefore it is our aim to make our fleet as clean as we can, while maintaining operational capability."
Suzuki GB managing director Nobuo Suyama said: "Deploying these vehicles into service with the Met marks a significant milestone in the extensive development of this groundbreaking technology. Being able to release the Suzuki Burgman Fuel Cell to the Met has only been made possible by the support of a number of technology partners; including Intelligent Energy Ltd, with whom Suzuki has jointly developed the Fuel Cell unit for the scooter."
Article continues below…
Advert
This trial complements the Metropolitan Police Service's recent policy of stopping the use of diesel for its fleet. It has been actively exploring ways to hybridise and electrify its vehicles, in addition to exploring other new technologies such as hydrogen – as the force works towards a goal of running 550 vehicles as zero or ultra-low emission by 2020.