It might take a little longer now, but the annual pilgrimage to the Bol is never going to stop…
I can remember 1978. I read a magazine article on the Bol d'Or by one Zed Zawada. It was so inspiring I rode from Peterborough down to the Bol d'Or the following year, in one hit, though that bit wasn't planned. We'd got chatting with some German riders during a fuel stop, early evening just north of Paris – when we explained our plan to camp for the night it quickly became clear this was simply not done. Blast for the sun, don't stop until you hit the Med and sleep on the beach. I did it, and since then I've had the fever bad, real bad.
There have been many trips to the Bol since, including one by van to pick up a journalist's stolen test bike in Marseilles. It was an early Yamaha R1, and rather than load it straight into the van, I couldn't resist giving it a quick blast up the infamous twisty DN58 to Paul Ricard. Still, that's a story for another day.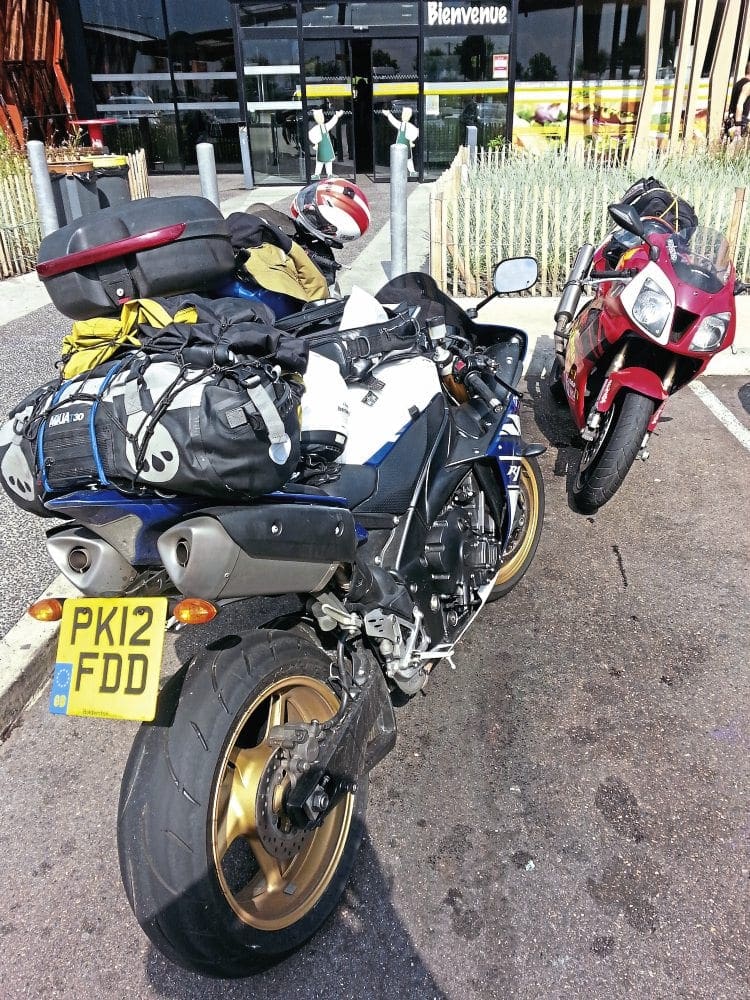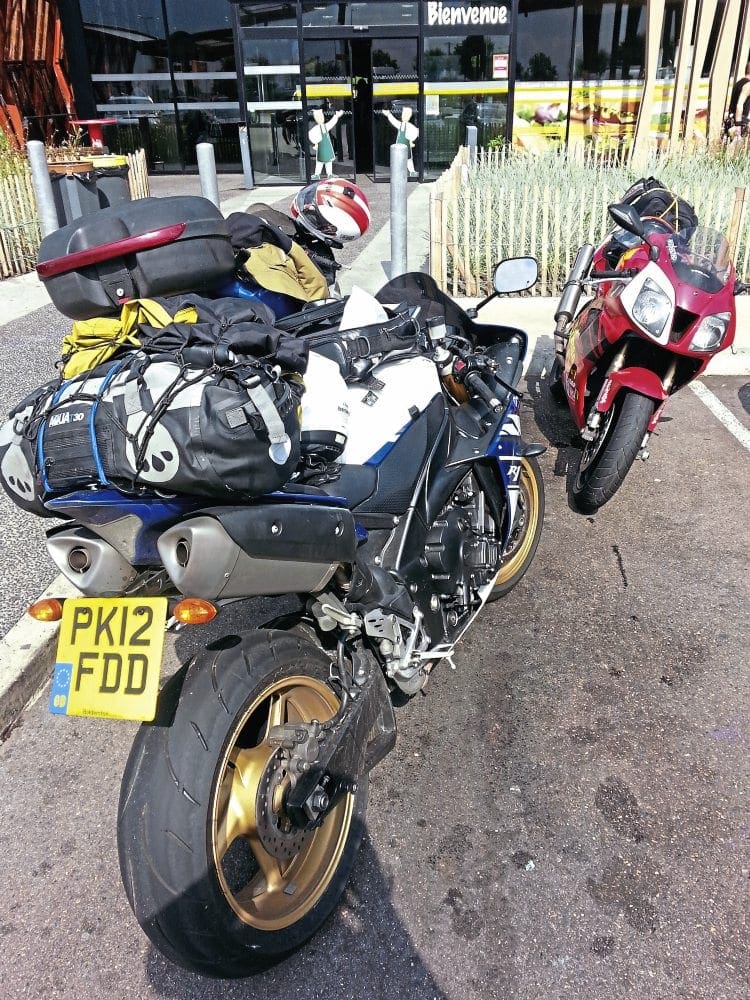 Years later, I've got my own R1, and the plan to ride it down to the Bol along with my brother Chris (Honda SP-1) and pal Chris 2 (Kawasaki ZXR600). As if that weren't confusing enough, we were meeting three Marks down there, two of whom rode down while the third (short of time) took an easyJet to Marseilles. Mark 3's trip worked out significantly cheaper than riding down, but I couldn't help feeling that he'd missed out on the experience somehow.