Down to central Spain on a 250,000-mile BMW.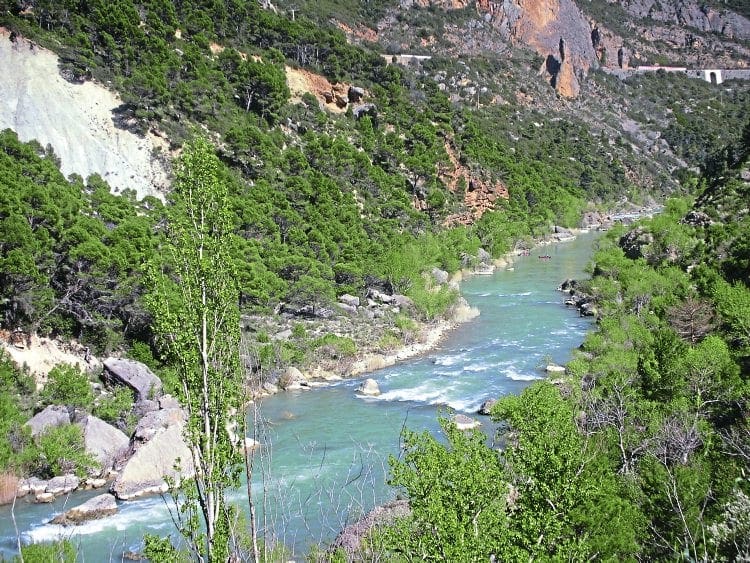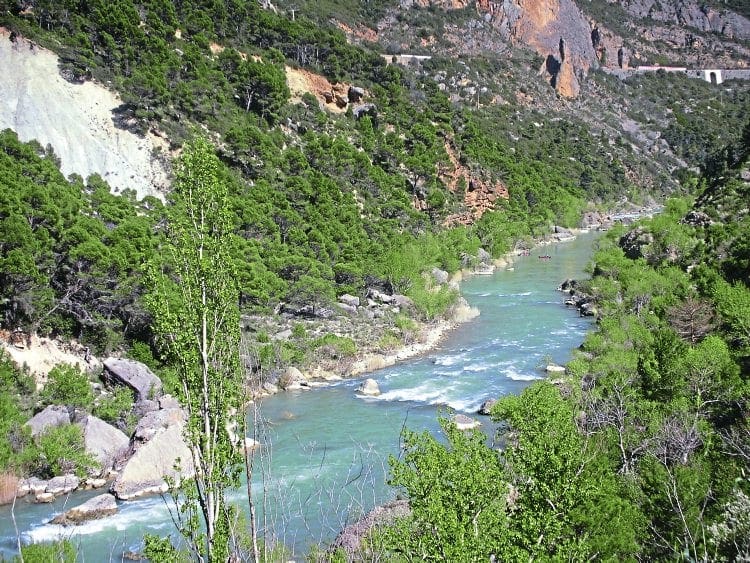 There's no need to ride through France to get to other parts of Europe, what with direct ferries to Spain, Denmark, Holland and Germany. So why Belén and I rode off the ferry in Roscoff at Sam on a wet morning in early April is a mystery – the customs officer's long face reflected our feelings. Still, we were heading for Spain, which is at least warmish at that time of year.
France might not have been my first choice of route south, but parts of the west coast are beautiful, especially in Brittany. We avoided the motorways as best we could and many of the roads that wound their way through dense deciduous forests were spectacular. The countryside's not so interesting from Vannes to La Rochelle, though there are long vistas towards the Atlantic, and the steep, high bridge over the Loire at Nantes is always eye-grabbing. Nantes itself is worth a stop – the old port retains all its original towers, walls and entrance channels, and there are locks to keep everything afloat when the tide goes out. The quays are lined with bars and restaurants, the people are friendly and talkative and we ate well, though expensively.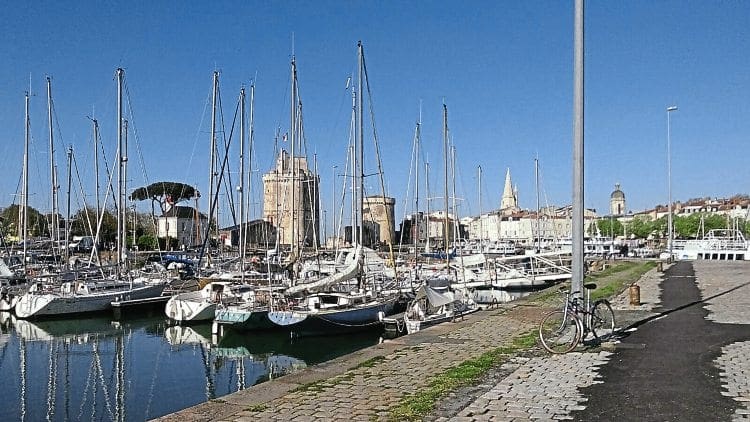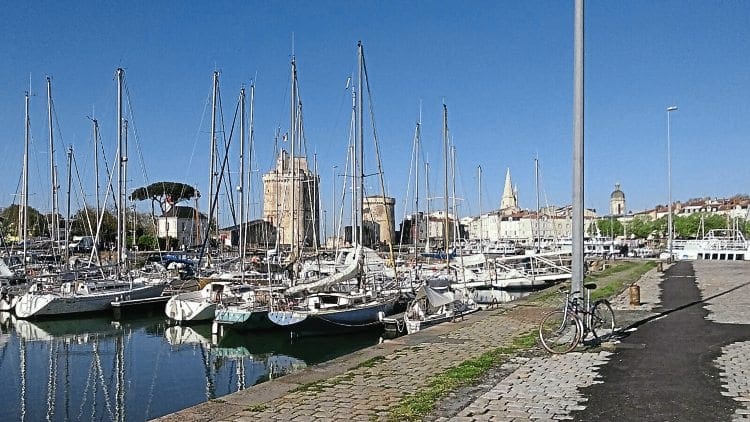 The following day we set off in the direction of Bordeaux, again dodging the motorways and taking the forest road to Irun, side-stepping when it turned into a peage halfway down. These roads were not as straight as I remembered them, and so turned out to be quite entertaining, but there were several stretches of tree-lined avenues that are typical of many French trunk routes. The traffic was much heavier than we'd expected, having read several articles about touring in France on its deserted roads. Perhaps that's based on a comparison with UK roads.