Dolomites, Cortina… great European destinations that aren't the Alps.
June 2015 found Chris (BMW R1200GSA), Neil (KTM 950 Supermoto) and myself (R1200GSA) following a winding route to Lake Como and back. The initial plan included France, Austria, Germany and Italy, and the 2015 FAGI Tour was born. Chris had planned a route all the way down, travelling through the Black Forest and avoiding motorways. We found hotels on the way, following our collective noses southeast via whatever took our fancy. After Germany we travelled through the Timmelsjoch, Brenner, Gerlos (past the Krimml Falls) and Grossglockner passes to reach Cortina on day seven.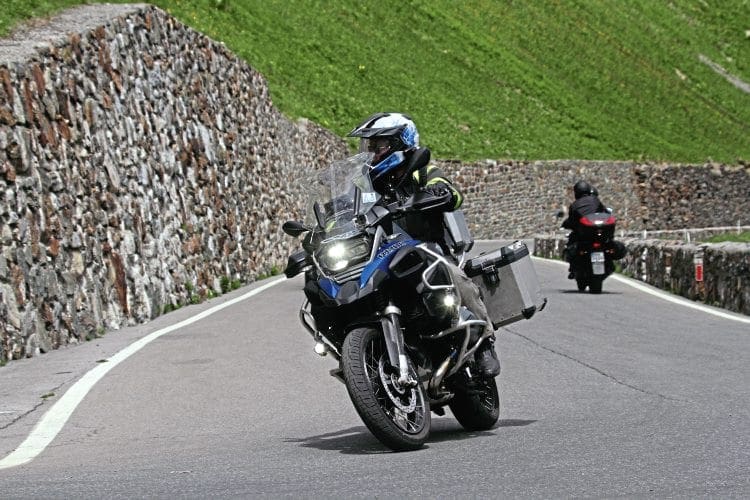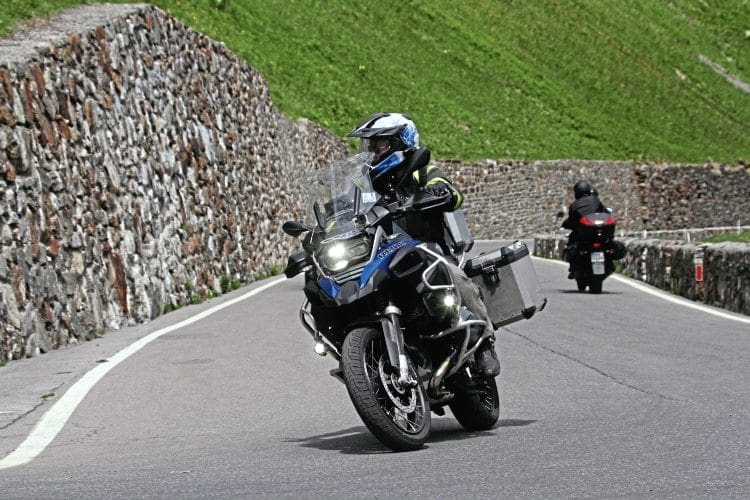 We left Cortina heading into the Dolomites with, as usual, no clear destination. Then an interesting 'Garmin moment' (better known as a dead end) reminded us that it was well past lunch time, and we happened upon the Pension Maria in Antermoia. "Too late for lunch," we were told, "but we can sort you a little something…" Impressed with the food and location, we booked in for the night before heading off to explore some local roads. We ended up staying in this delightful pension (guest house) for three nights, the first English guests since it opened in 1969. Lovely people, good rooms, great local food, a garage for the bikes and very reasonable too – we will return.