Paul Smith rides through Belgium and France to find the grave of his great uncle, who died on the Somme
Wouldn't it be great if there was a country about twice as big as the UK but with no more people, well-maintained roads, where bikers were generally welcomed and respected, and that could offer world-class food and other attractions to suit all tastes and budgets? Well, it's real, it's called France, and it's a great place to tour on bikes of all sizes. With multiple ferry routes as well as the Channel Tunnel, there are lots of choices of how best to get there. And it's all too easy to miss out on the delights of the north in your hurry to get somewhere else!
My trip was specifically to locate three family war graves and photograph them for older members of the clan who are not able to travel. At the same time, I wanted to meet up with friends I hadn't seen for 38 years, eat some great food and see some impressive and moving sites.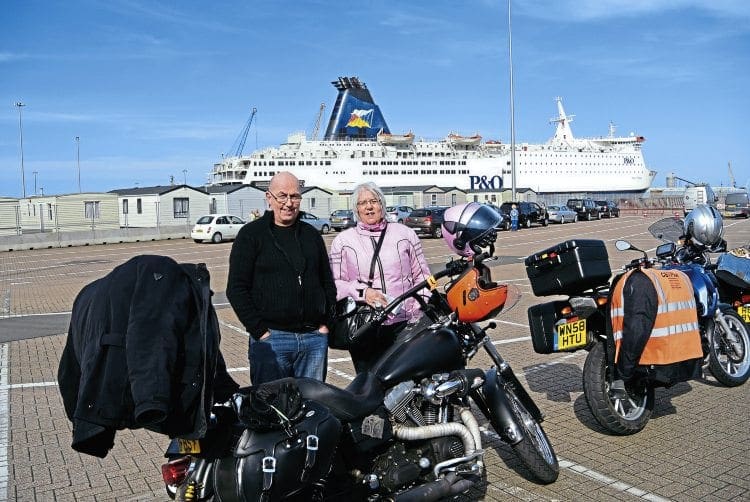 Living in Derbyshire, I opted for the Hull-Zeebrugge night crossing, which was quite dear at £350 return, but that did include sole use of a cabin (with a window), breakfast and for me it had the big benefit of cutting out a long ride down to, and back from the Channel ports.