Peter Gripton raced on the Isle of Man in 1970-71 – what was it like to go back 45 years later?
They say that life is what happens while you're making other plans. I've been riding for 52 years – everything from an early Vespa to a petrol/methanol burning Suzuki TS250 and my current grey-import Yamaha Diversion 400. I've always used my bikes for commuting and general pottering around, but I've never strapped on a tent and bag of clothes to head off on a long trip. Meanwhile, youngest sister Claire has been riding a 125cc Honda around London for years until on a whim she bought a 2011 Kawasaki ER6-N and has been badgering me for the two of us to do a trip.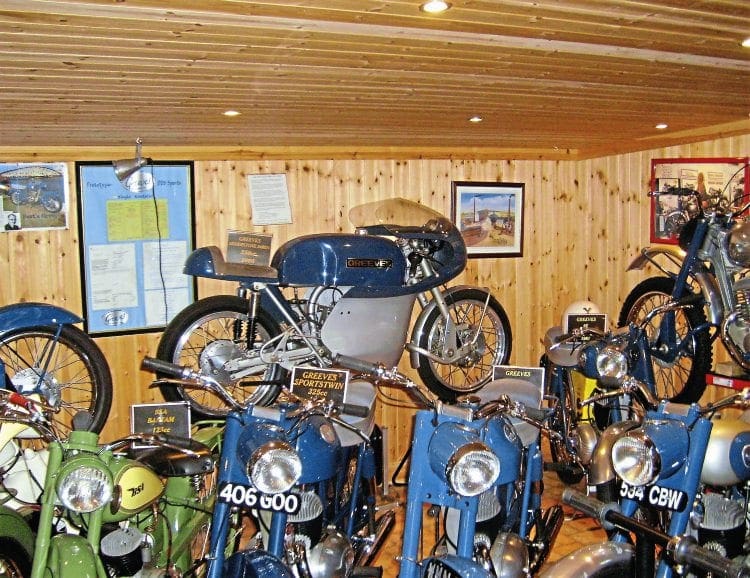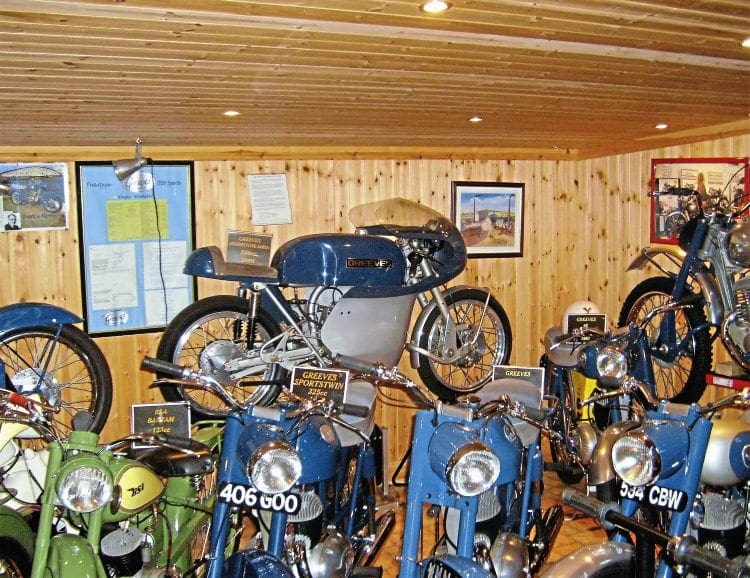 I suggested the Isle of Man and the Manx Grand Prix. Why? Because in 1967, thanks to a special offer on the ferry, I made my first visit to see the Manx. I was hooked, just had to race there, and three years later I did, on a Greeves Silverstone 250. I even wrote it up for Motorcycle Sport (the original incarnation of MSL). The following year I was back, on an ex-Charles Mortimer Yamaha TD1C, finishing 28th with a fastest lap of 80mph.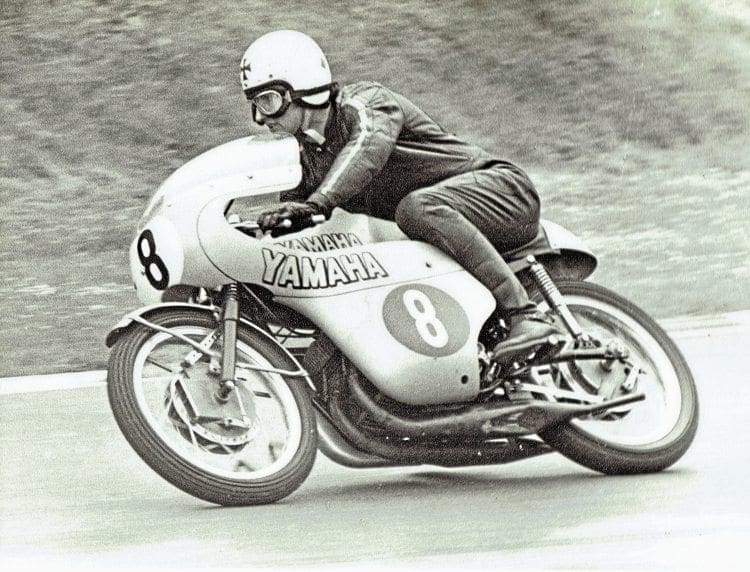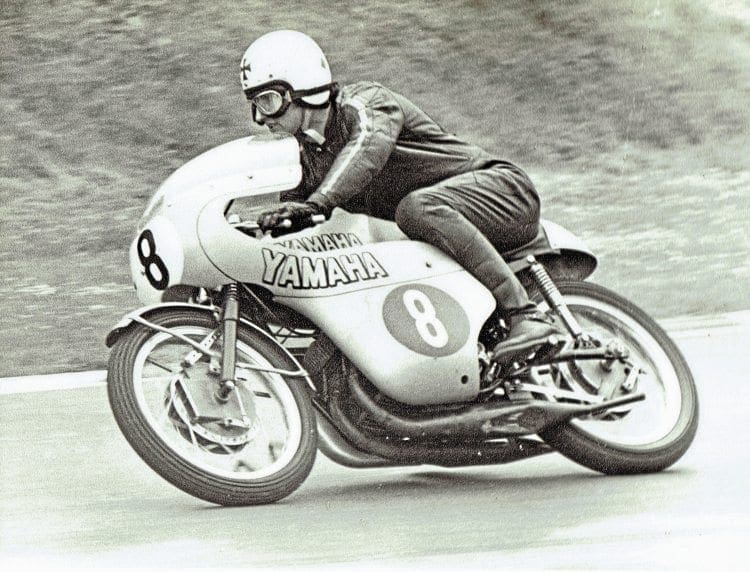 So 2.15am one wet Monday morning saw Claire and I on the Heysham ferry, having taken the scenic route via Skipton and Settle. I should add that I usually plod along these days, rarely exceeding 50mph, and Claire is even slower, but we did make it, the only people catching the boat apart from a few motorhomes and a huge BMW-powered outfit from Switzerland – the sidecar team had ridden all the way in less than two days, which put our relaxed ride to the ferry into perspective.