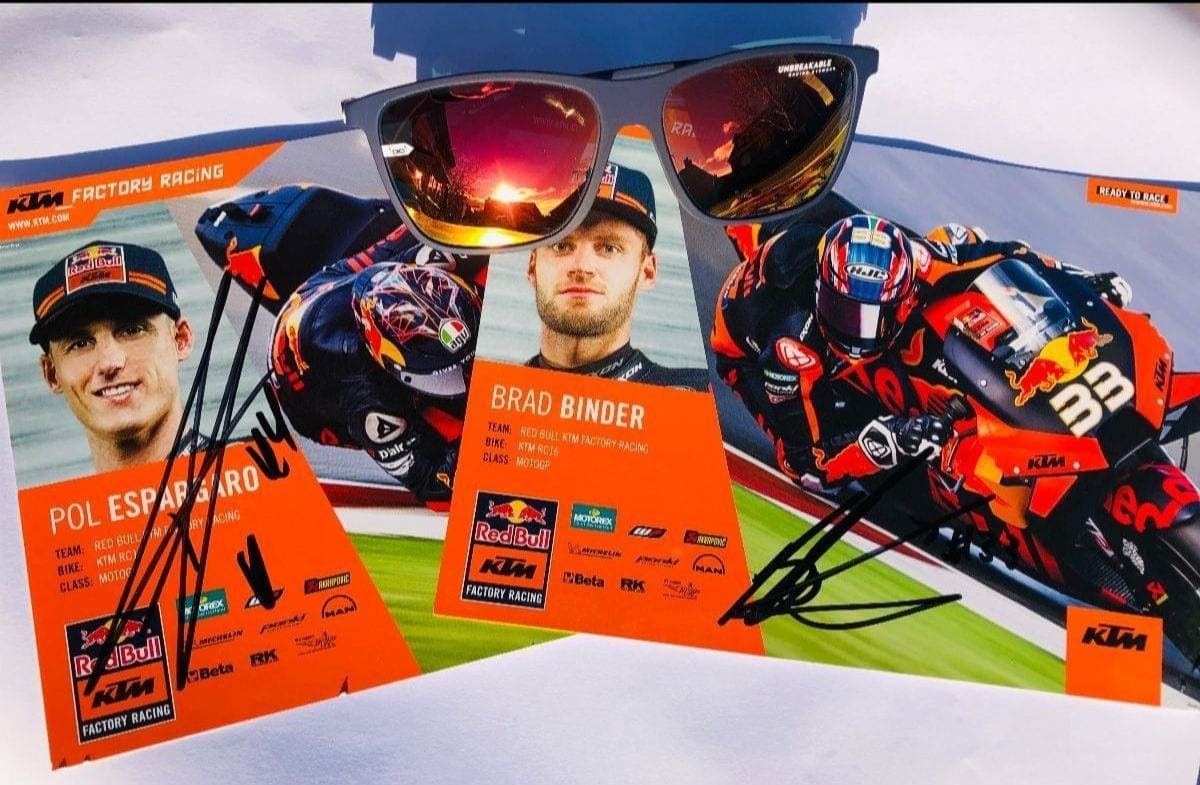 Official MotoGP™ charity Two Wheels for Life offering supporters  unique MotoGP™ prizes in a free giveaway as a token of thanks.
There are four prizes up for grabs, all fans need to do is visit @two_wheels_for_life on Instagram and follow their instructions. Entries must be completed before the competition ends on January 29.
Related articles:
Two Wheels for Life supporters raised more than £42,000 across Christmas to support vital transport for healthcare work across Africa. The fundraising efforts included the VIP Petronas Weekend Sweepstake, and auctions for MotoGP™ press conference signed boards and MotoGP™ rider memorabilia.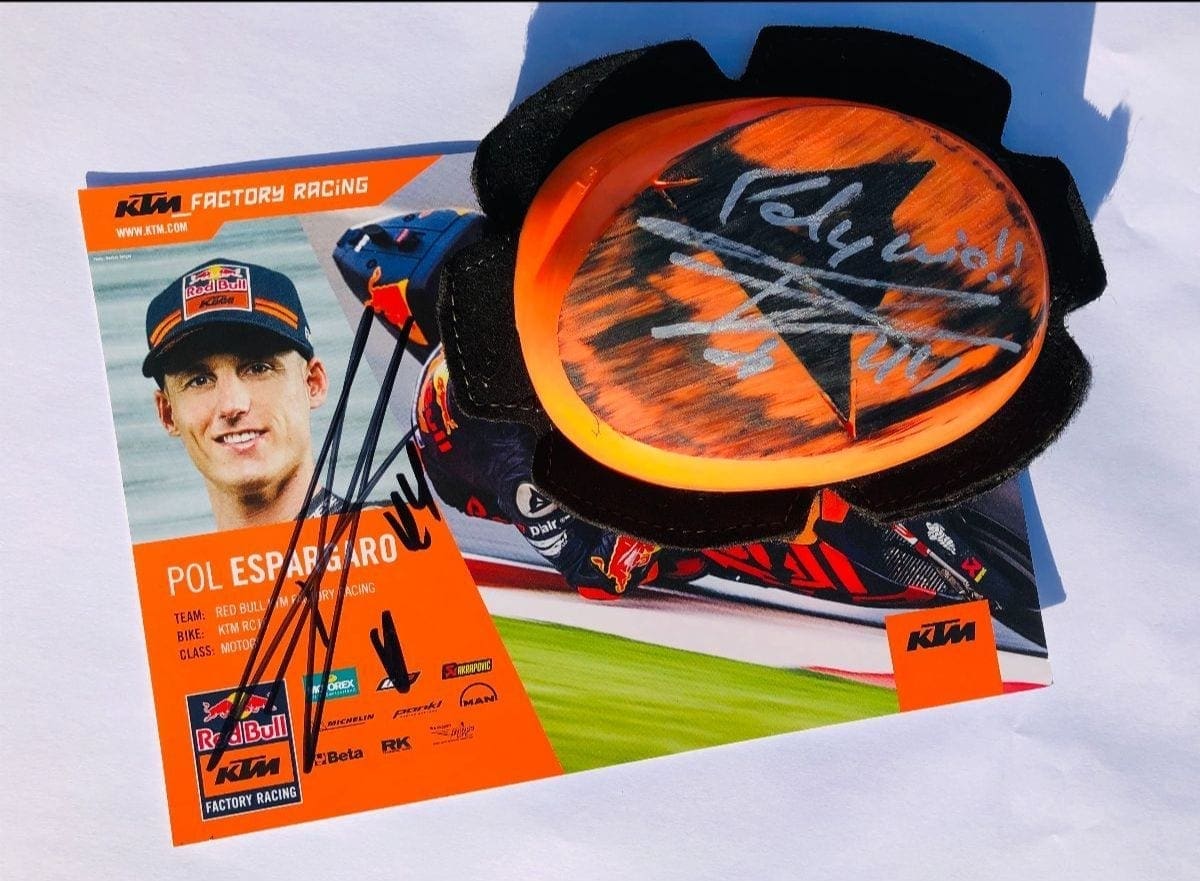 Totals raised were:
£17,458 from the Rider Memorabilia auction
£16,235 from the VIP Petronas Weekend
£9,049 from the MotoGP™ Press Conference boards
All of the money raised will go to life-saving programmes in some of the poorest and most remote areas of Africa thanks to the work of Two Wheels' charity partner, Riders for Health.
What prizes could you win?
The prizes on offer for randomly selected winners include:
2020 MotoGP knee slider signed by Pol Espargaro
Visor signed by Alex Marquez
Official KTM sunglasses by Gloryfy eyewear
Two Wheels for Life t-shirt
Two Wheels CEO Andrea Coleman said: "We are delighted with the efforts of the fundraising over the holiday period and it's a fantastic amount of money to have raised at such an important time and we're happy to be able to give something back to our loyal supporters.
"Last year was incredibly difficult for Two Wheels with the loss of the biggest day of fundraising gone after the cancellation of Day of Champions due to COVID-19 and we have been working hard to reduce the funding gap.
"We are eternally grateful for the support we receive from MotoGP™ and the fans who are always so incredibly generous. As a thank you we will give back a series of prizes to a random selection of those who donated money or won items in the auctions."
Charity income for Two Wheels has taken a huge hit with the cancellation of the 2020 Day of Champions event that normally runs a day before the British MotoGP™ event at Silverstone. Due to the coronavirus pandemic the British MotoGP™ event was cancelled and with it, Day of Champions.
Two Wheels are the official charity of the FIM and MotoGP™ and with their support are able to run unique events and give motor racing fans access to exclusive experiences and unique moto-memorabilia. The projects supported mean that health workers can reach the most isolated people with the health care they so desperately need.